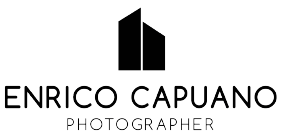 WEDDING GALLERIES


Realise professional photographic services obviously is not as easy as realising photos for yourself. To do a perfect work you can not simply have a knowledge about post-production software, photographic techniques or win some photo contest (you can win it with 10 good photos, but in a wedding you have to do hundreds).
The really essential thing is to understand the clients needs. In this way, you can full satisfy them. Everybody dreams perfect photos for the wedding day, but sometimes you could not have clear ideas about your real propensity. To avoid this problem and to save precious time, in this web site you can find different wedding galleries. Each gallery holds different wedding styles and wedding moments.
Wedding portraits, artistic black and white weddings, funny reportage and the most intimate moments of a wedding day, with the irrevocable naturalness typical of the italian heritage. By these albums you can start detailing your styles, beeing sure of having perfect and memorable photos for your wedding day and for your life together.
WHAT ARE YOU LOOKING FOR?
---