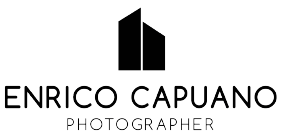 ROMANTIC FEELINGS
The Wedding is the pinncacle of a love path. Two souls who decide to share their futures, living themselves to the pleausure of the passion. Capture the gazes, the kisses, the caresses, the love affection, add to the wedding photo service a romantic touch. Everything becomes fobulous, rigorously in reportage style. The refined vintage taste of the Amalfi Coast, in South Italy, is the perfect scenery to locate these moments.
Picturesque scenes and breathtaking views will be the reportage background in this corner of paradise. Love will fill the air with joy and wellness infecting everybody,saving the intimate passion in every single photo.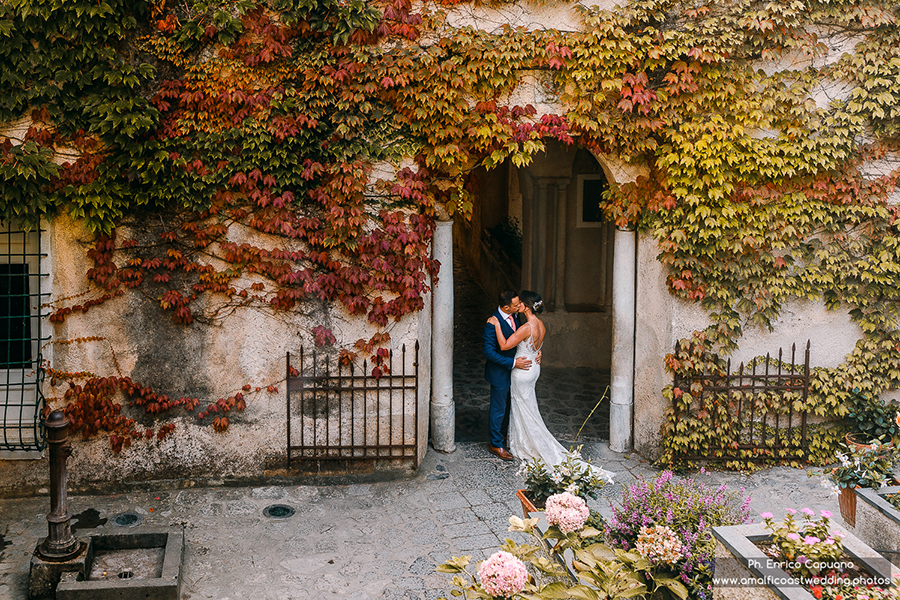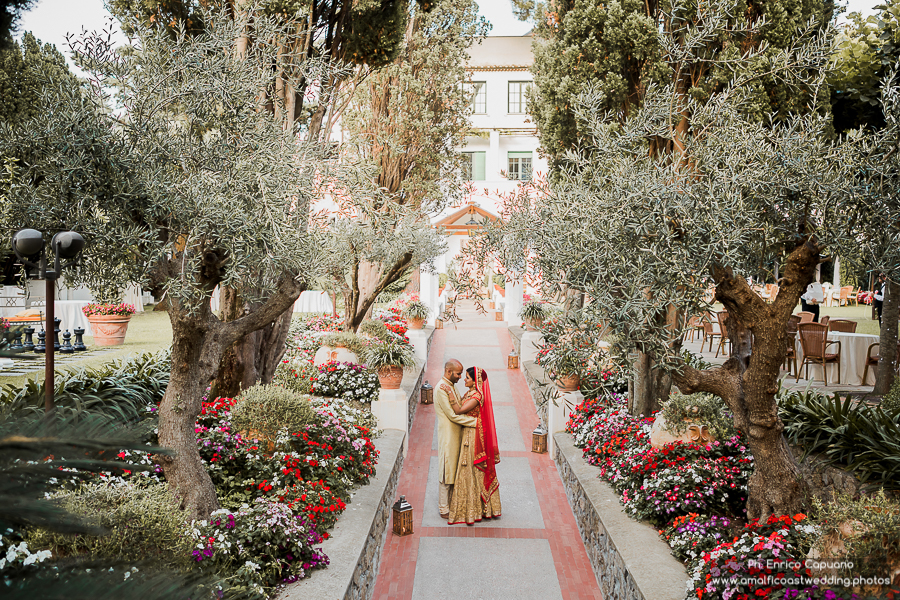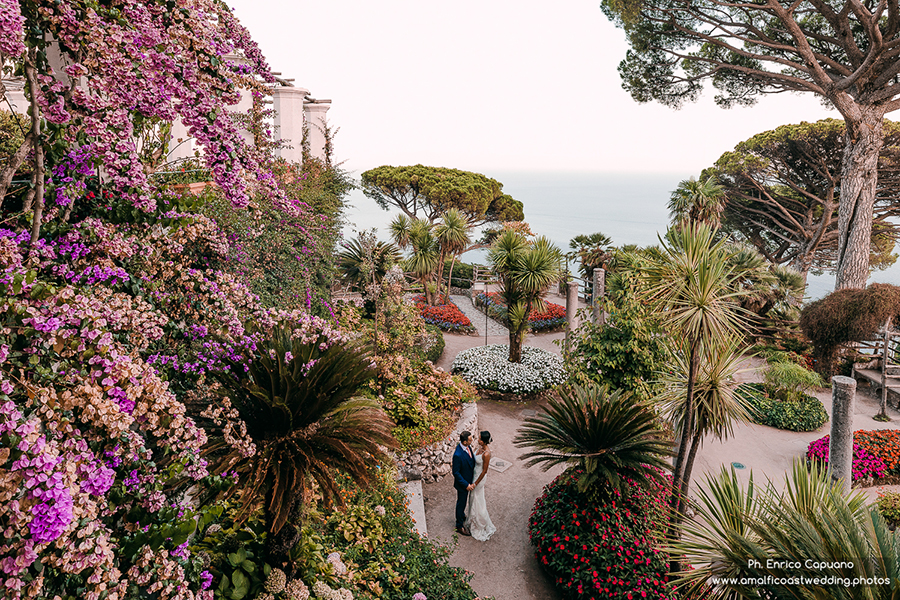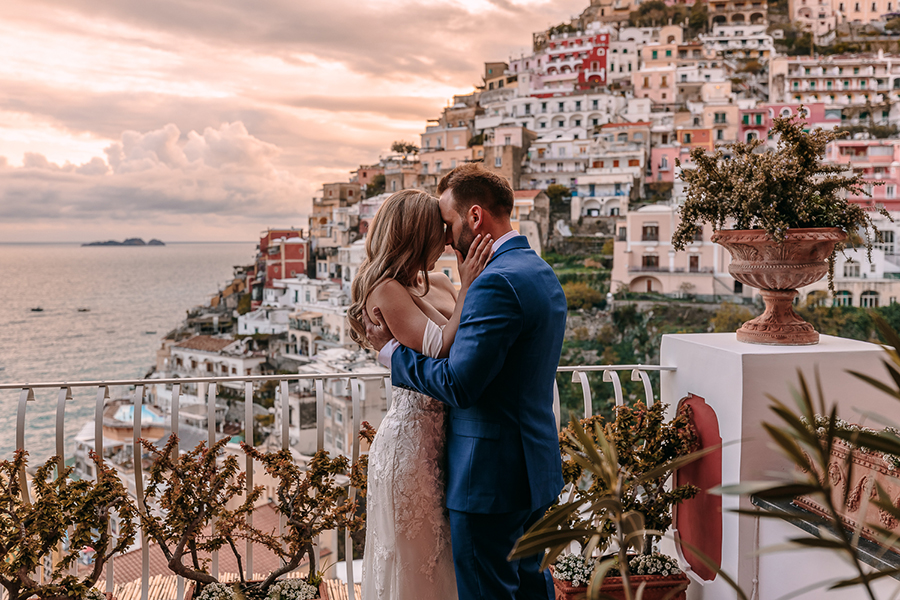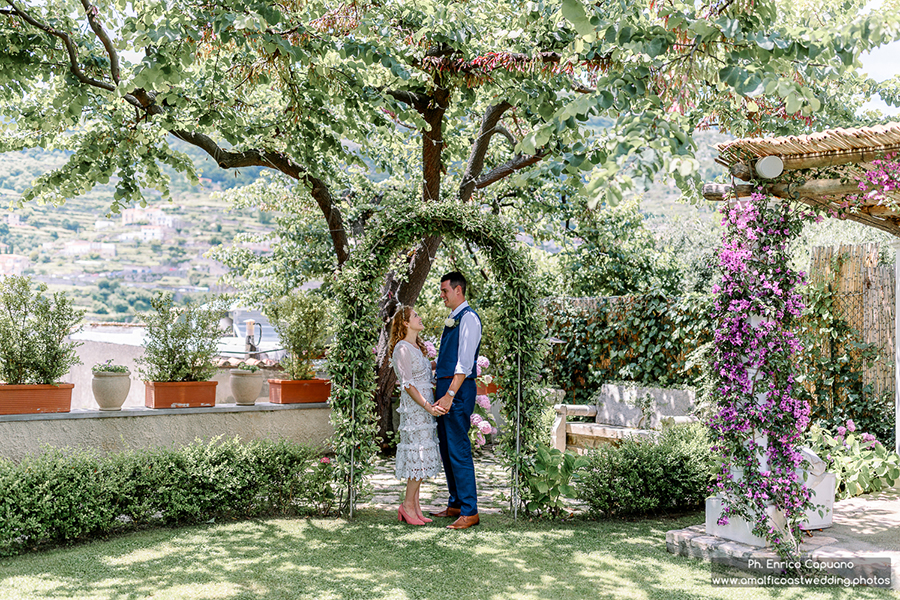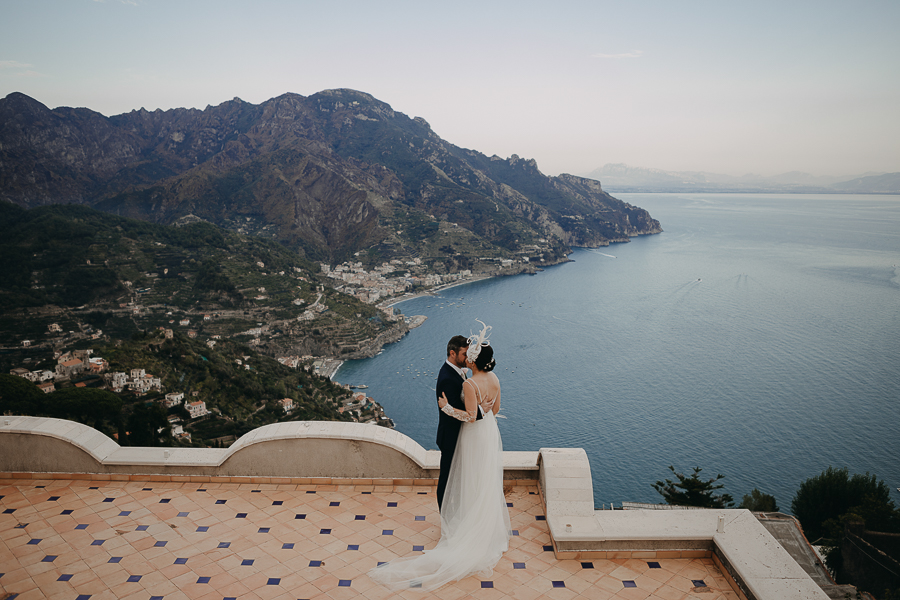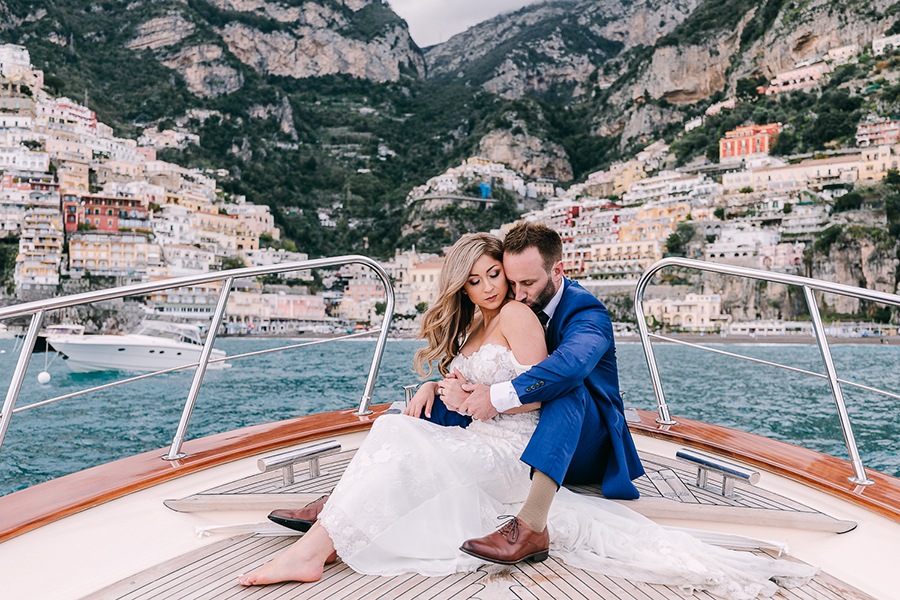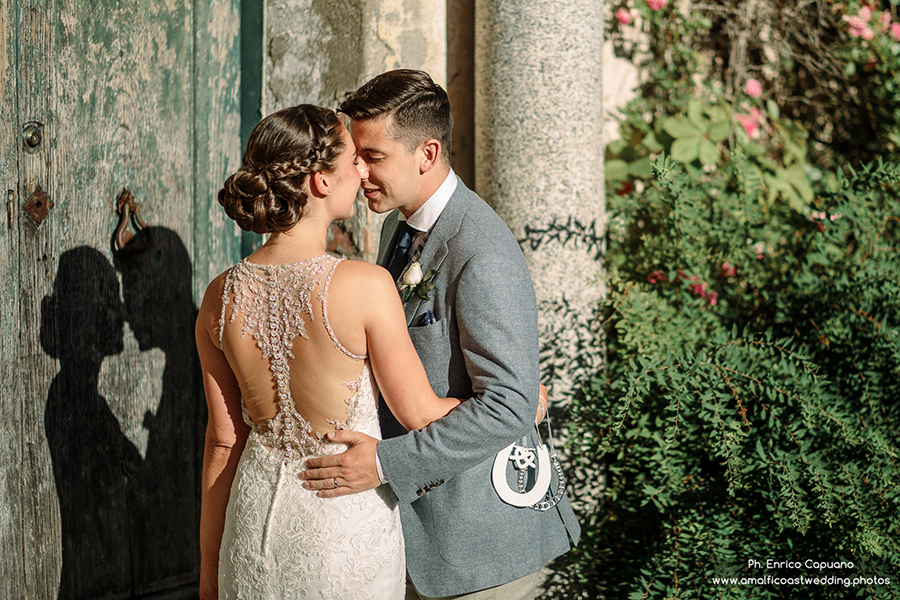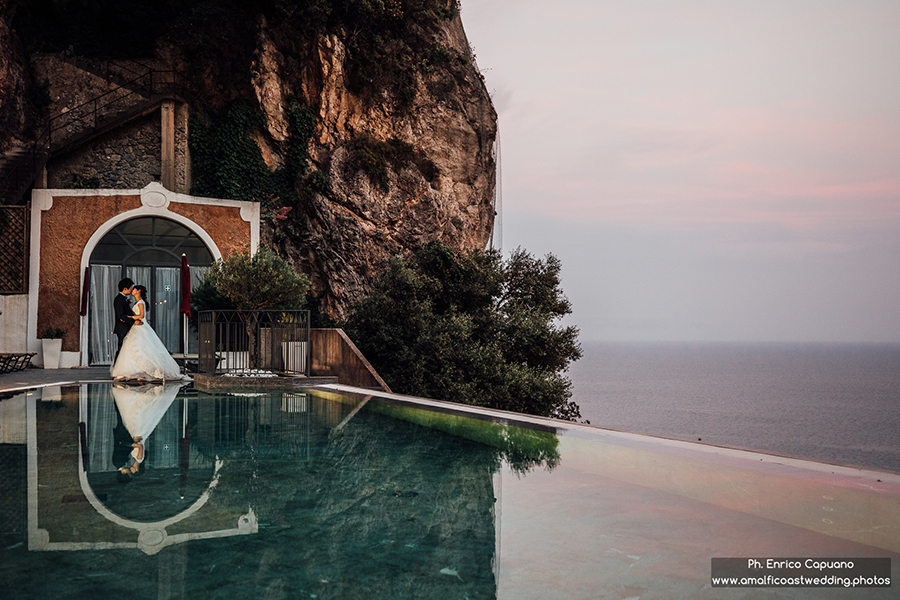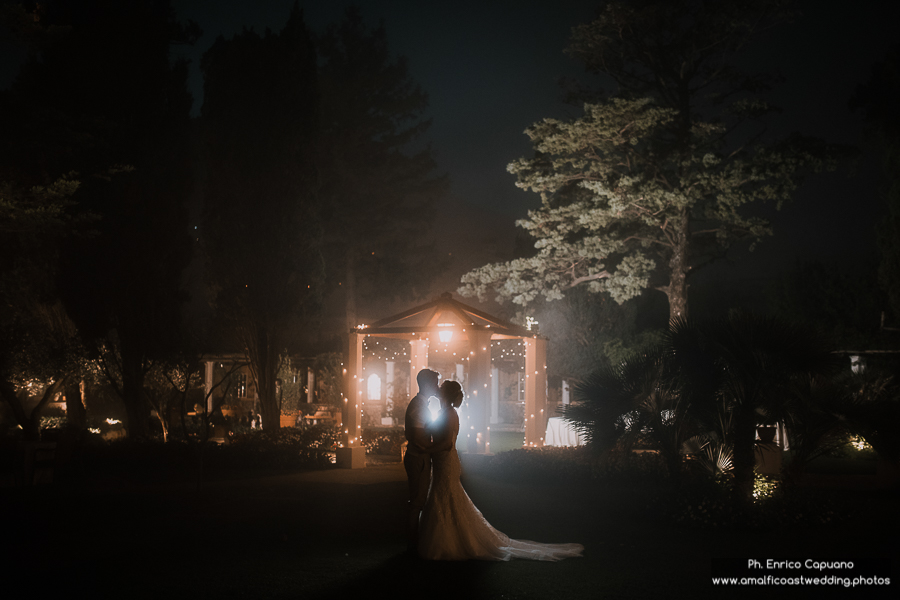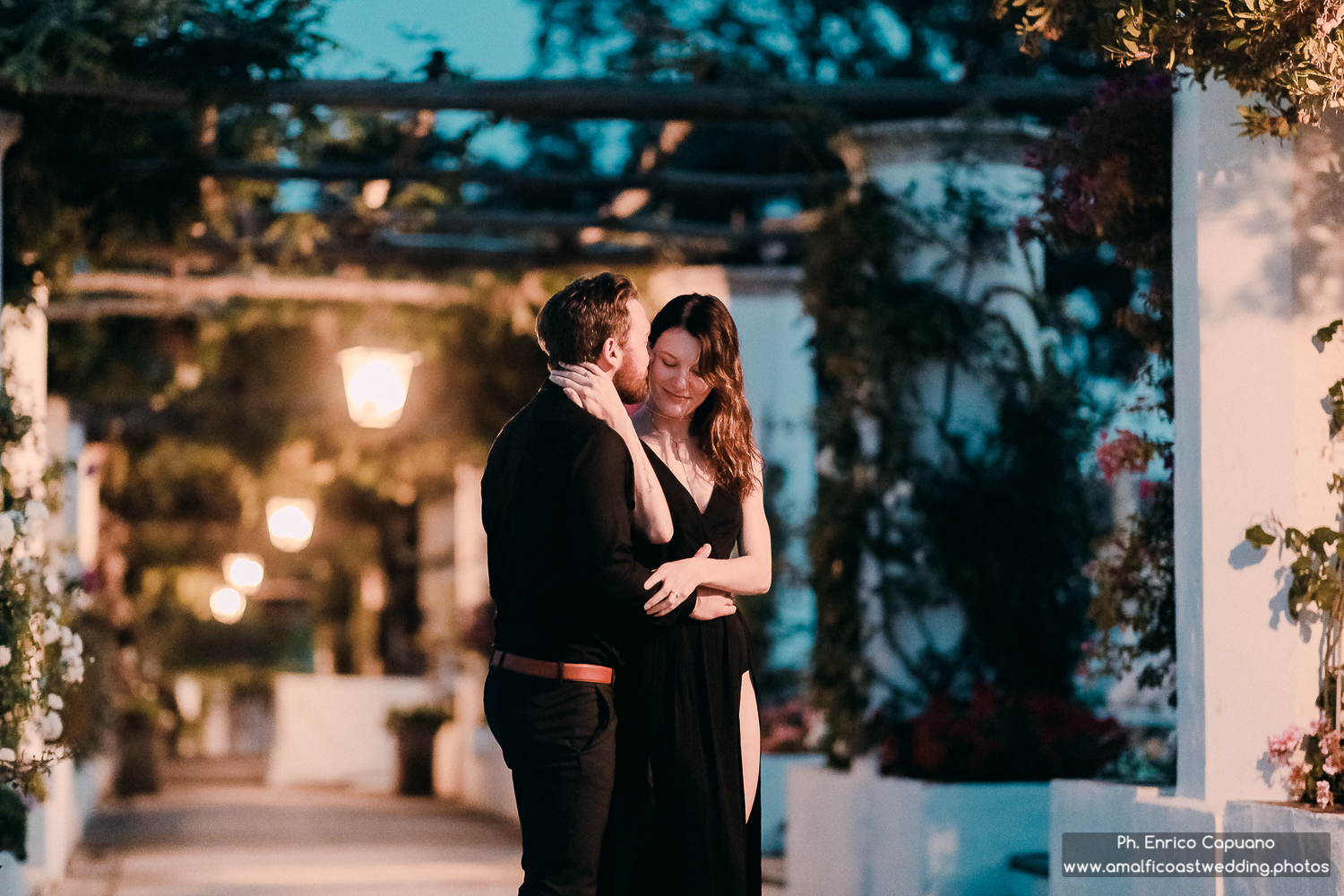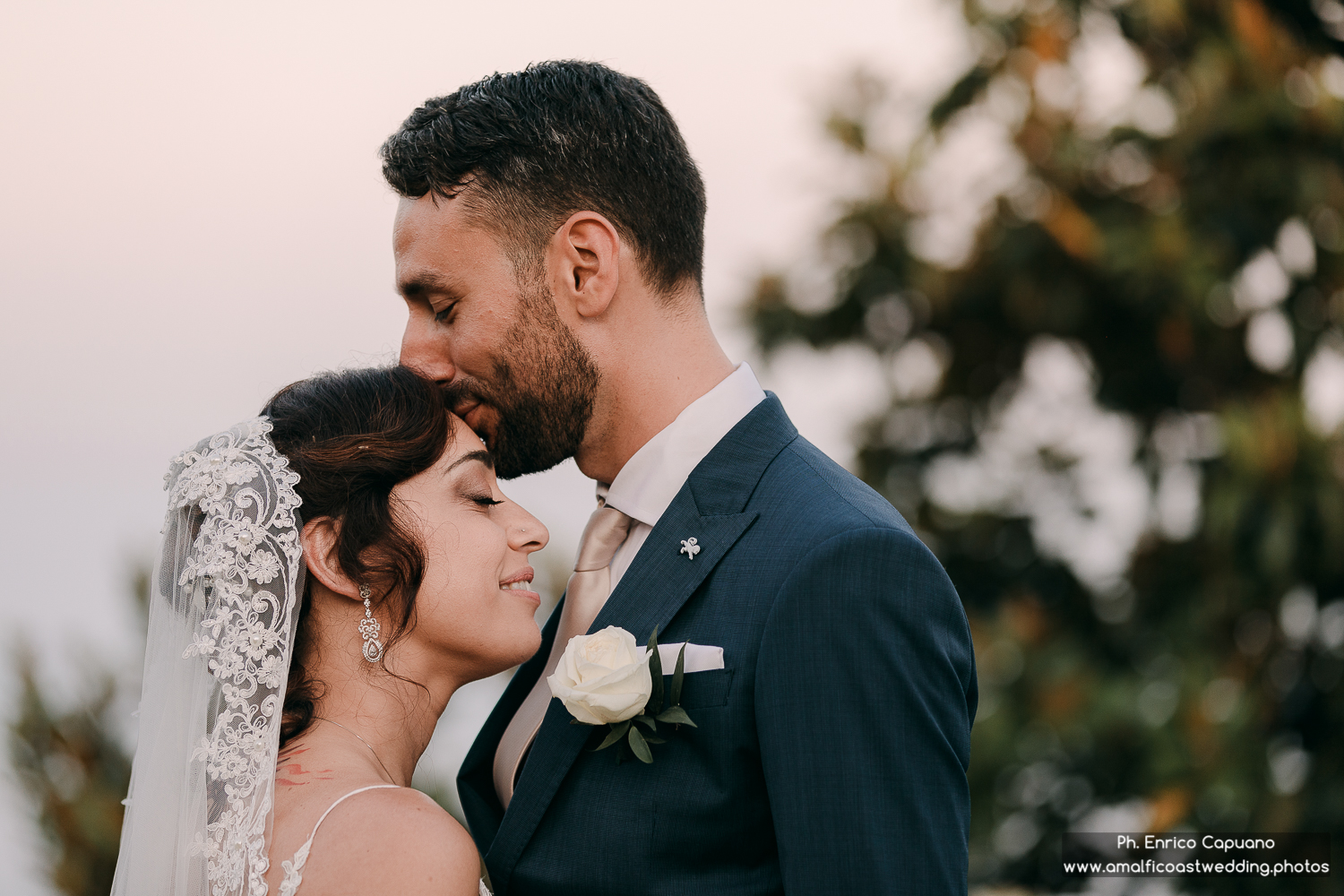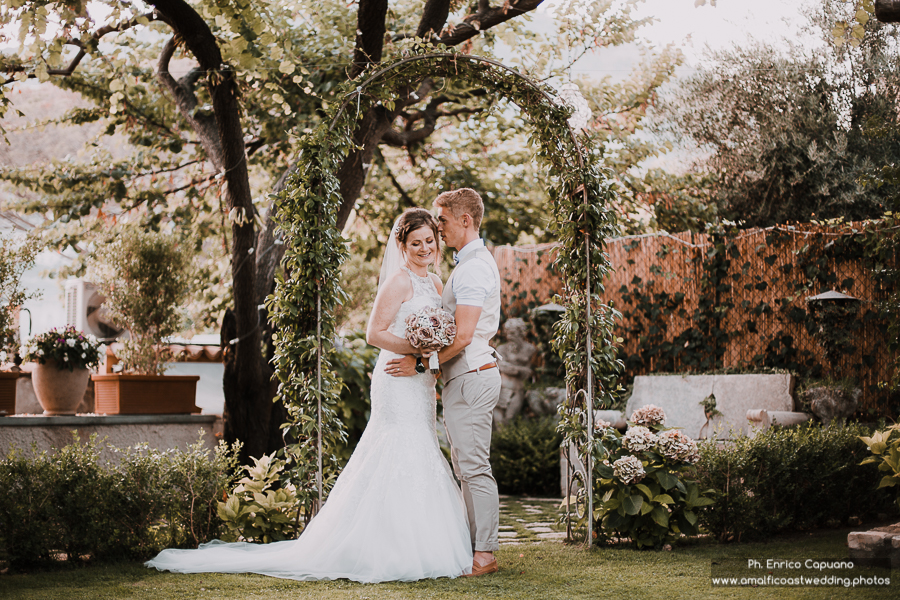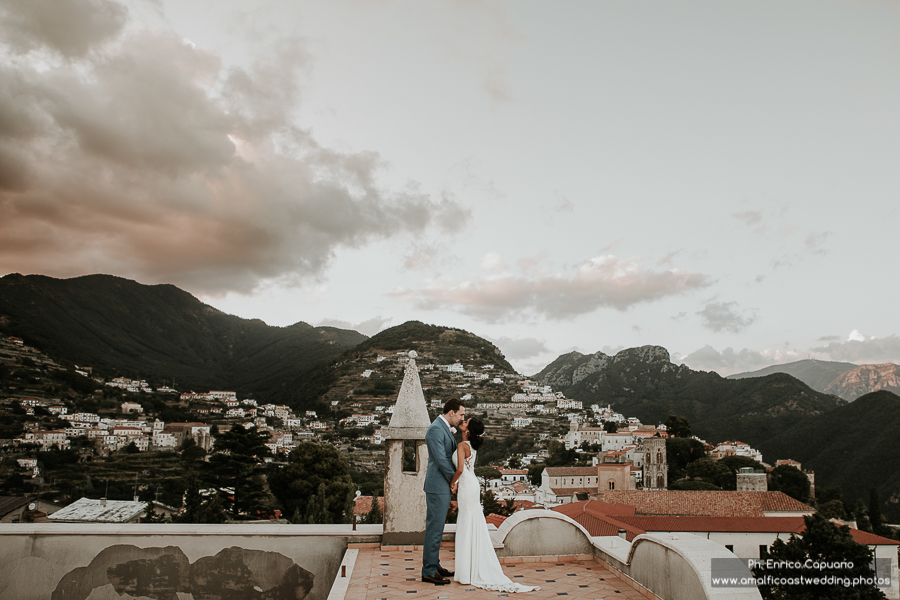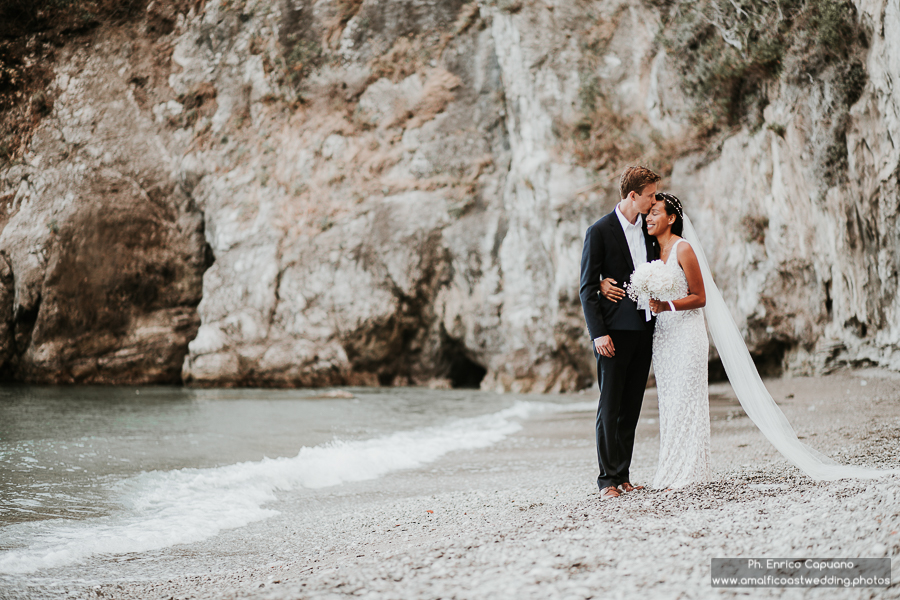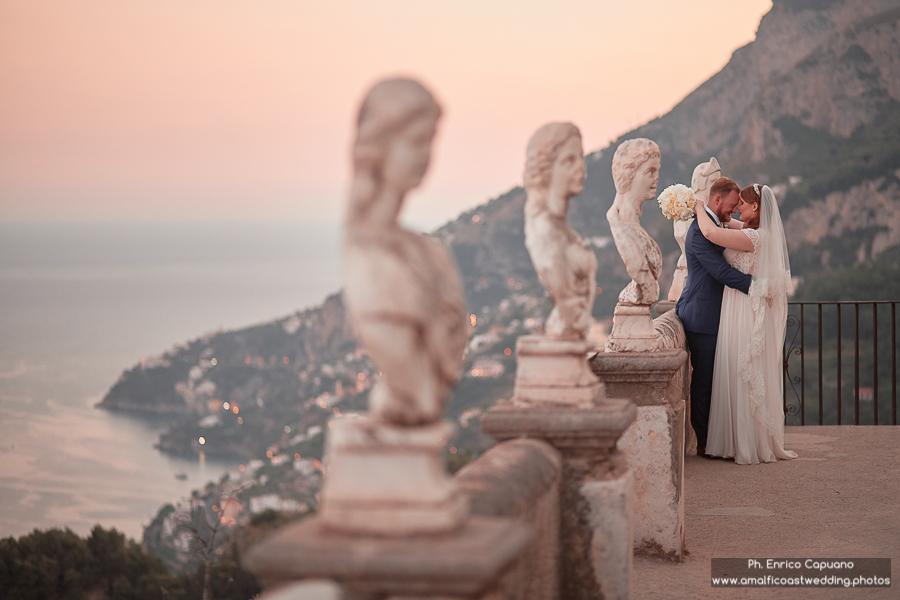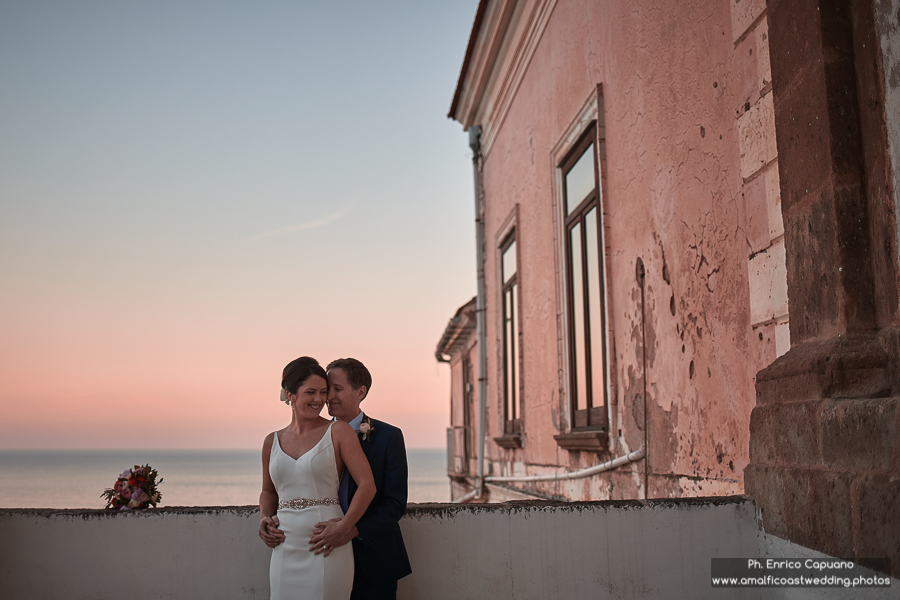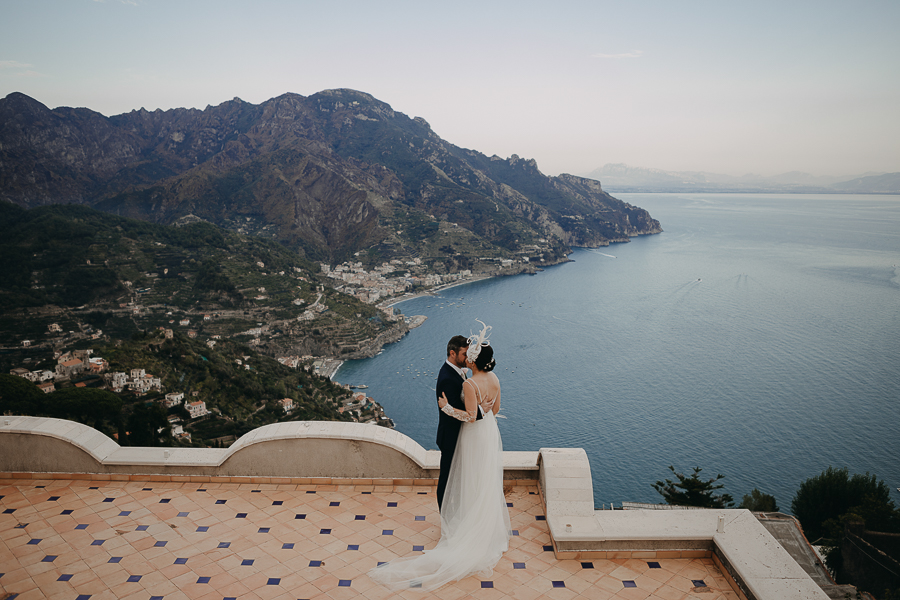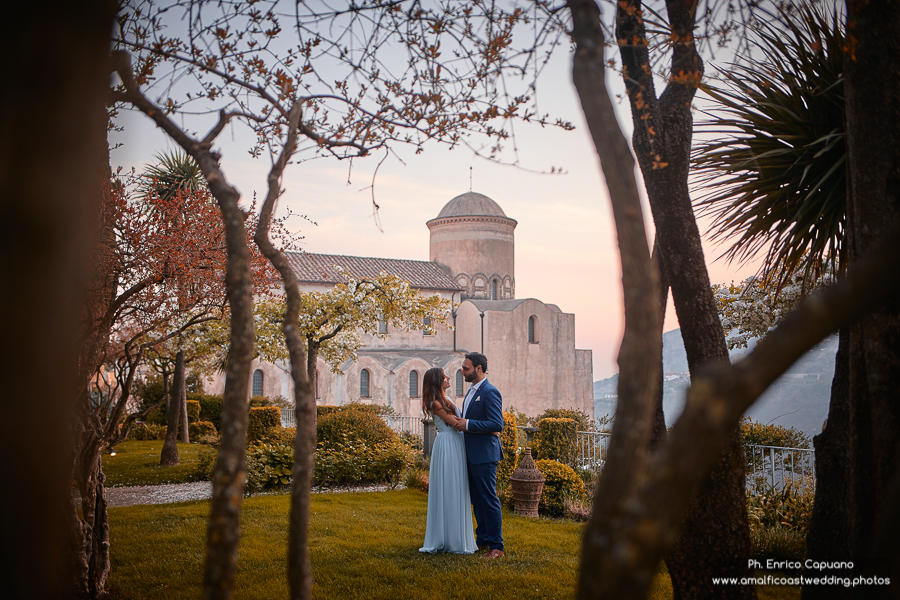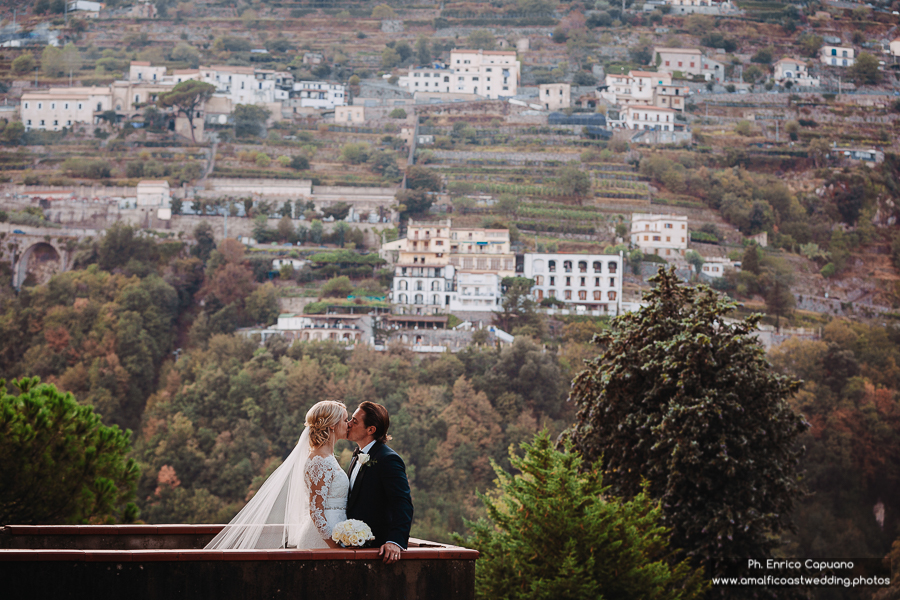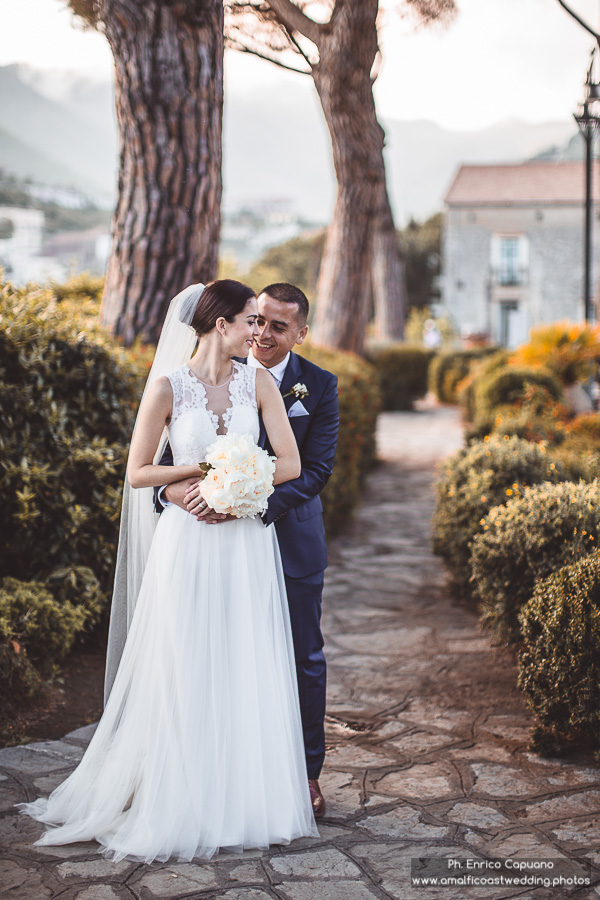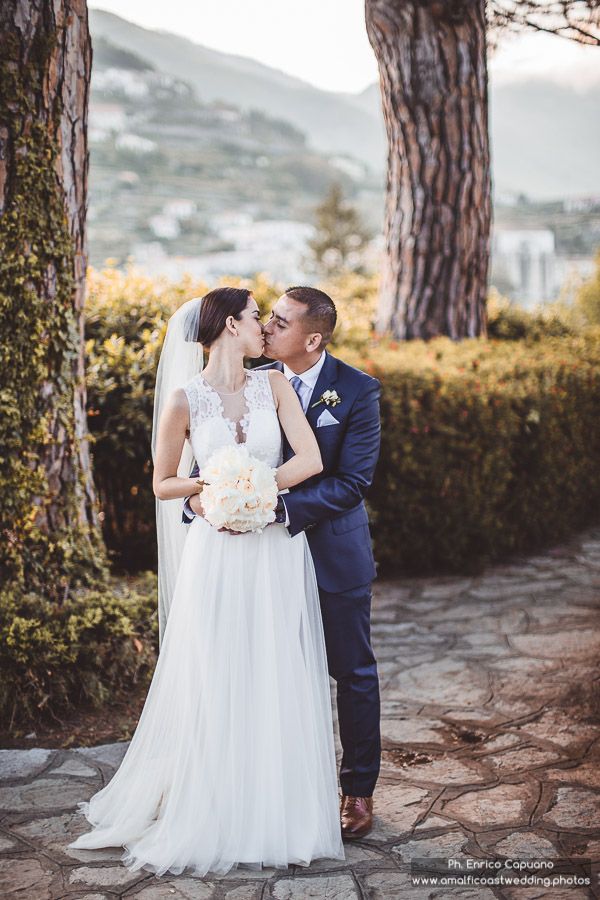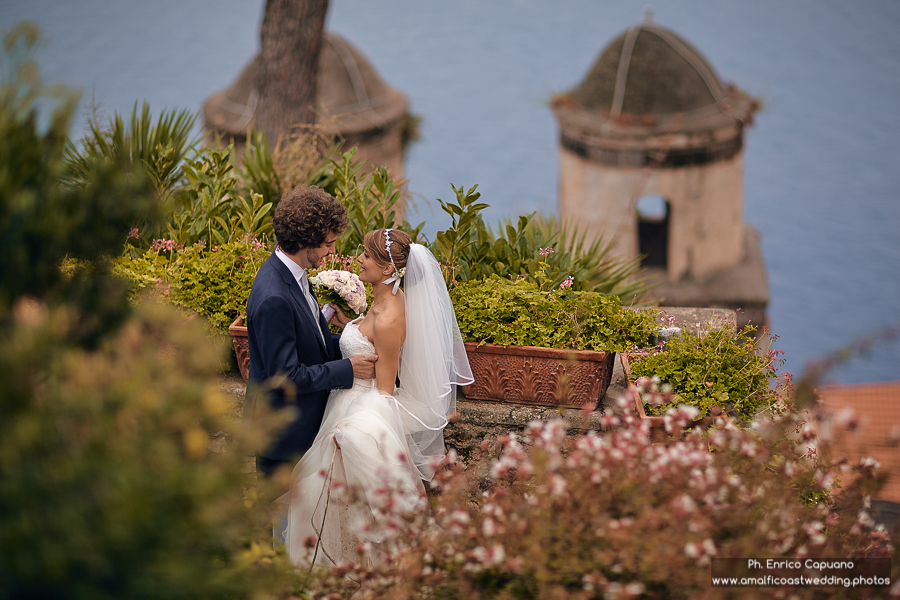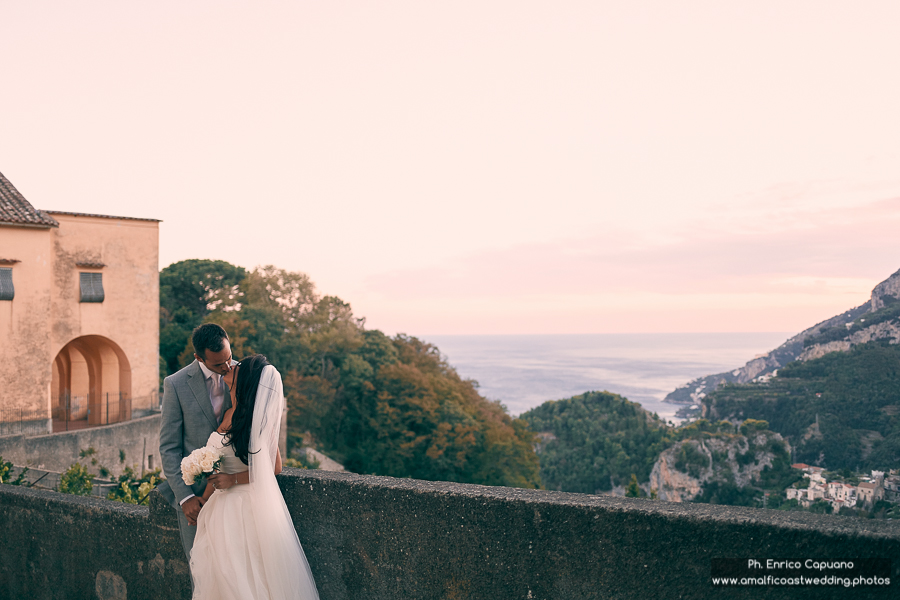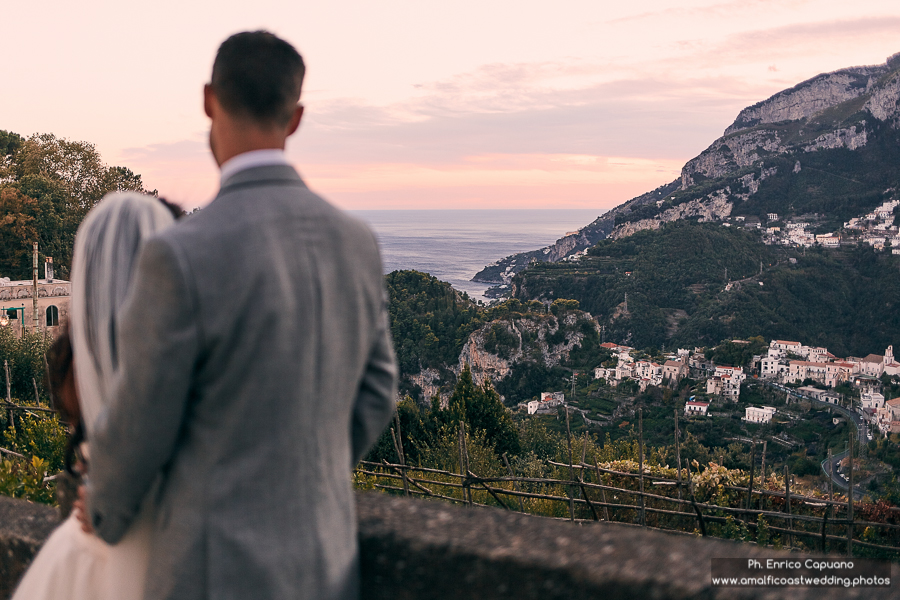 WHAT ARE YOU LOOKING FOR?
---