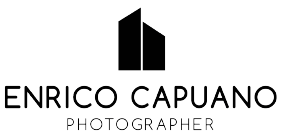 David & Laura
Wedding at Monastero Santa Rosa,
Amalfi Coast.
Near the village of Conca dei Marini on the Amalfi Coast, rises the Monastero Santa Rosa. In the beautiful gardens with the luxury atmosphere, the time seems to be stopped. The Mediterranean sea and the views overlooking the Town of Amalfi make timeless memories, eternal in the mind of lucky spectators. The charm of the typical Italian Dolce Vita interested even David and Laura. In fact, they chose Southern Italy Coasts as a setting of the most important lifetime days. Here is the photo reportage of the intimate and romantic wedding at Monastero Santa Rosa. Photography by the photographer Enrico Capuano, setted in Ravello and specialized in destination wedding in Italy.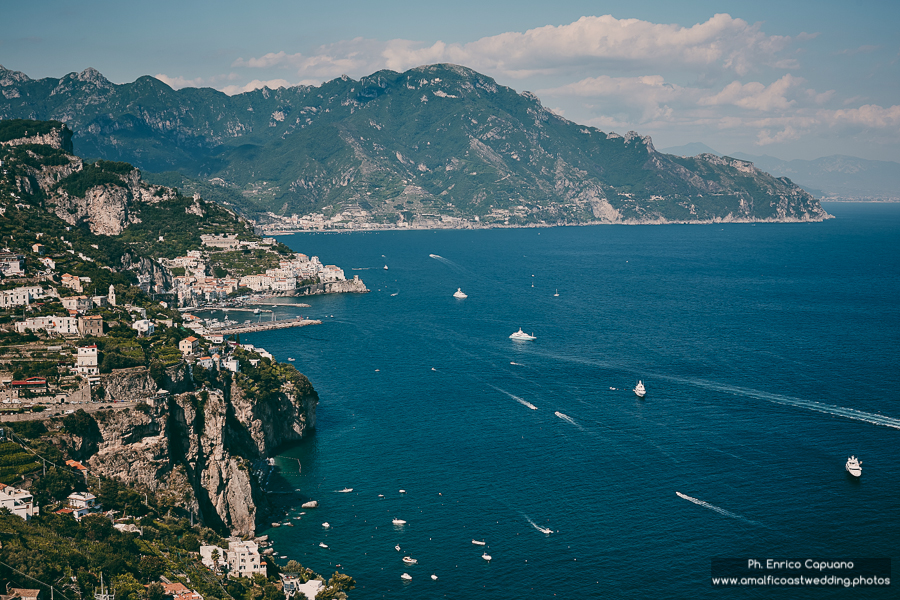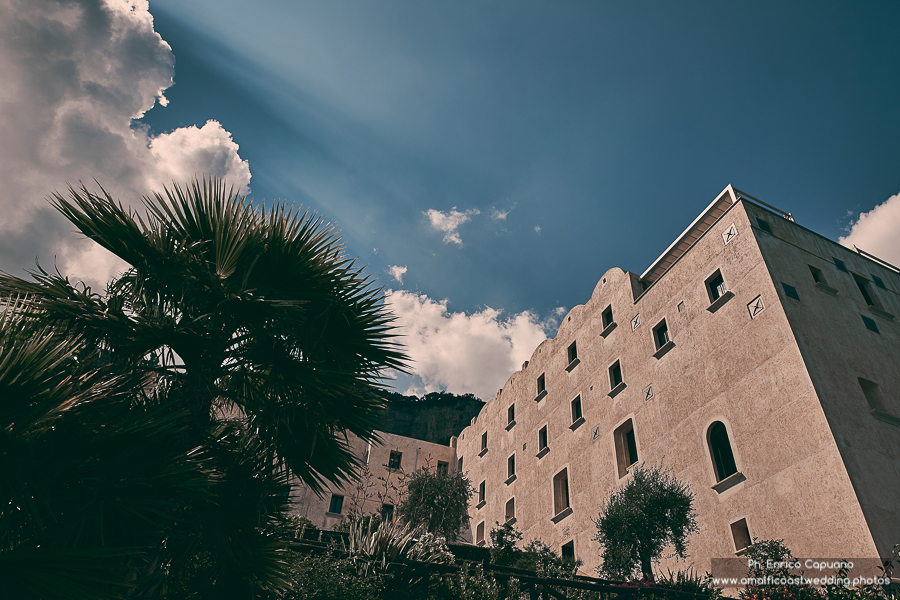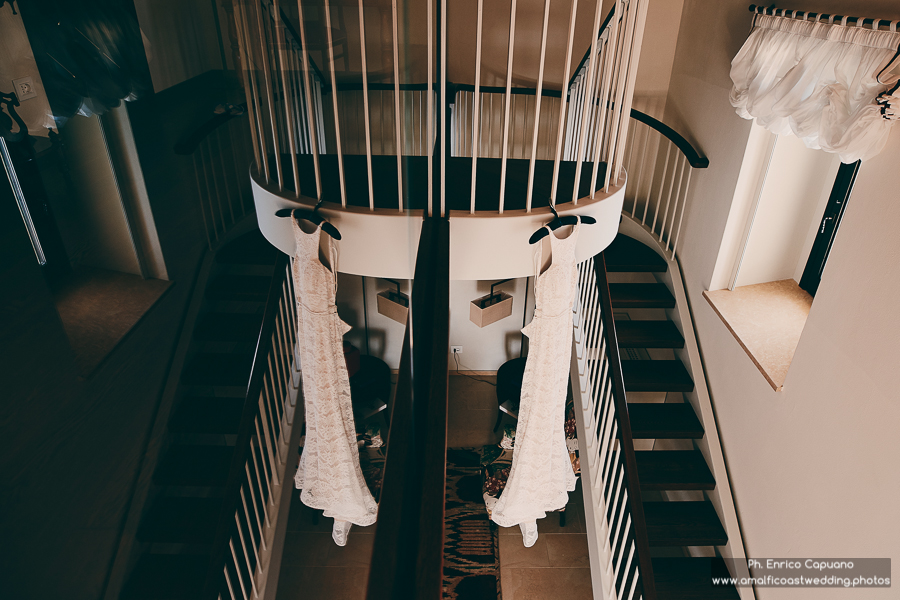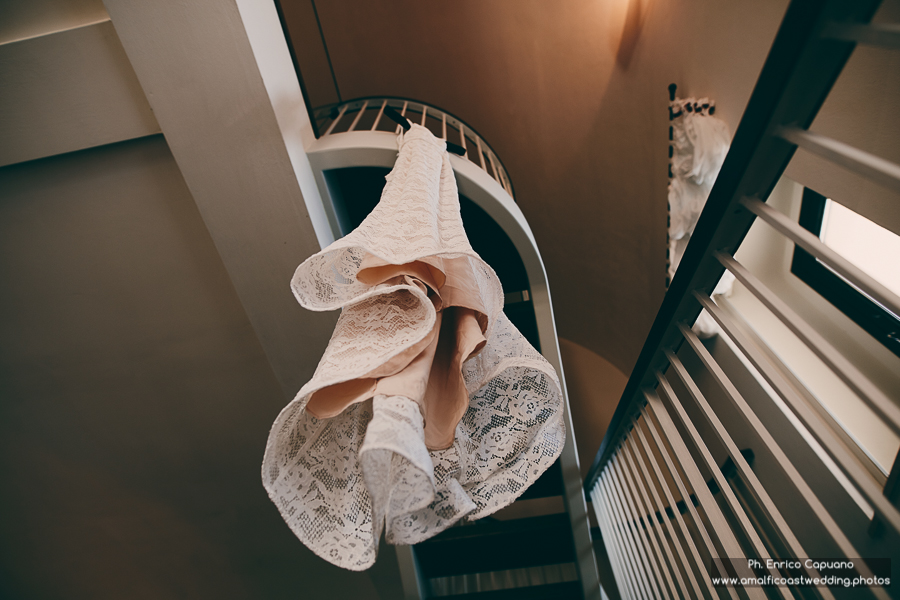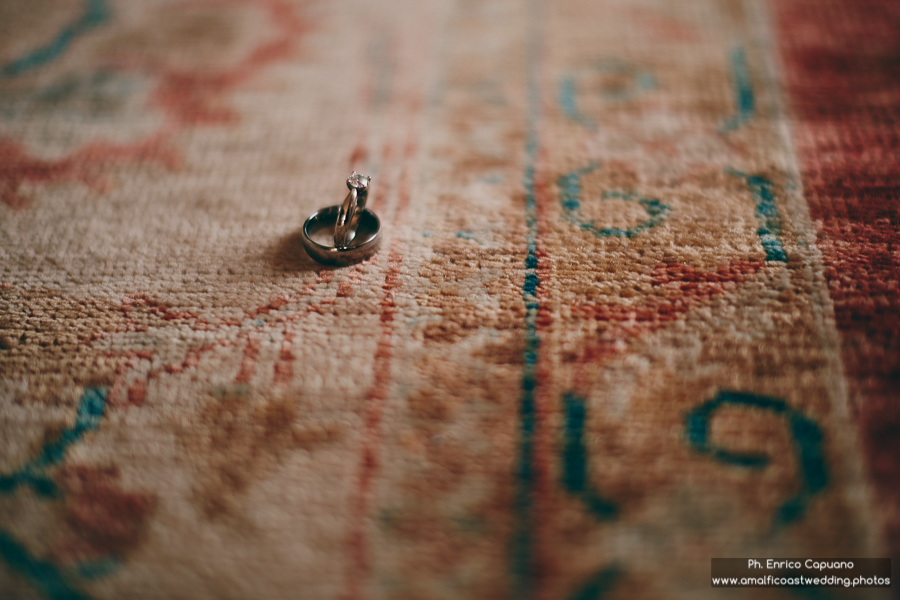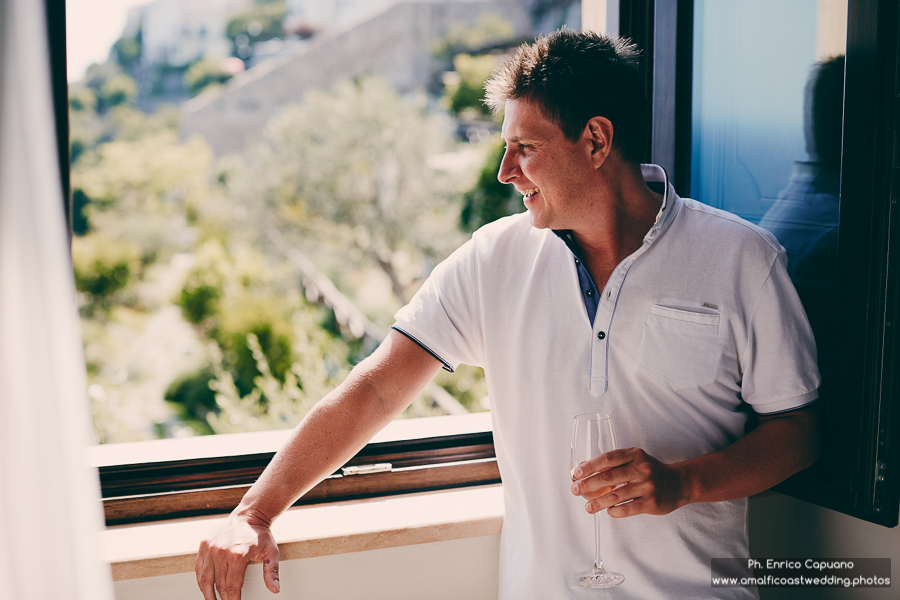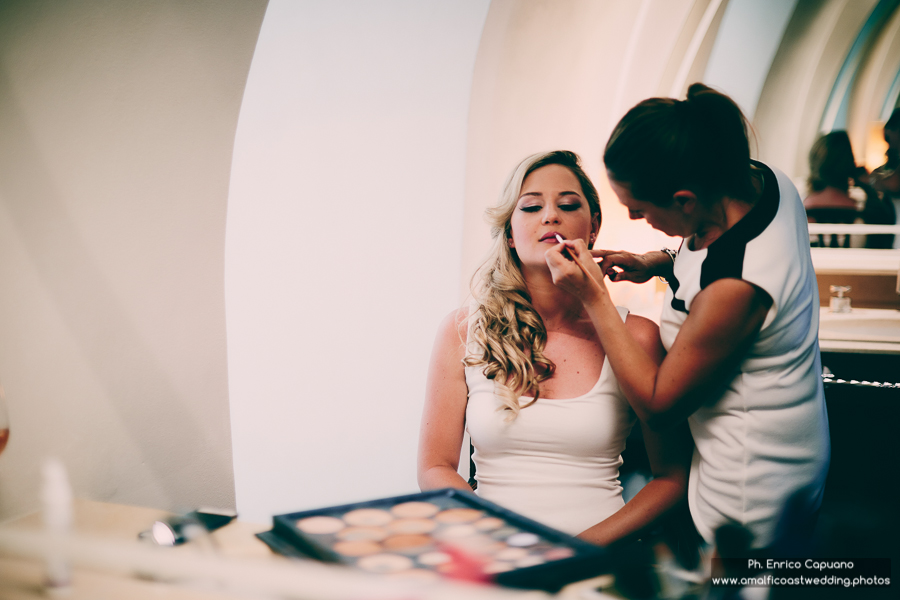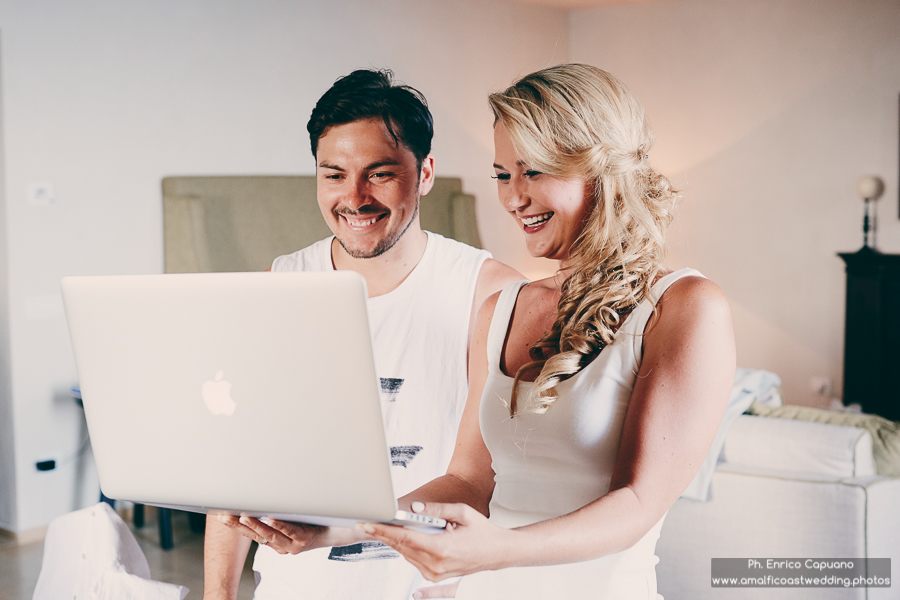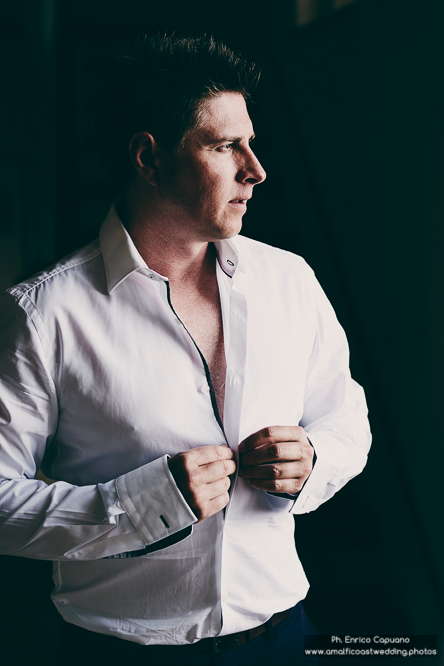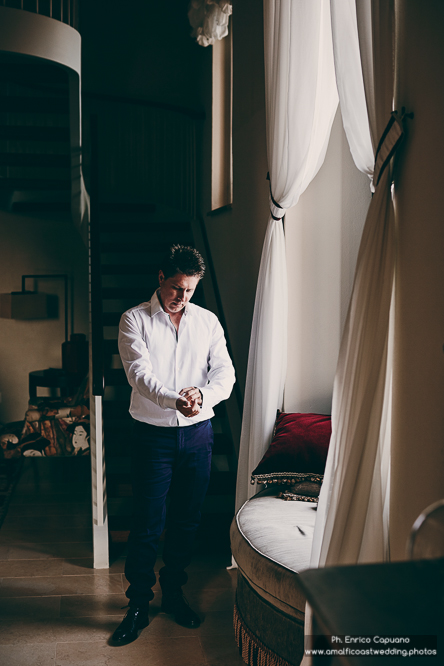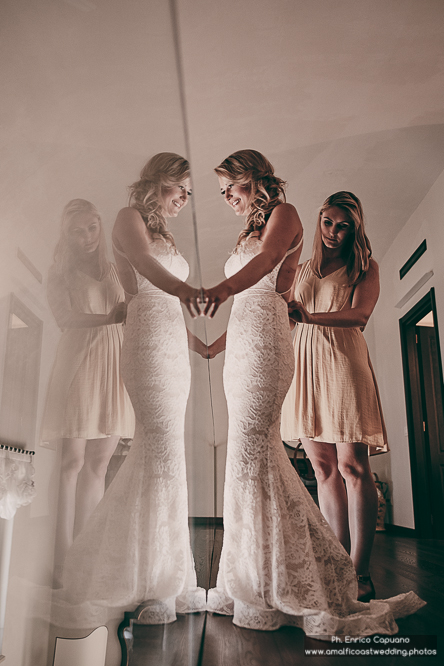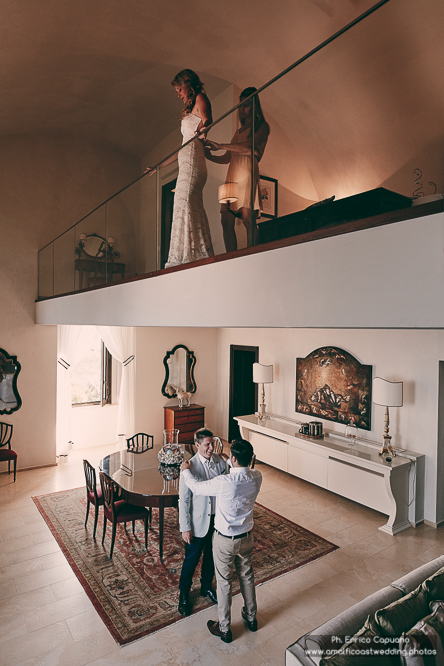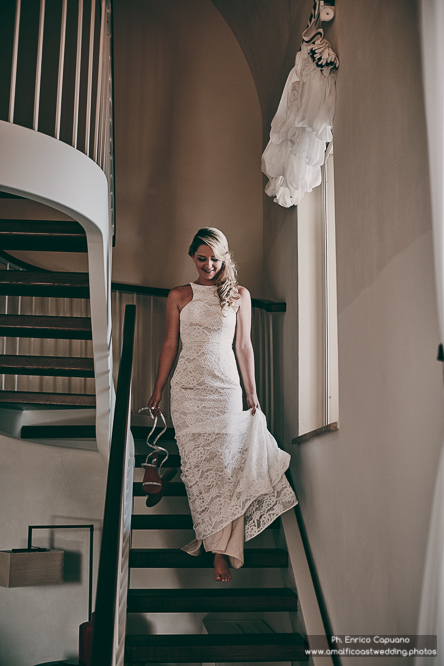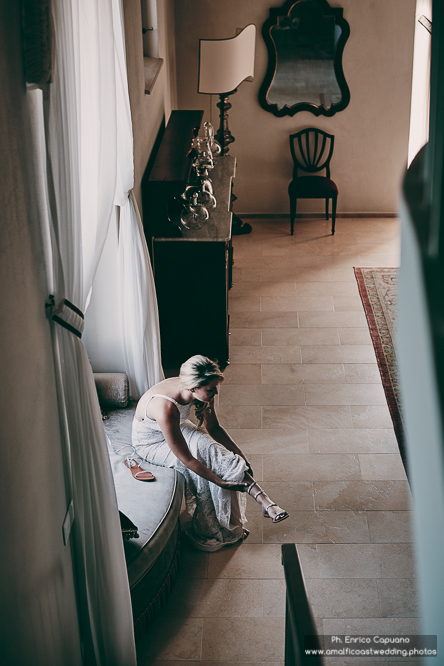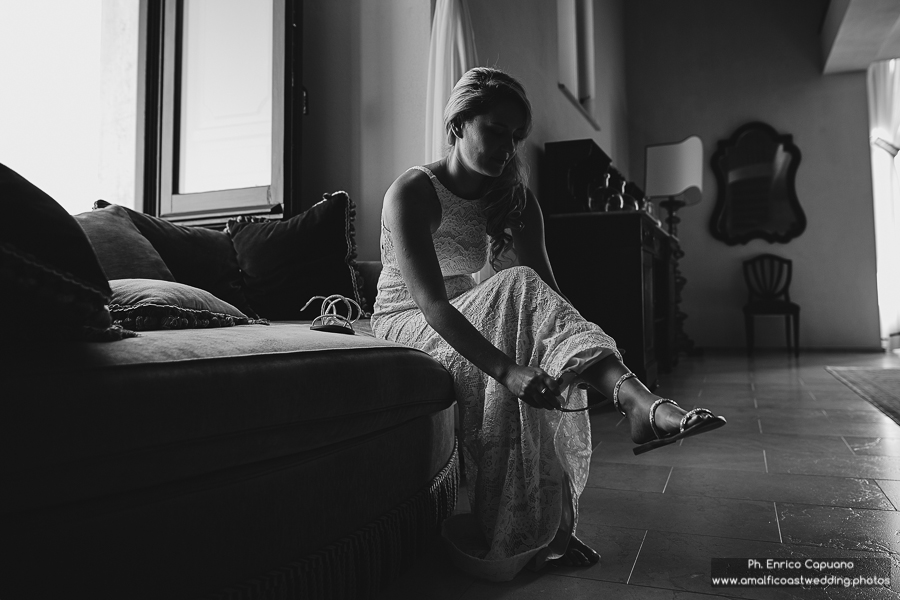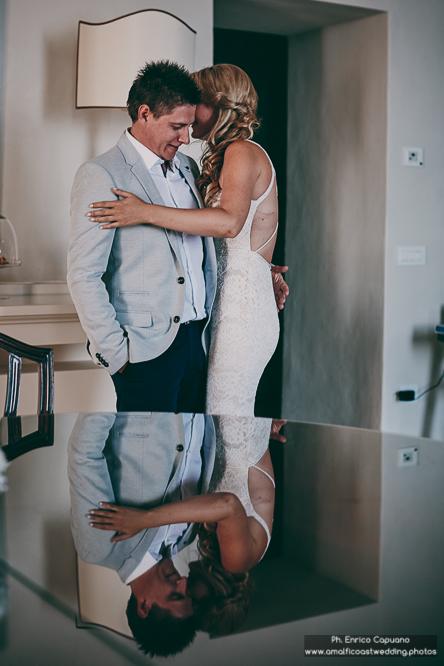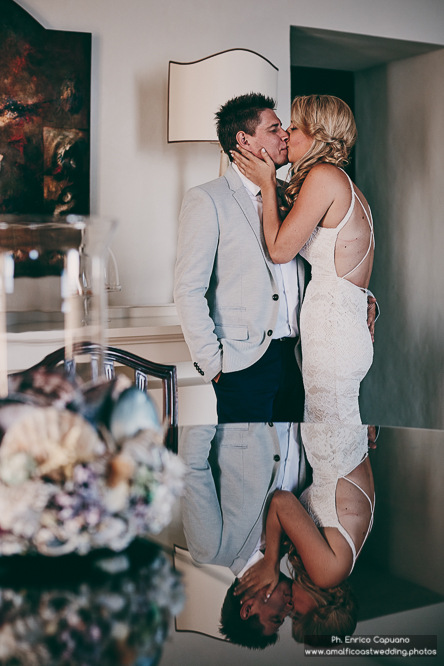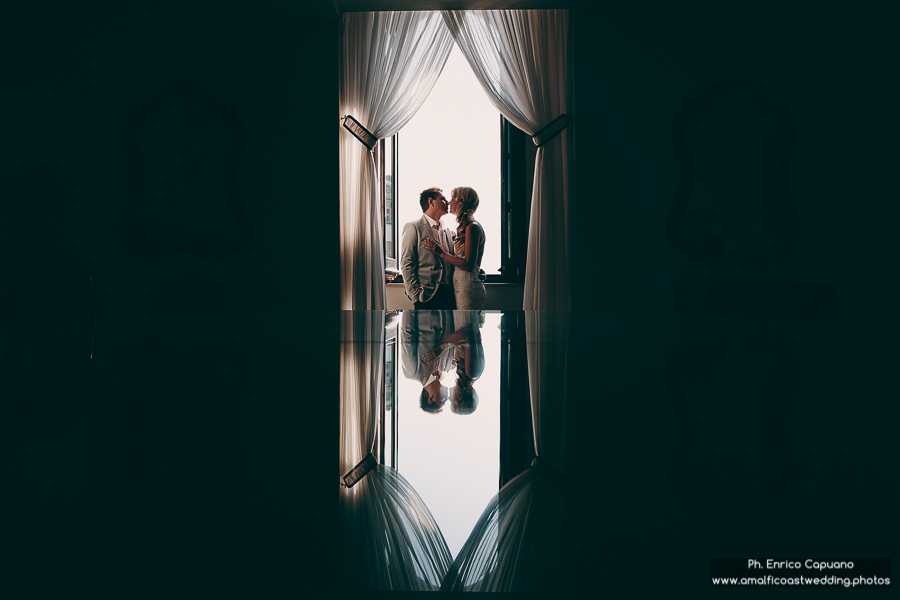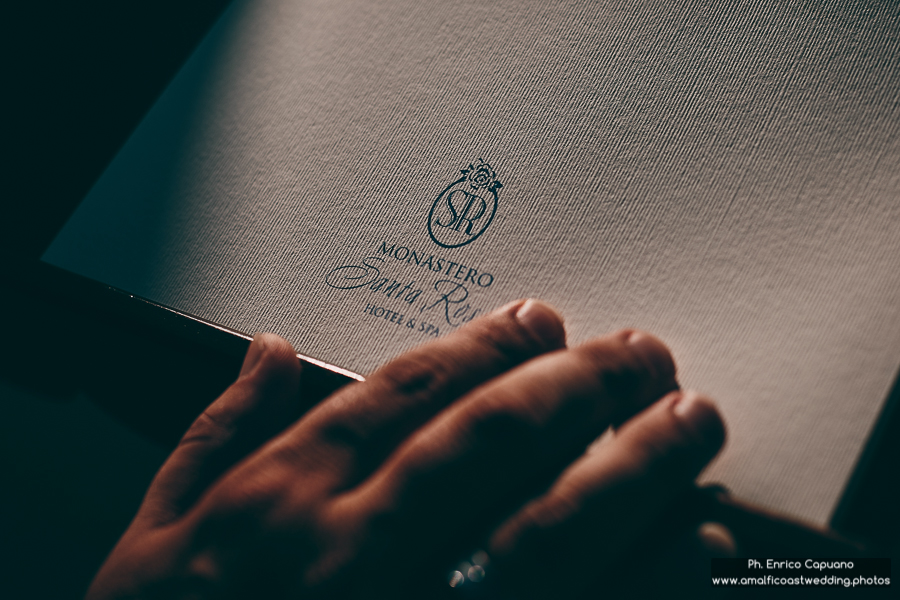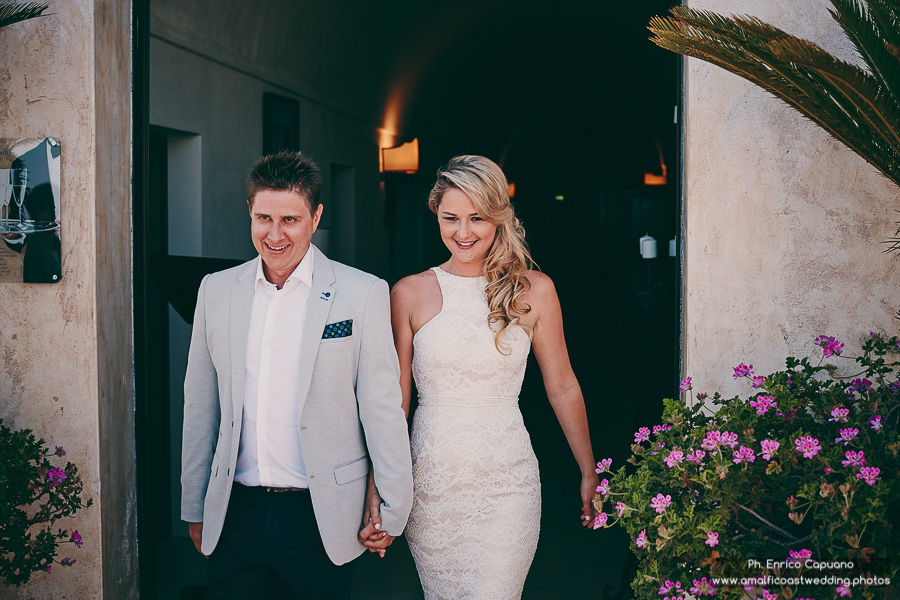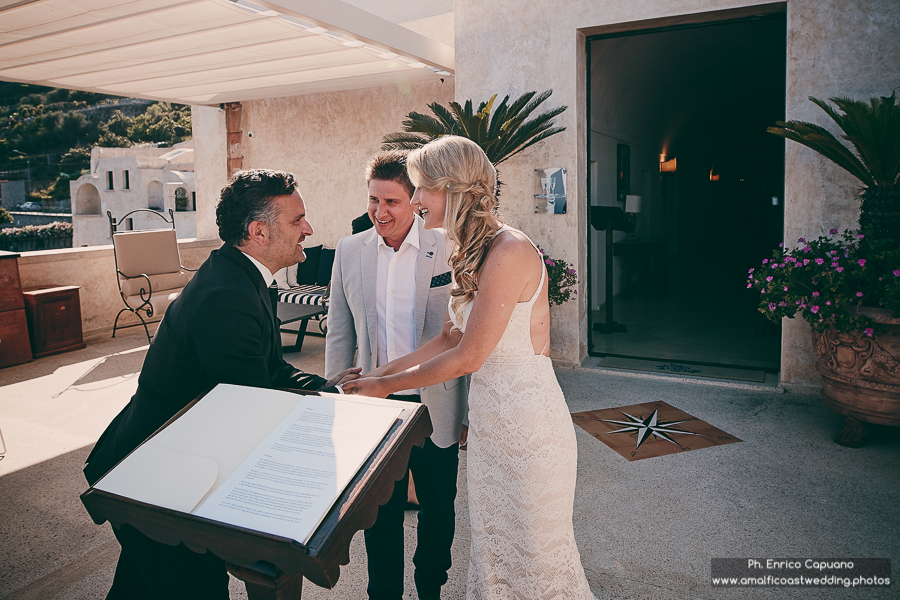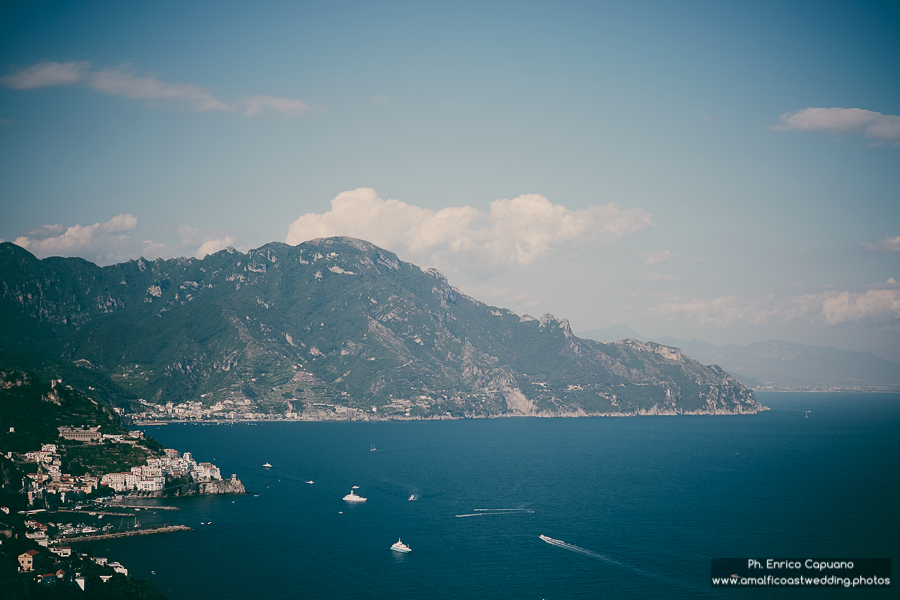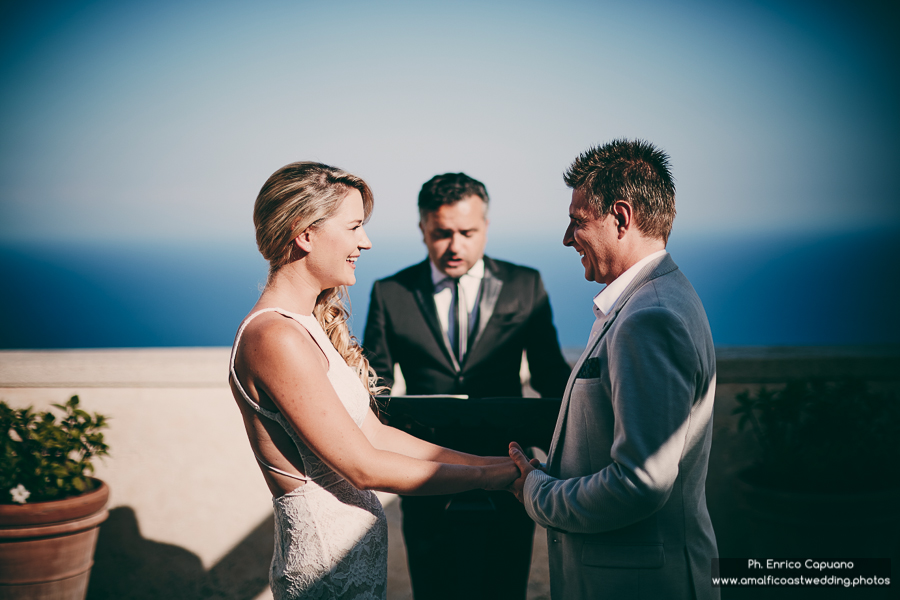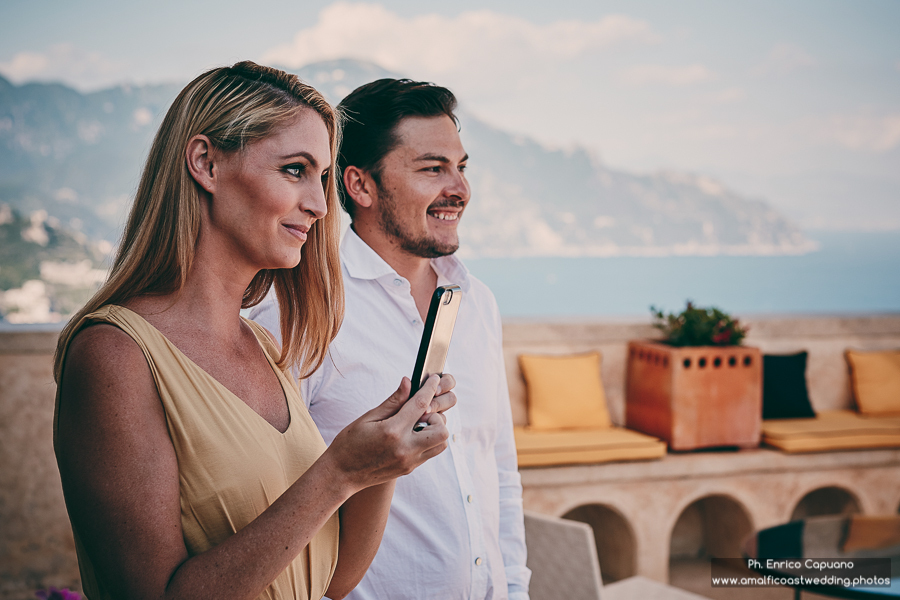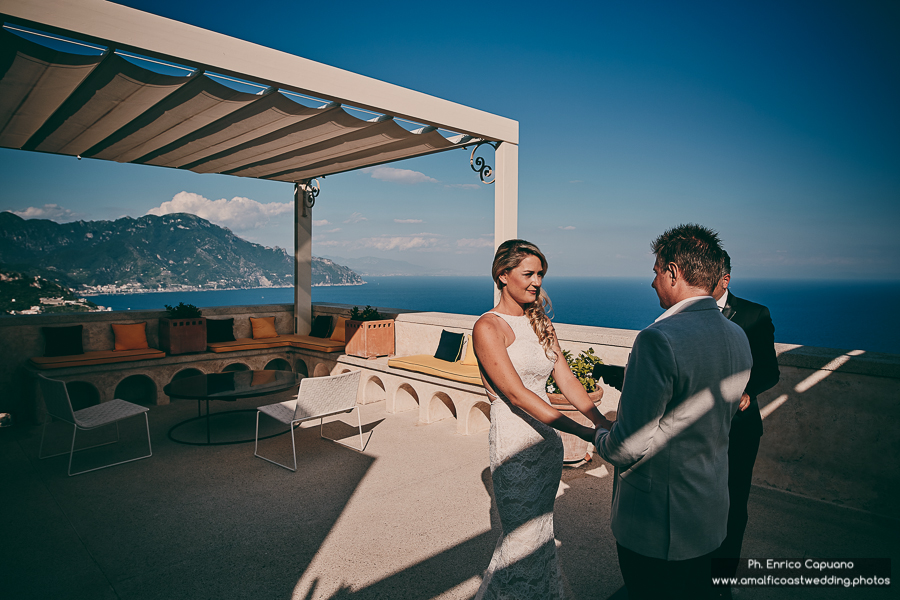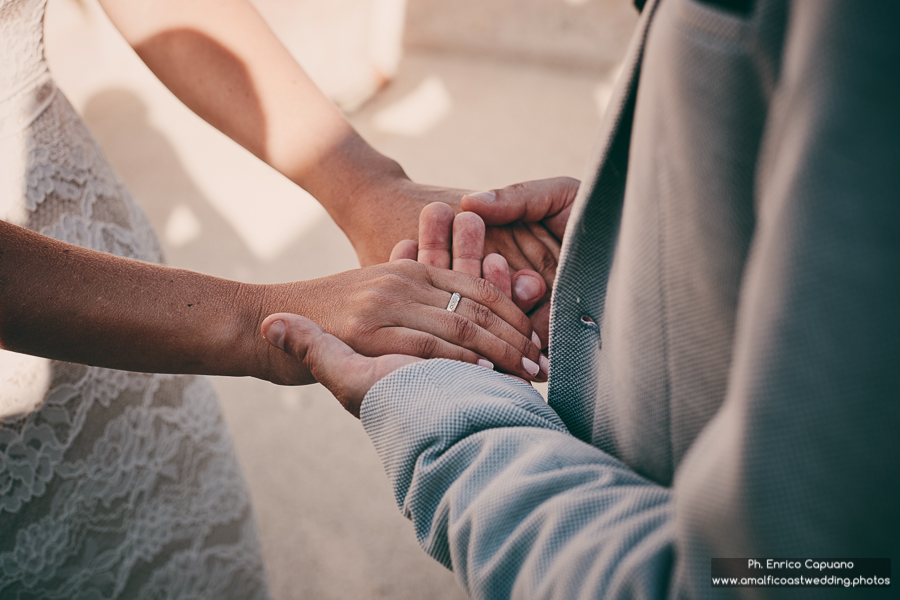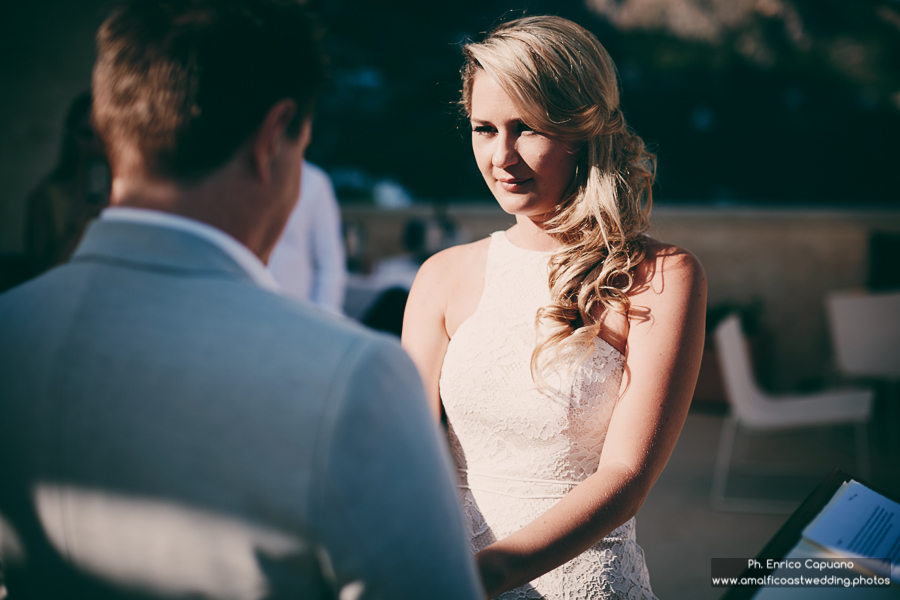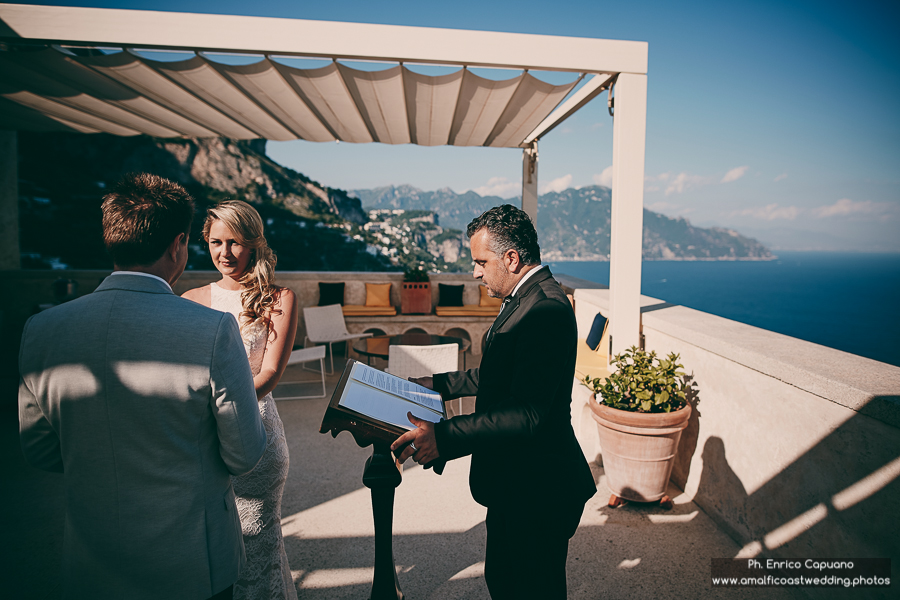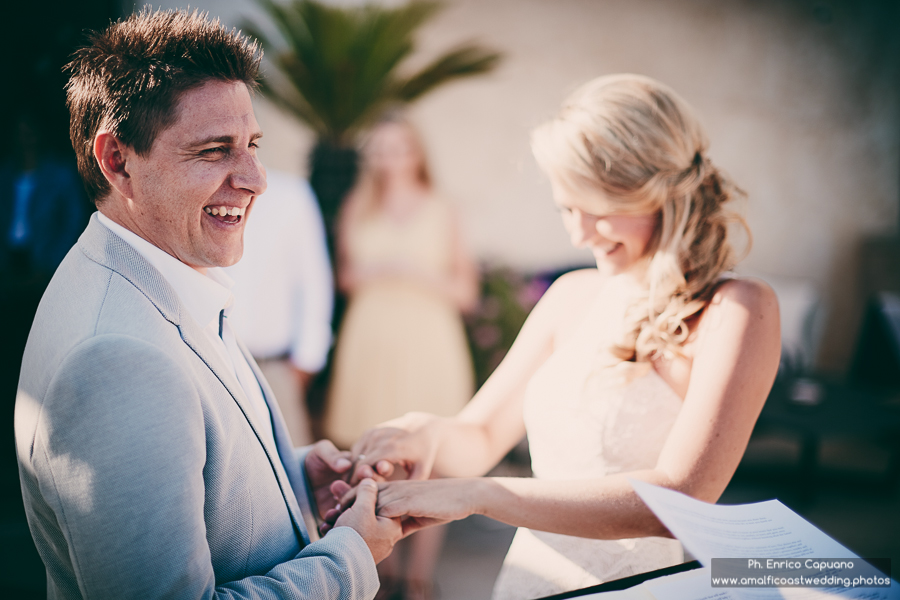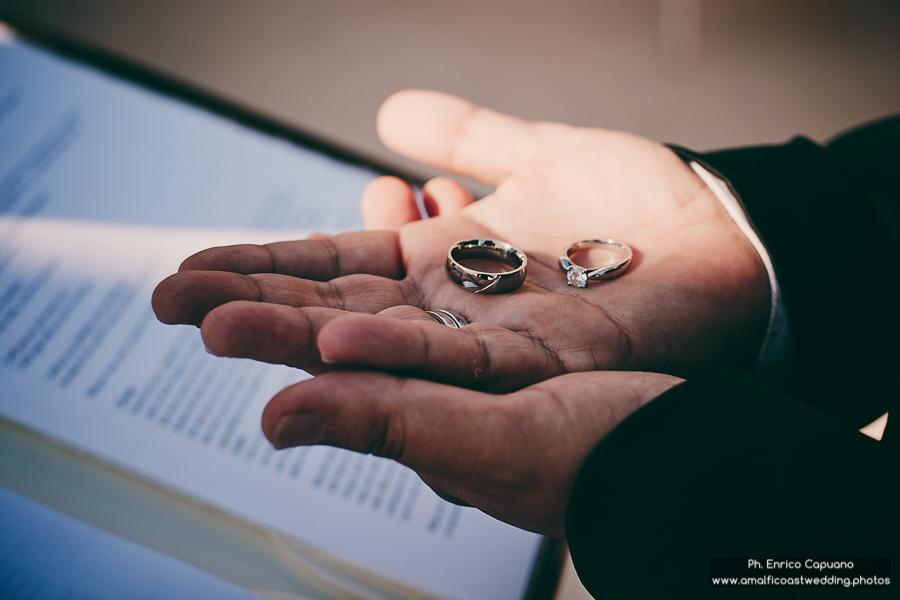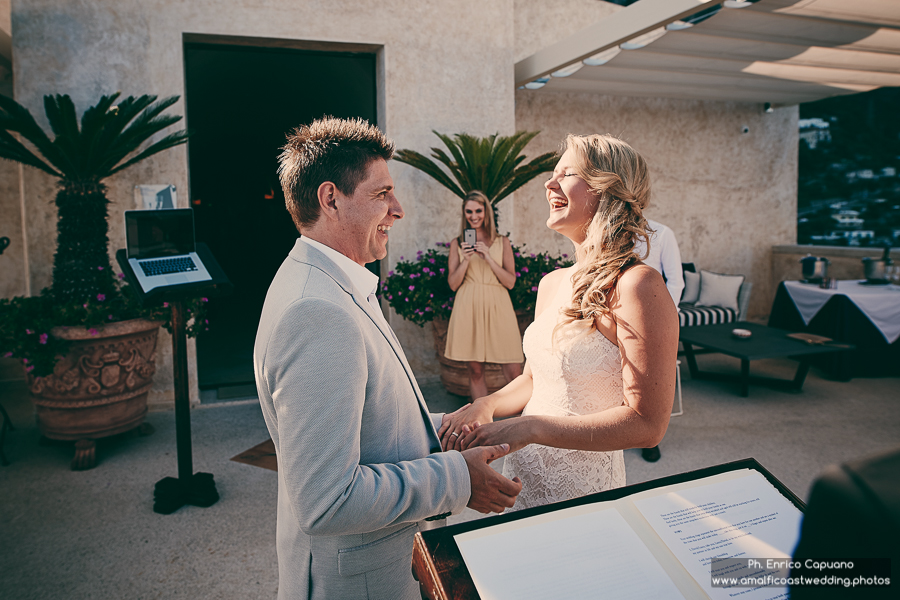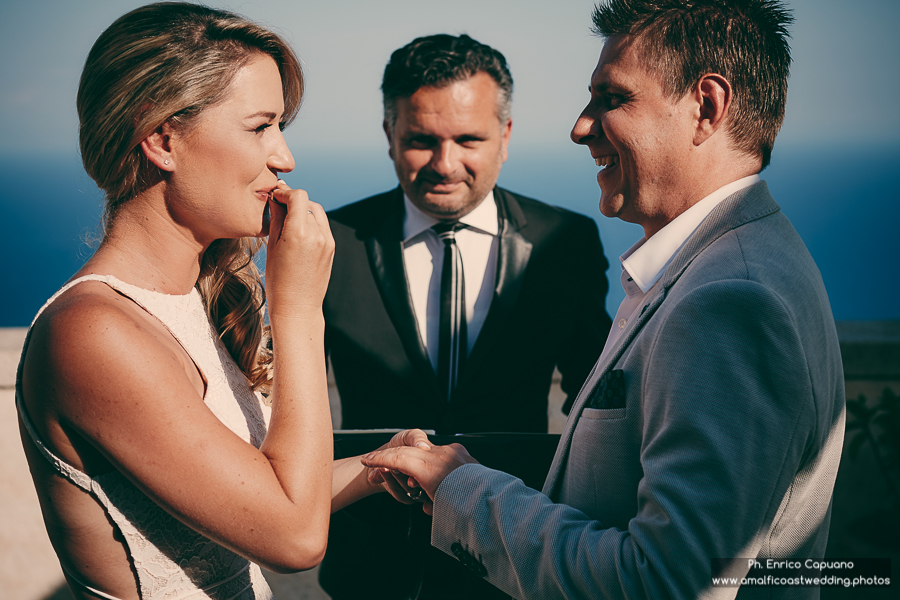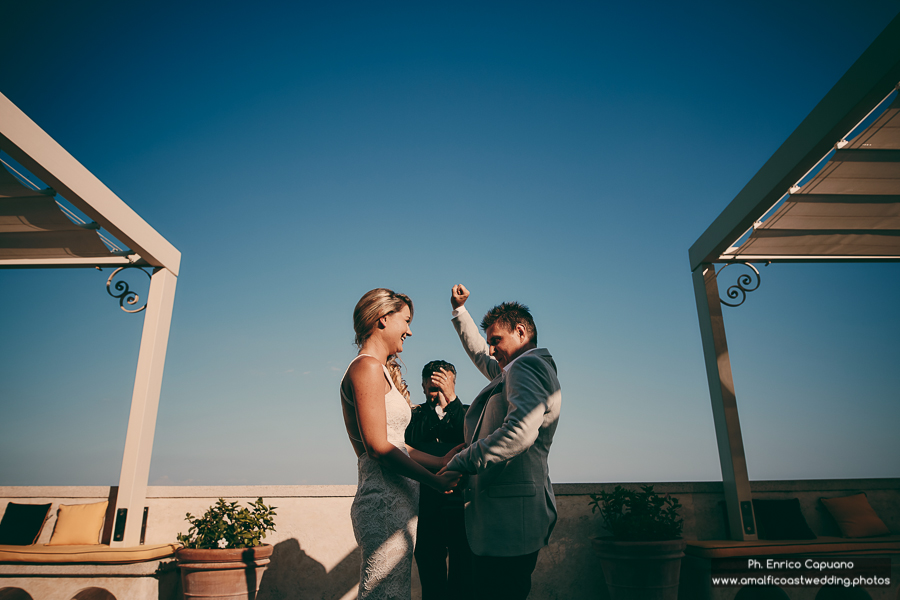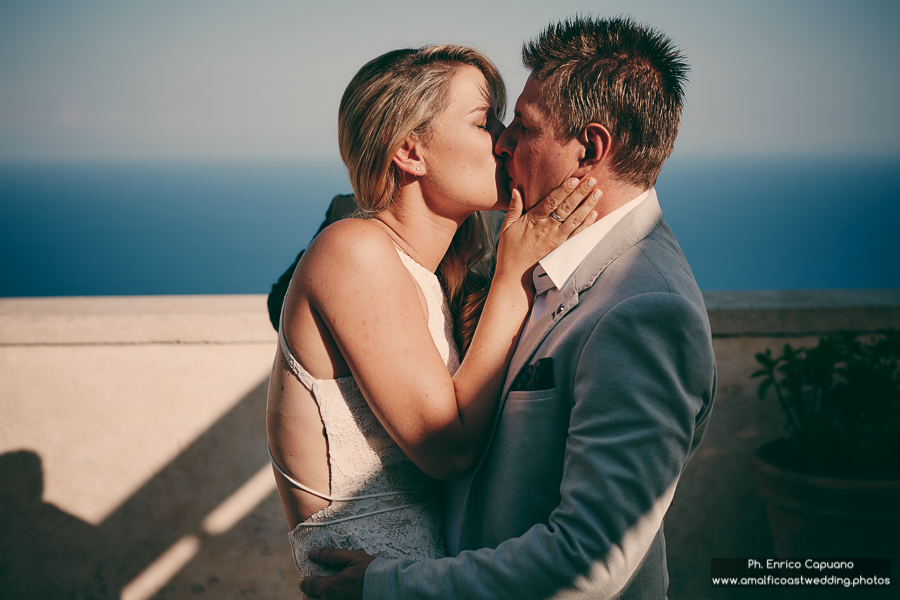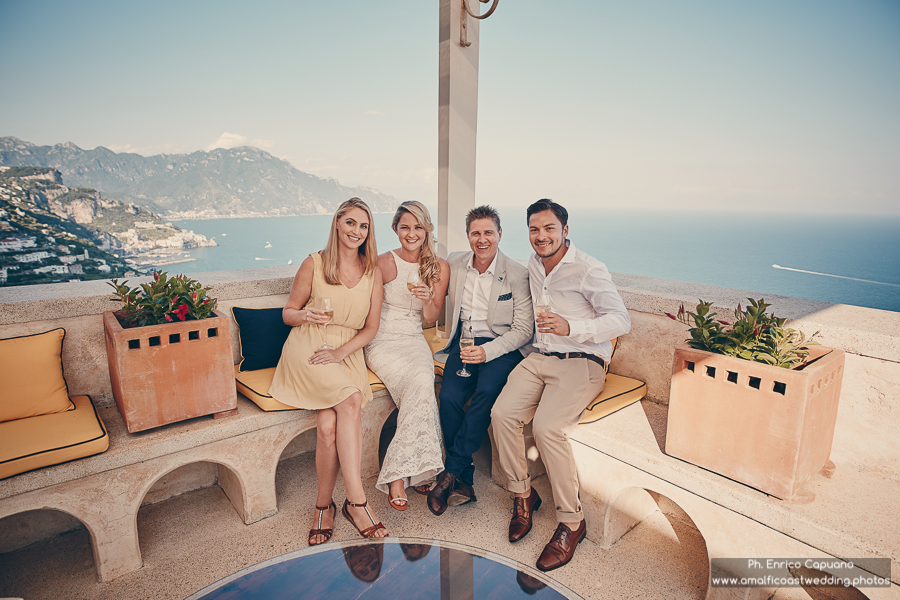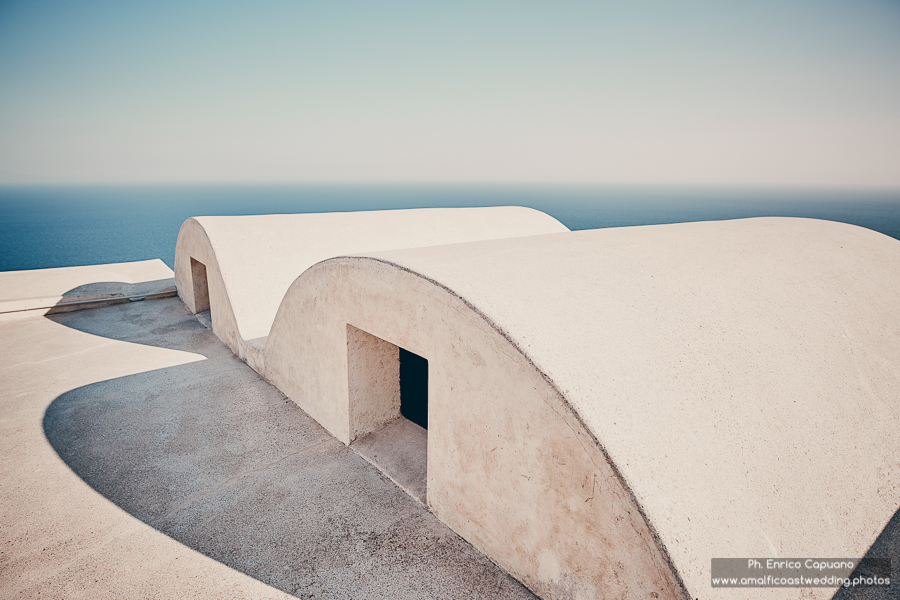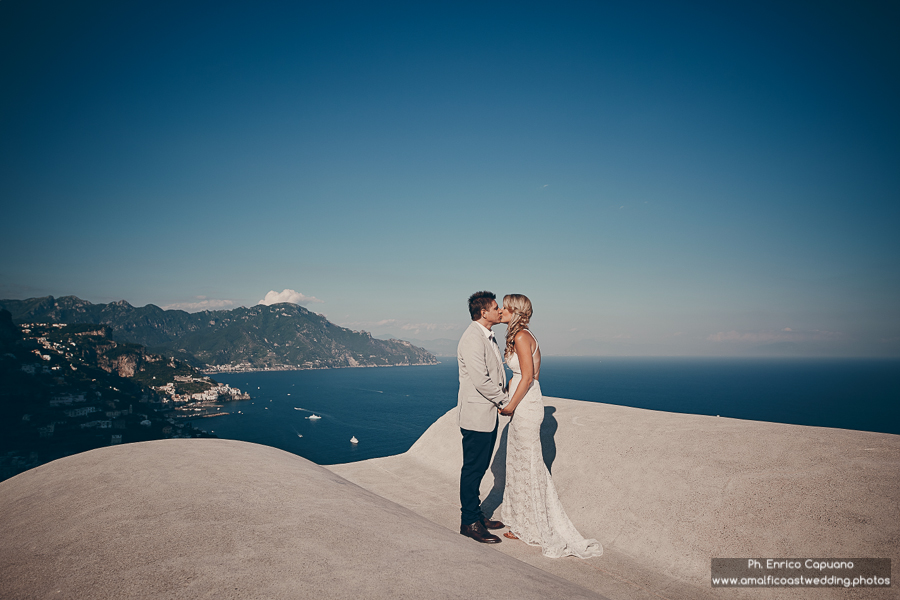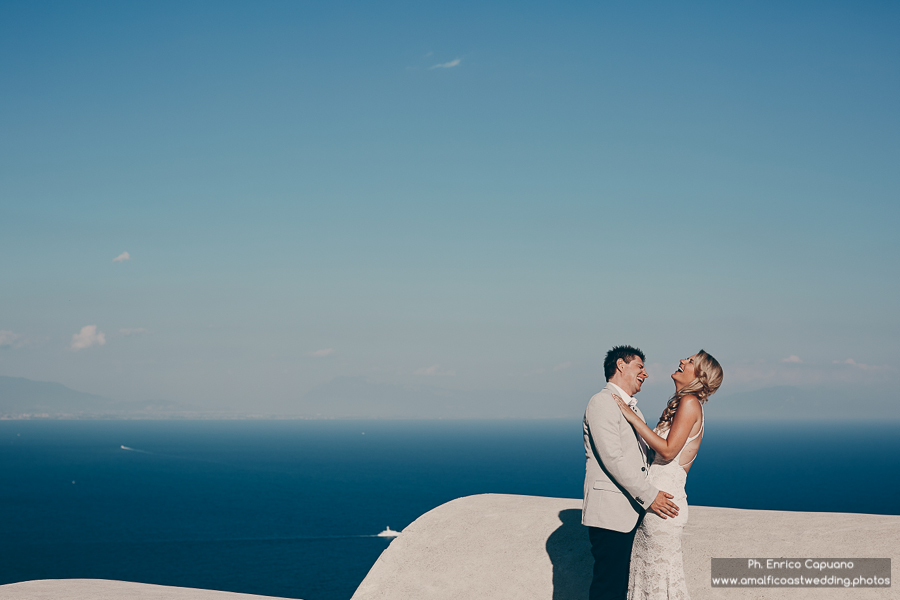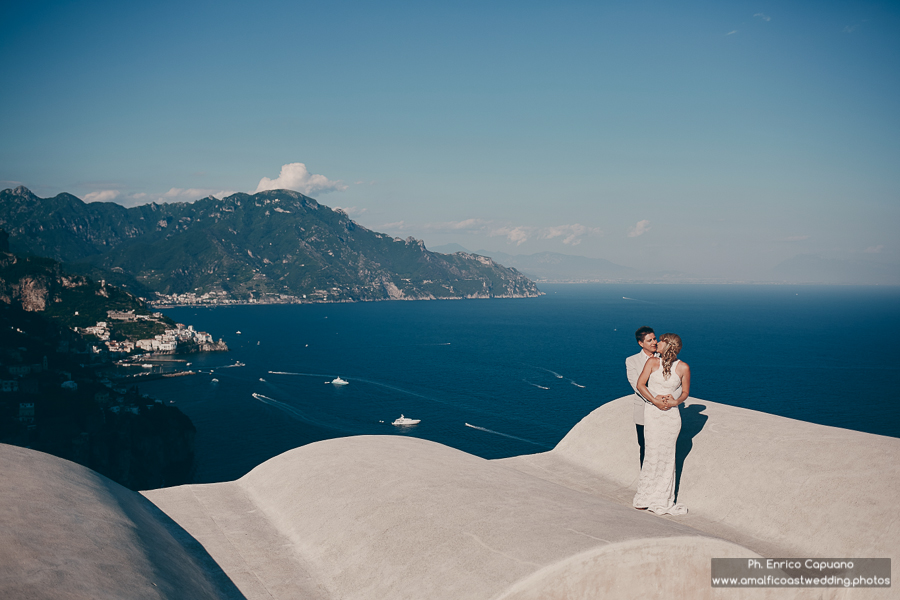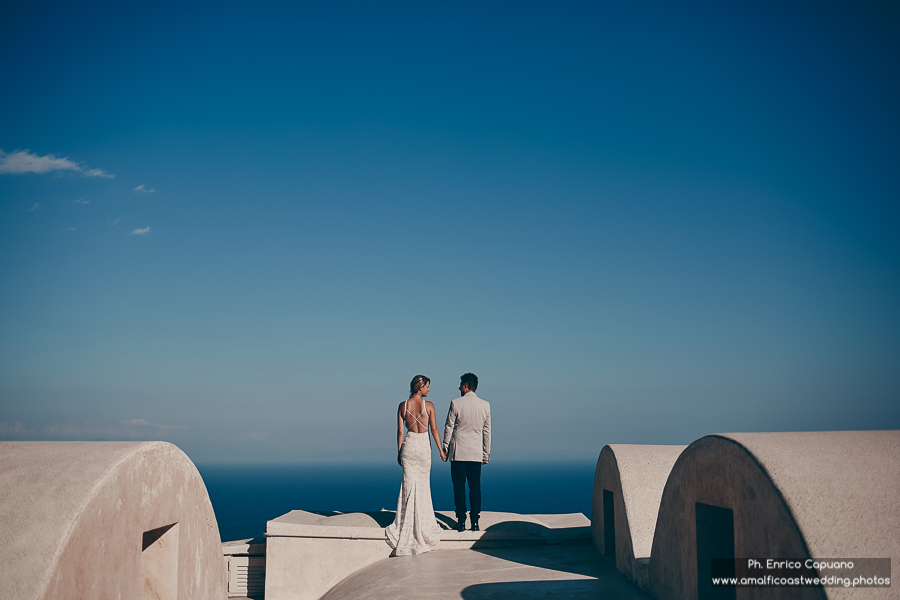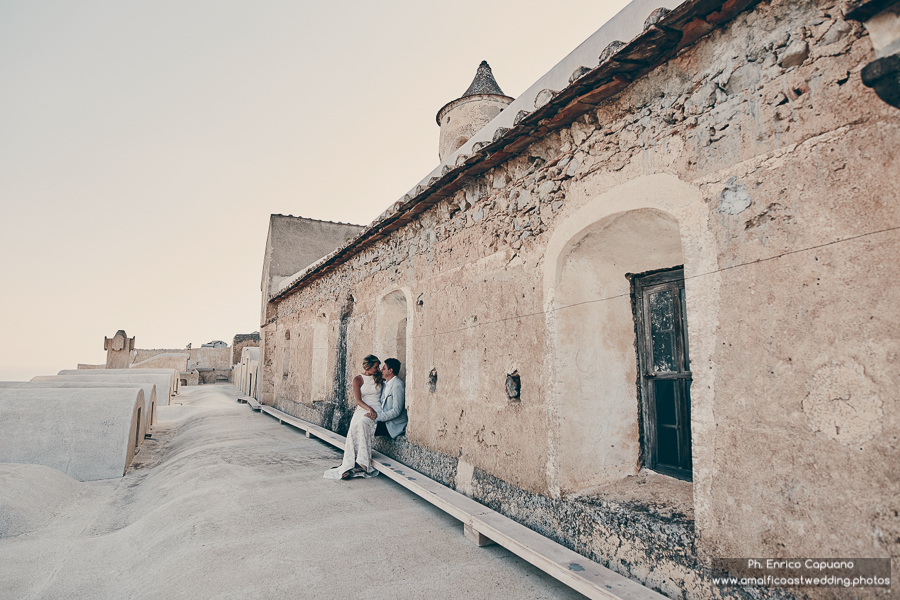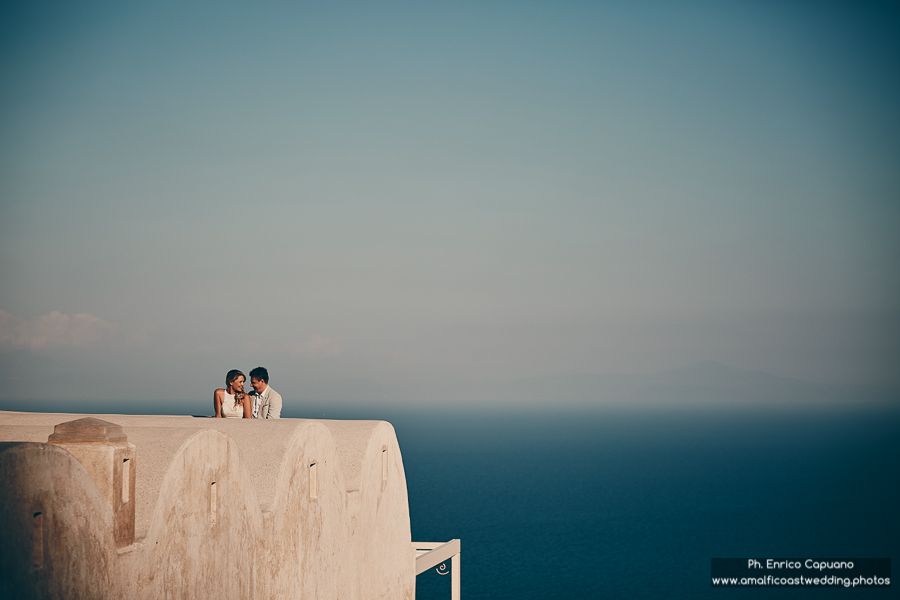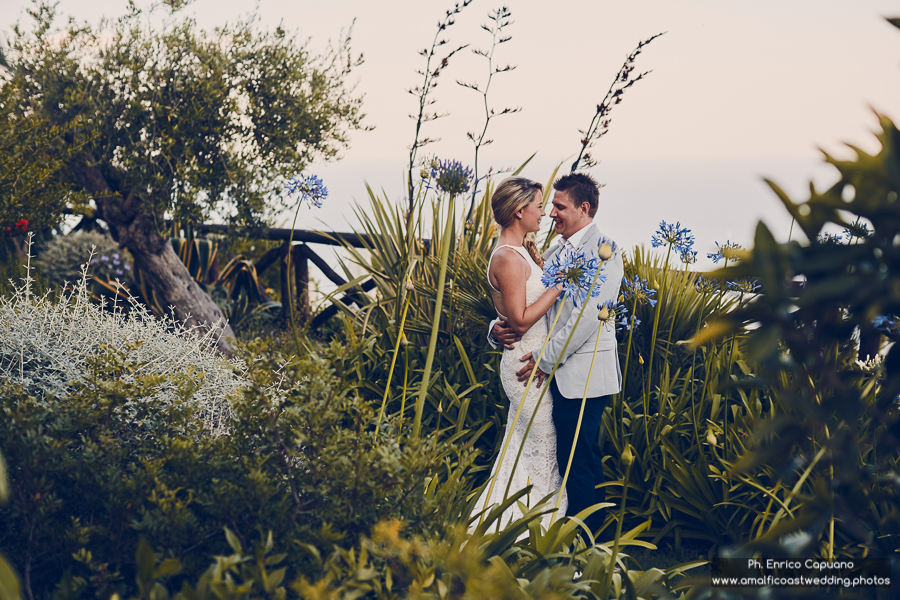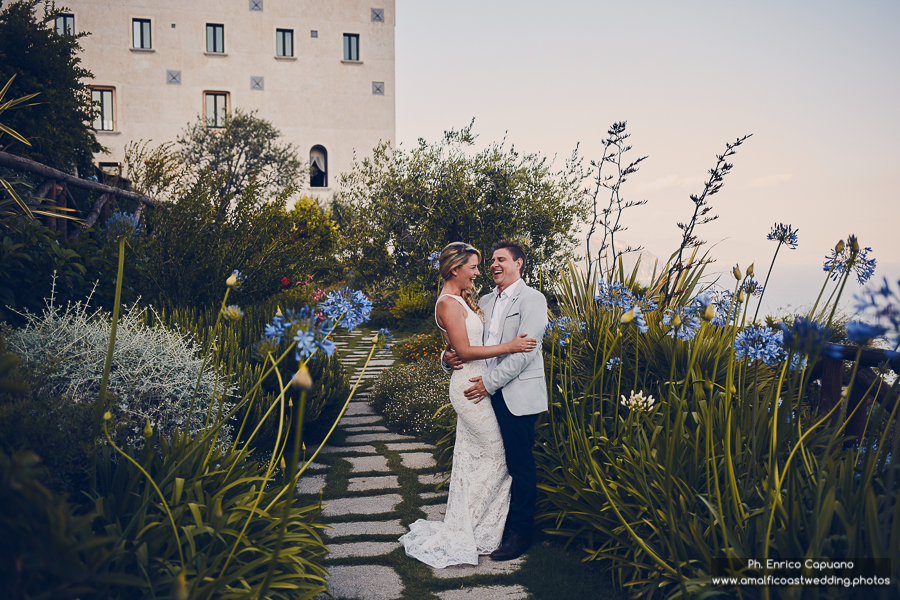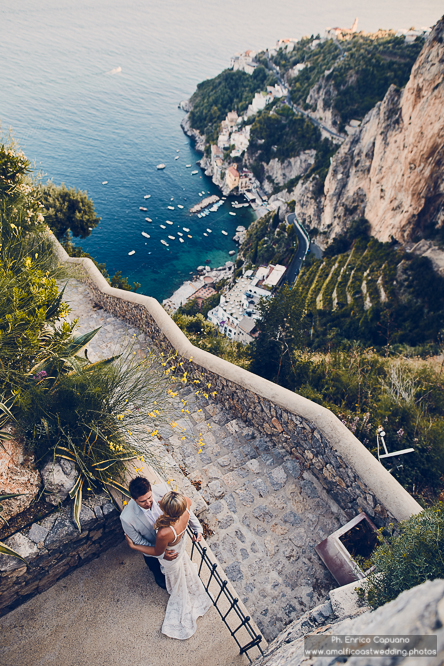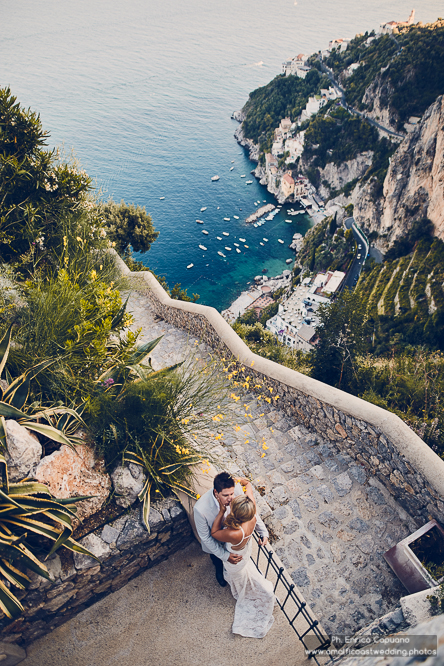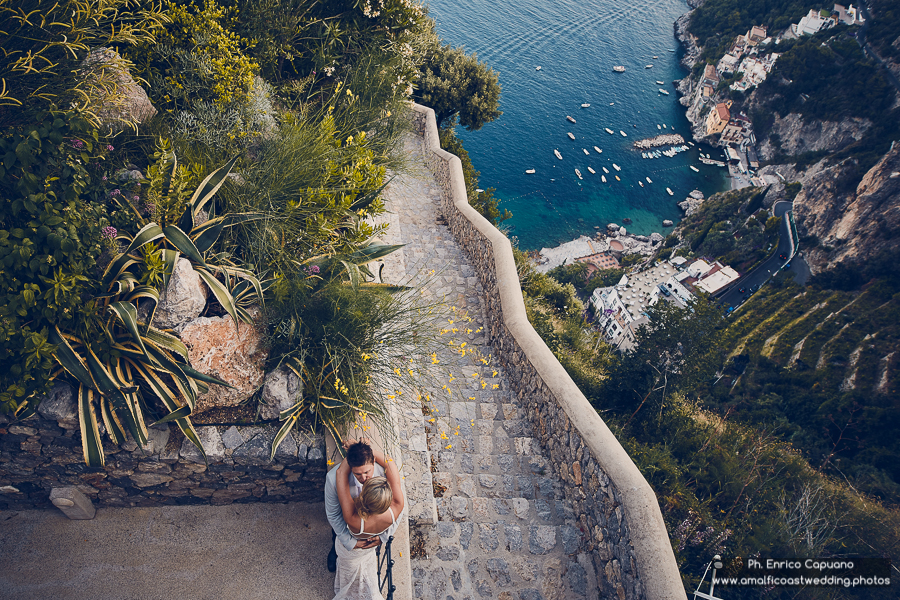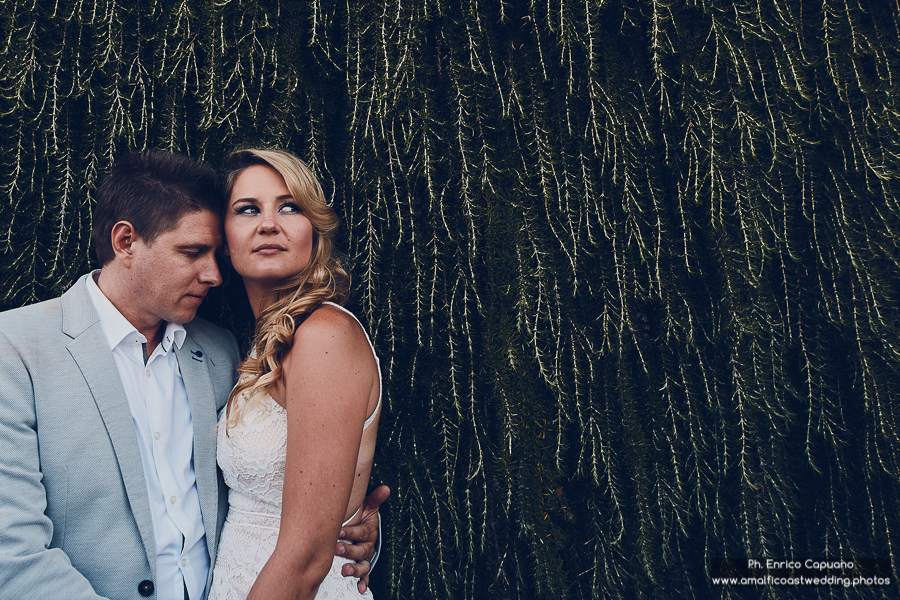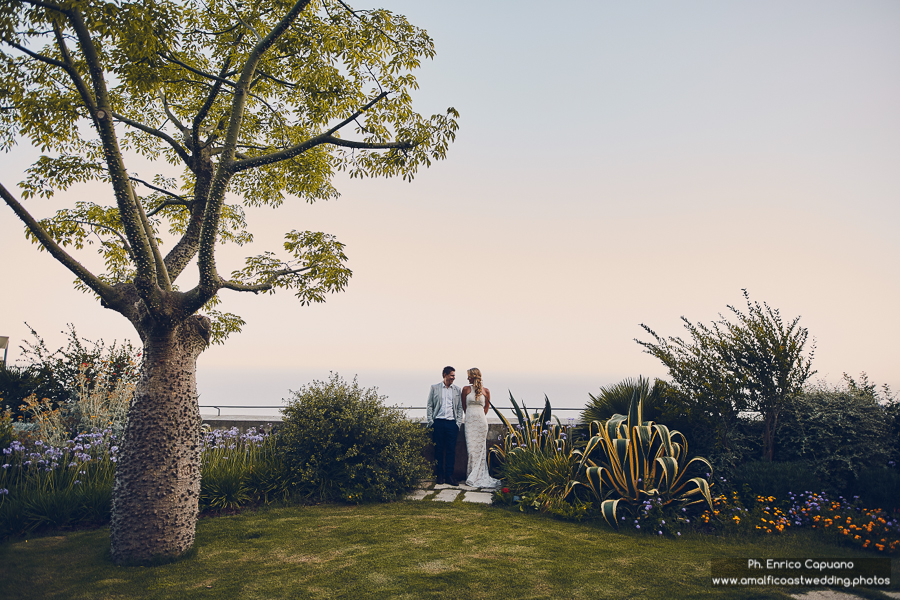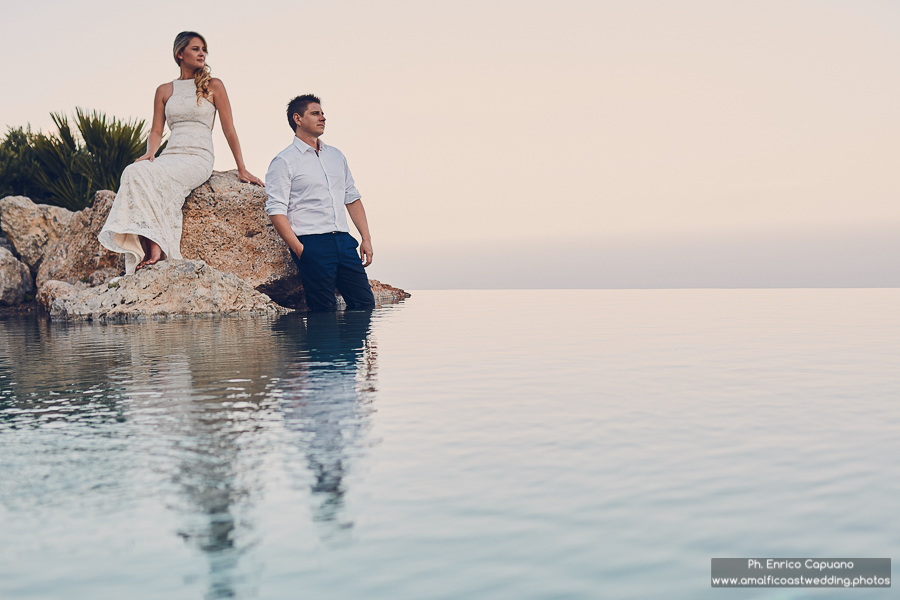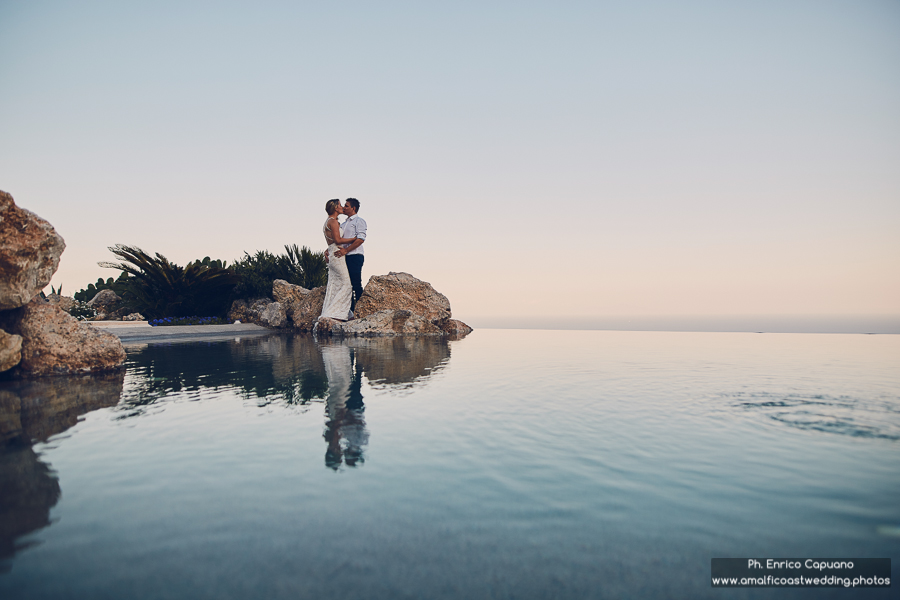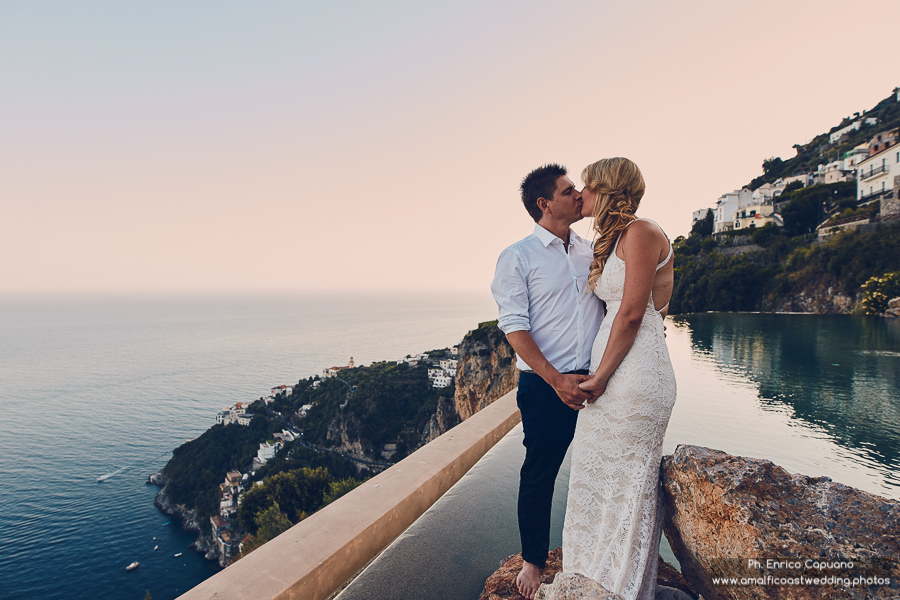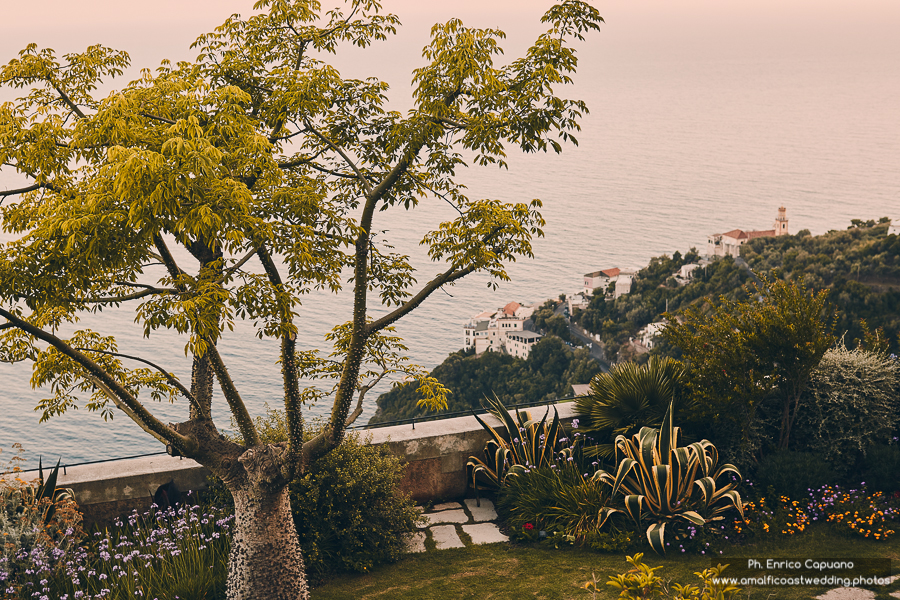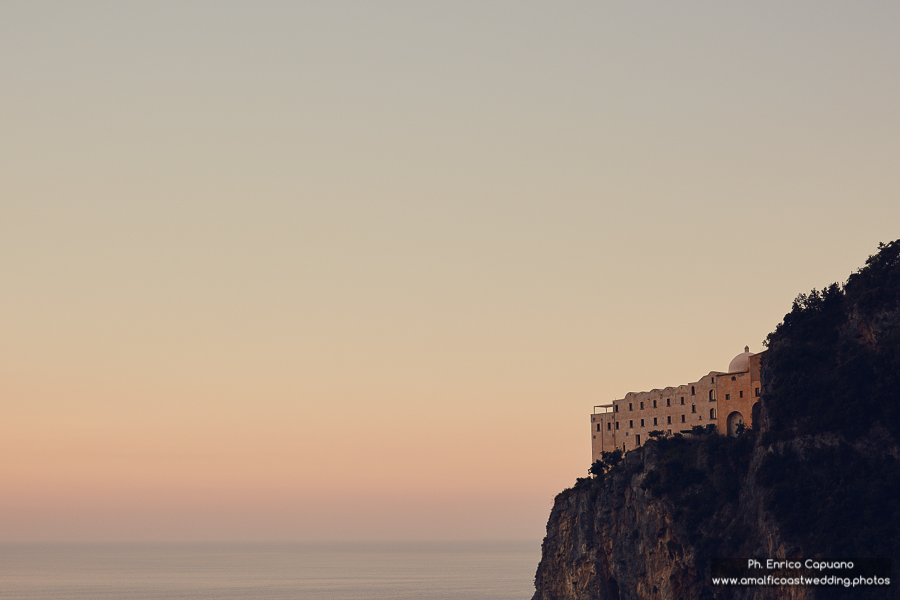 WHAT ARE YOU LOOKING FOR?
---