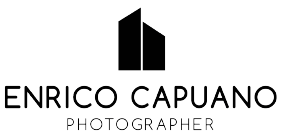 Lana & David
Symbolic wedding at Villa Eva in Ravello.
Love is in the air is the phrase that can best sum up the magical day of Lana and David in Ravello on the Amalfi Coast. Italy accounted for the two young lovers, the perfect wedding location for the symbolic ceremony, declaring eternal confidence and support to the partner. The decision to pronounce the fateful yes from the beautiful terrace in Liberty style of Villa Eva made it even more impressive and solemn ; the panoramic view overlooking Maiori and the Gulf of Salerno added a fairytale touch. With this background, Lana and David spent the day of their wedding in Ravello with their families and close friends, who have traveled from all over the world to rejoice with the couple. The photos from the wedding were made by the professional wedding photographer Enrico Capuano, who is specialized in photo stories of events and wedding ceremonies in Italy and on the Amalfi Coast in reportage style. Here is how the exclusive wedding dream in Ravello has been photographed.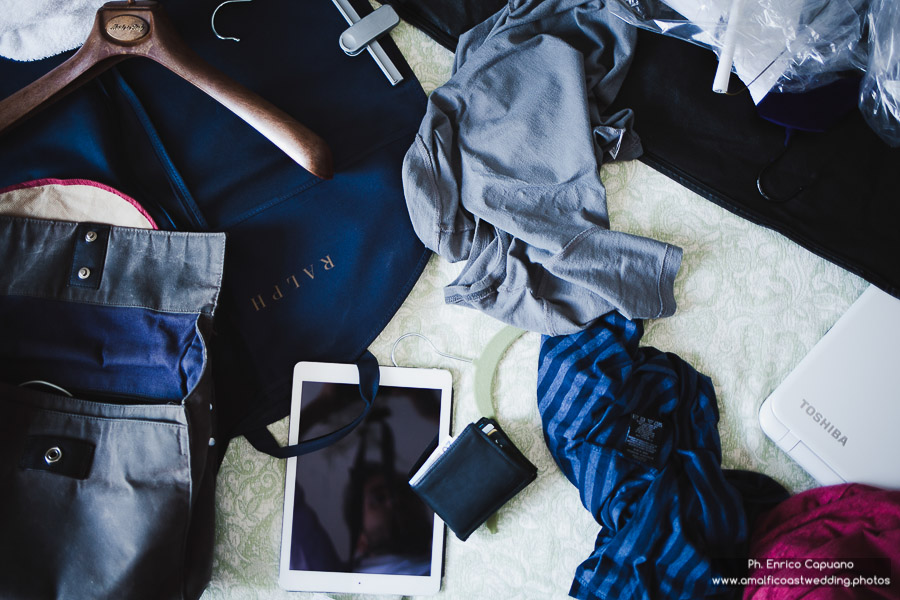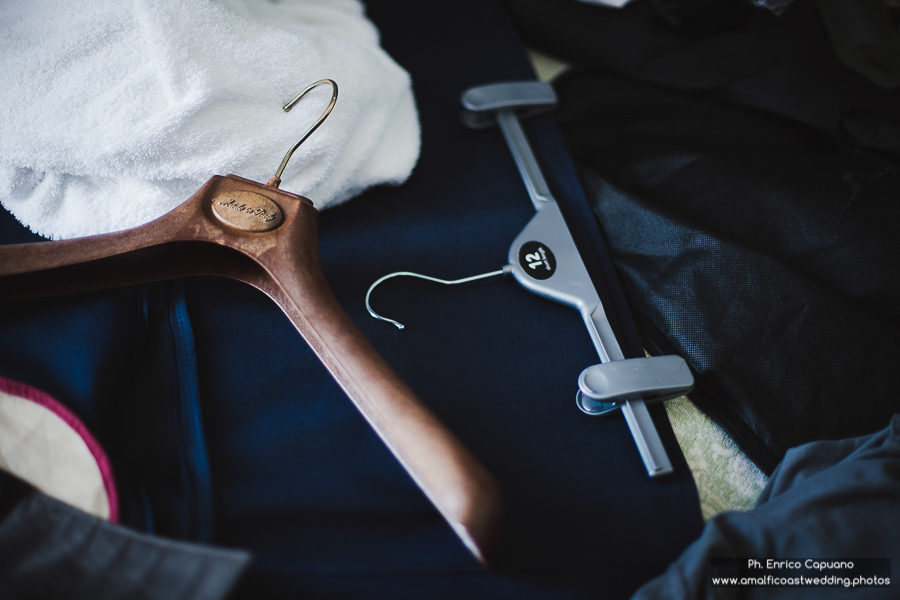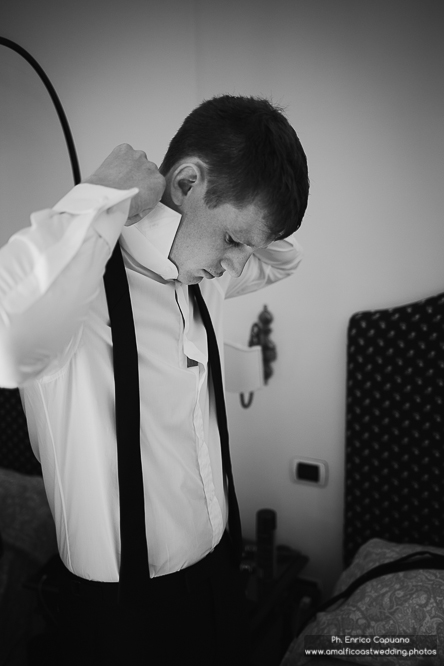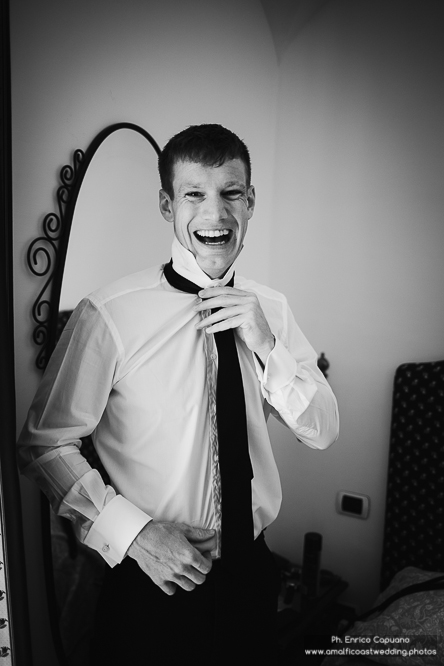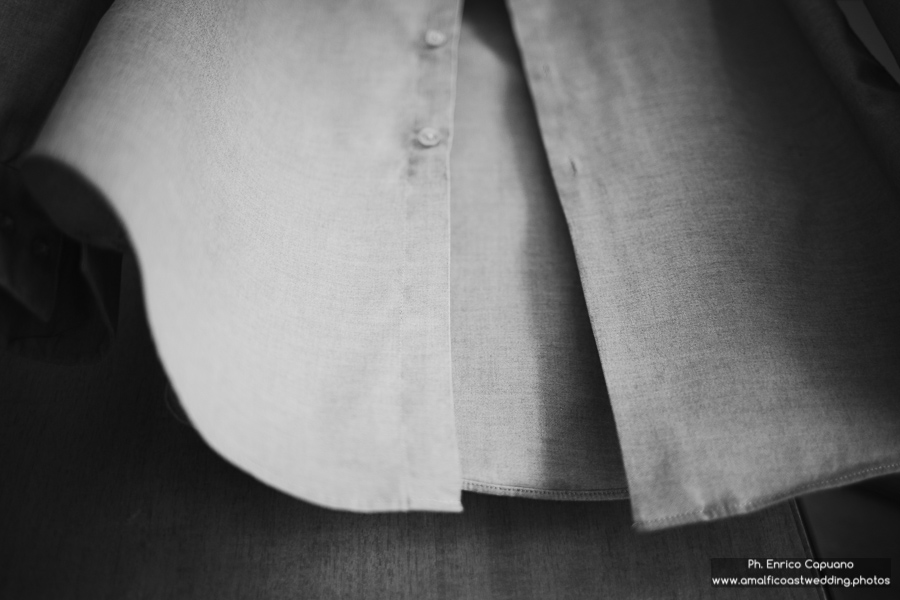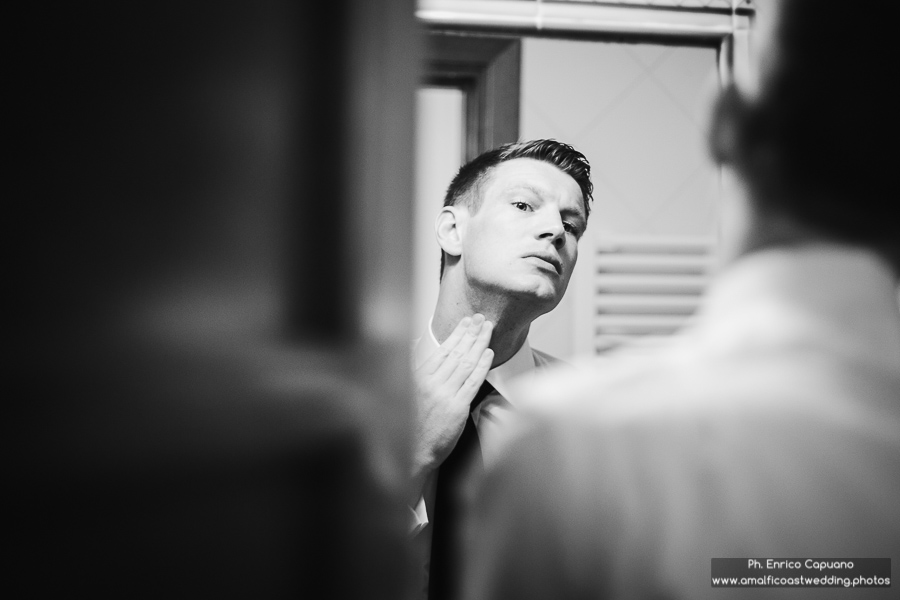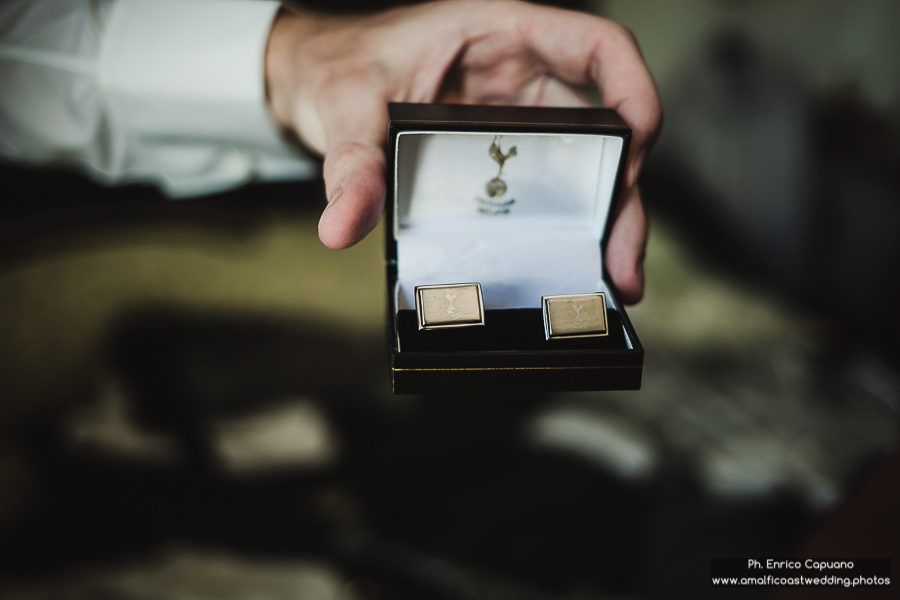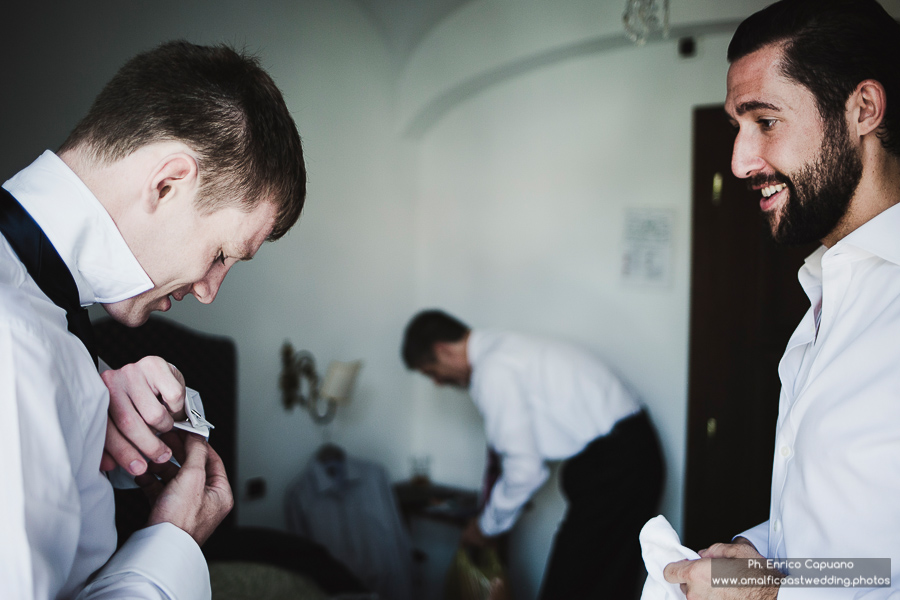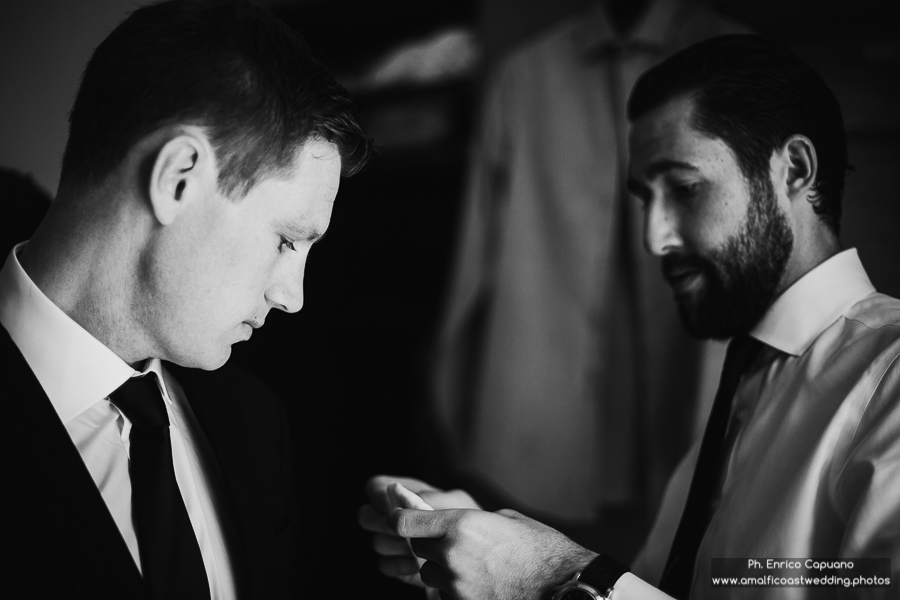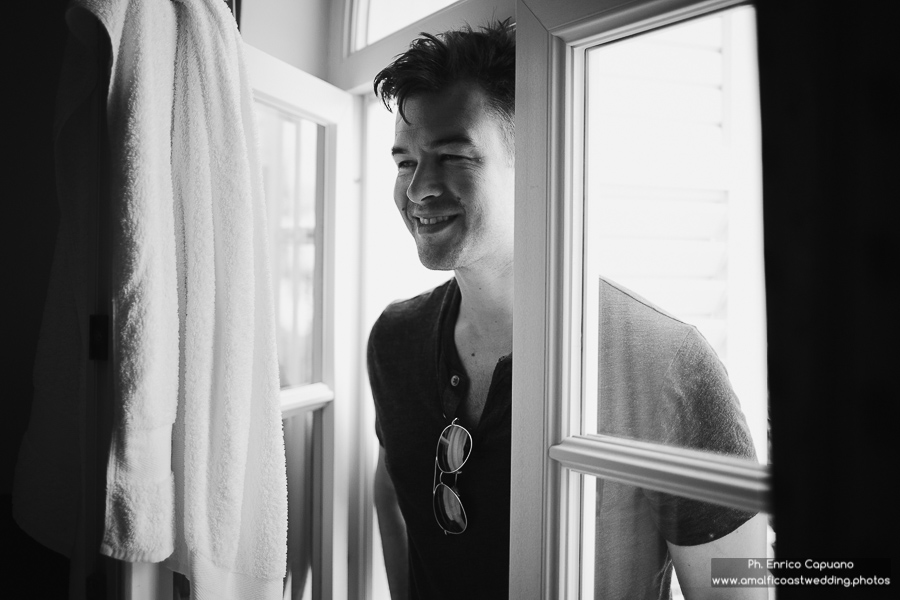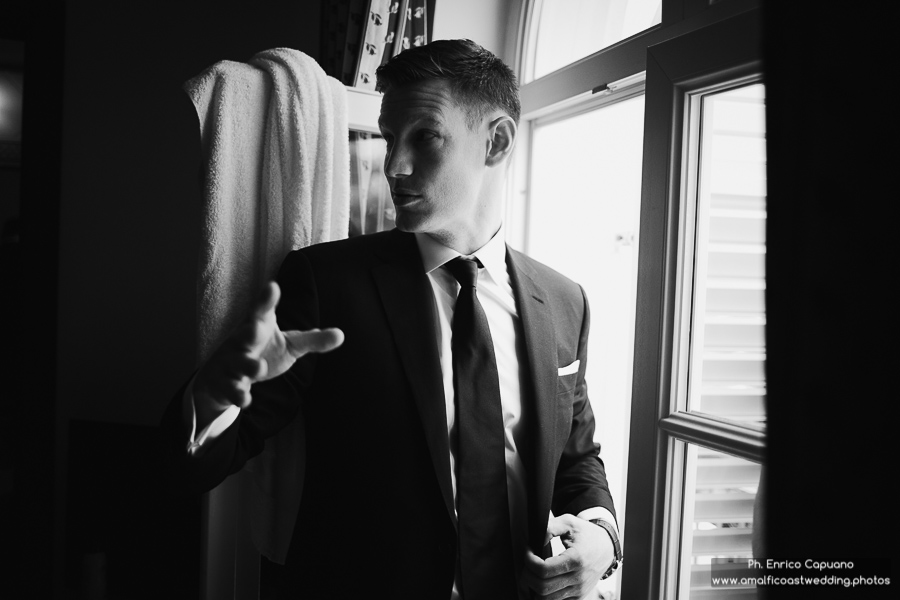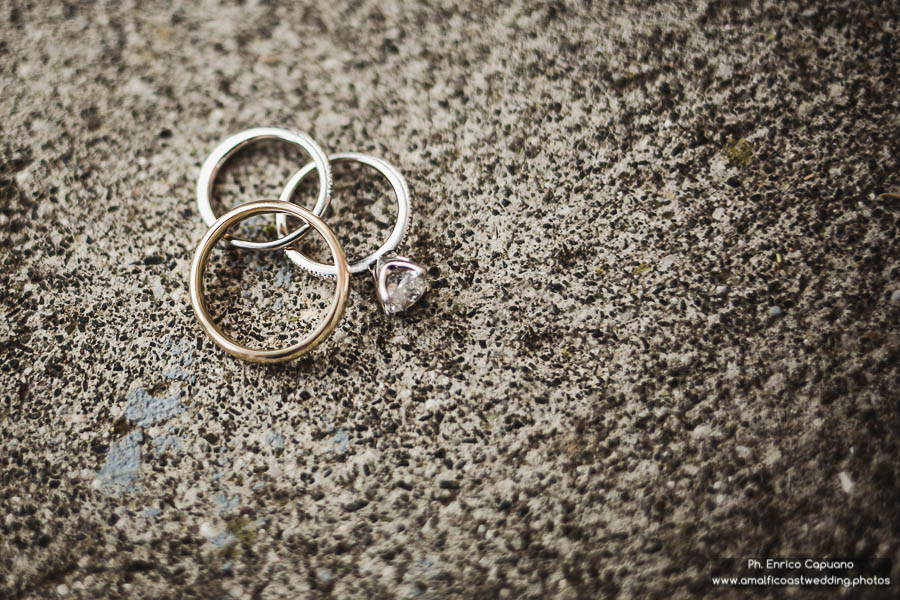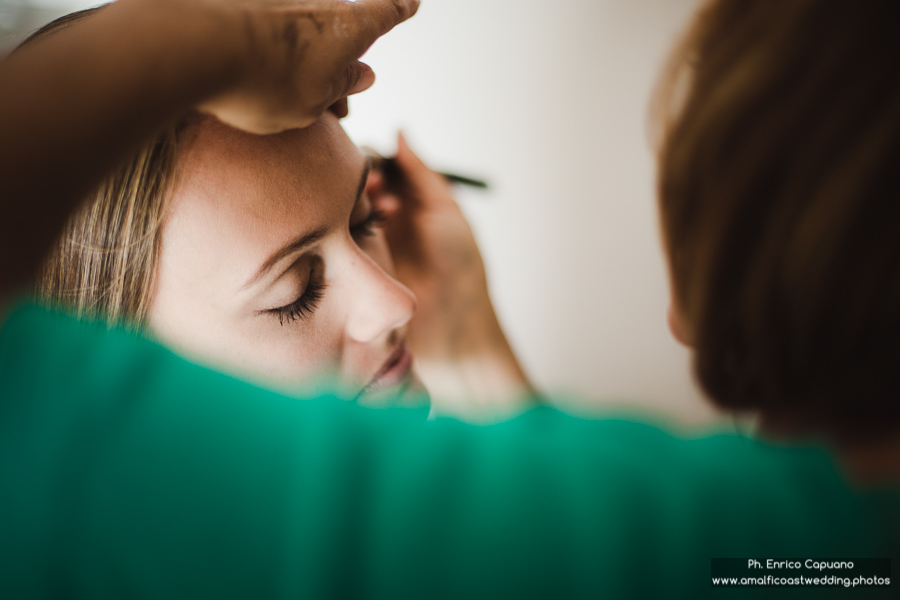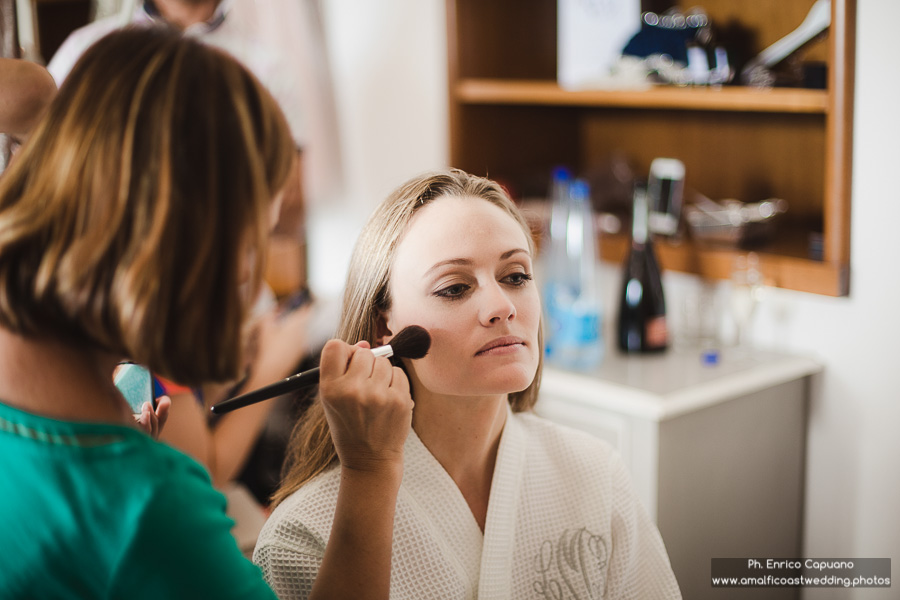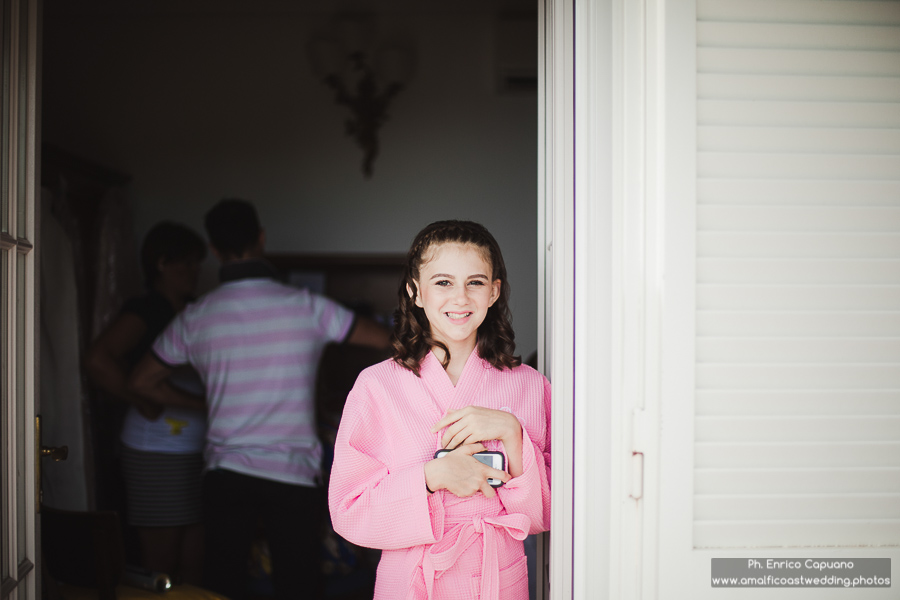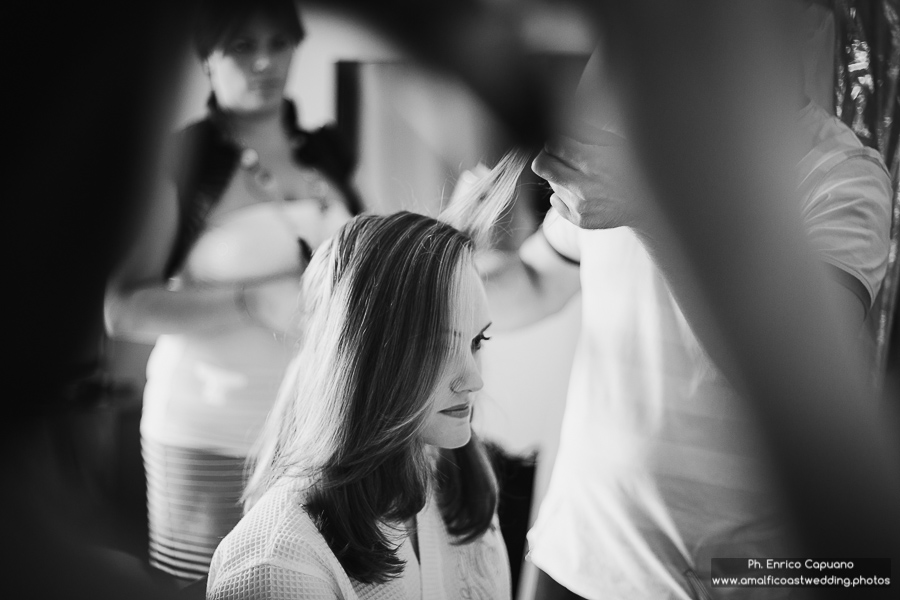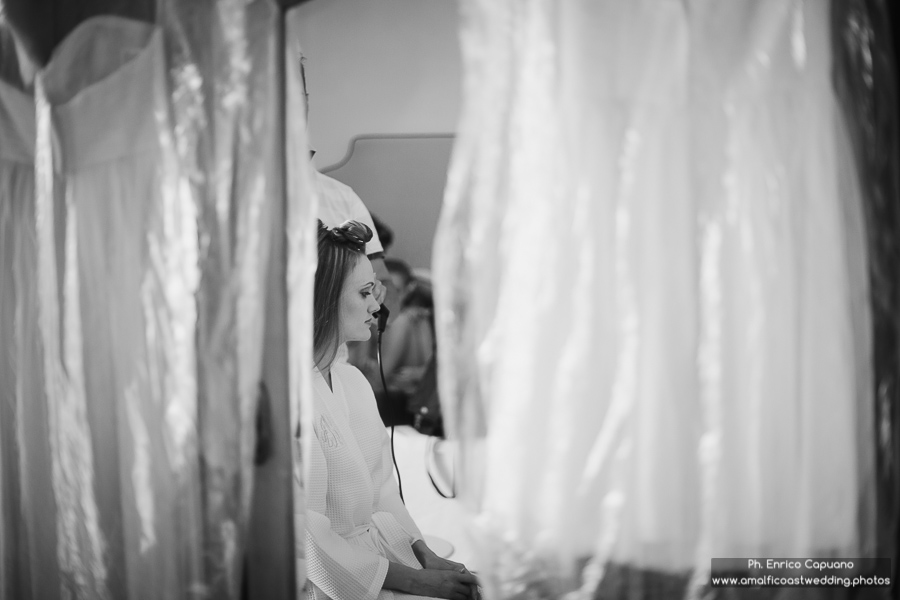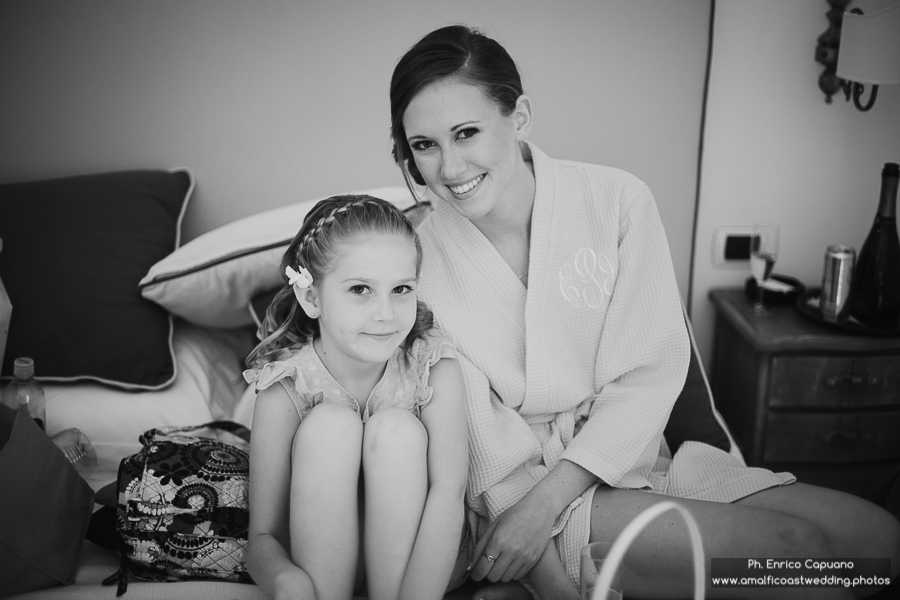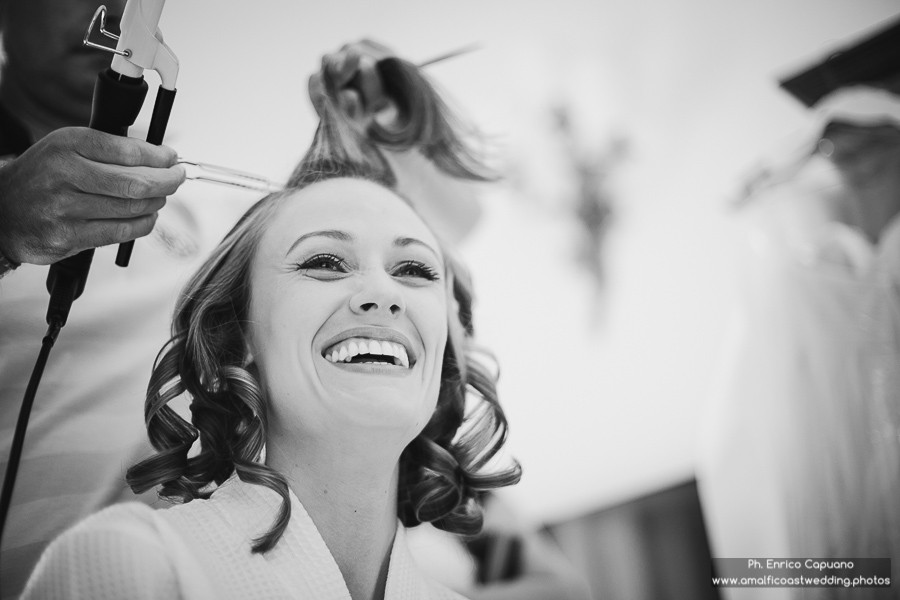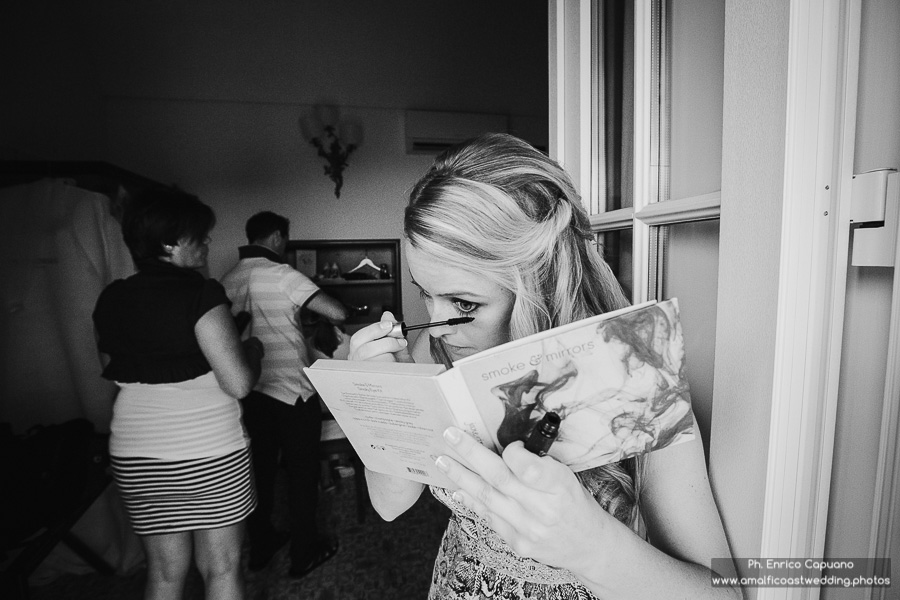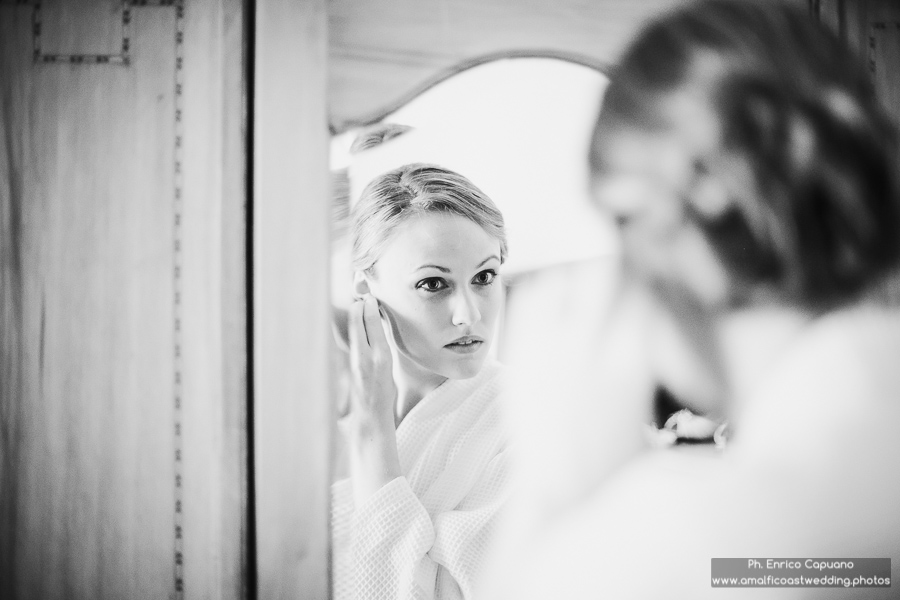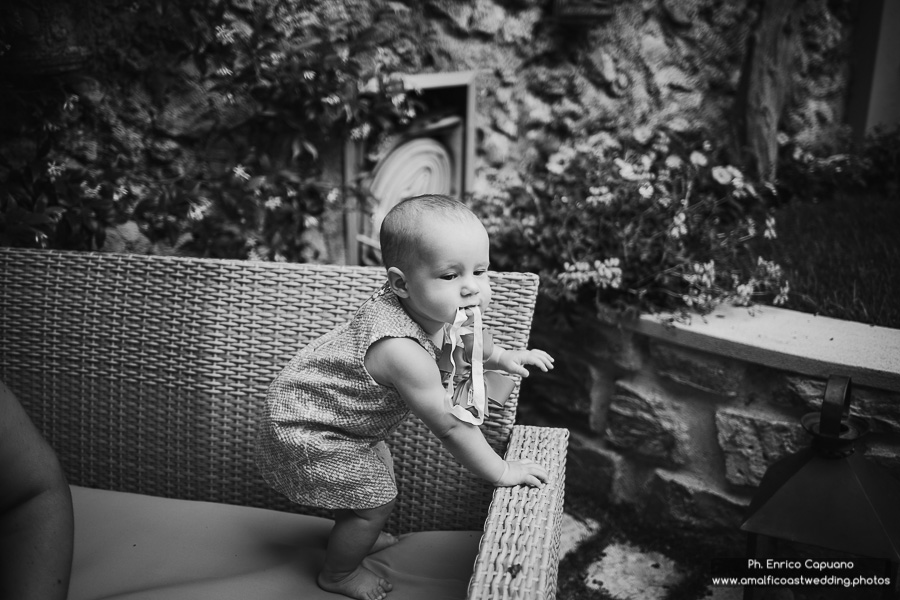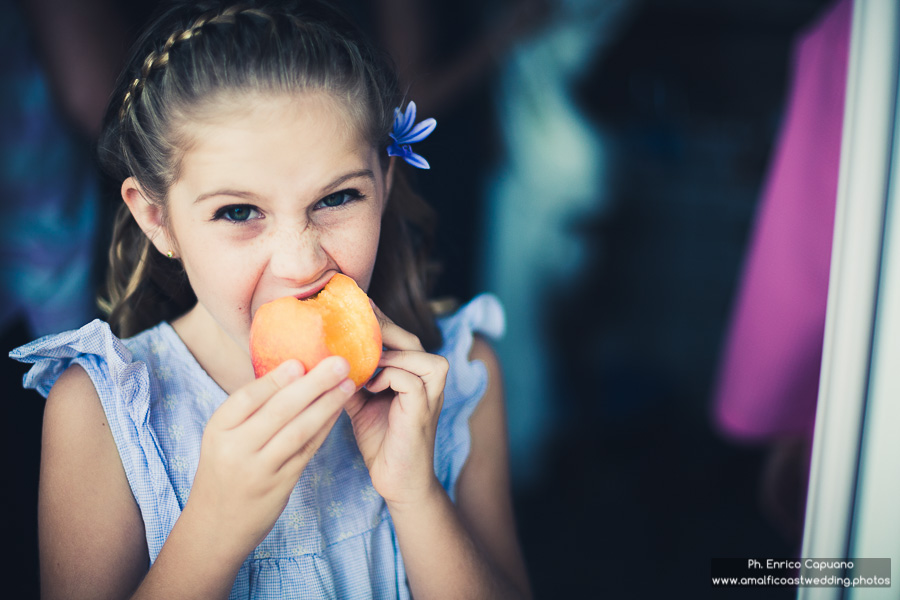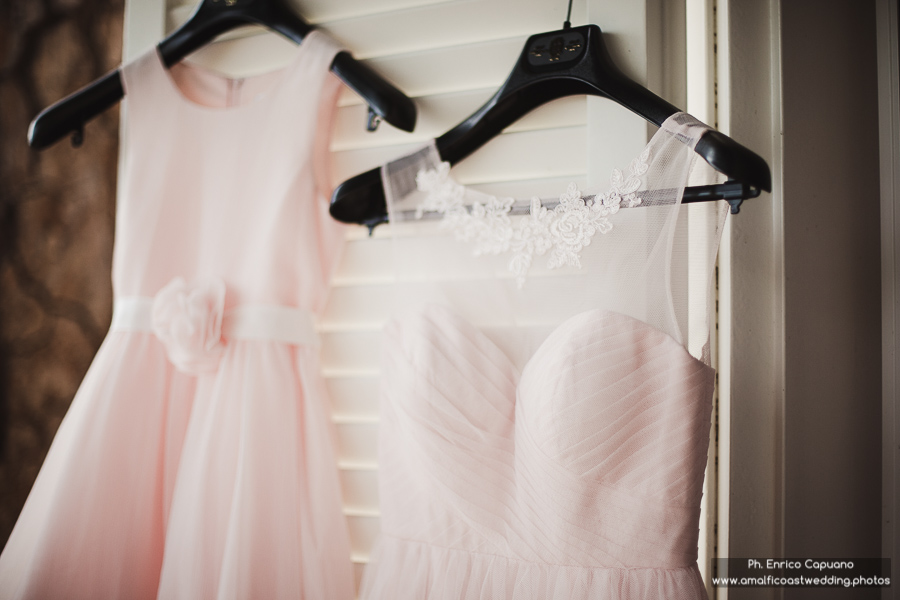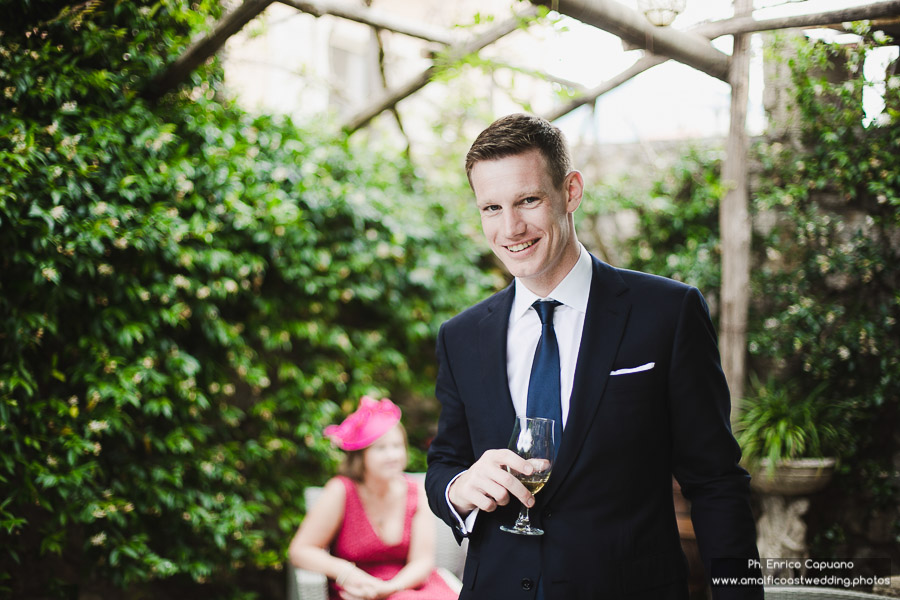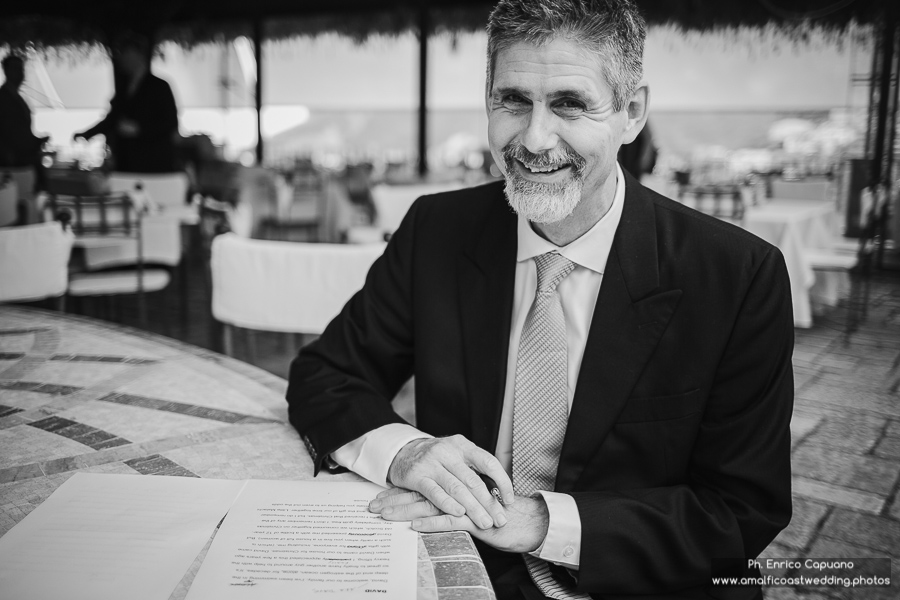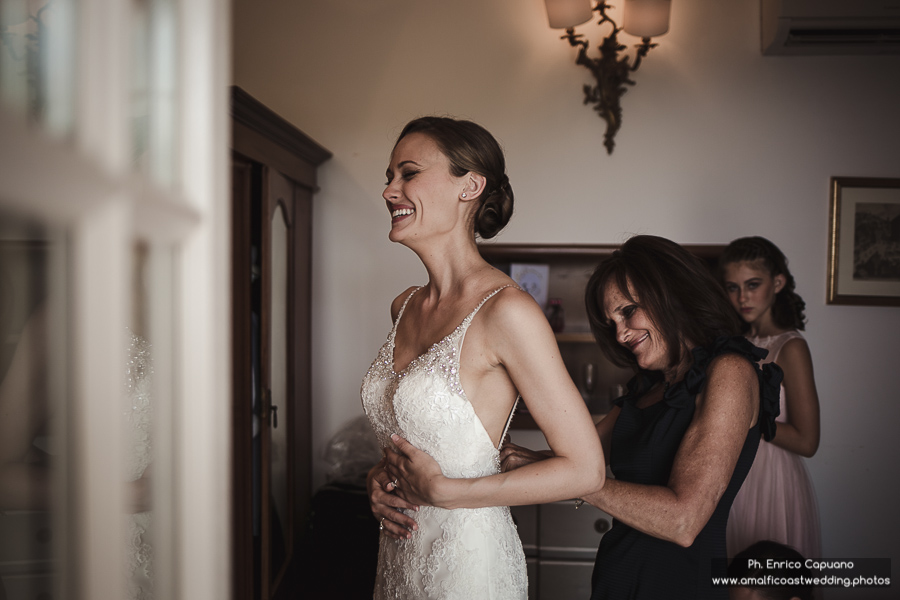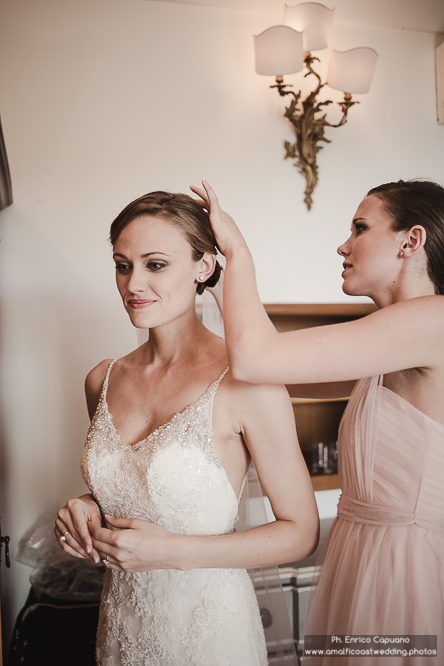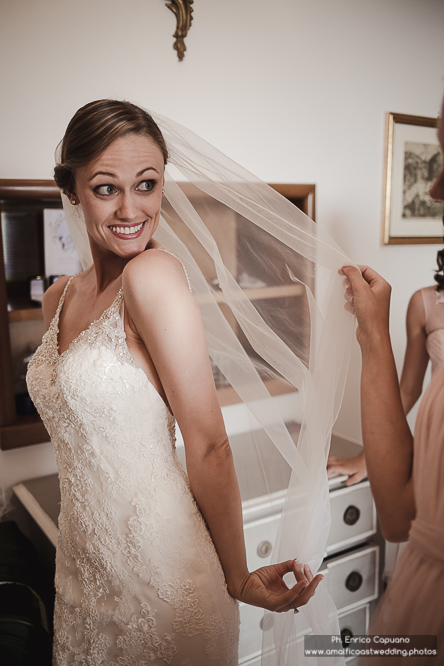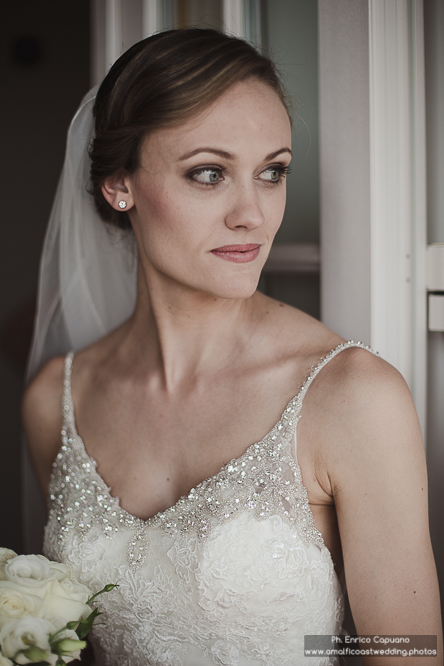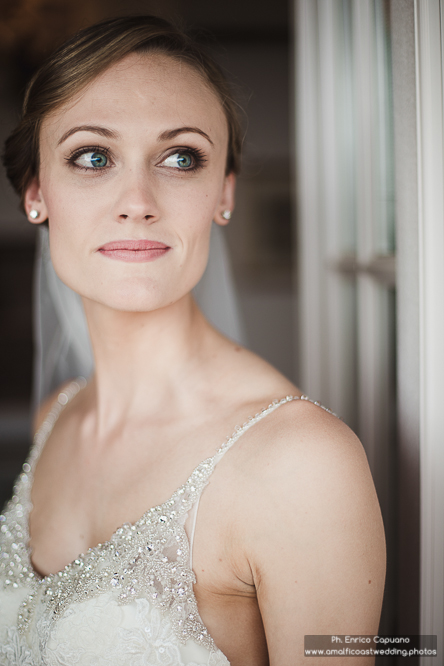 WHAT ARE YOU LOOKING FOR?
---