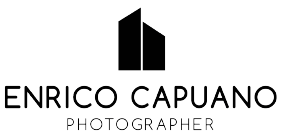 Taise & Luiz
Wedding in Positano.
Taise and Luiz, coming from Brazil, were married in one of the most beautiful wedding locations in the world: the Amalfi Coast. In particular, Positano was their love nest. The two betrothed have chosen a symbolic ceremony at the Hotel Marincanto, in the heart of the beautiful village. After the ceremony on the stunning terrace overlooking the sea, Taise and Luiz walked around Positano, realising with Enrico Capuano a photo reportage that would highlight the colors, the sea and the views of the country. The wedding photos ended with a dinner by candlelight with a beautiful sunset in the background.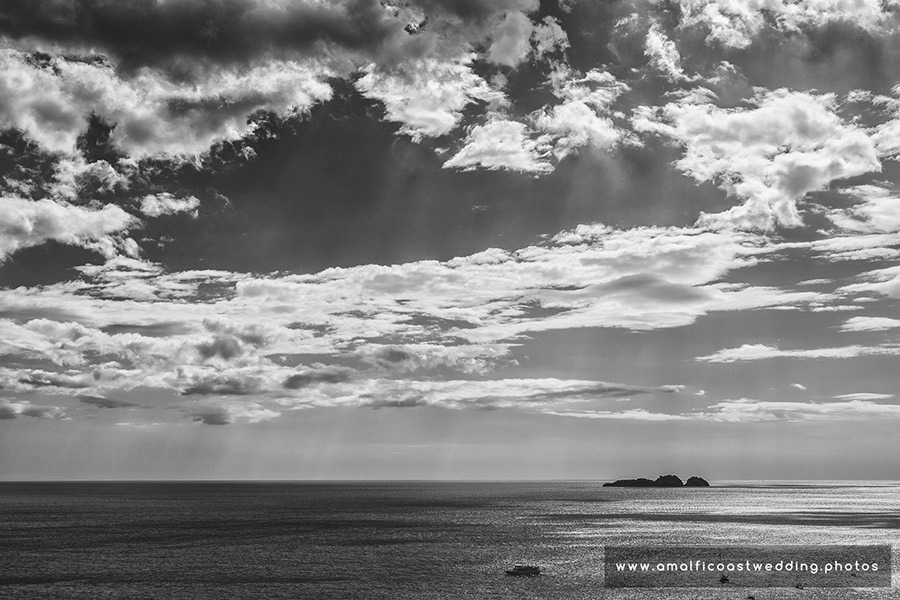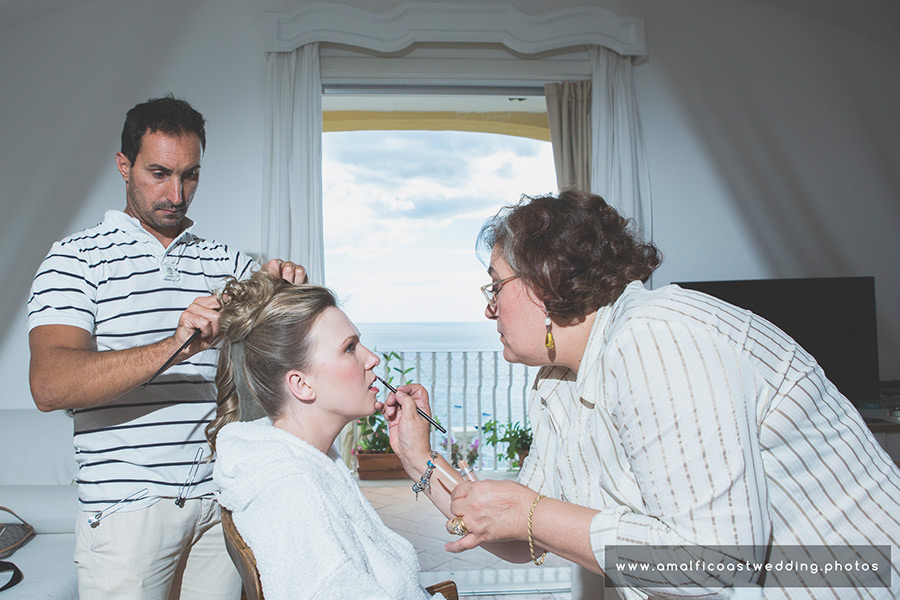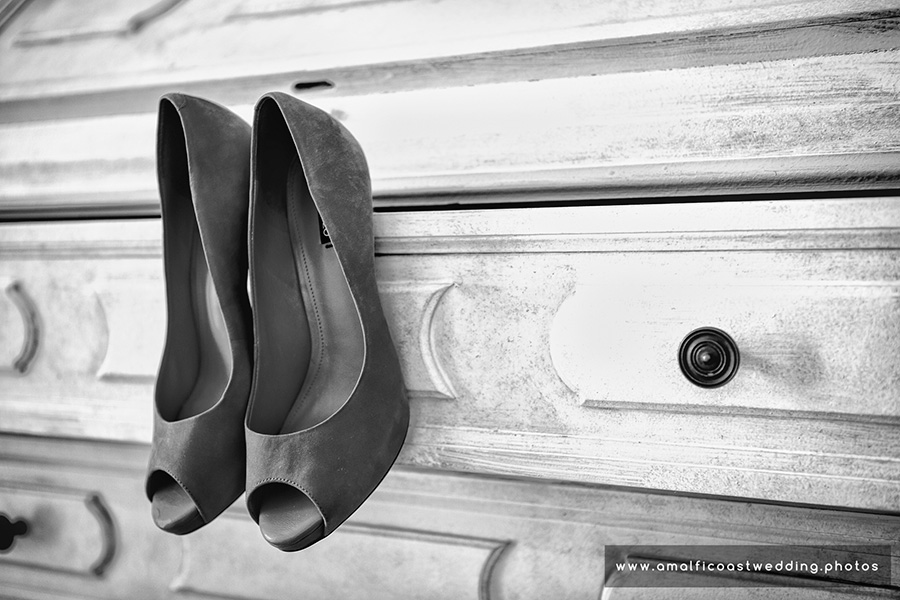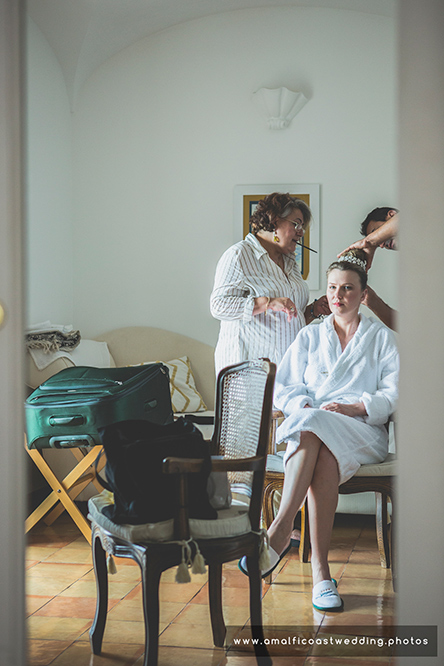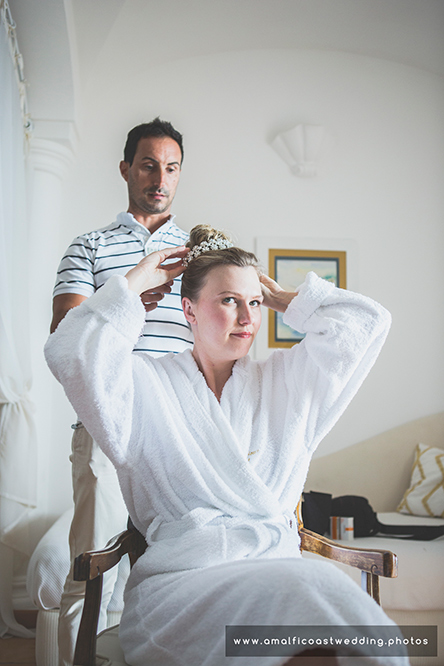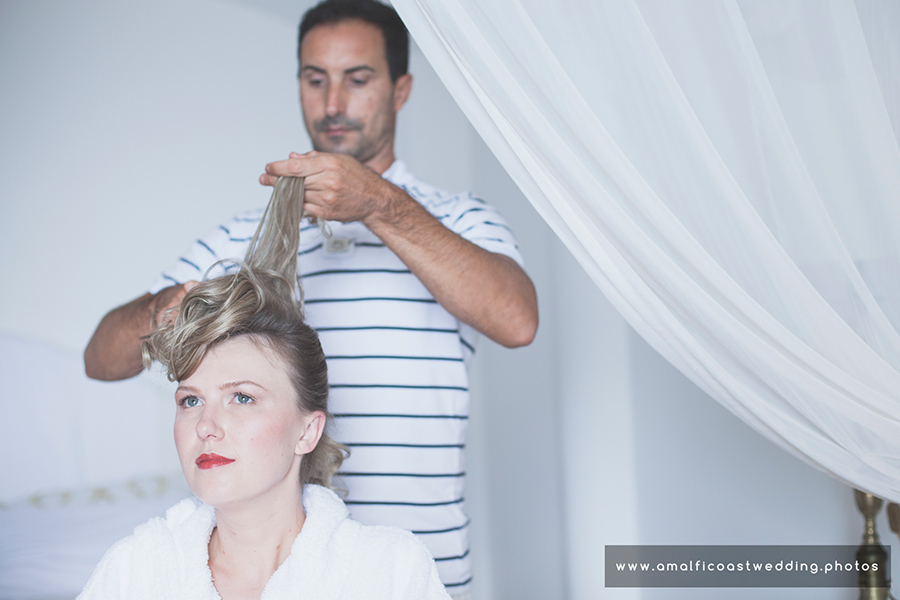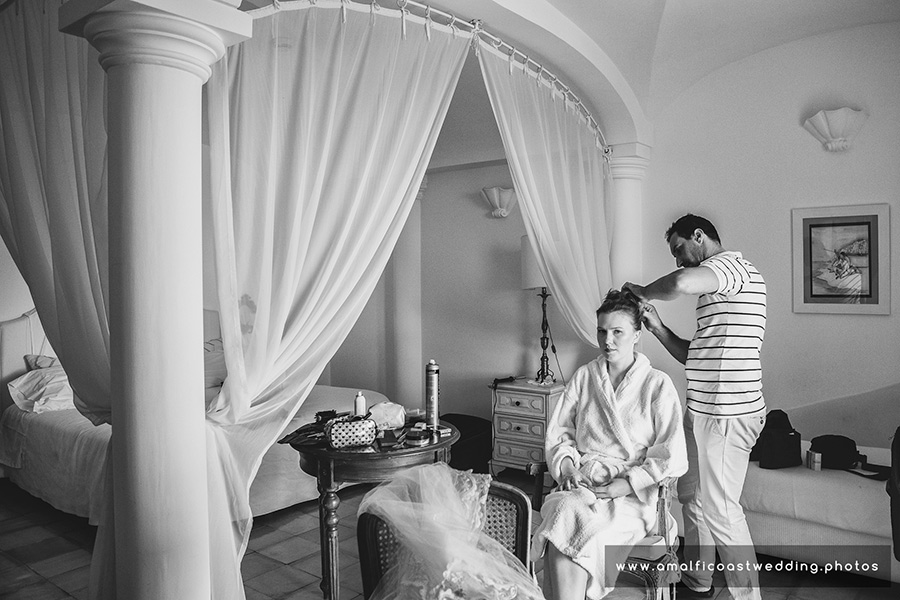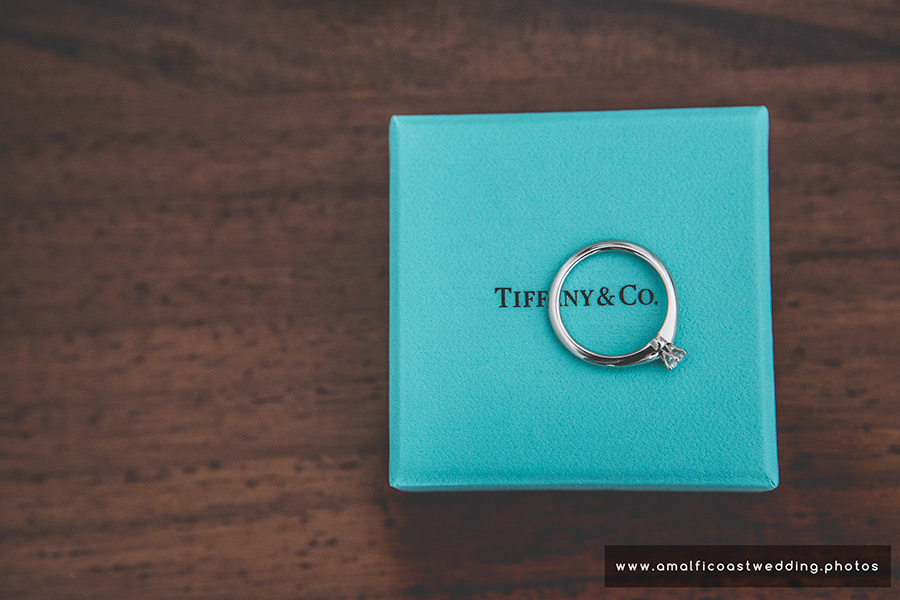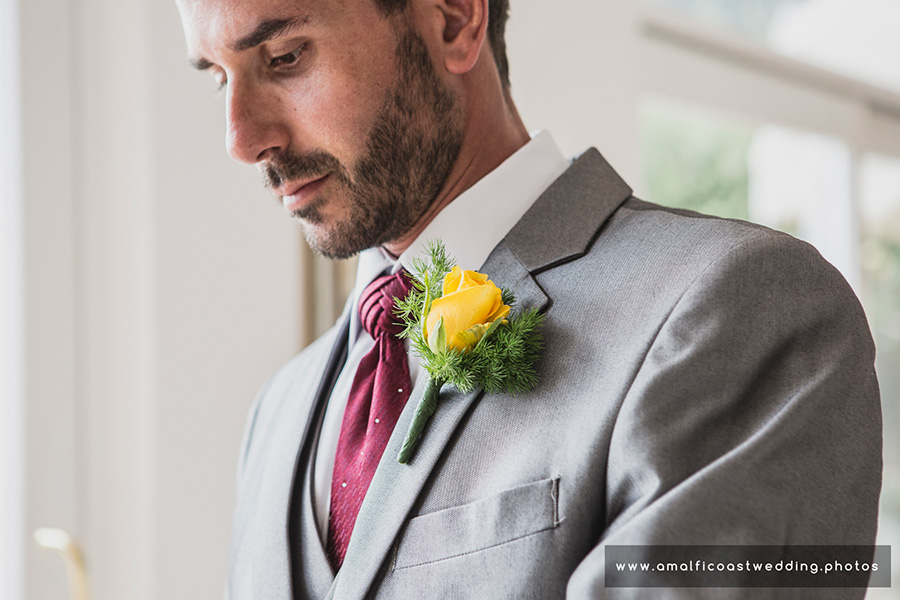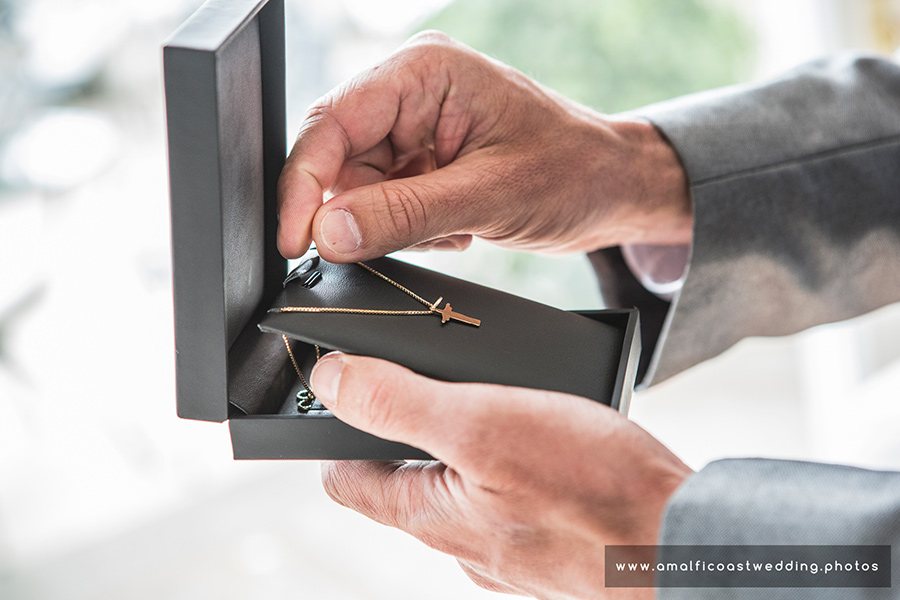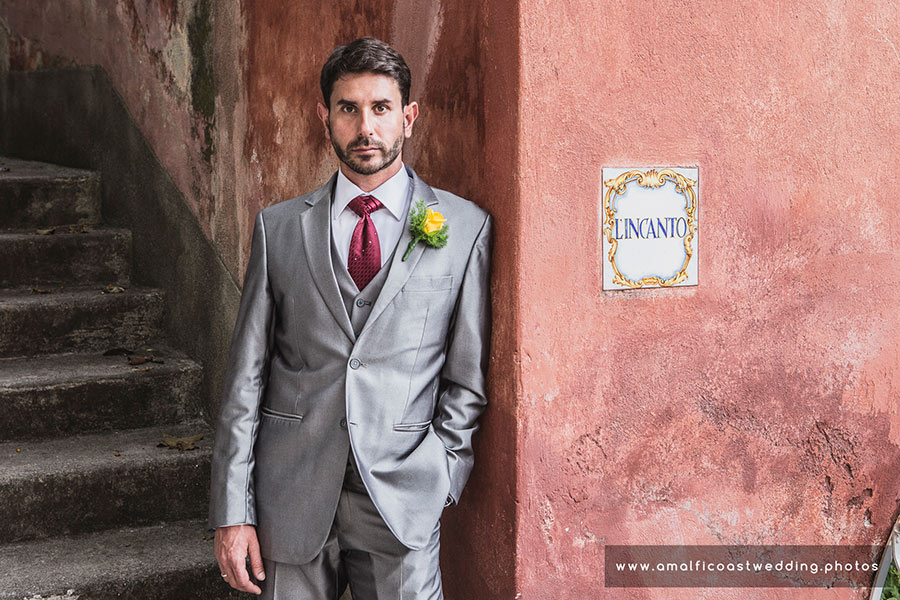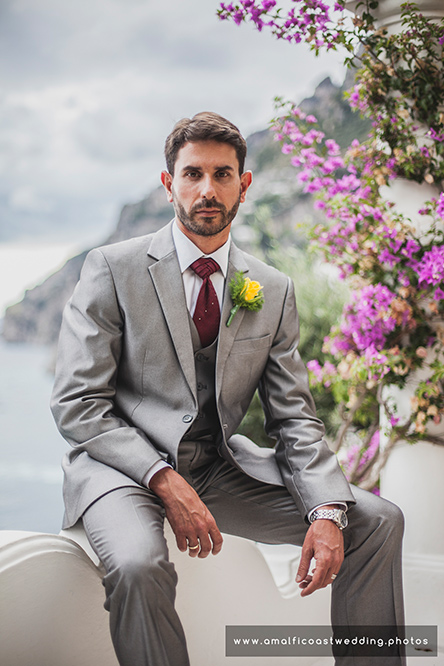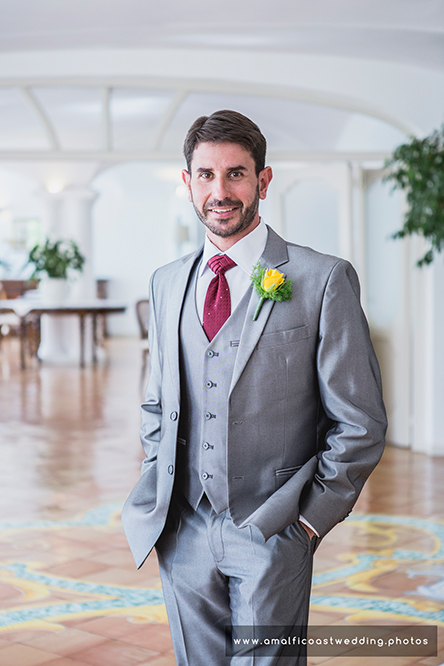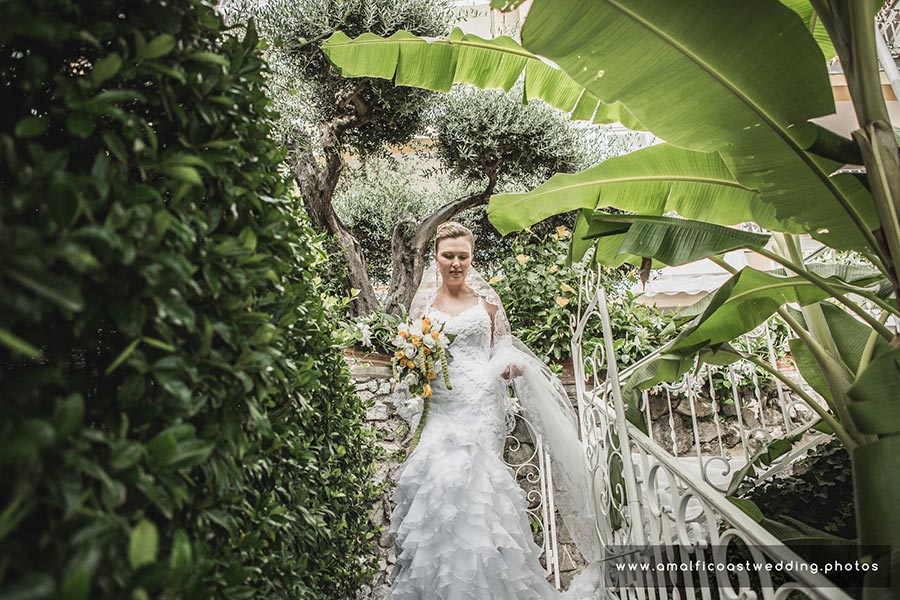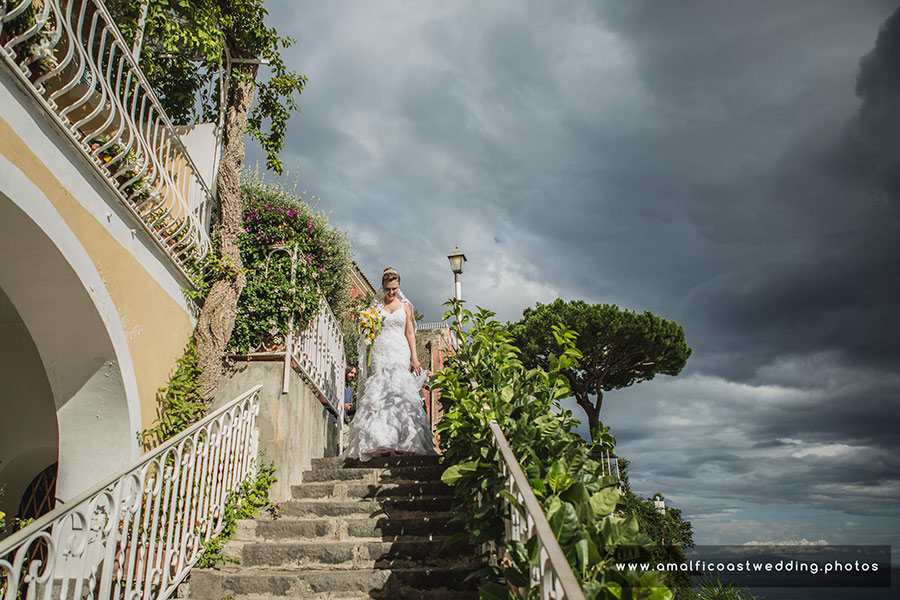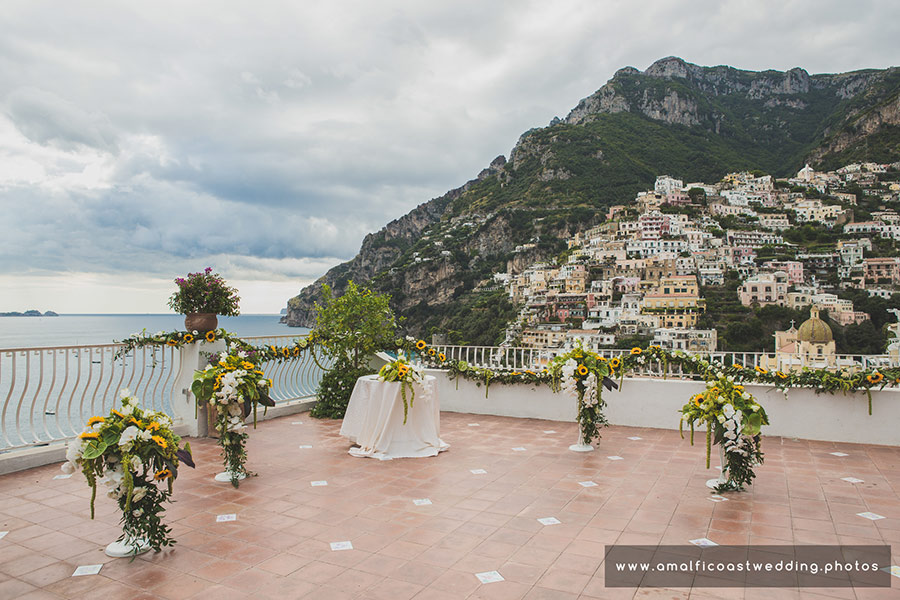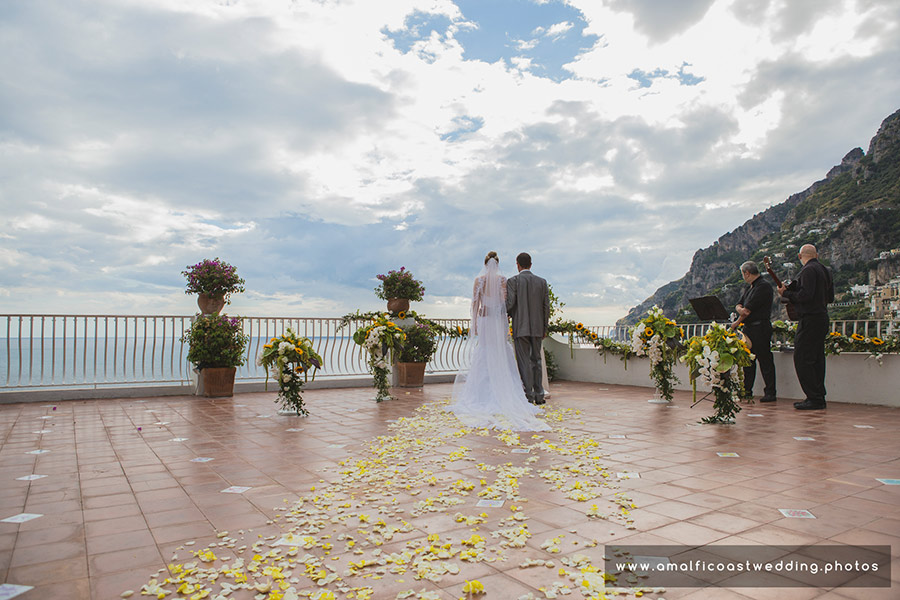 WHAT ARE YOU LOOKING FOR?
---