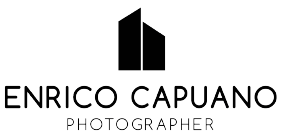 Noreen & Stephen
Wedding photography in Ravello.
Noreen and Stephen, from Ireland, fell in love on the Amalfi coast and decided to pronounce their fateful yes in the town of Ravello. Enrico Capuano, photographer specialized in weddings and ceremonies in Ravello, has captured the entire event, from the getting ready to the dances, where guests have danced on the music notes of the playlists that the spouses love. Through the photo reportage you can have a real tale of the marriage. The first phase of the wedding was held at the Villa Maria, ancient home of the noble part of Ravello. The beautiful and ancient marble floors and all the decorations were the backdrop to the photos of the preparation of the bride. Once ready, Noreen has walked the streets of the center of Ravello to reach the Town hall gardens "Giardini della Princpipessa di Piemonte", where the wedding was celebrated. As she entered the groom appeared visibly moved at the sight of his beloved, beautiful in its simplicity and in its class. After the ceremony and the toast with the guests, the bride and groom have reached the location of the reception. On the way the wedding photographer Enrico Capuano was able to take some photos in reportage style of the couple, capturing their love without breaking the intimacy and the magic of the moment. The reception was held in Villa Eva, a beautiful private villa in late liberty style, where the bride and groom toasted and had dinner, mixing the Irish traditions with the typical taste of Italian cuisine. At the end of the evening, after the cutting of the cake, the guests were able to unleash unbridled dancing late at night. Here is a selection of photographs from the wedding of Noreen and Stephen made by the professional wedding photographer Enrico Capuano.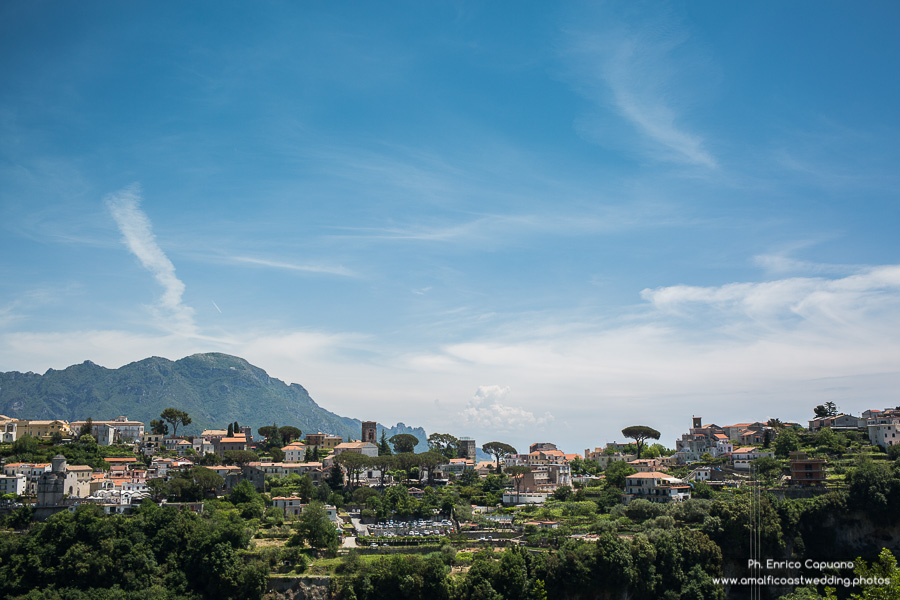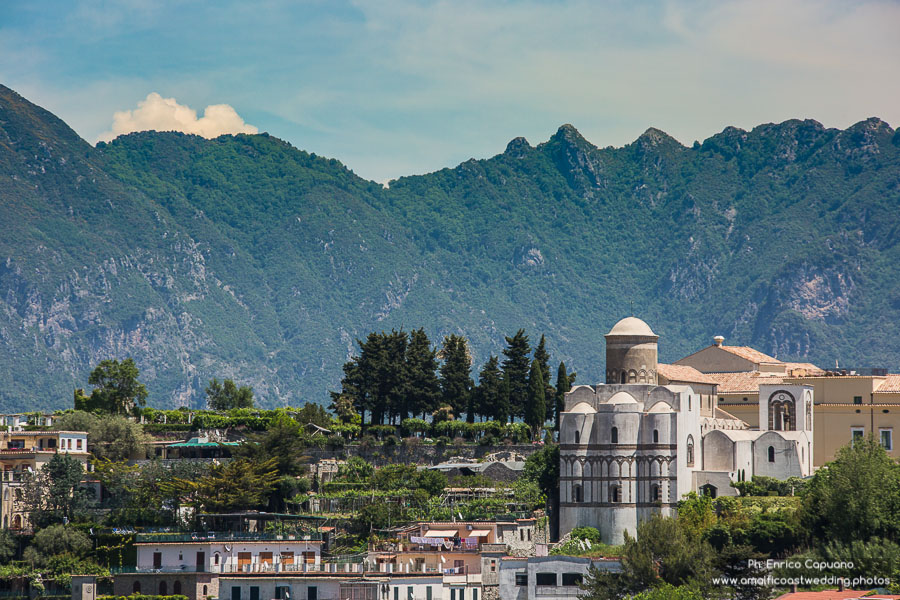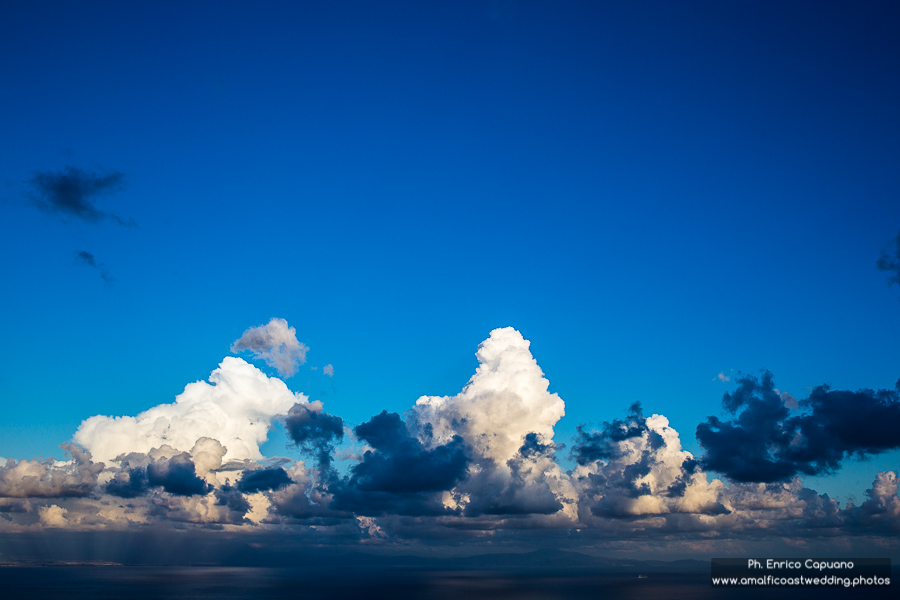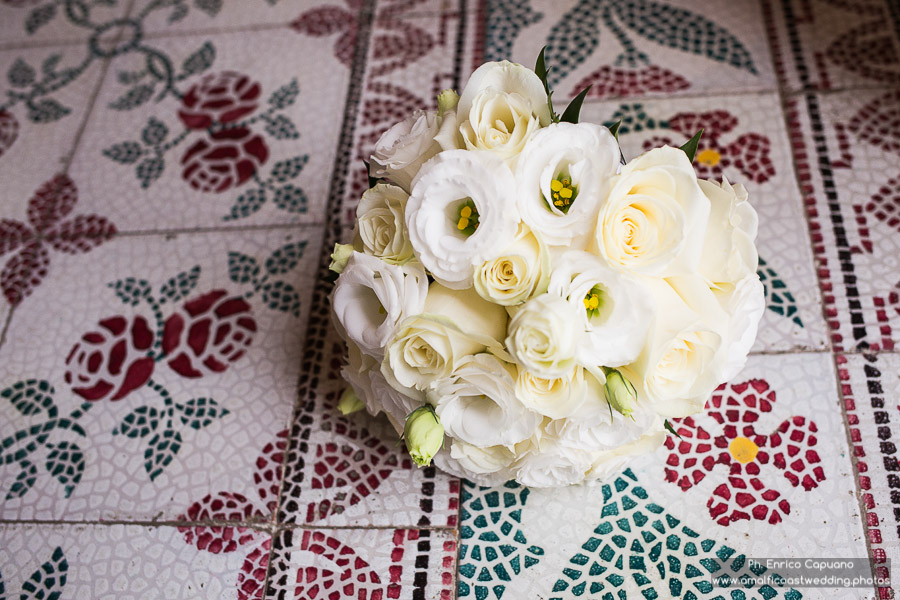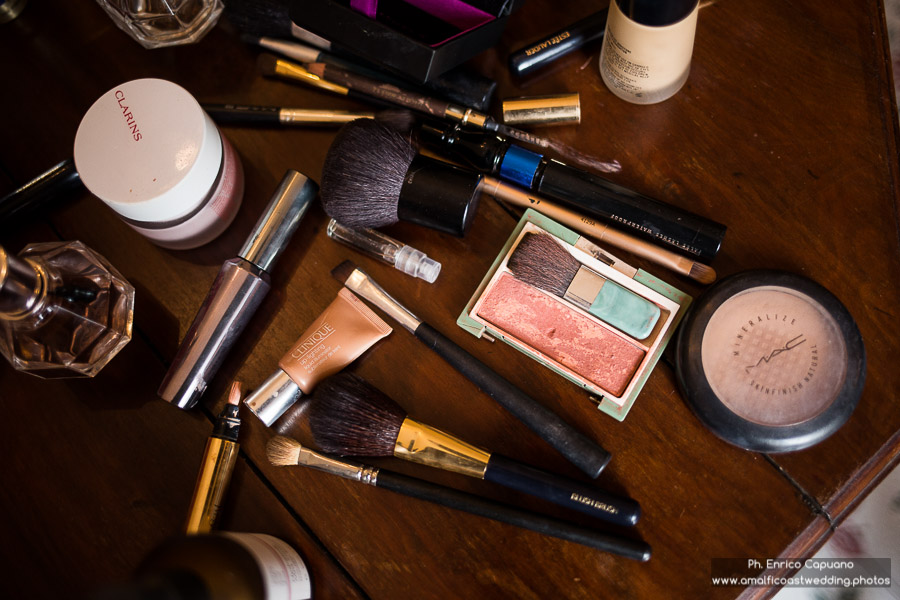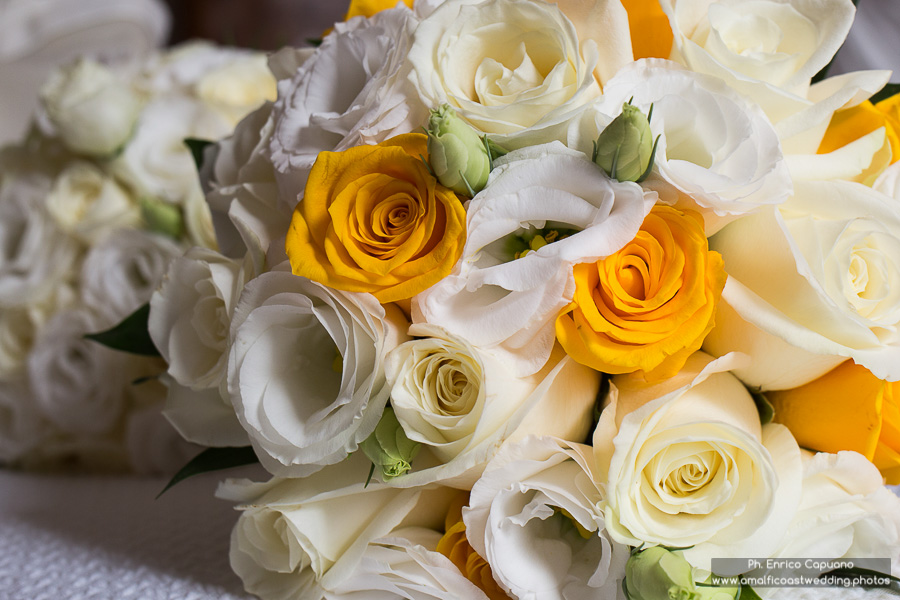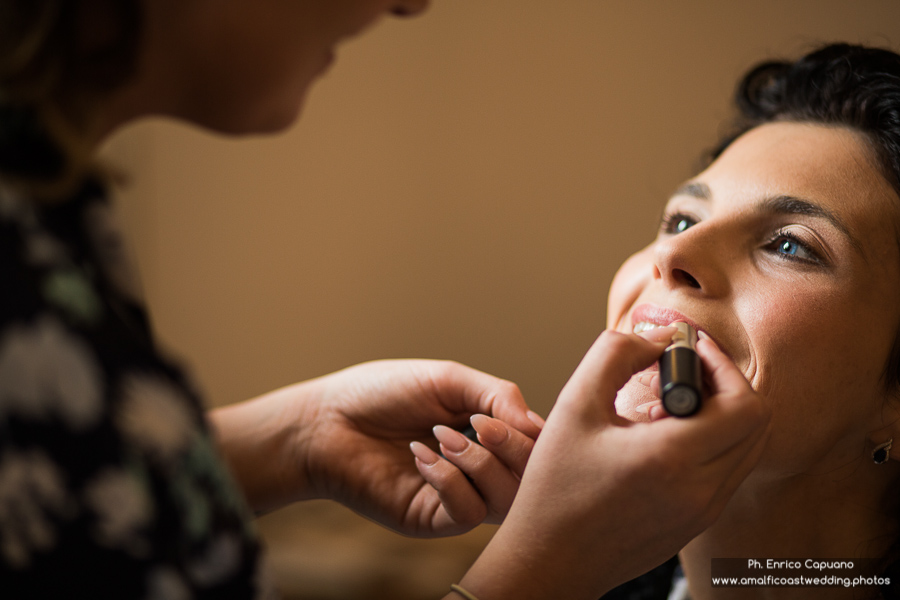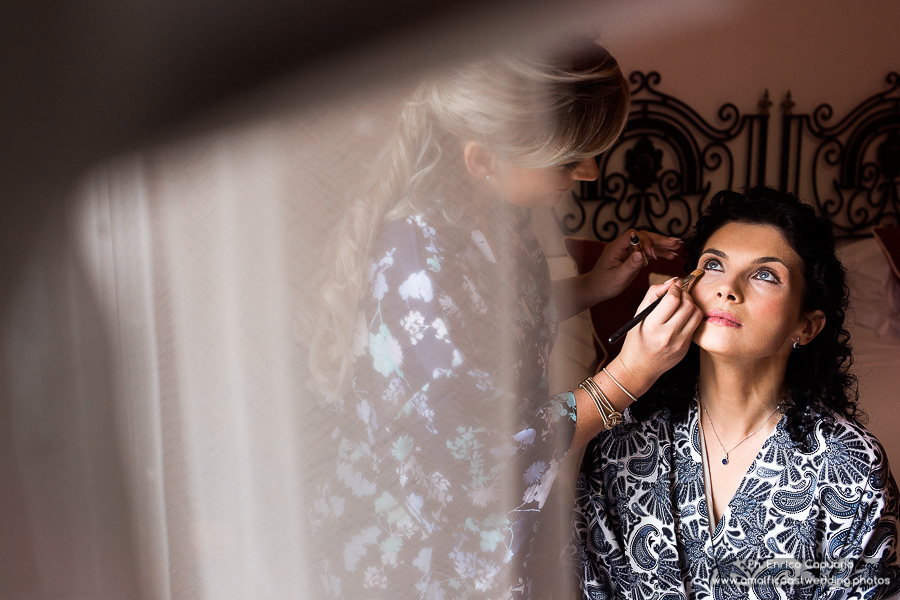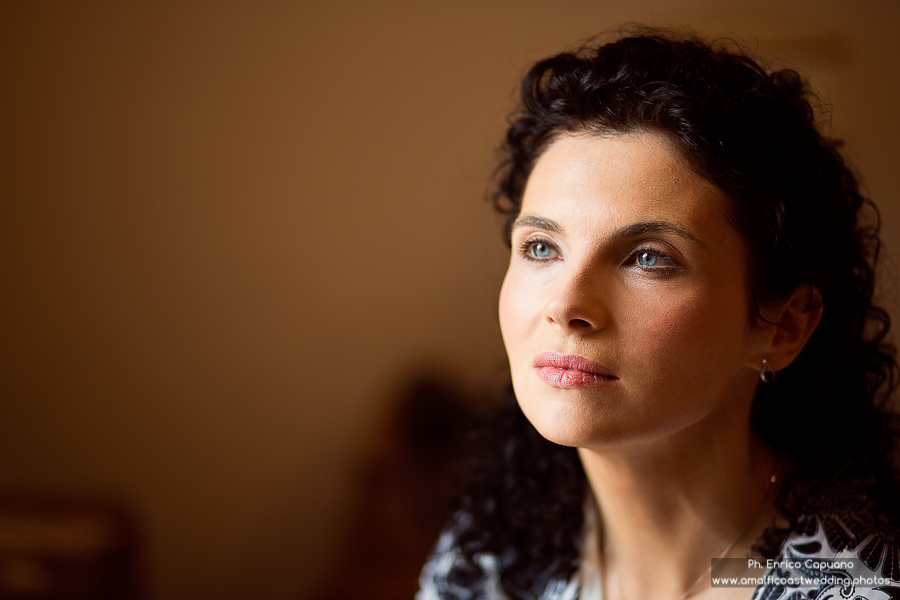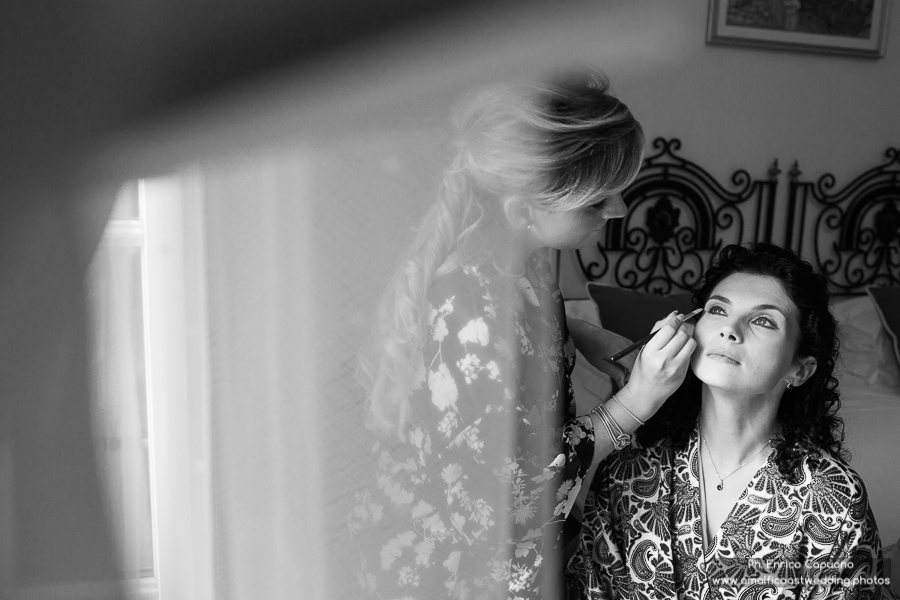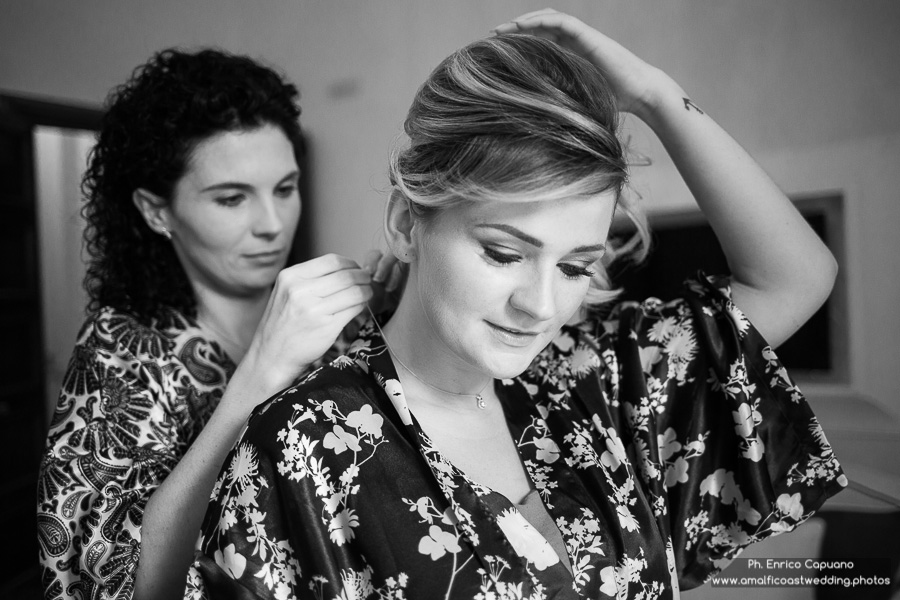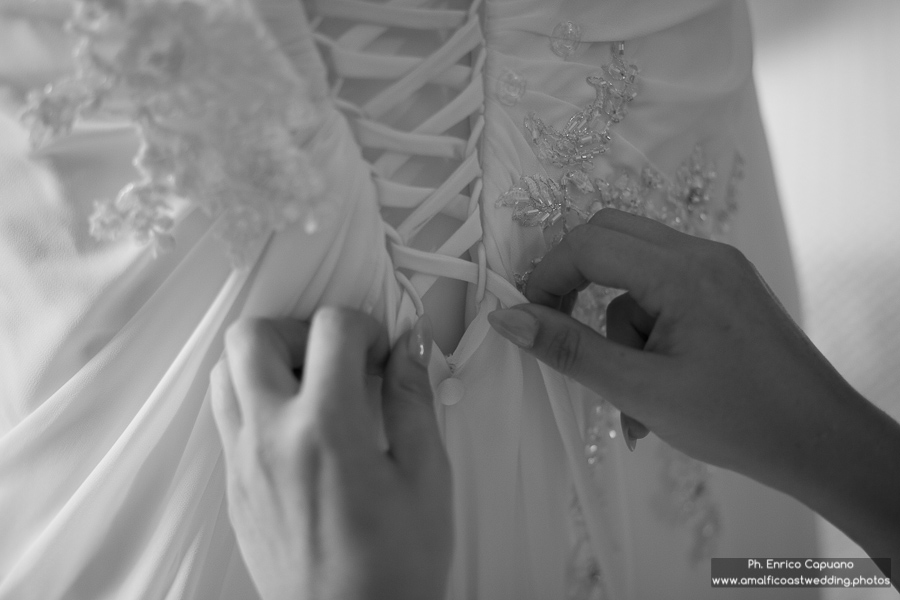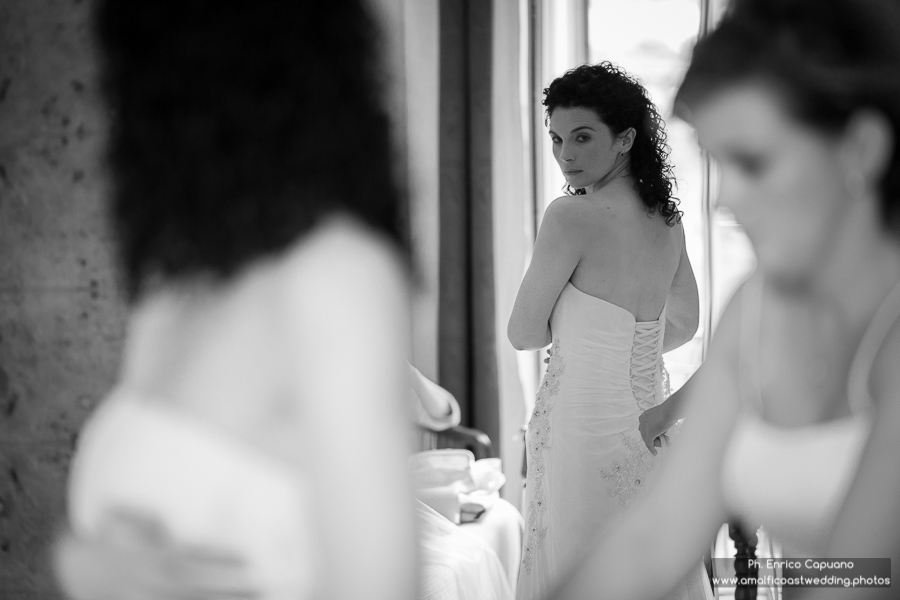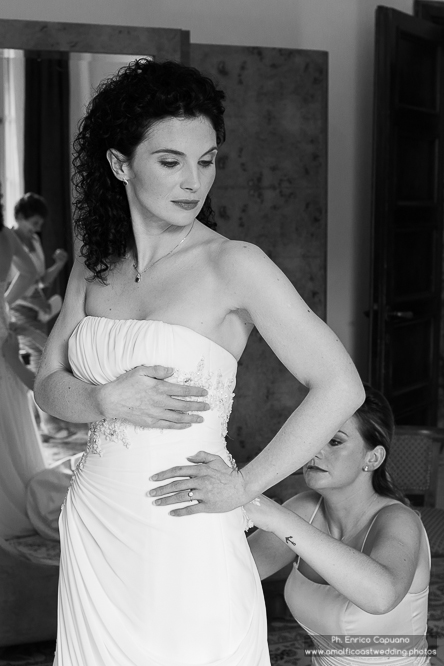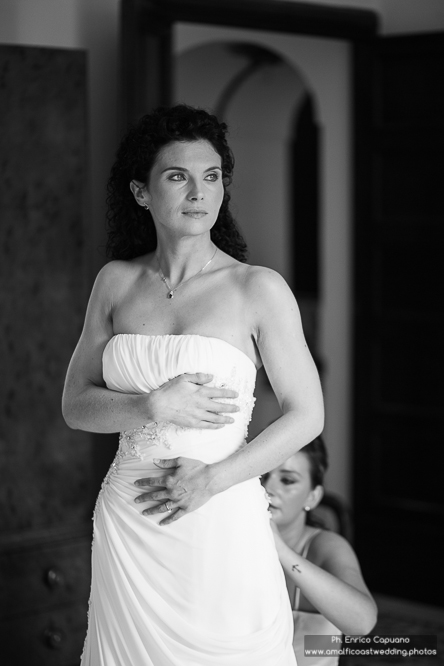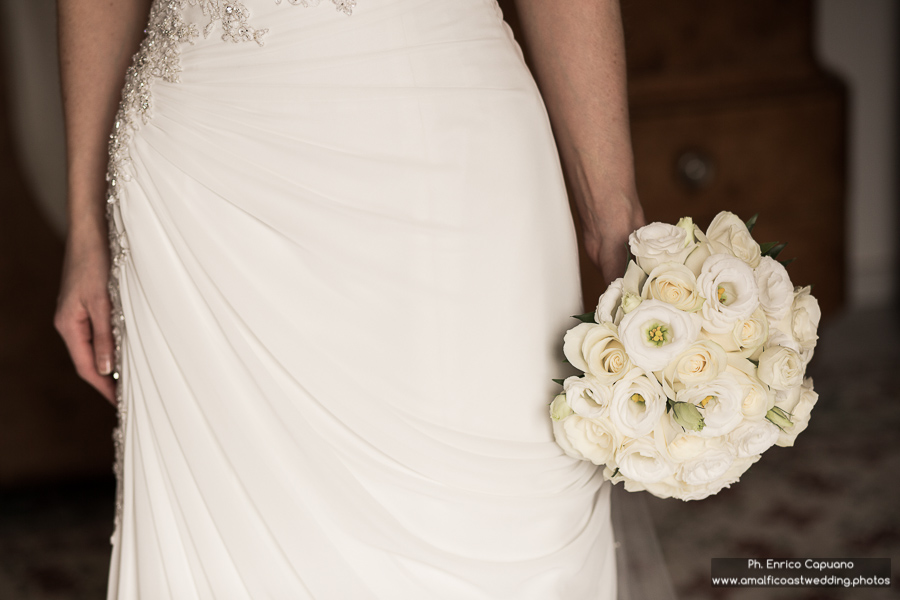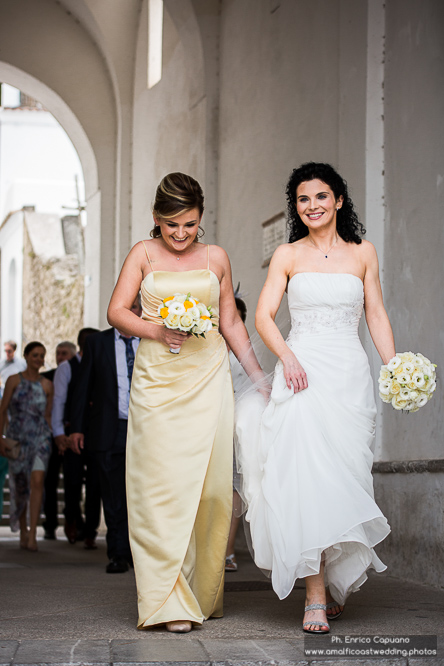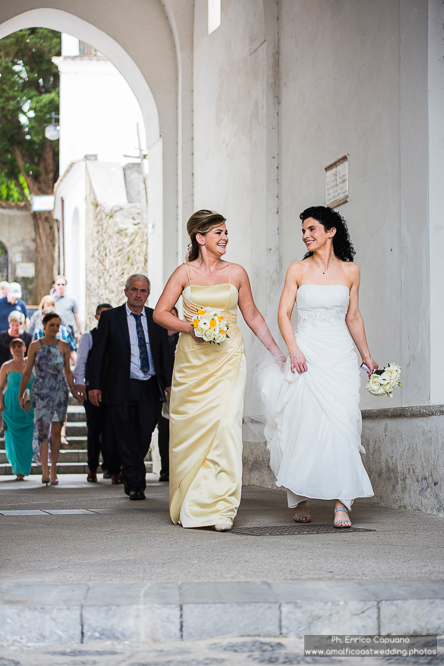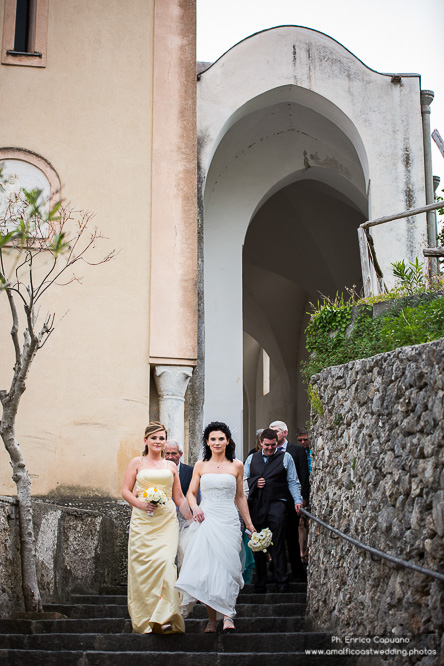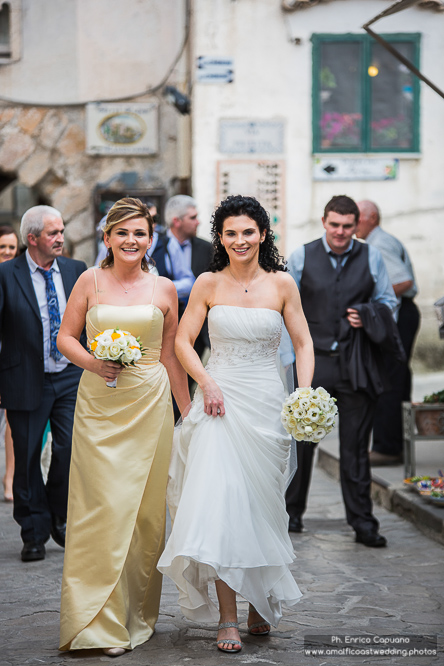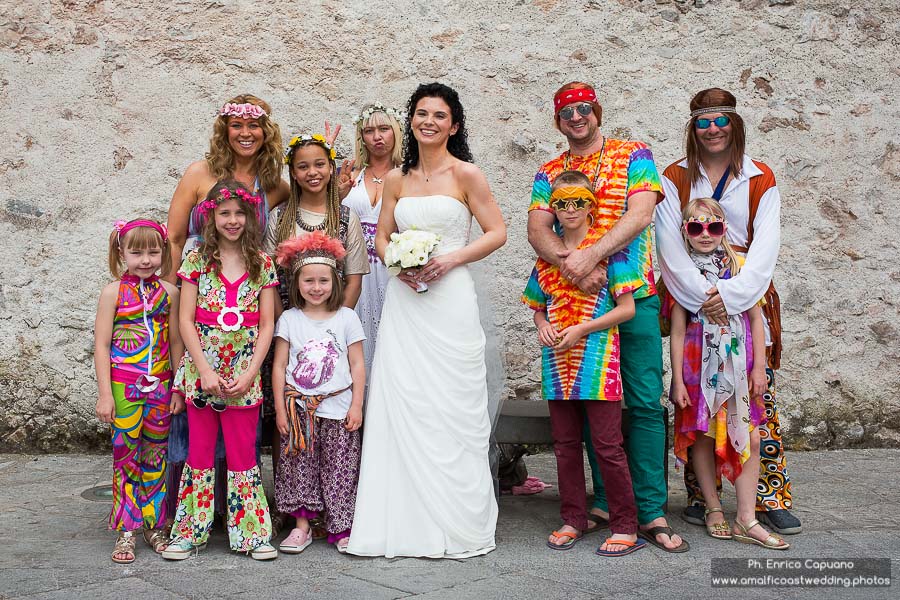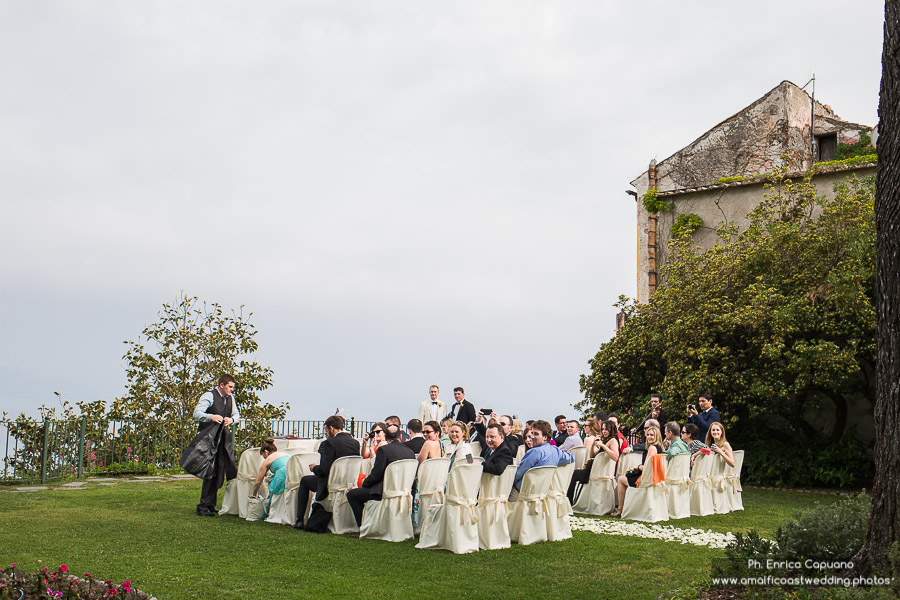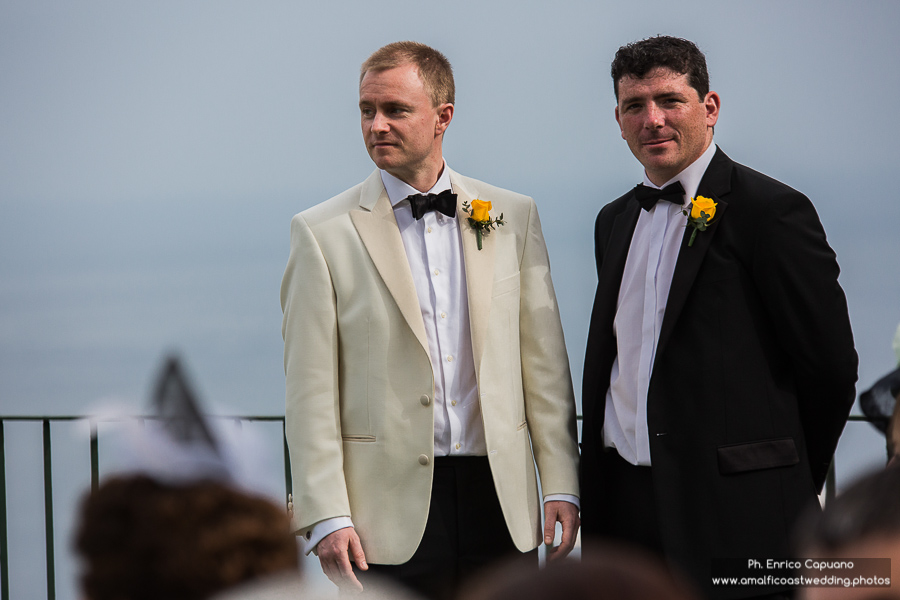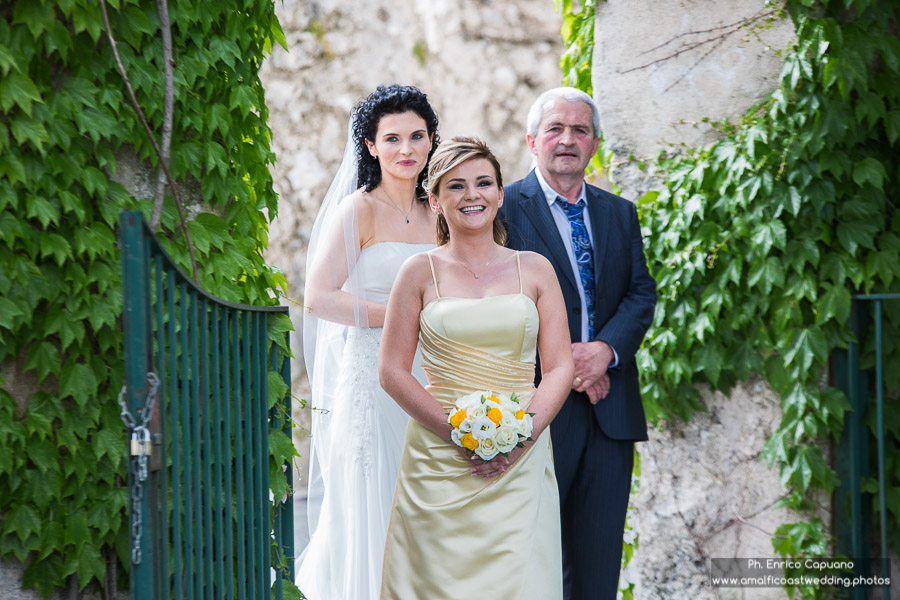 WHAT ARE YOU LOOKING FOR?
---