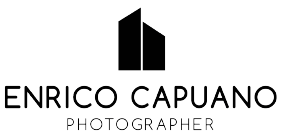 Mario & Teresa
Catholic wedding in Amalfi.
Get married to start a new path of life together, sharing moments of pure love increasing the couple feeling thanks to the experience of a married life. Love each other every day, every instant, rejoicing in happy moments and support each other in the less easy instants with enthusiasm and dedication. Starting from these assumptions Mario and Teresa have decided of pronouncing the fateful YES in front to closest relatives and friends. The two lovers have been enthusiastic for the organization of their wedding. Sporadically visiting the Amalfi Coast, Mario and Teresa were enchanted by the town of Amalfi and its cathedral, unique in style and atmosphere. Right here they have decided to celebrate their religious ceremony. Both policemen, have created a wonderful show, mixing the classical traditions of the italian marriage with the less common policemen's traditions. None remained indifferent: hundreds of tourists in the main square of Amalfi were almost hypnotized by the arrival of the bride, in her elegant white dress. After the solemn ceremony with the exchange of rings and vows the two newlyweds took part in the traditional ritual of the picket. Later Mario and Teresa have made some wedding photos in reportage style in Amalfi and on the boat in Cetara, before reaching the Lloyd's Baia Hotel in Vietri sul Mare, the location chosen for the marriage reception and the evening festivities. Here the couple had fun with the guests, dancing and singing with cheerfulness. The festivities ended with the cutting of the cake and throwing the bouquet and garter. All photographs taken by the wedding photographer Enrico Capuano, specialized in wedding reportage photos on the Amalfi Coast, have respected the intimacy of the couple, capturing the most natural and exciting moments, enriched by the artistic and landscape beauty of the Amalfi Coast.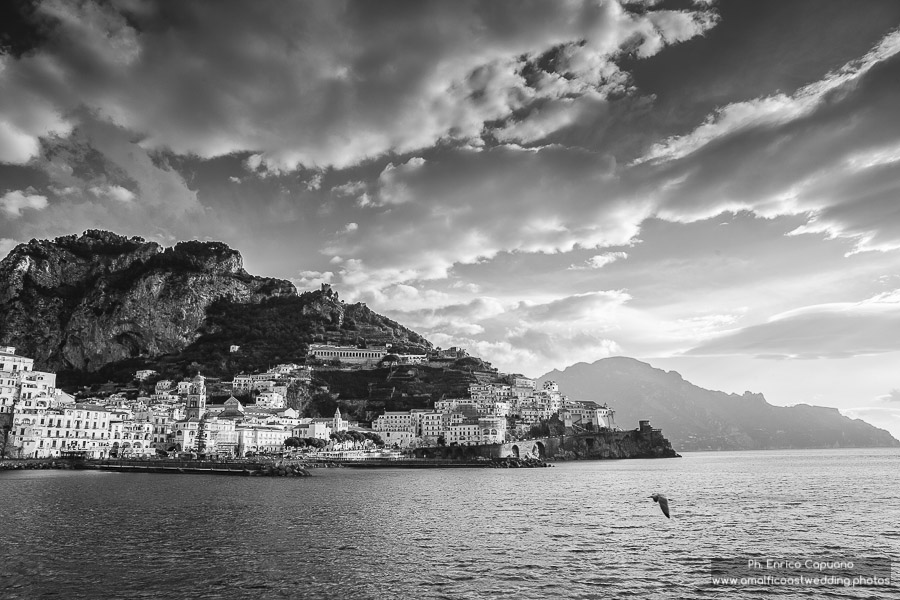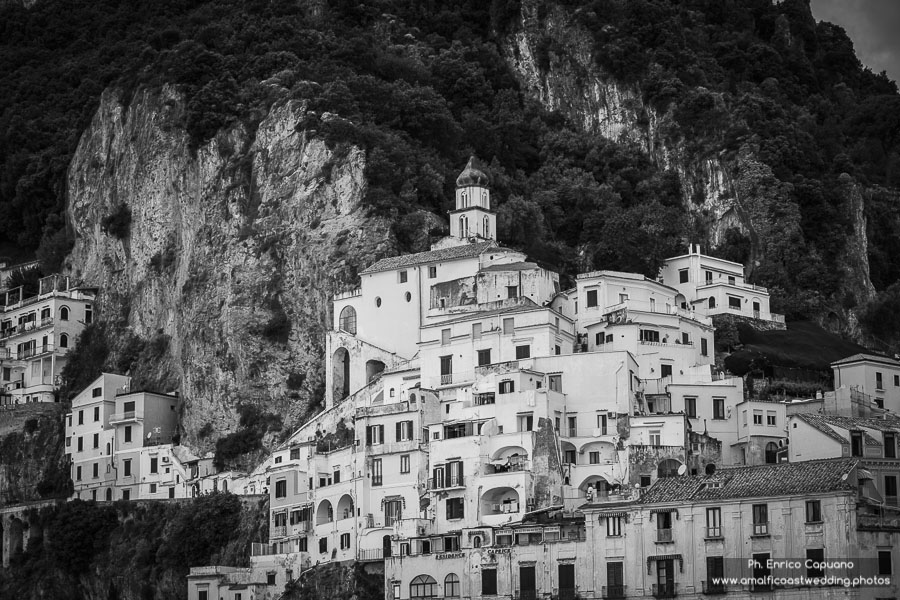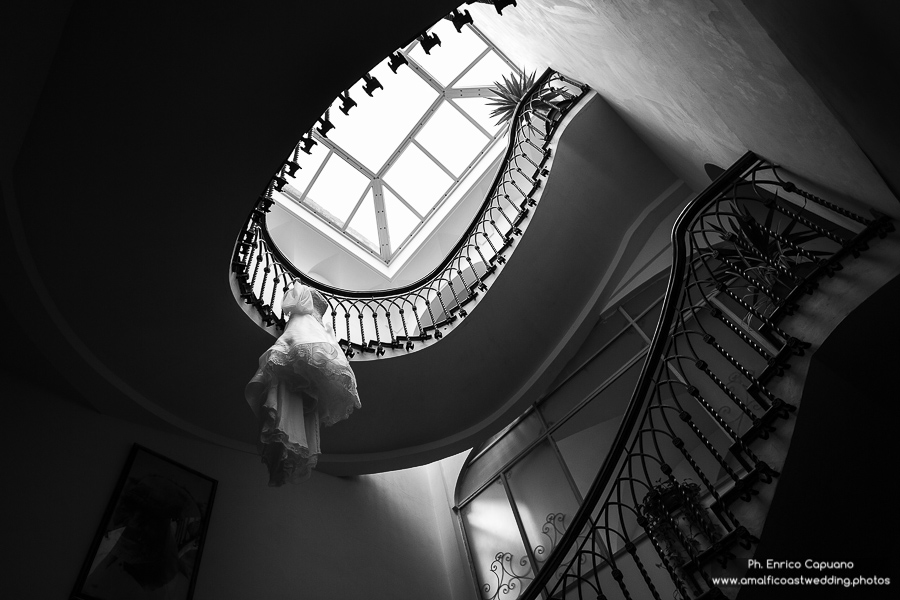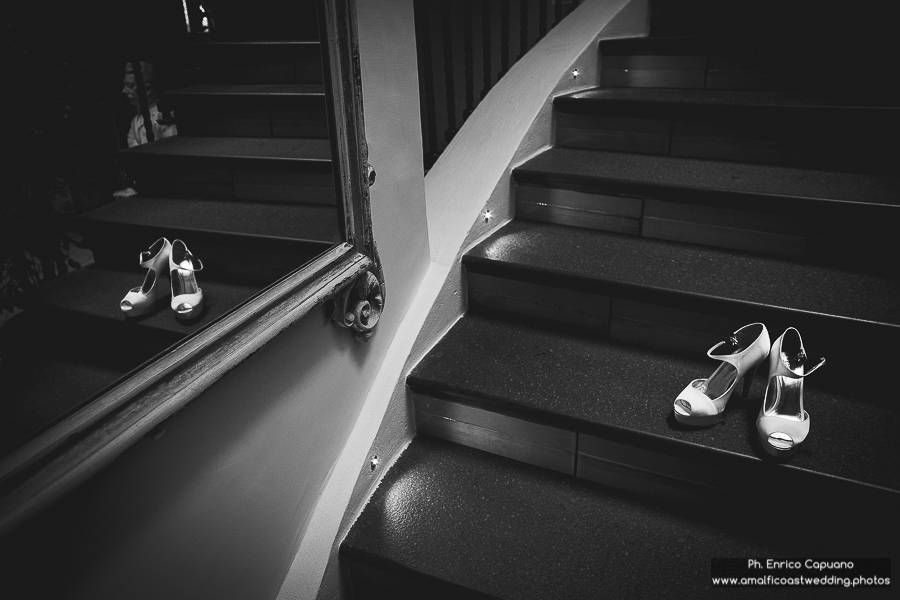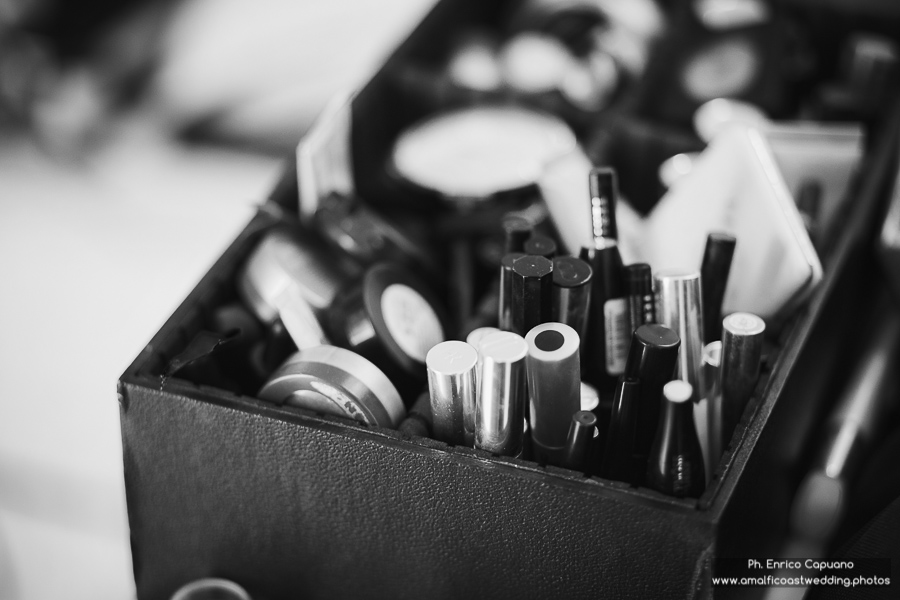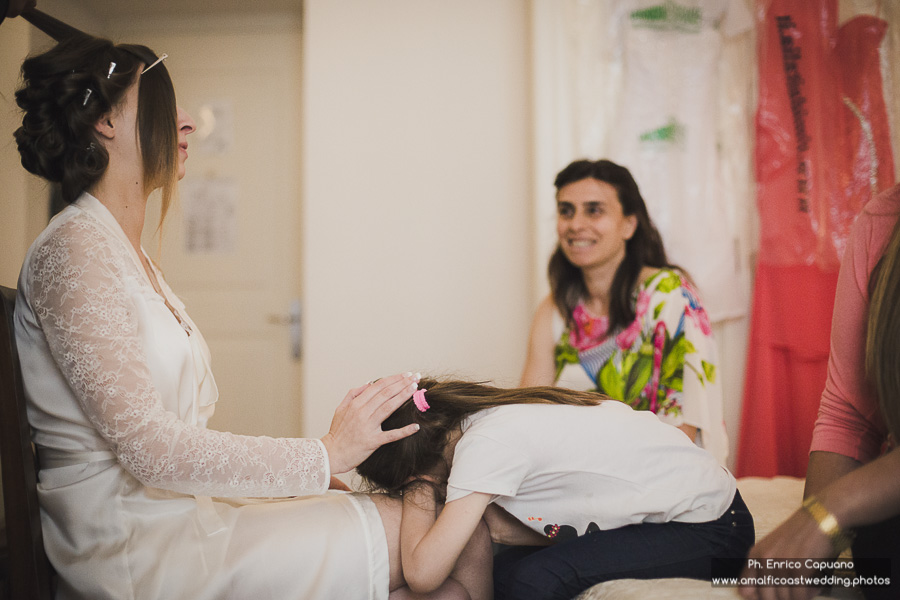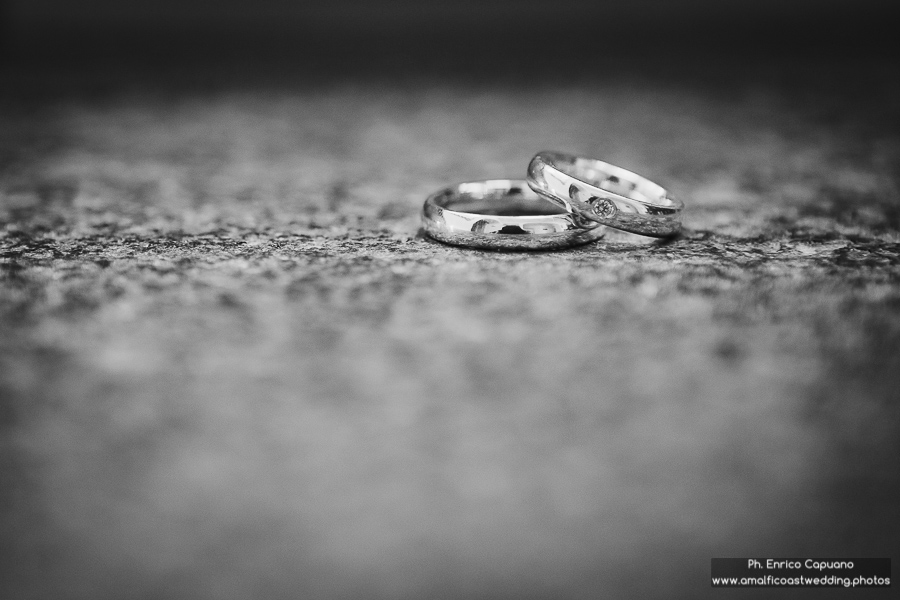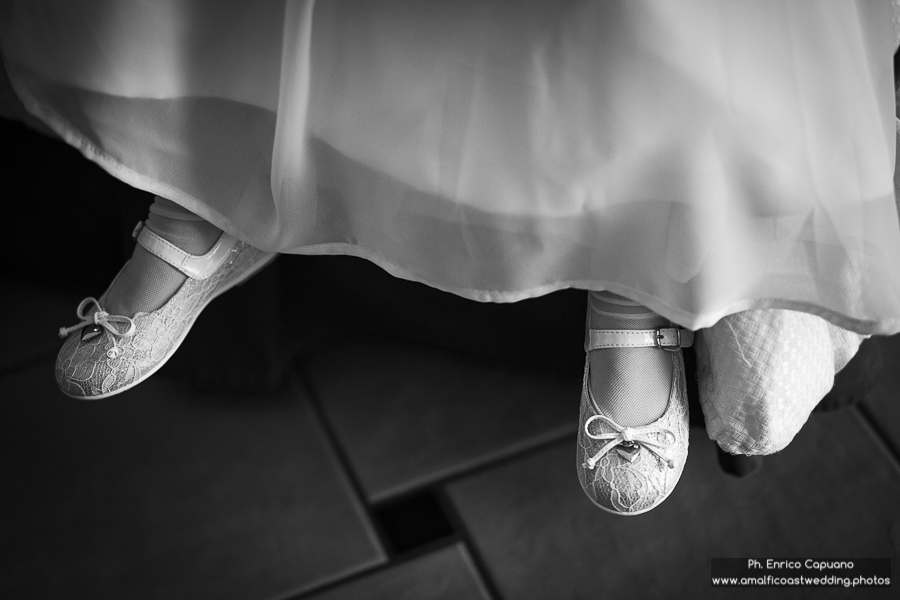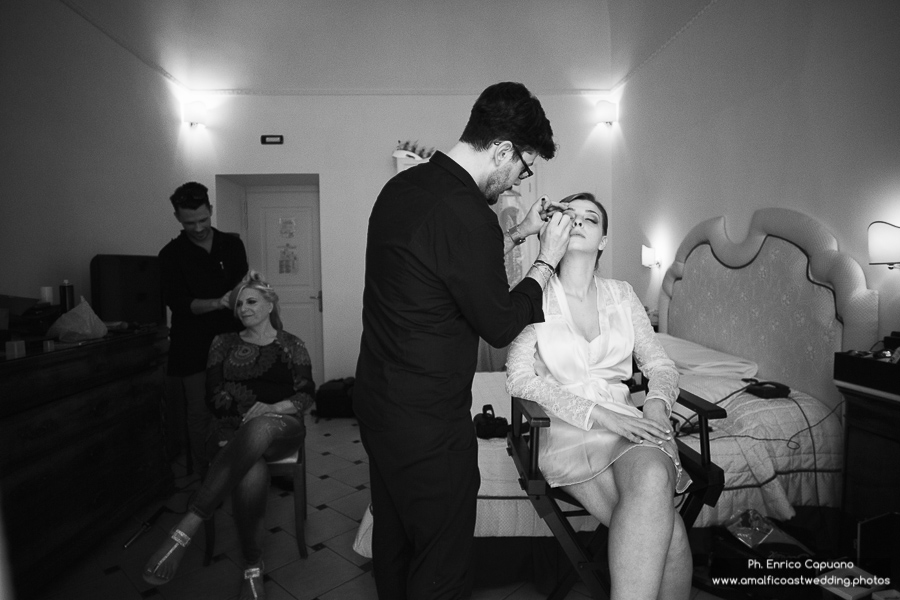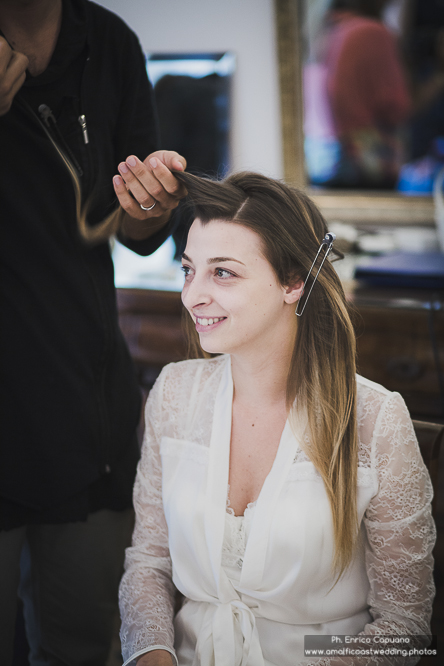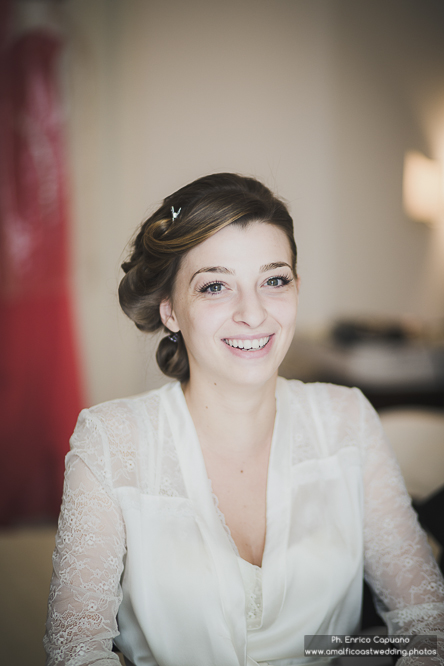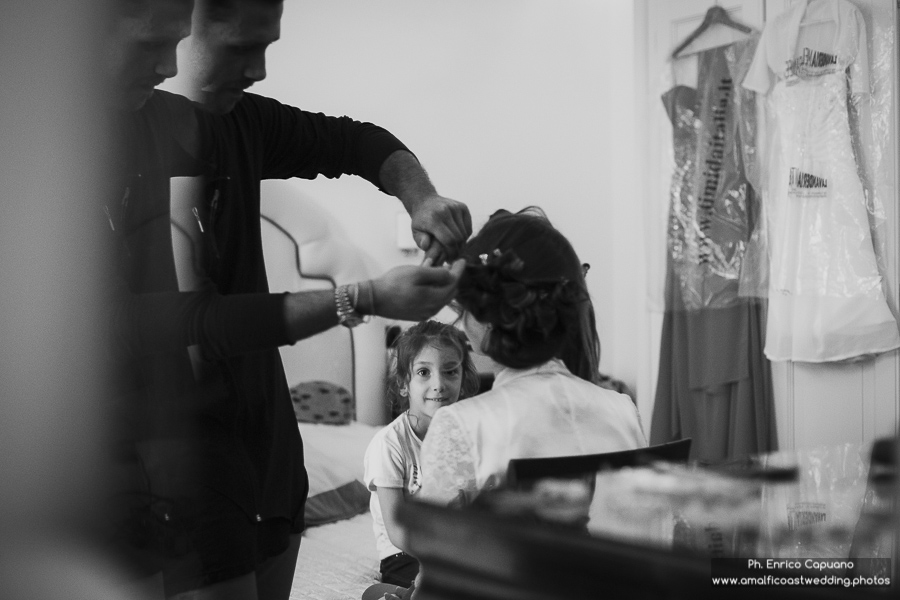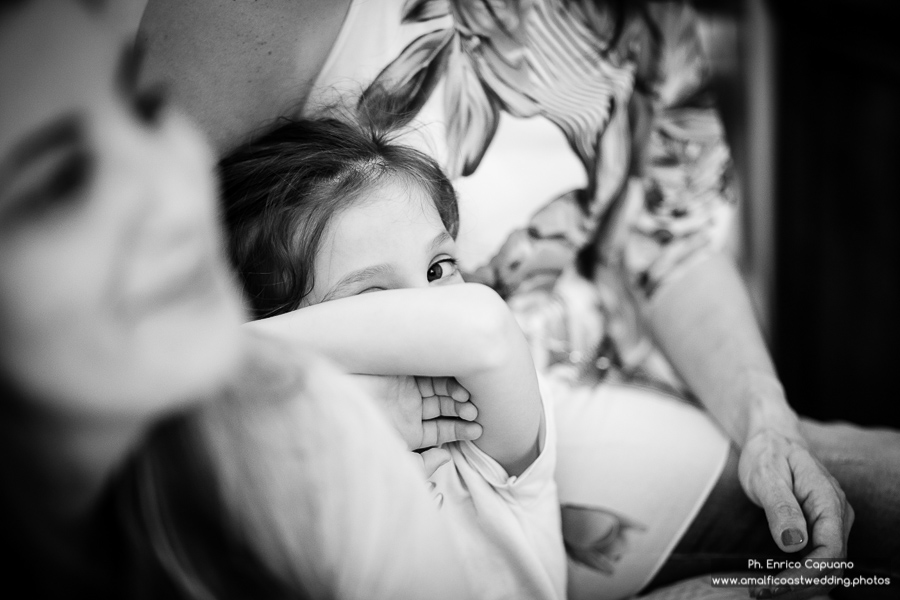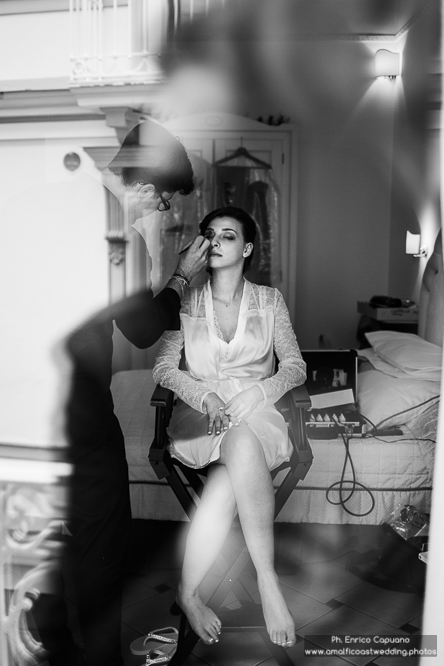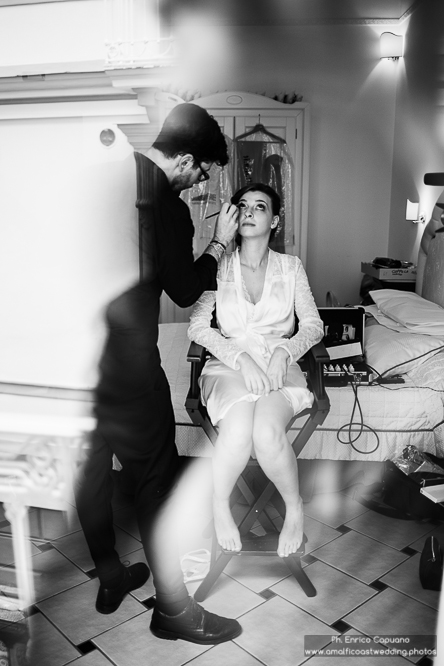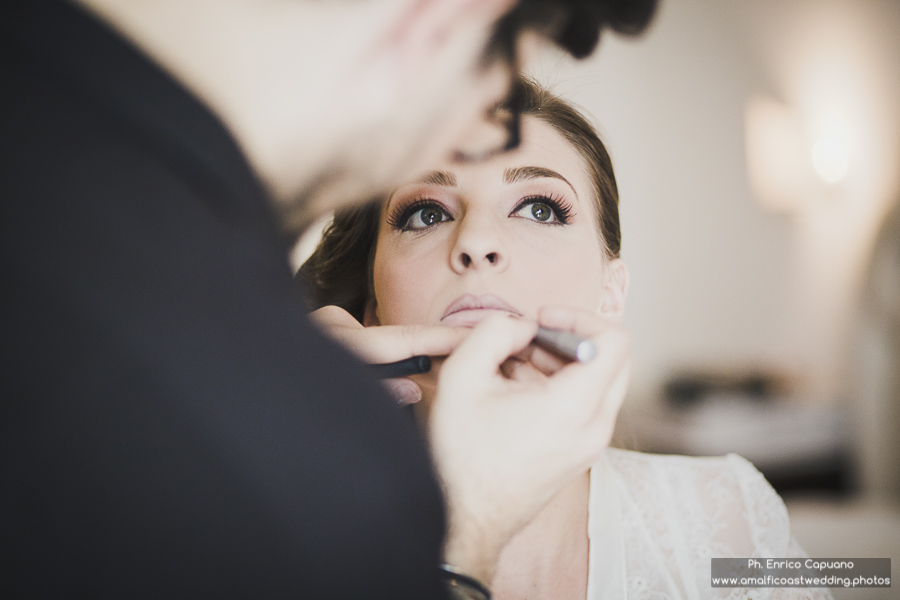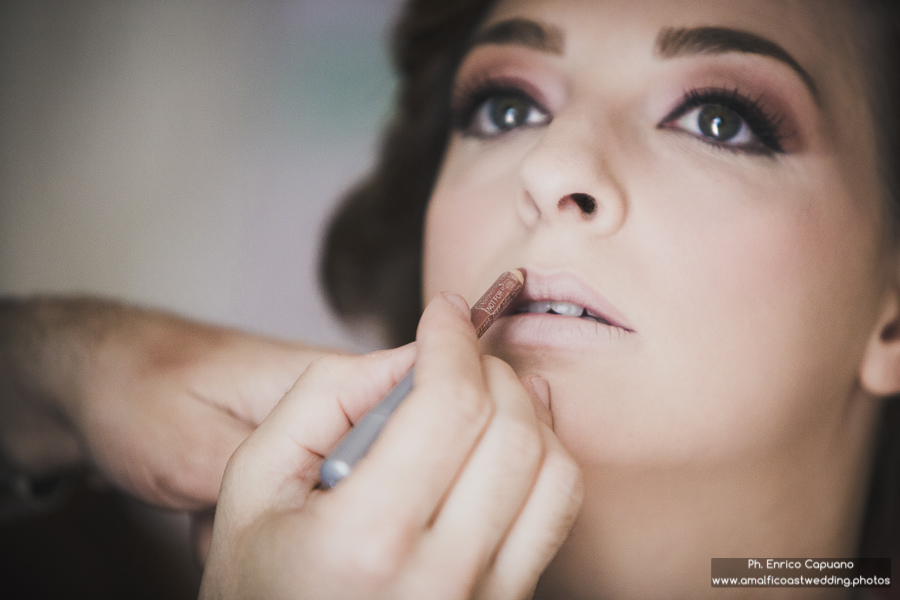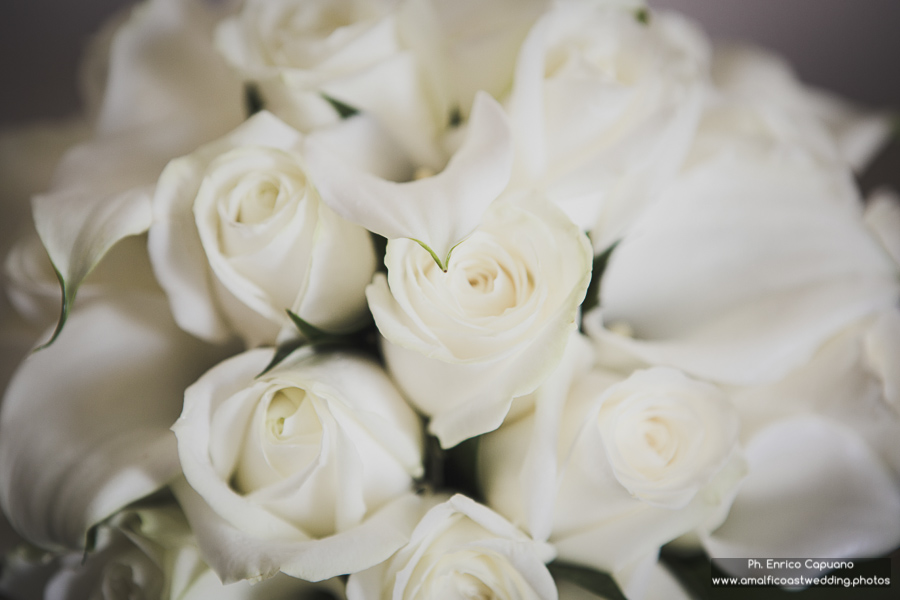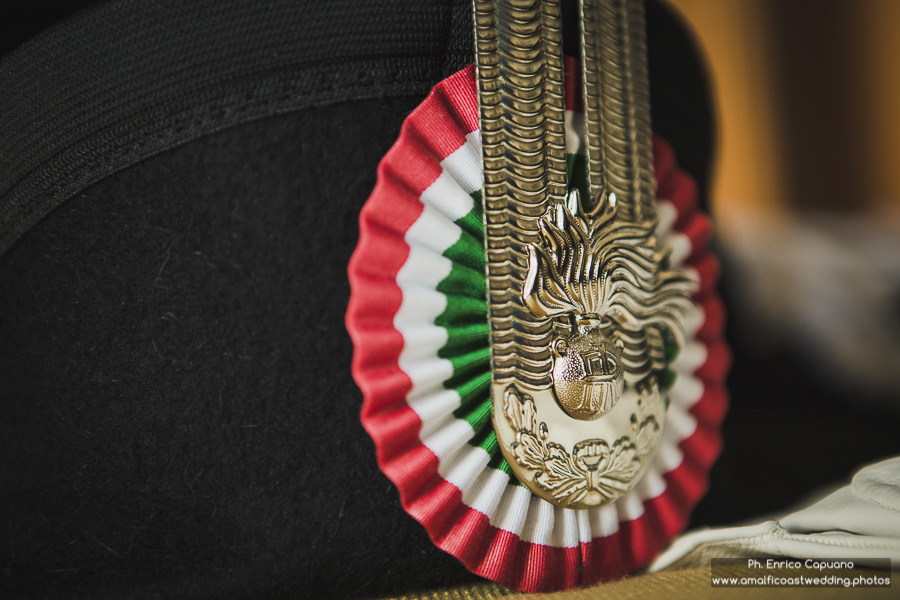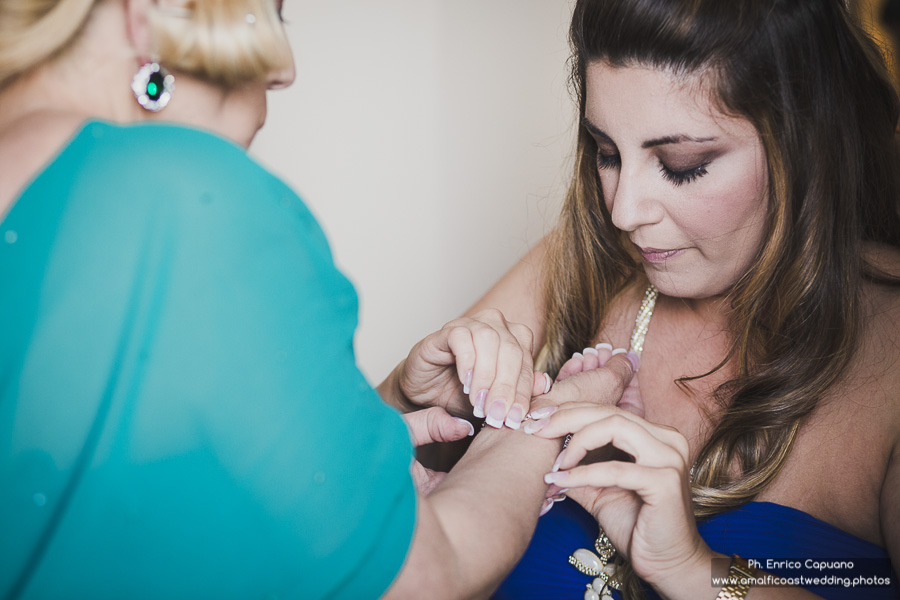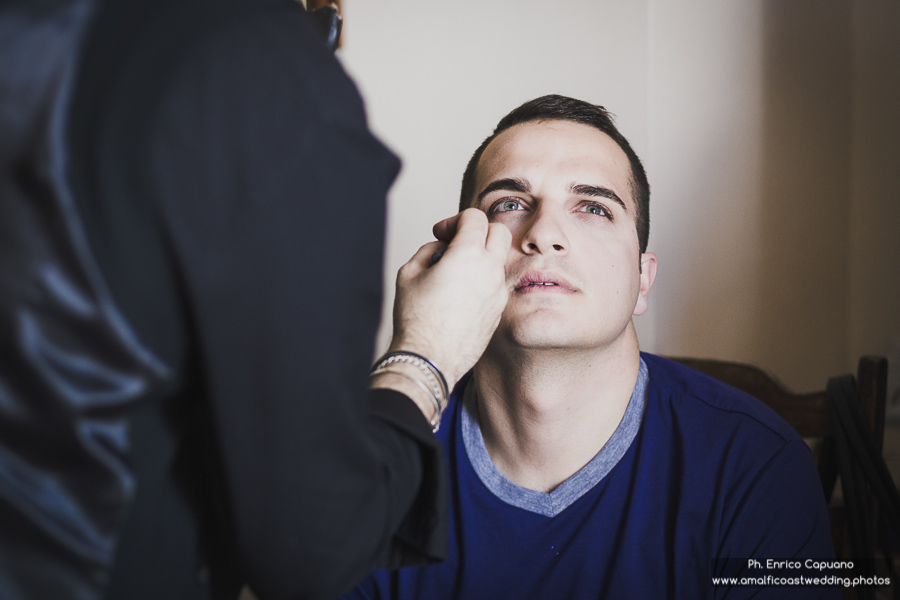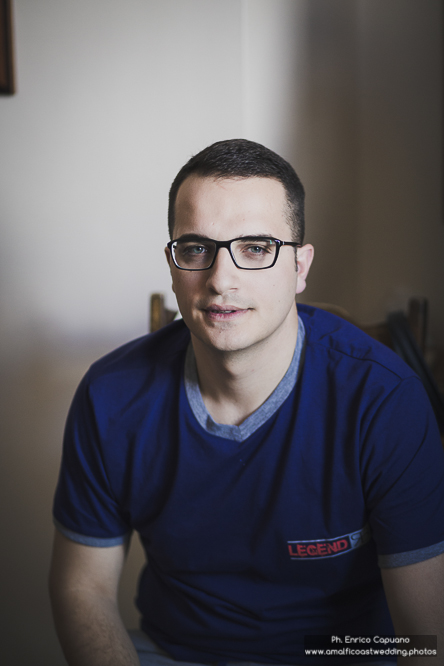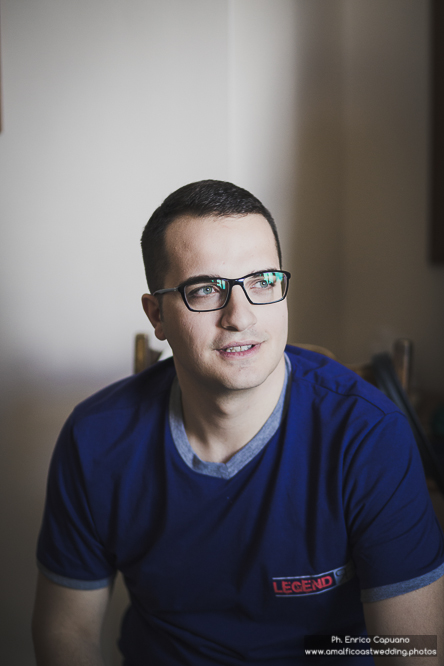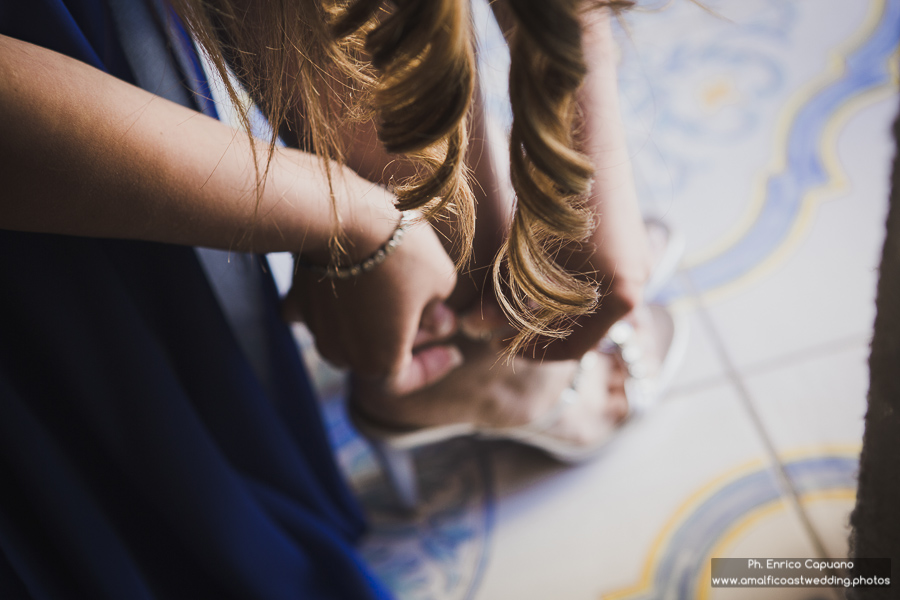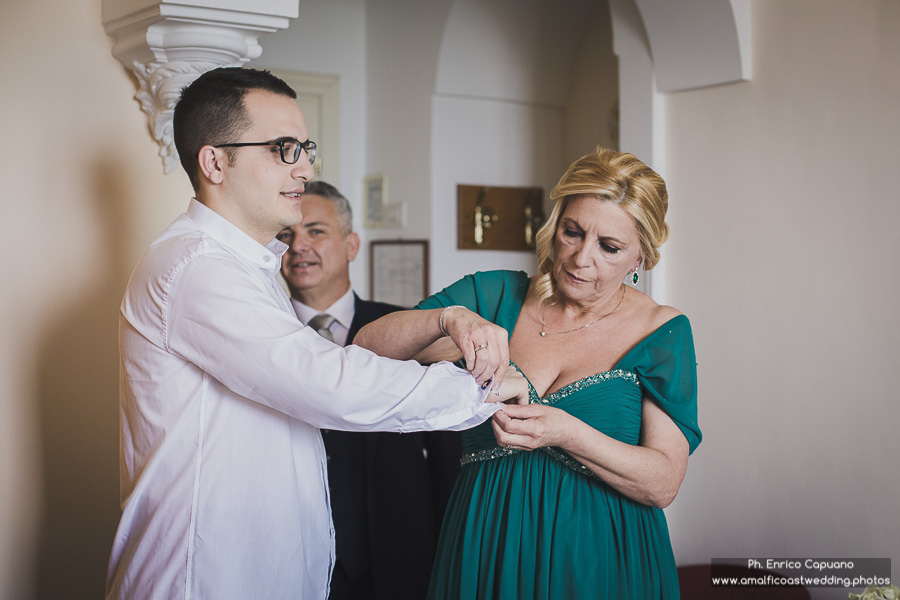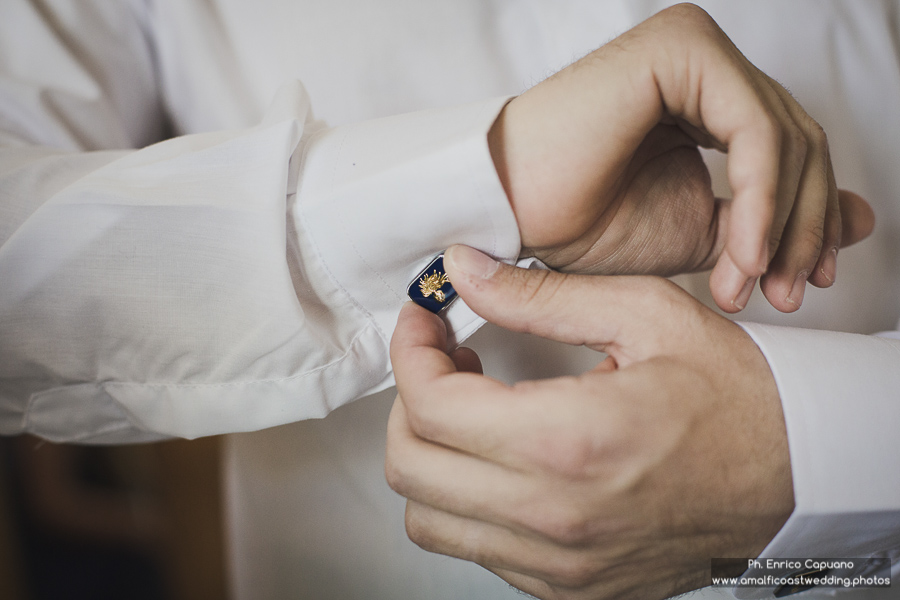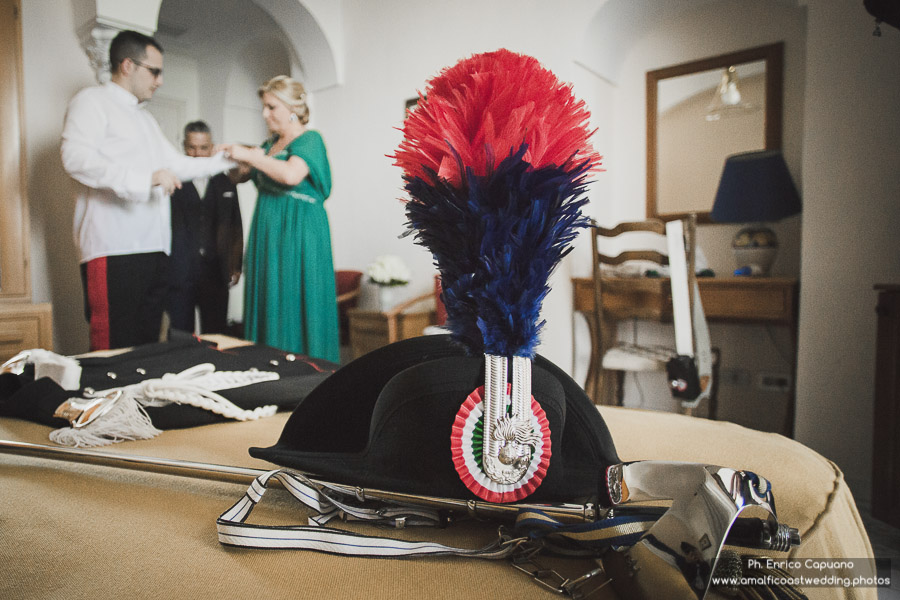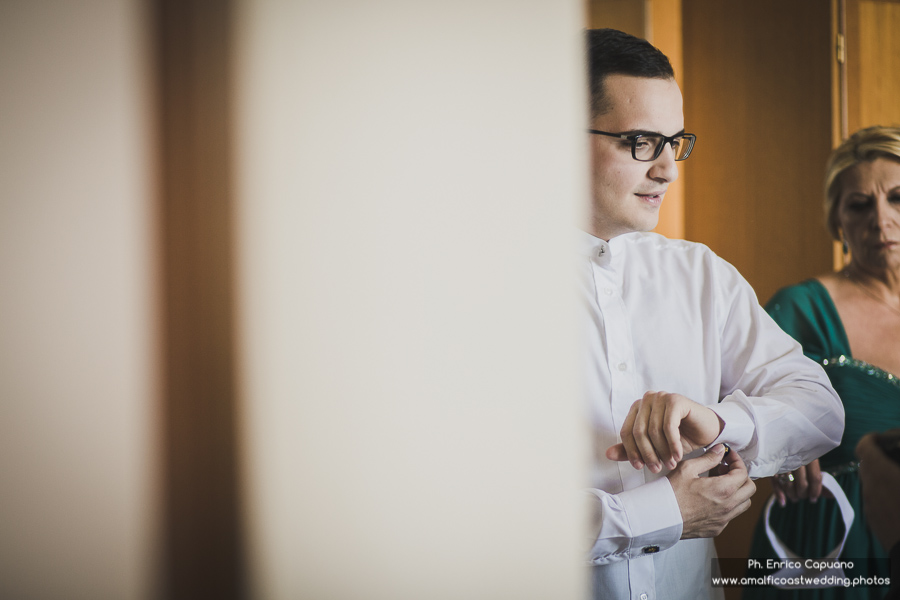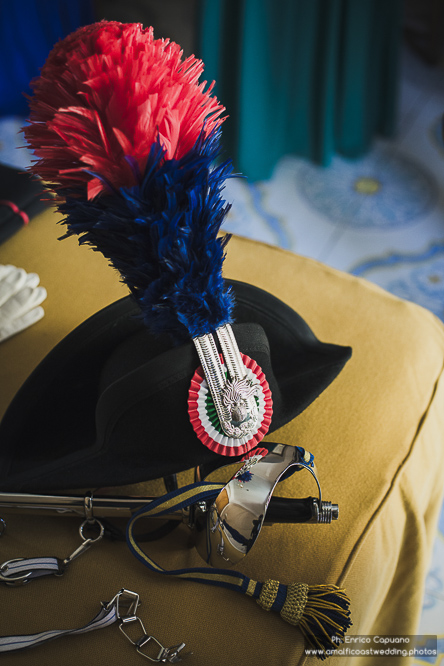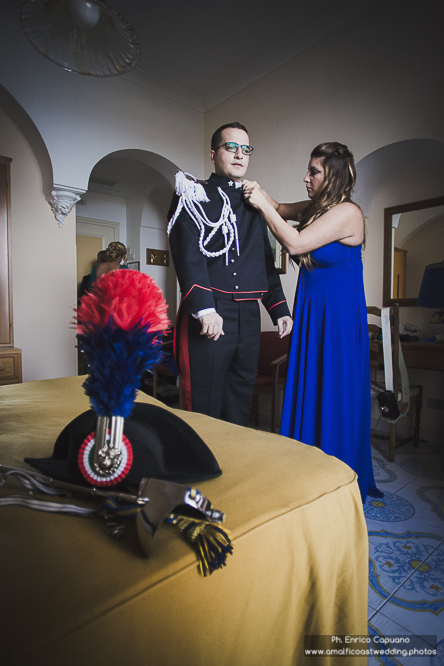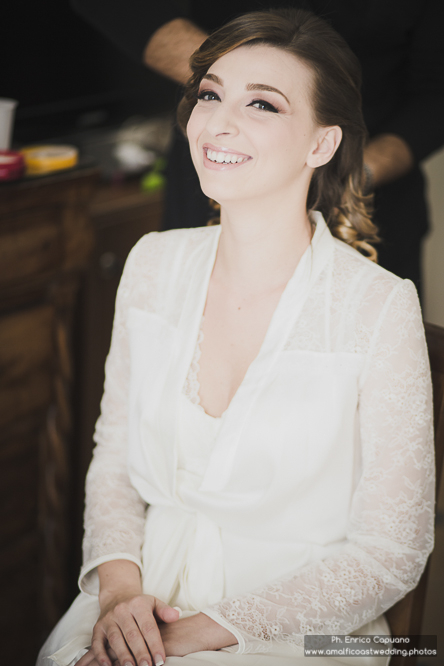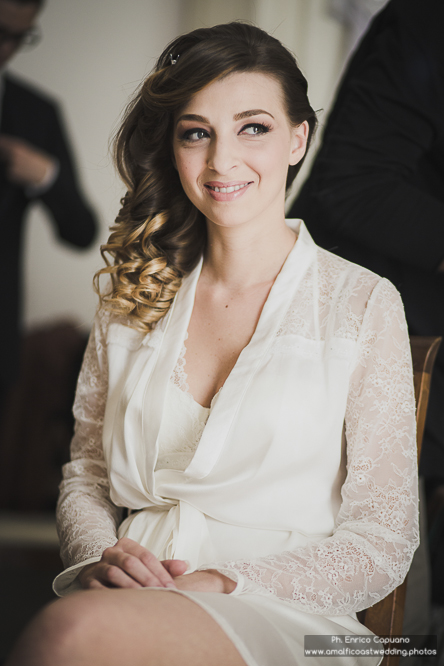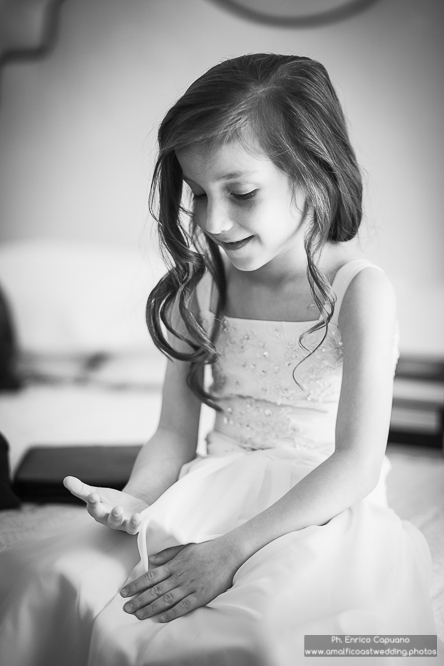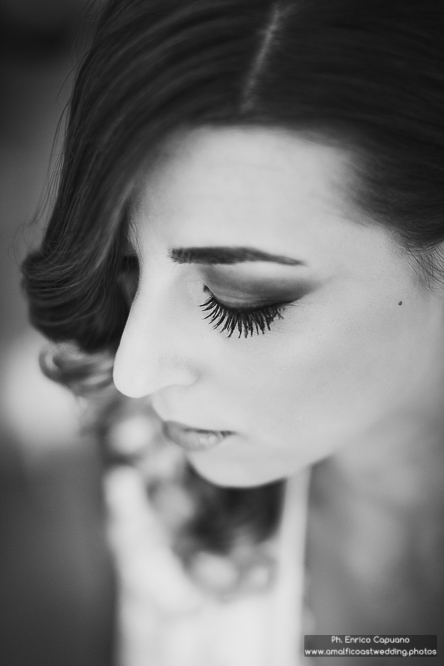 WHAT ARE YOU LOOKING FOR?
---