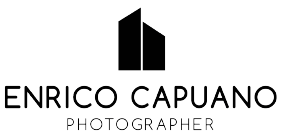 Shekira & Jack
Wedding in Villa Cimbrone - Ravello.
After eleven years of engagement Shekira and Jack decided to celebrate their path of love by getting married in Ravello, a village on the Amalfi Coast, a few steps from Sorrento. Italy has always fascinated the two lovers, really excited to visit the beauties of Campania. The wedding was intimate and exclusive, full of love and feelings surrounded by relatives and close friends. The preparation of the couple took place in the beautiful Villa Porta Donica Ravello. The civil ceremony took place in the beautiful gardens of the Principessa di Piemonte and at the time of the "fateful yes" the atmosphere has become purely fairytale. For the wedding reception, the couple chose Villa Cimbrone. The Villa full of gardens, surrounded by nature and surrounded by the art is a perfect oasis to make wedding photographs, comparable to works of art. The location offers unique scenery to capture the personality of the couple in reportage style with a romantic and exciting touch. Shekira and Jack strolled between the Terrace of Infinity and the Temple of Bacchus with the photographer Enrico Capuano to produce natural photos without ever losing touch with their guests. Later the couple reached the rooftop terrace and the banquet began. Here's how the wedding photographer Enrico Capuano has immortalized the exclusive wedding in Villa Cimbrone ...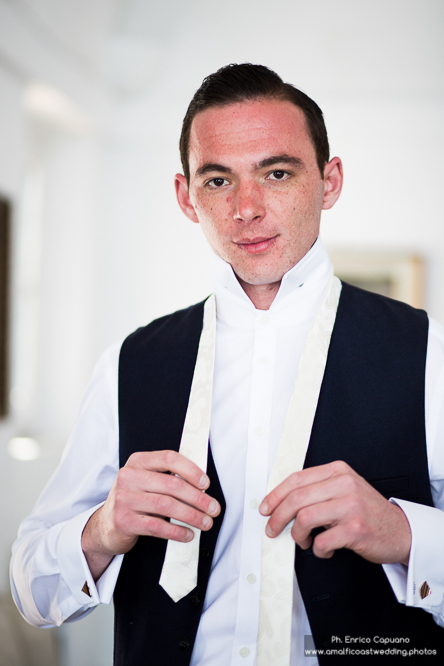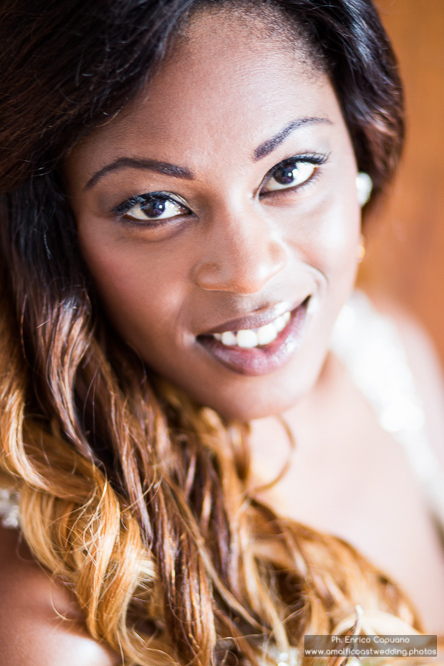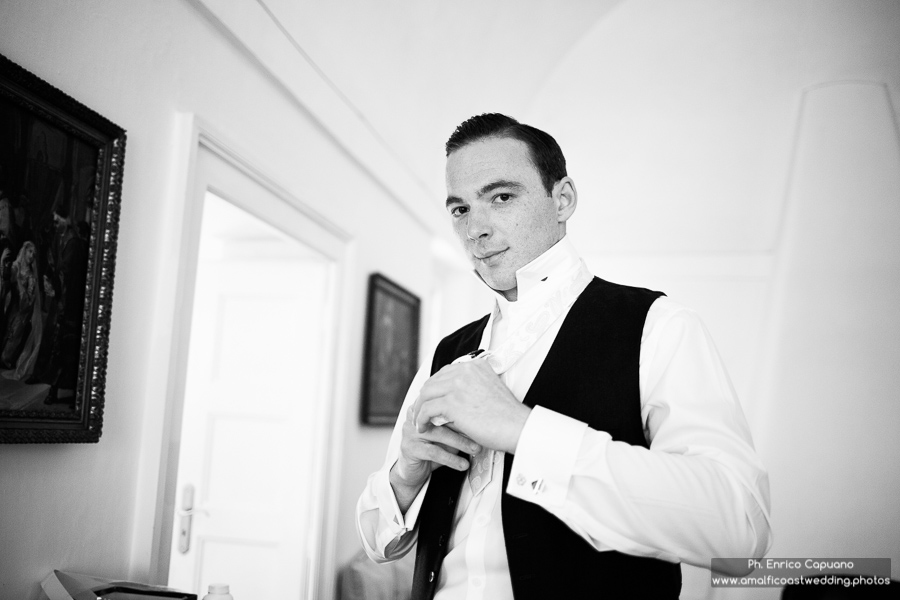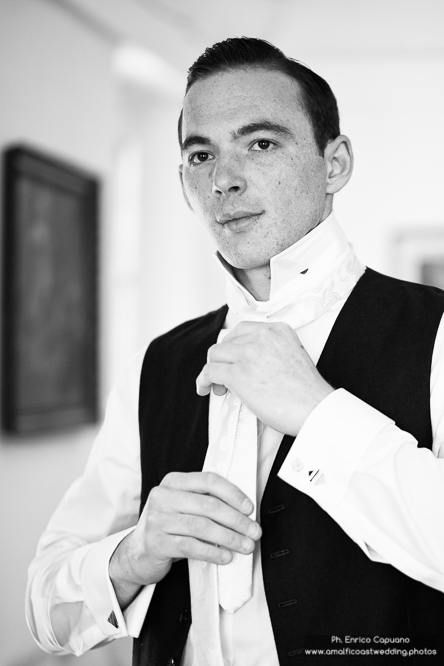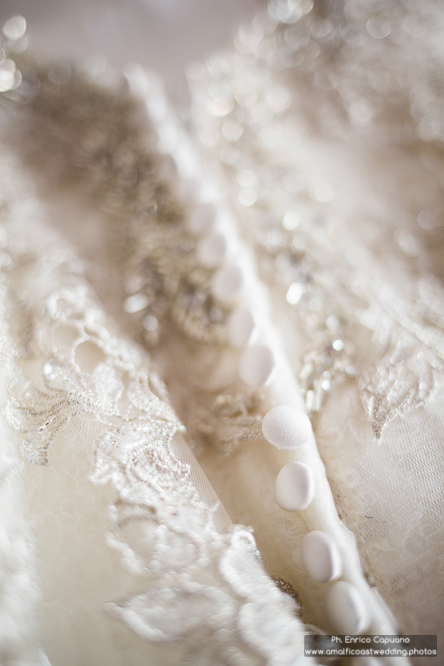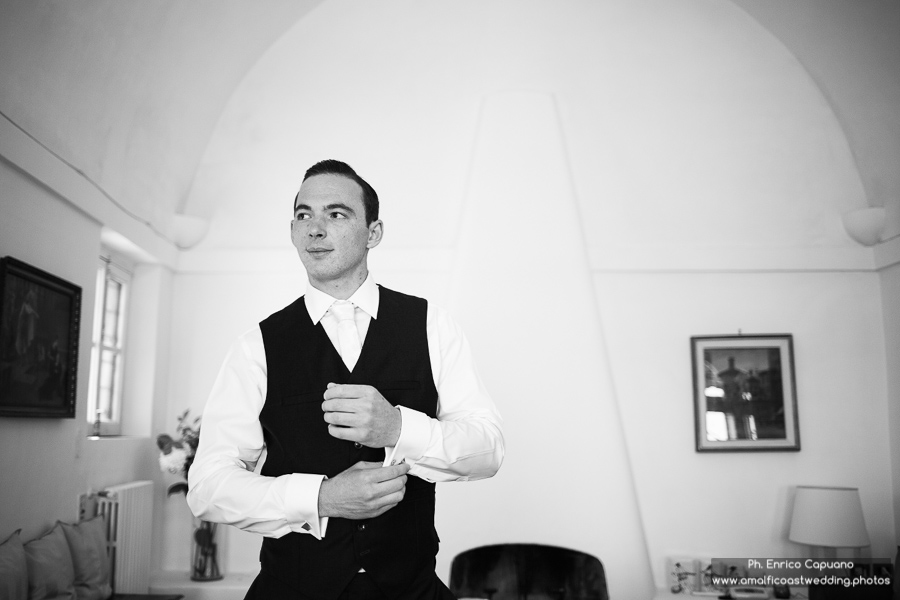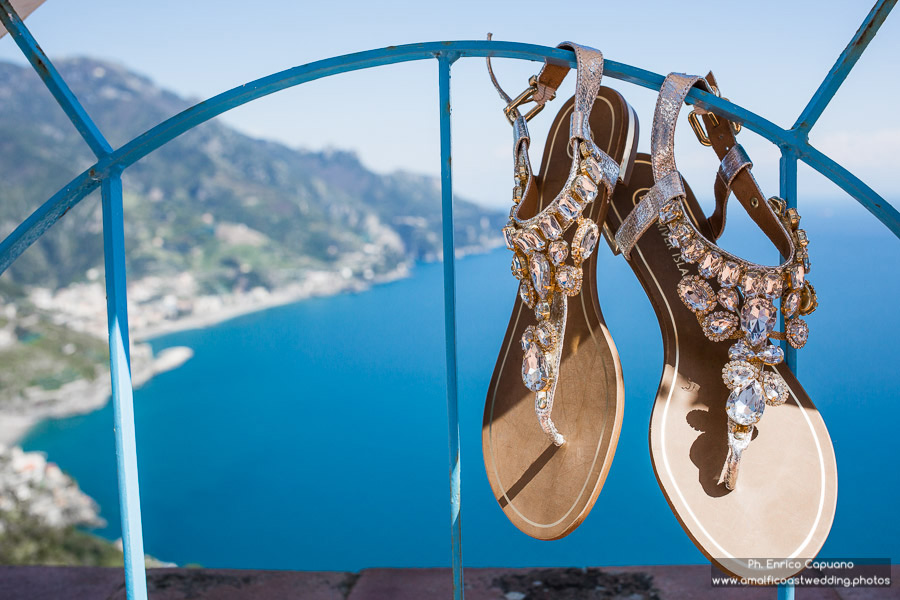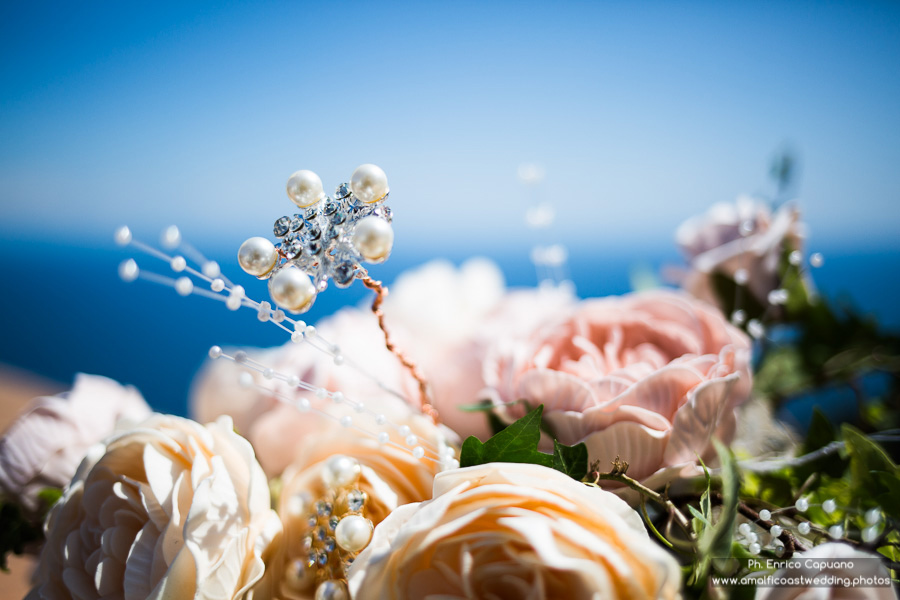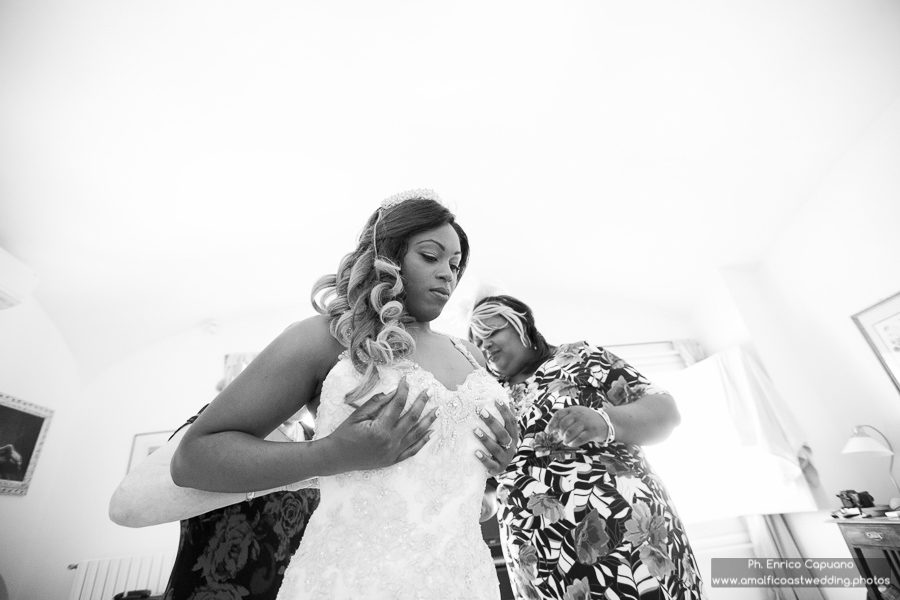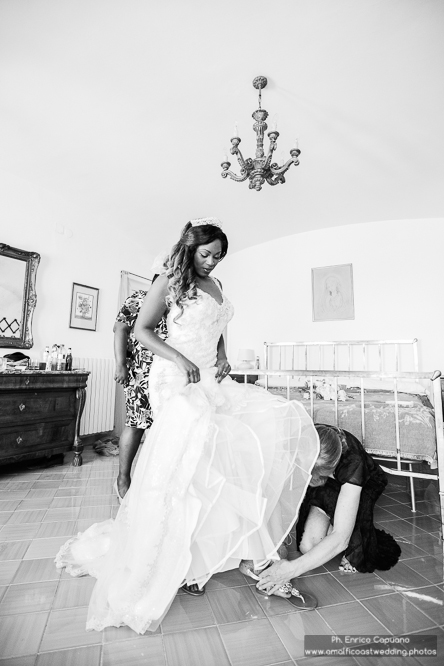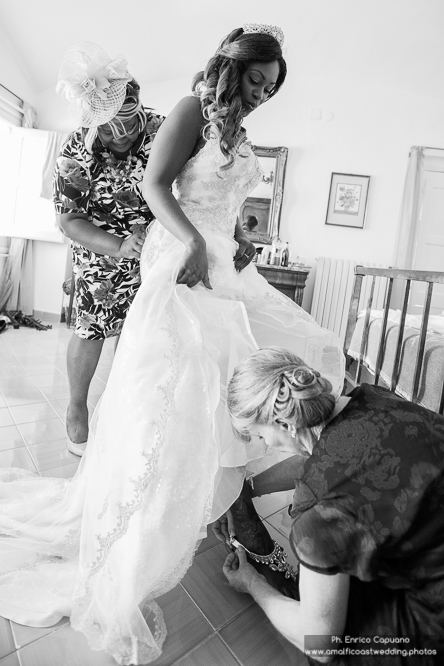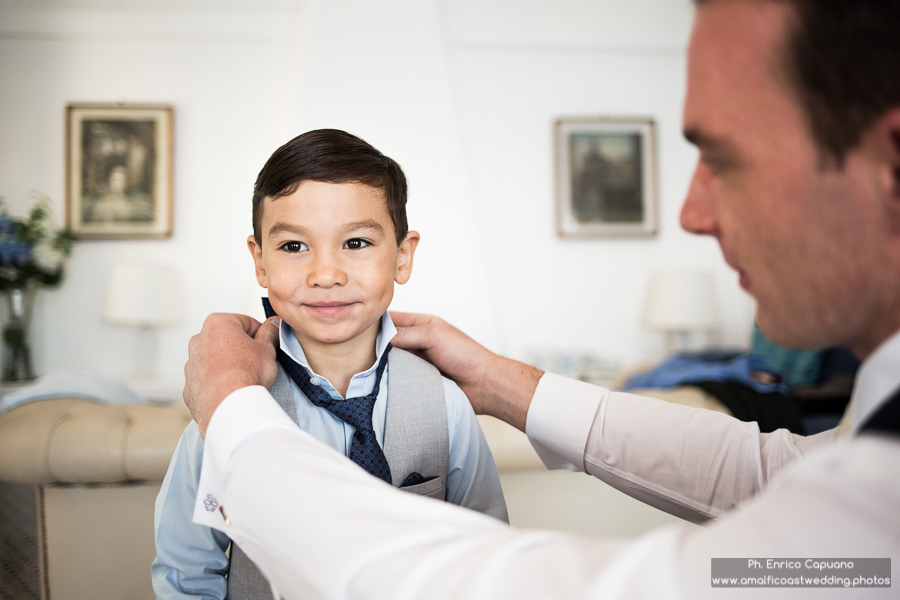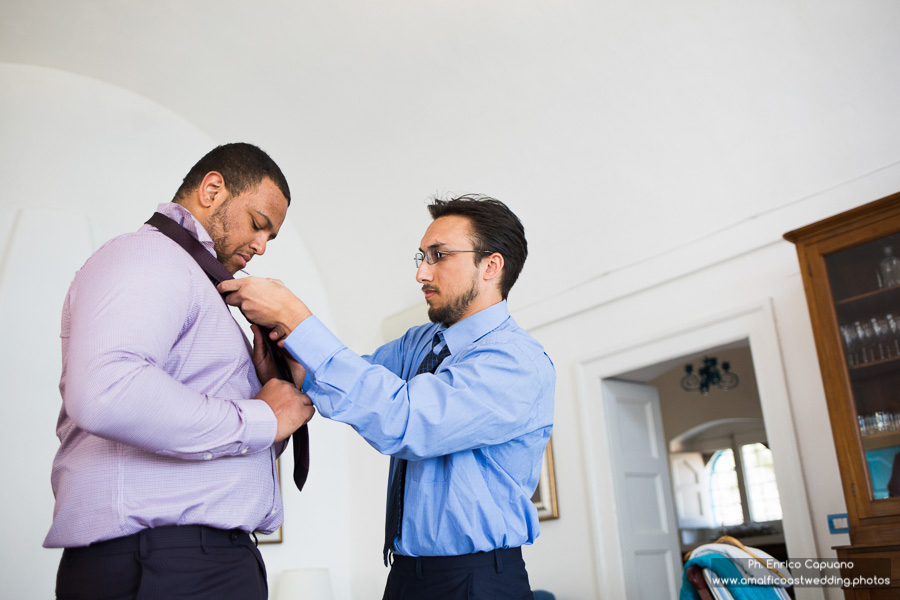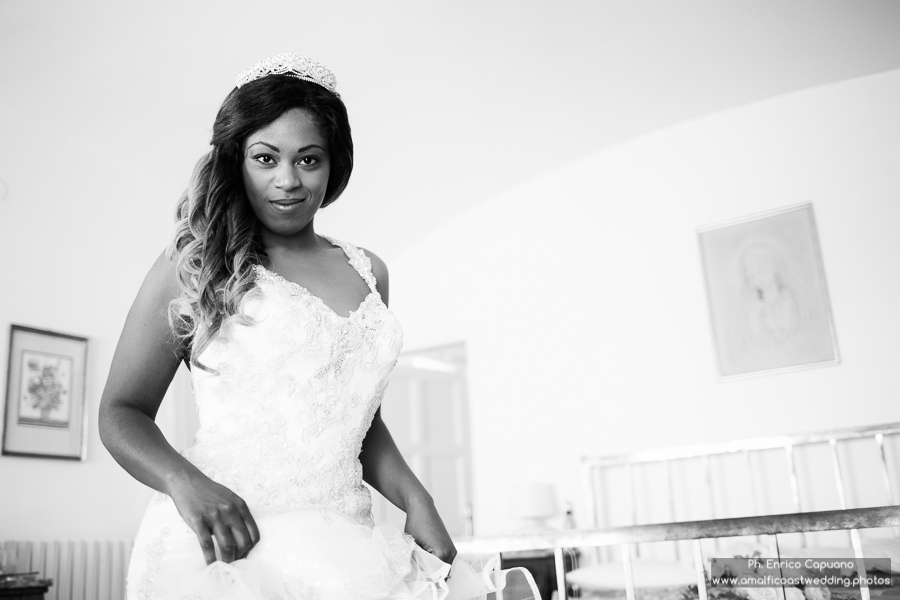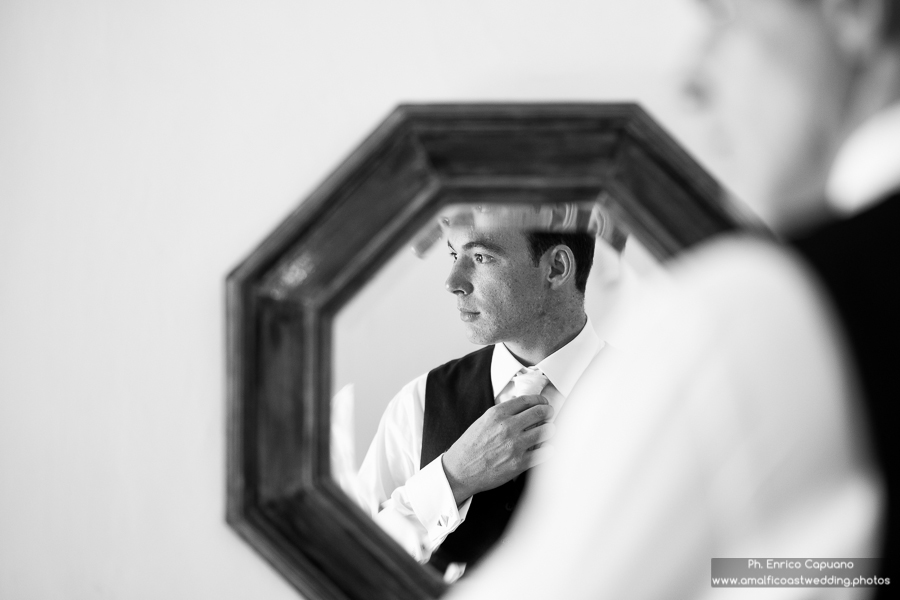 WHAT ARE YOU LOOKING FOR?
---