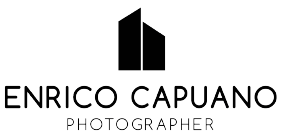 Maria & Raffaele
Catholic Wedding in reportage style in Maiori.
The Amalfi Coast offers many destination weddings where to celebrate a wedding. Maria and Raffaele decided to crown their dream of love in the church of San Domenico in Maiori, recently restored.
The wedding took place in a quiet and relaxing style. All photos were made reportage style capturing the funniest, most spontaneous and romantic moments. After the religious ceremony, the couple toasted with guests at Matinèe, a beautiful lounge bar located just a few meters from the sea. Later Maria and Raffaele have decided to go to Atrani and Amalfi to realize their wedding shots. The photos were made quickly, preserving the naturalness and intimacy of the newlyweds. The festivities were finally moved to Torre Normanna restaurant in Maiori. The beautiful tower offered the perfect atmosphere for newlyweds who have dined and danced with their guests, concluding the wedding photo reportage with the cutting of the cake.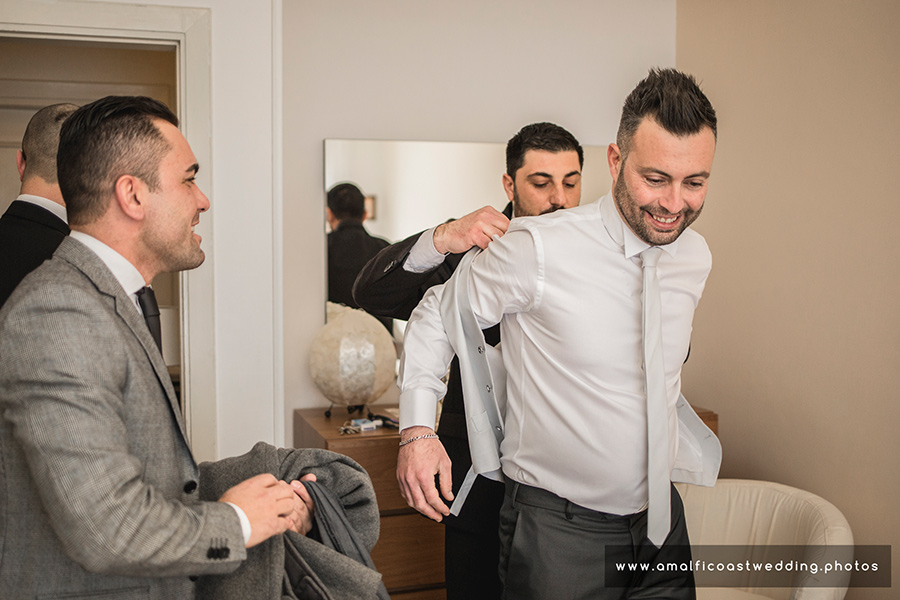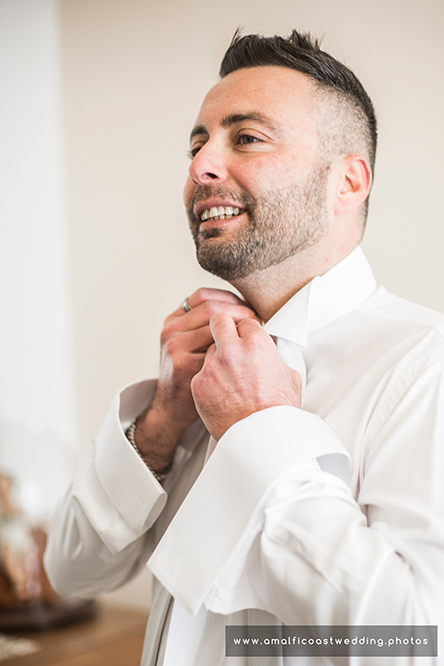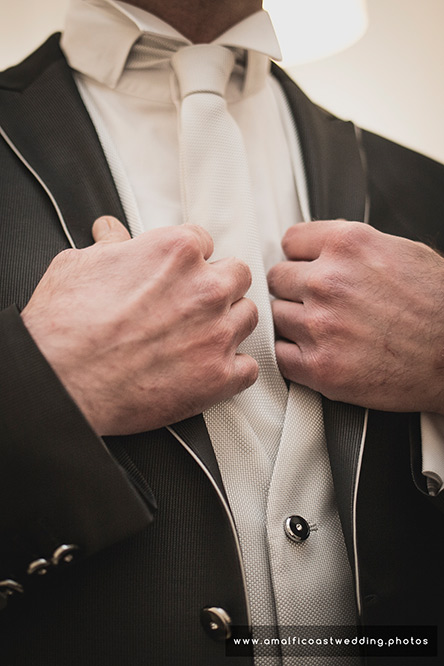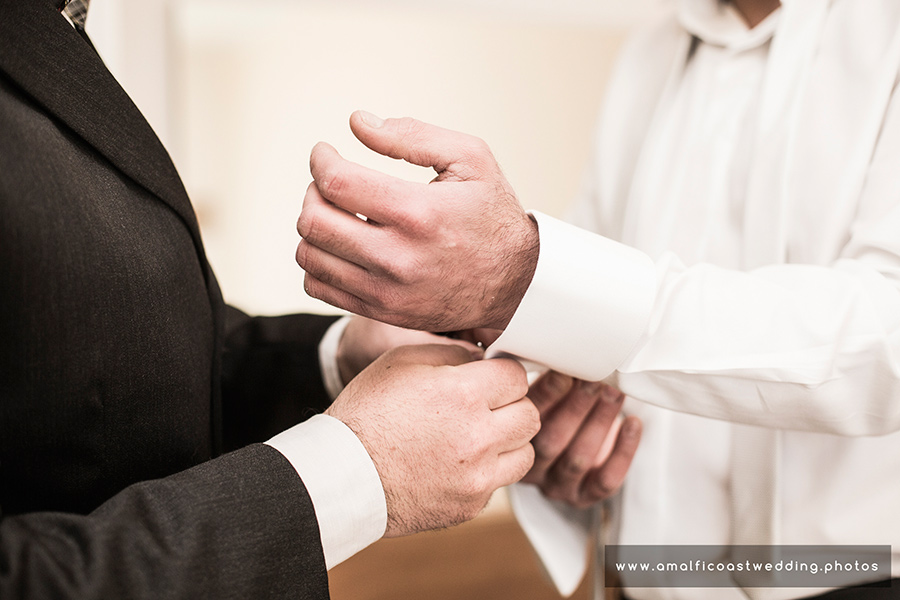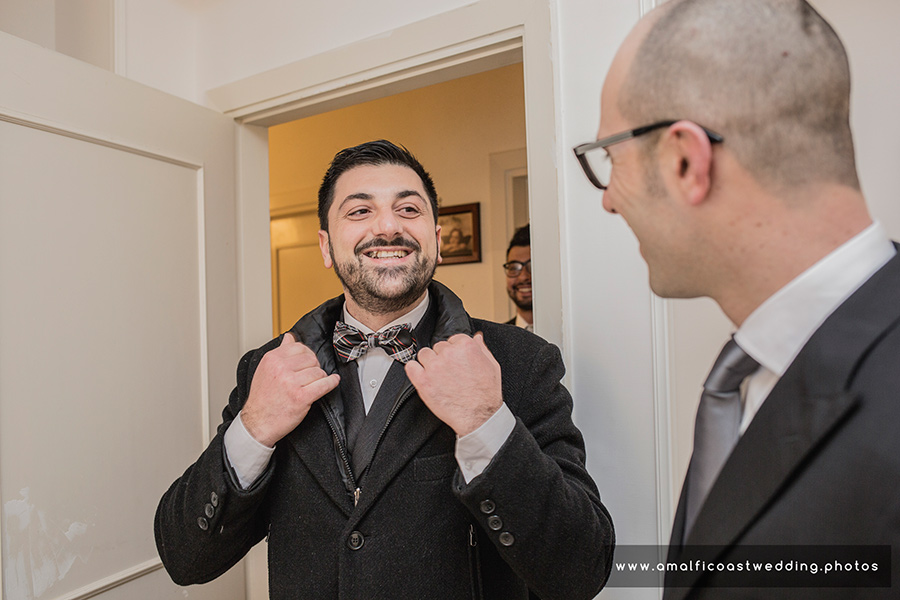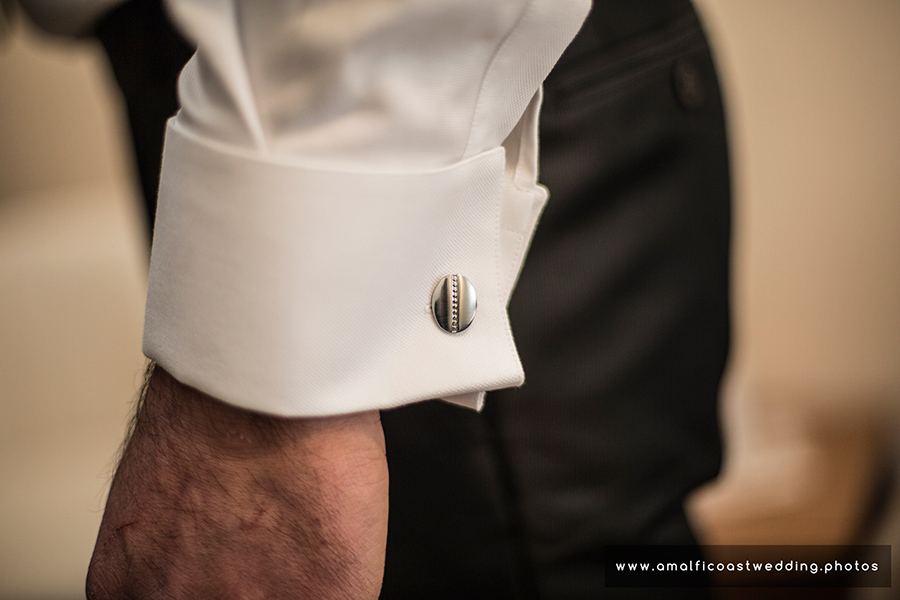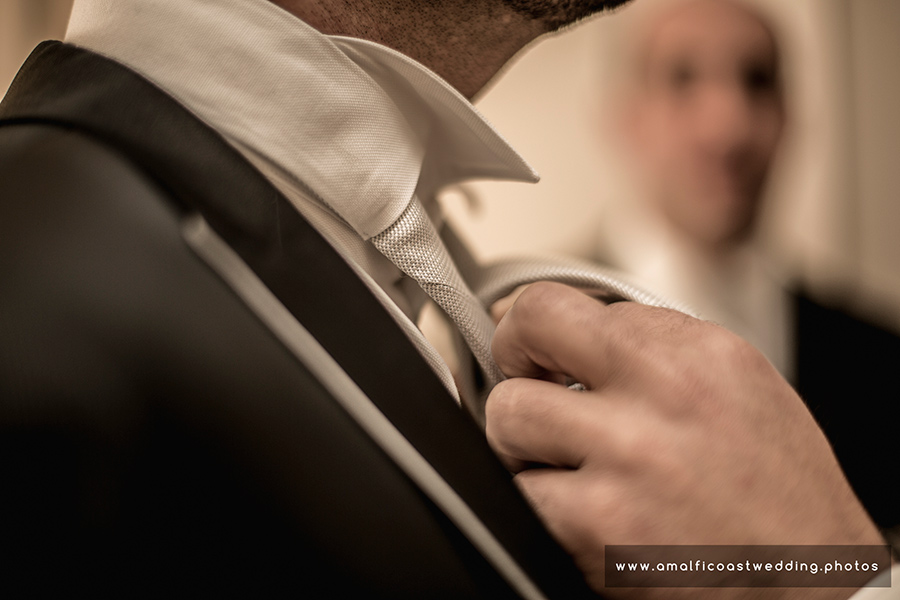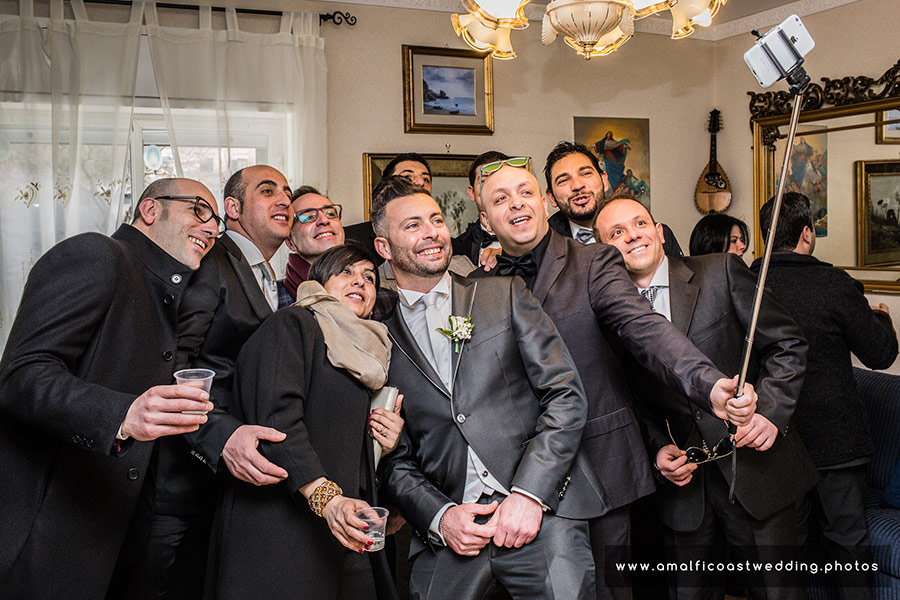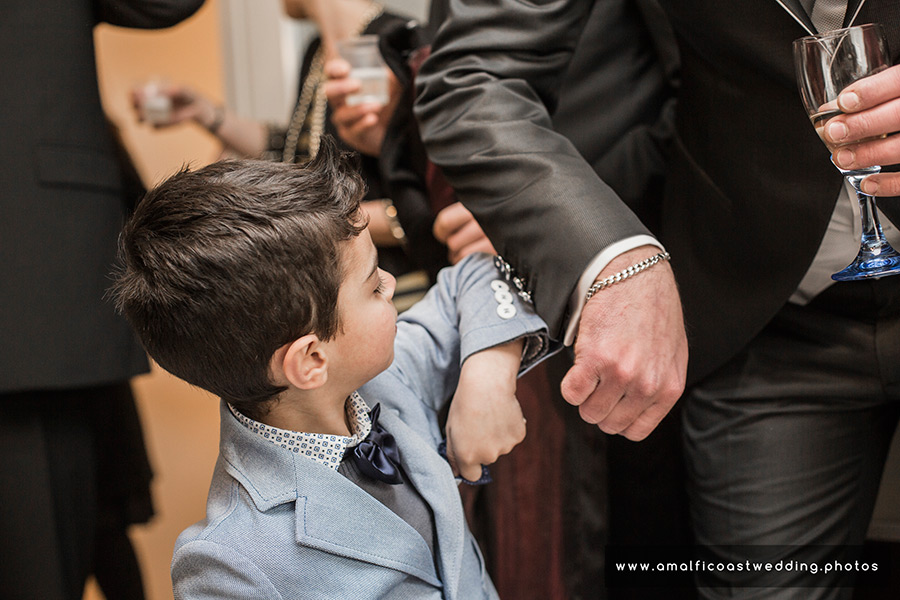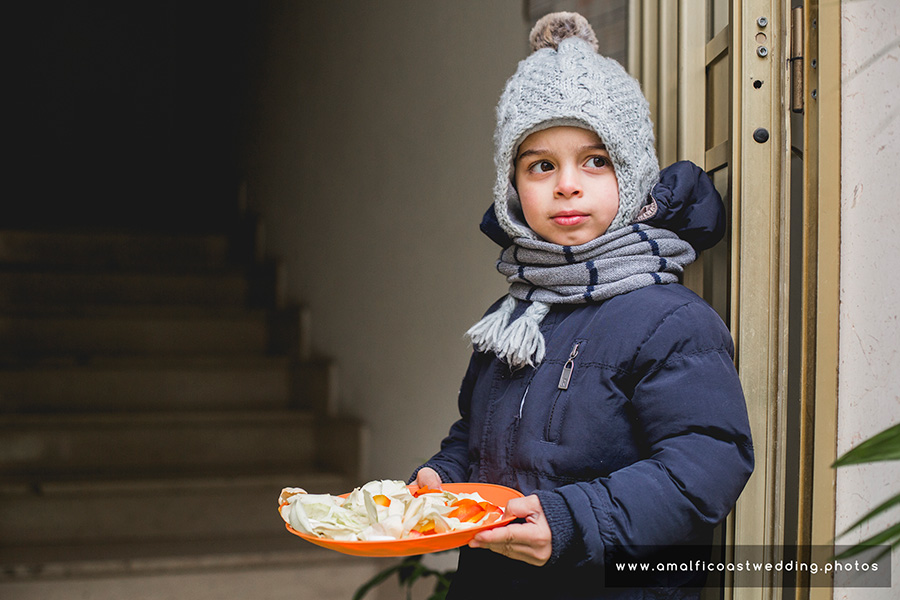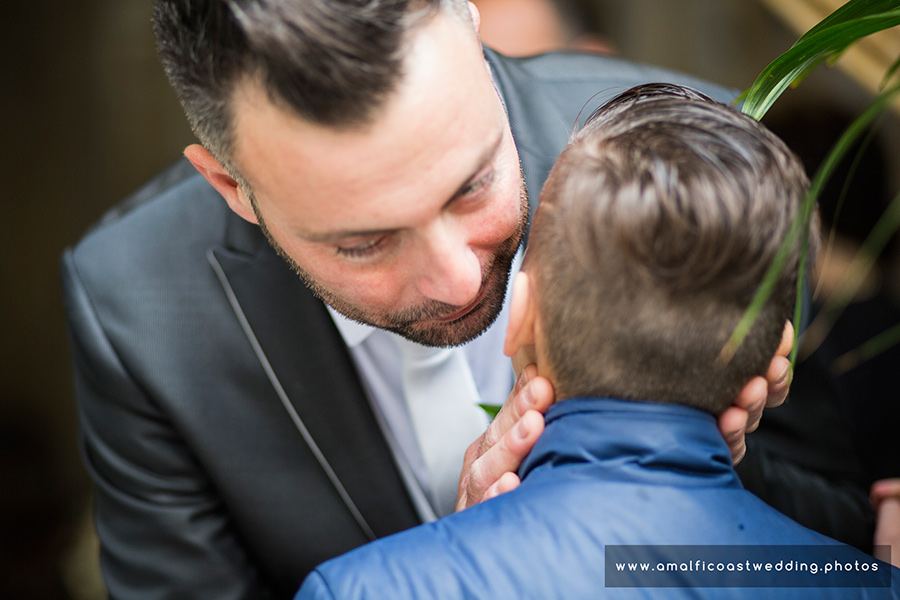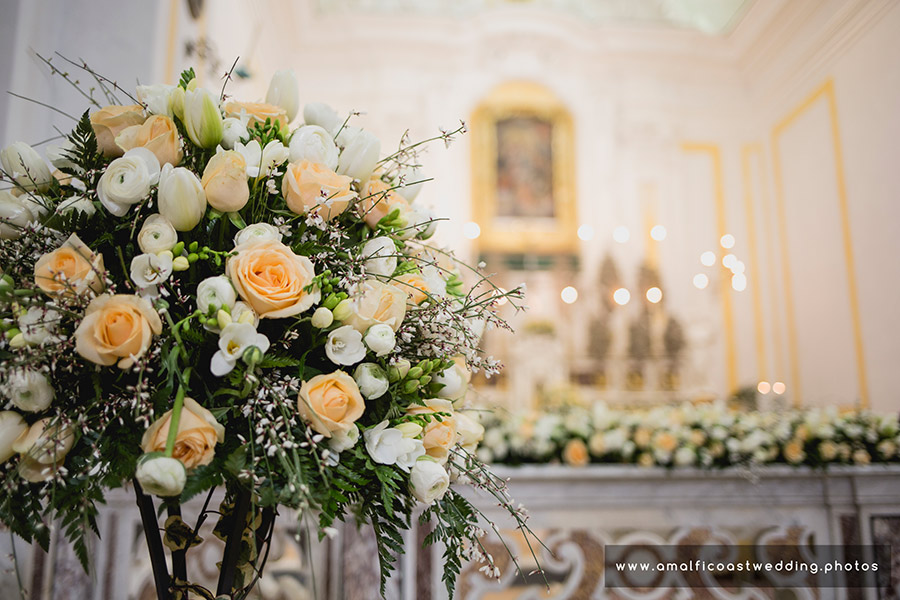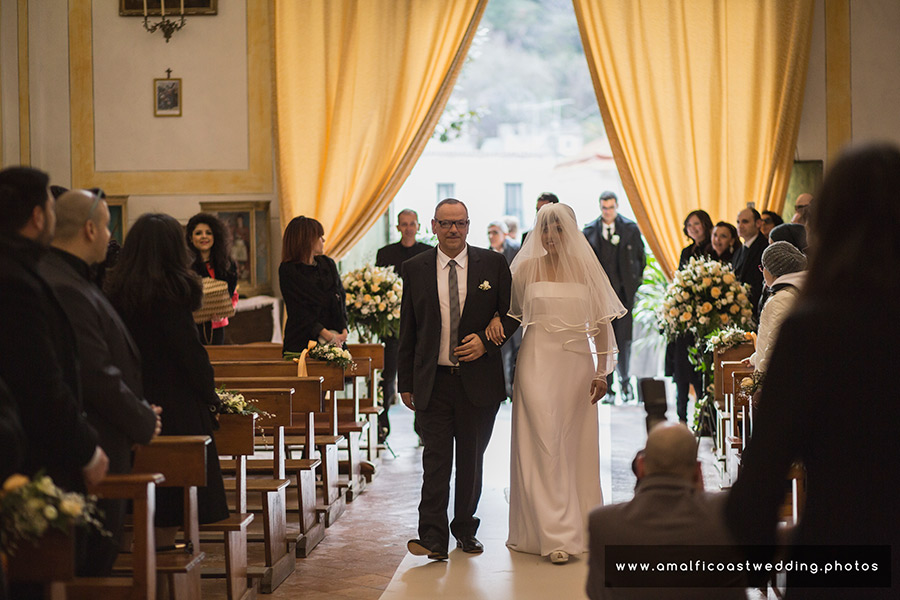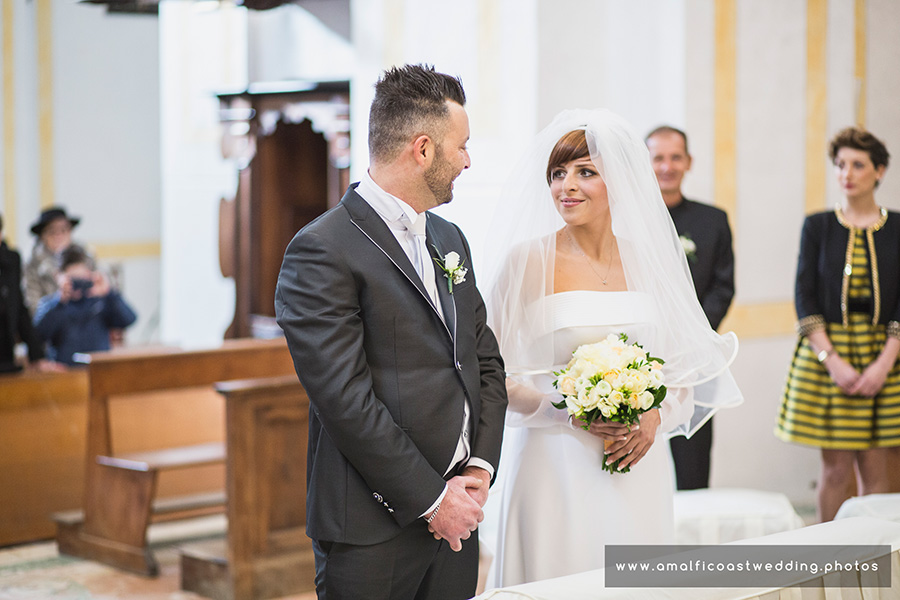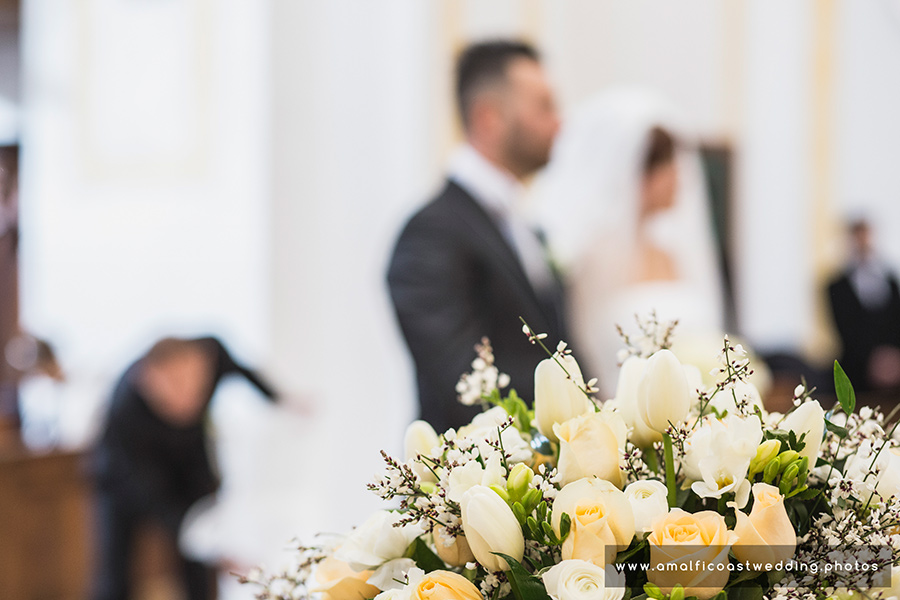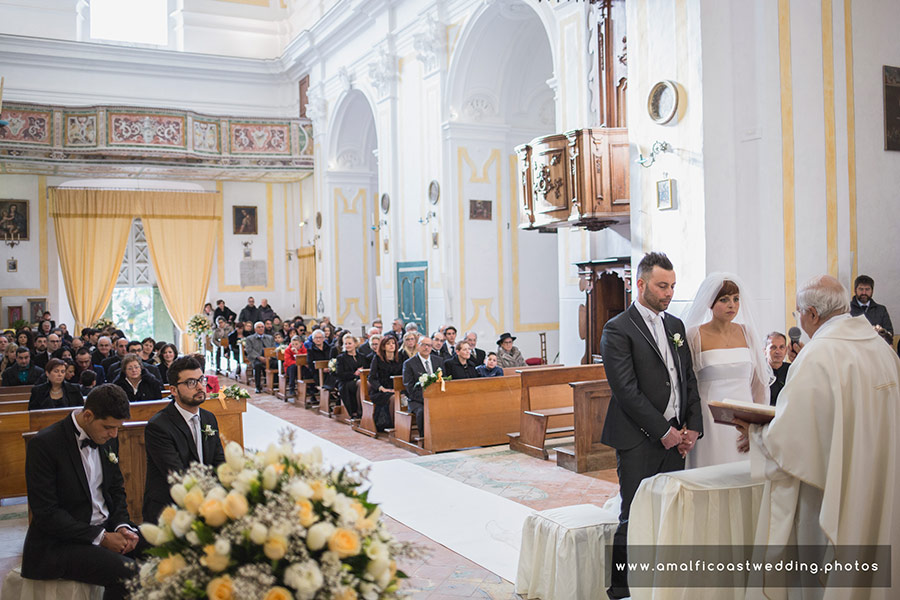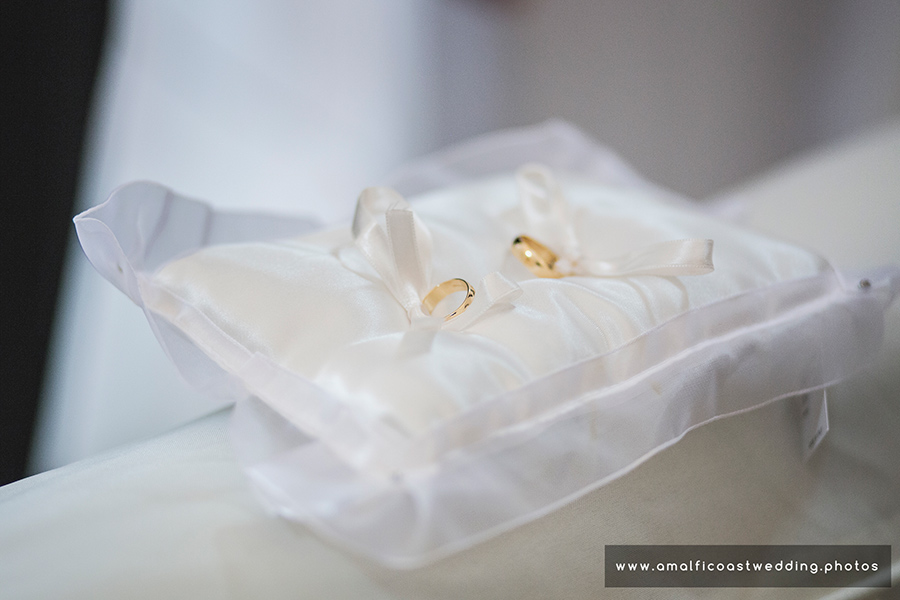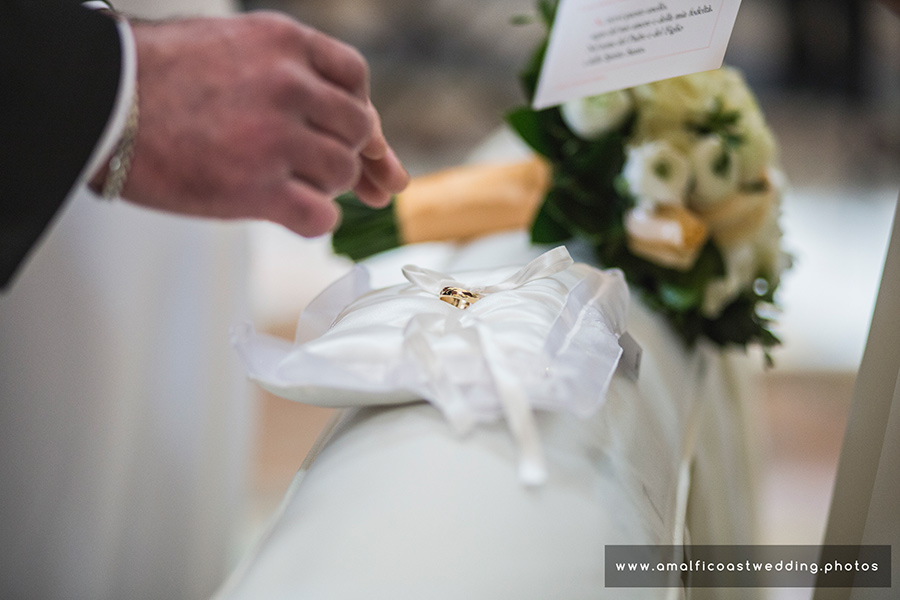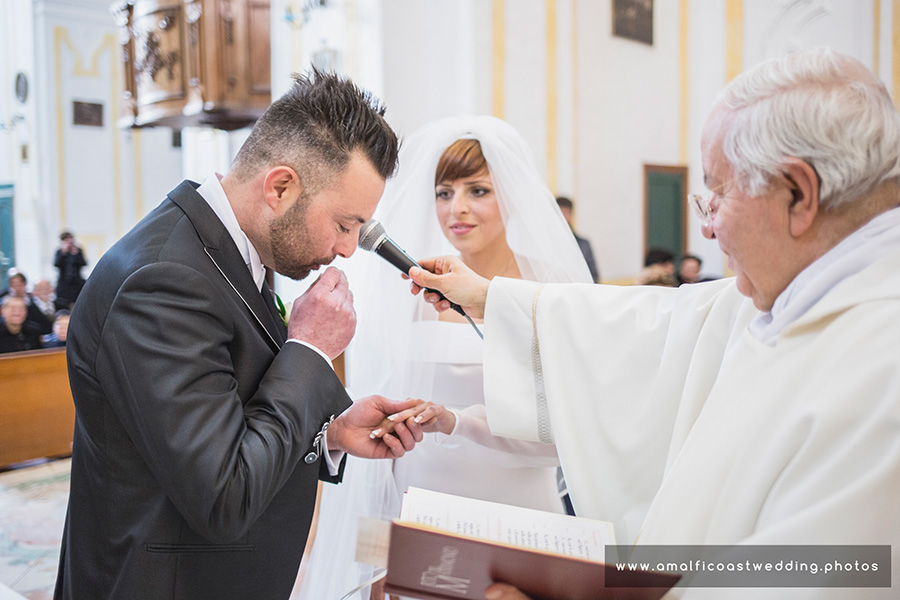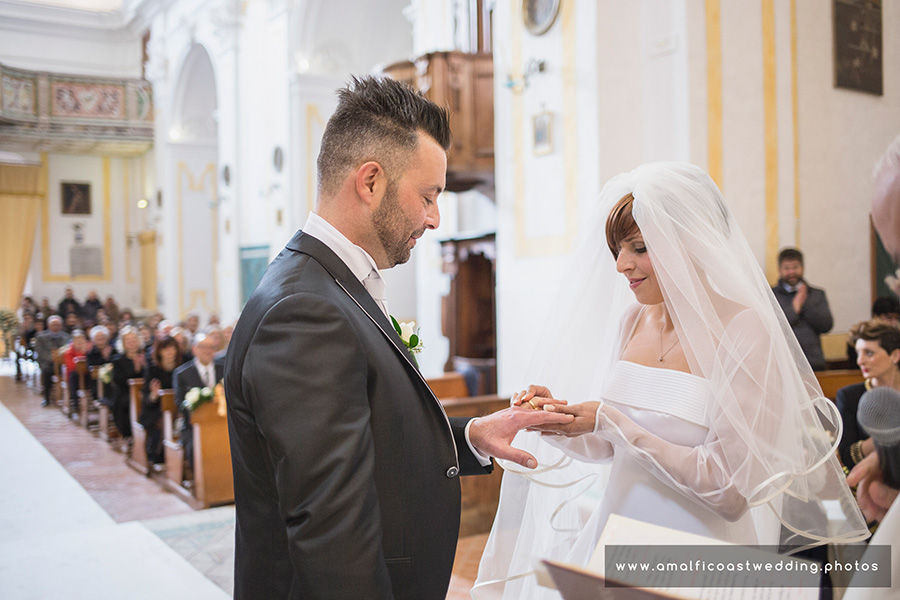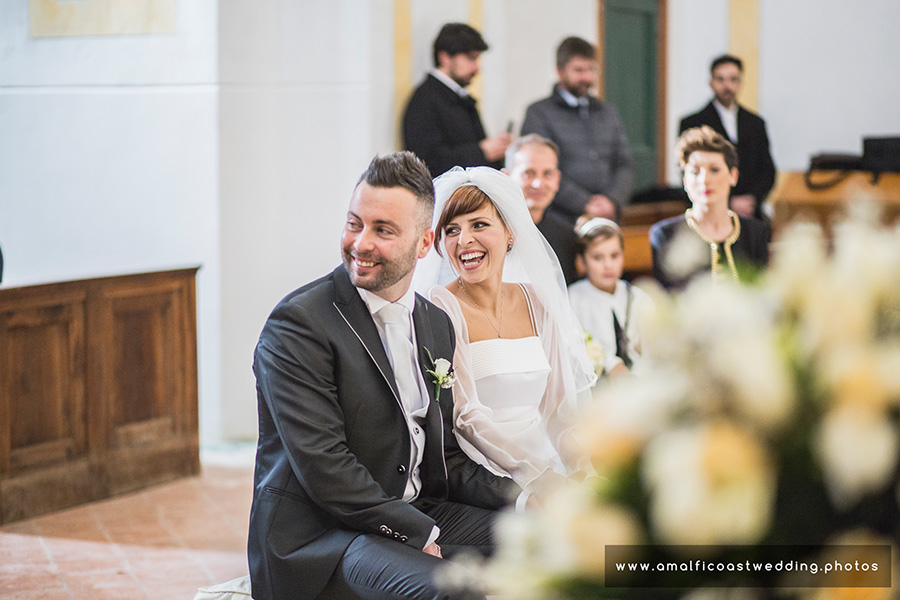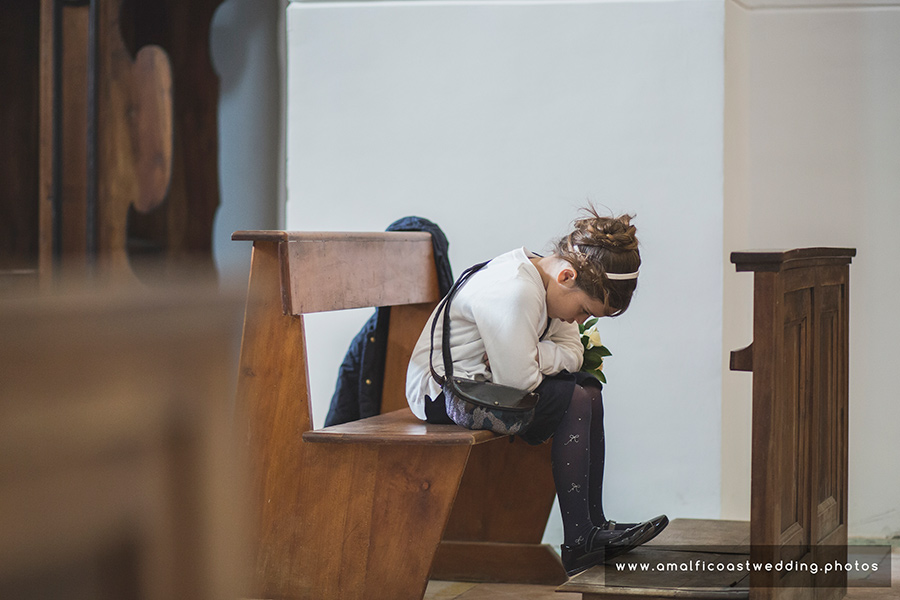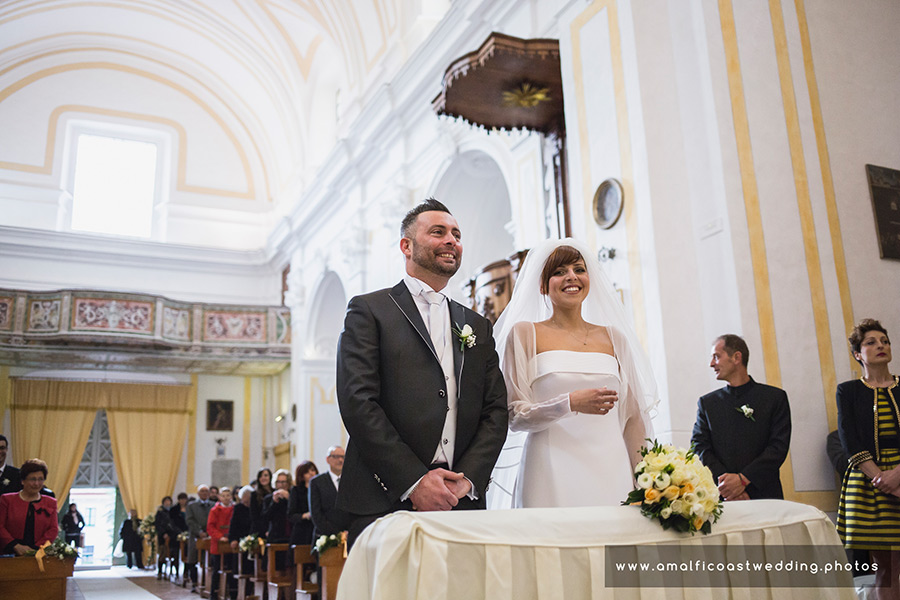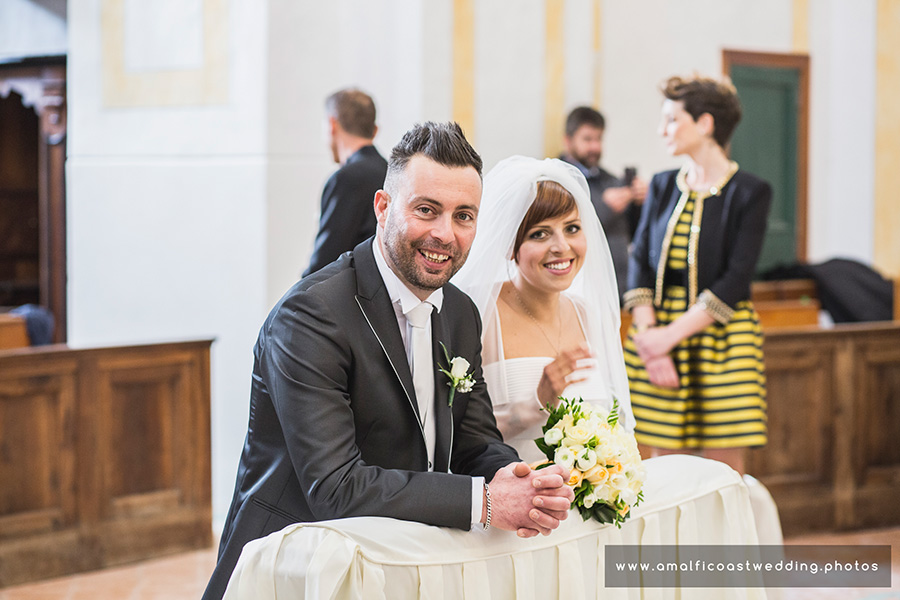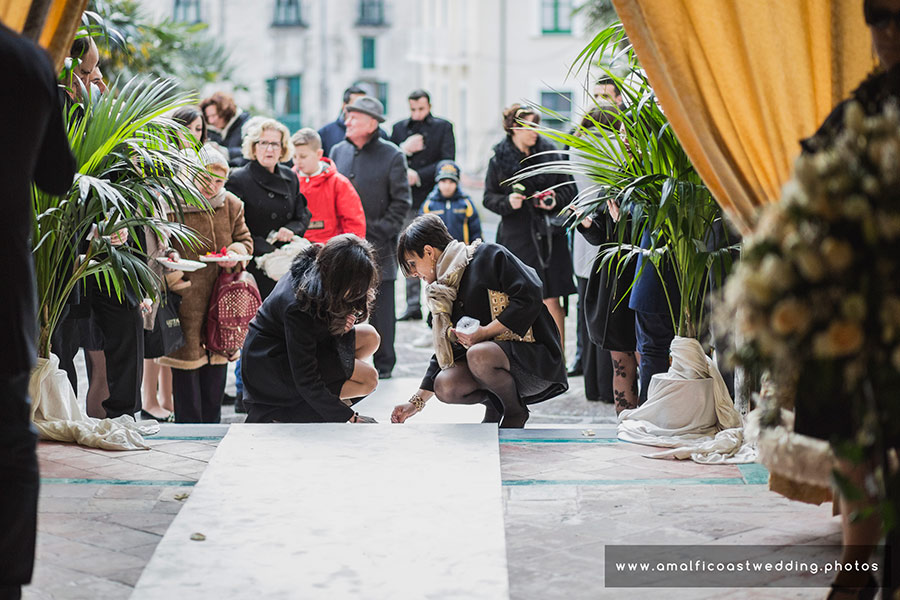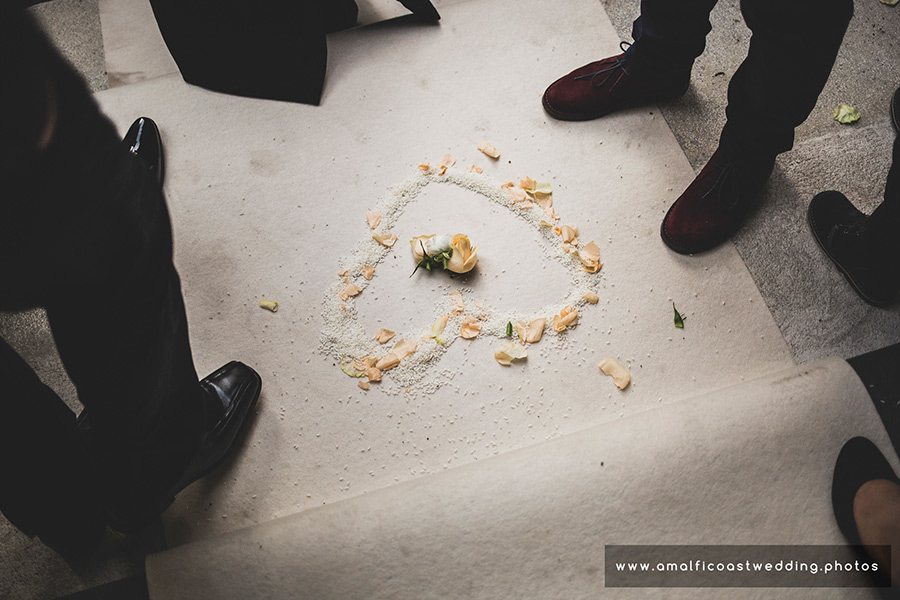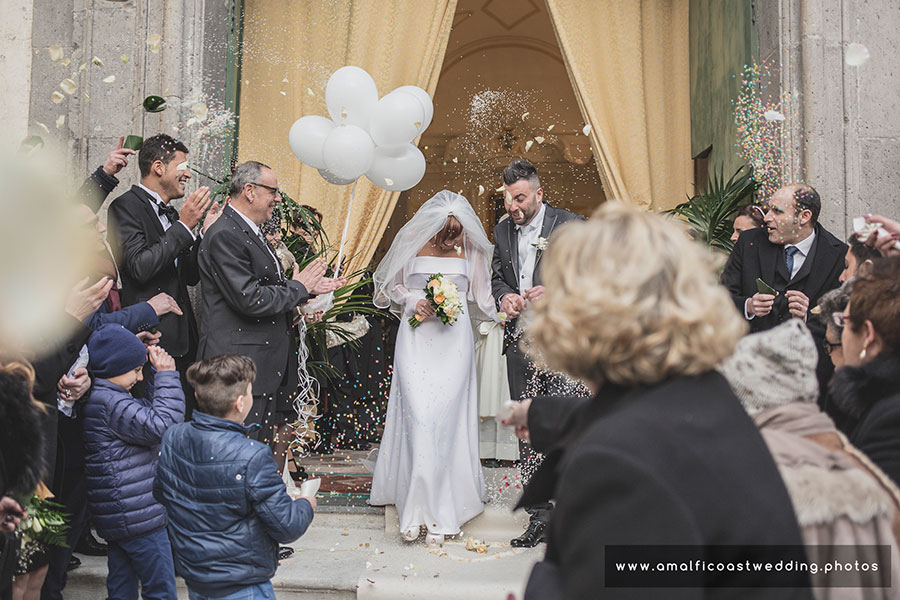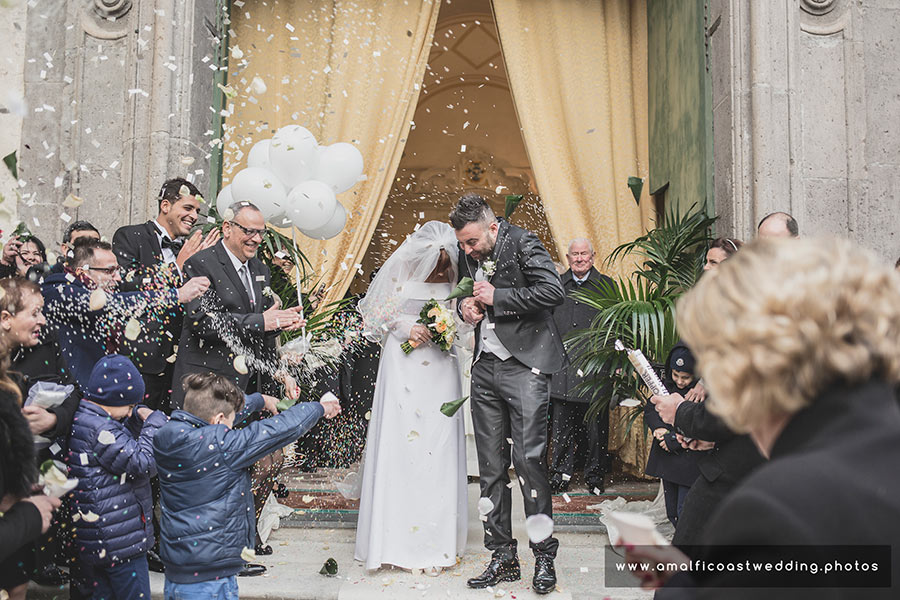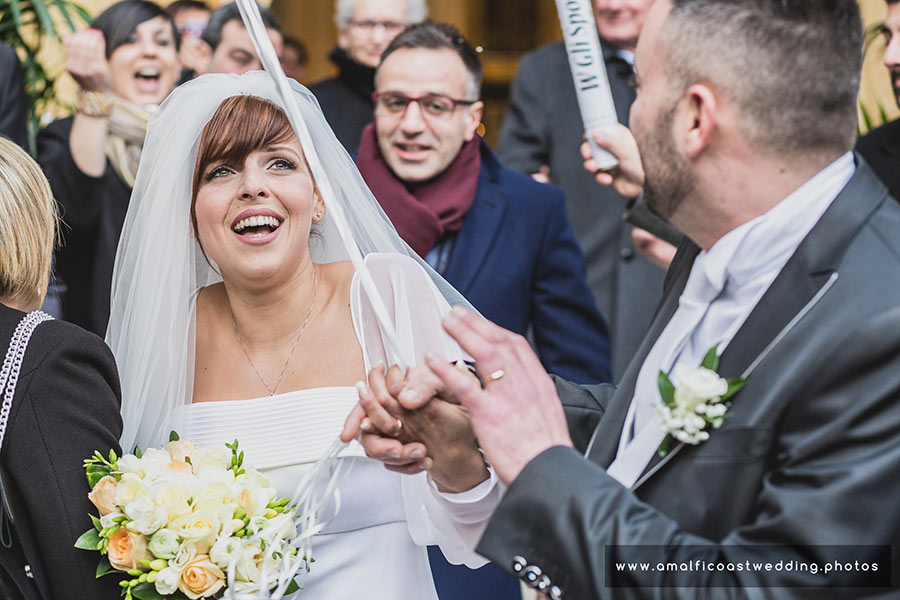 WHAT ARE YOU LOOKING FOR?
---