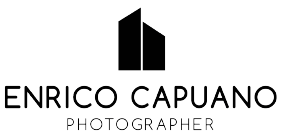 Sean & Heleane
Catholic Wedding in Ravello.
Sean and Helene decided to get married in Ravello in the Duomo, with a Catholic ceremony. The beautiful village about 5 km from Amalfi, overlooking the coast, offers the perfect setting for an intimate and elegant wedding ceremony. The wedding photo reportage is started at the Hotel Giordano, a few meters from the main square. After achieving some portraits of the bride and groom during the dressing up, we moved in the Cathedral, where it was pronounced the fateful Yes! After the ceremony, before reaching Villa Eva for the festivities, the newlyweds wanted to make some photos in Villa Rufolo. The beautiful gardens and the breathtaking views are the perfect background for their photos. Finally arrived at Villa Eva, Sean and Heleane reached their guests and after greetings started the wedding banquet.
The party was funny and light and ended with the cutting of the cake and dancing, accompanied by a live band in the moonlight.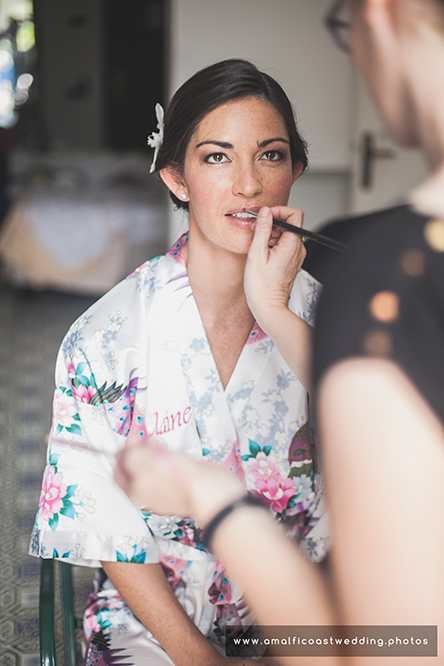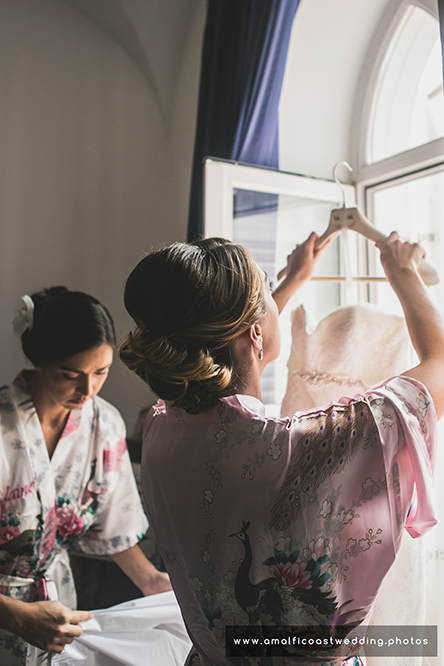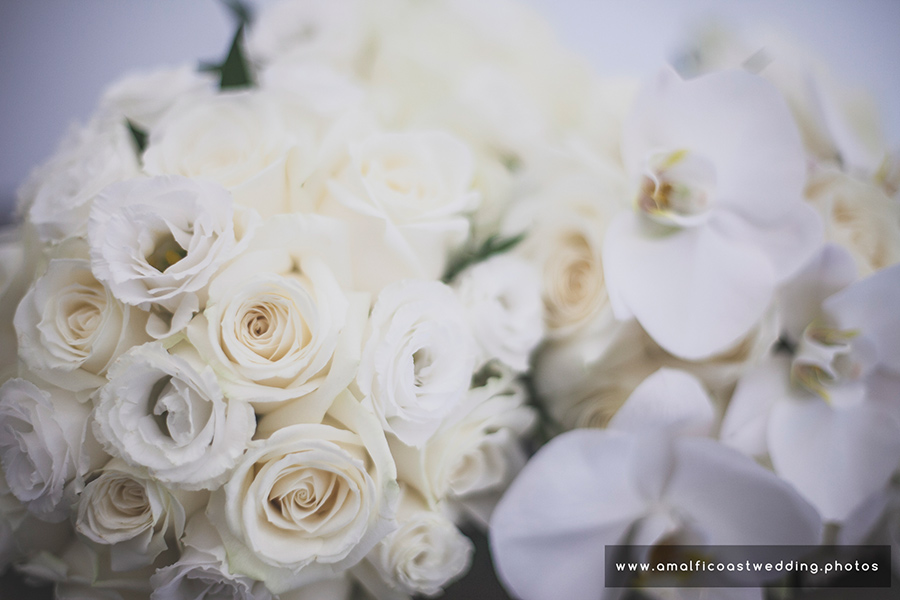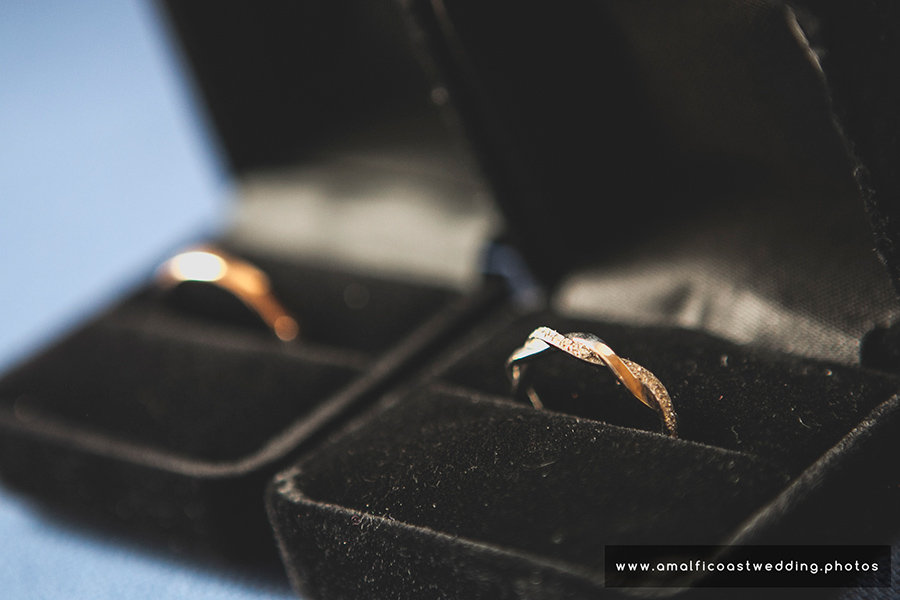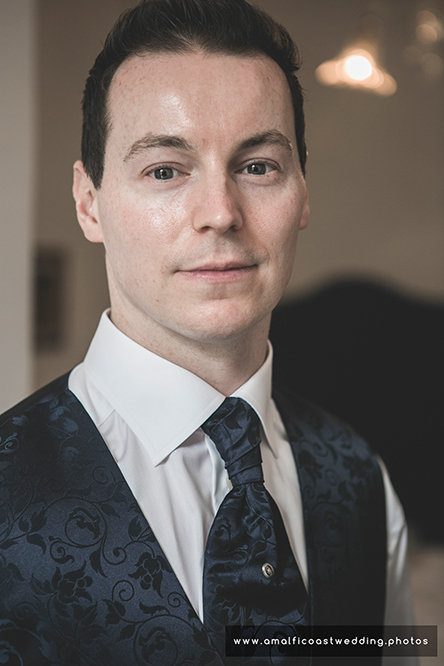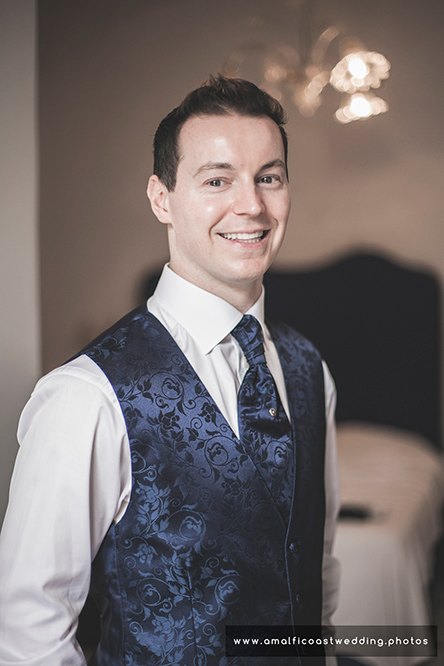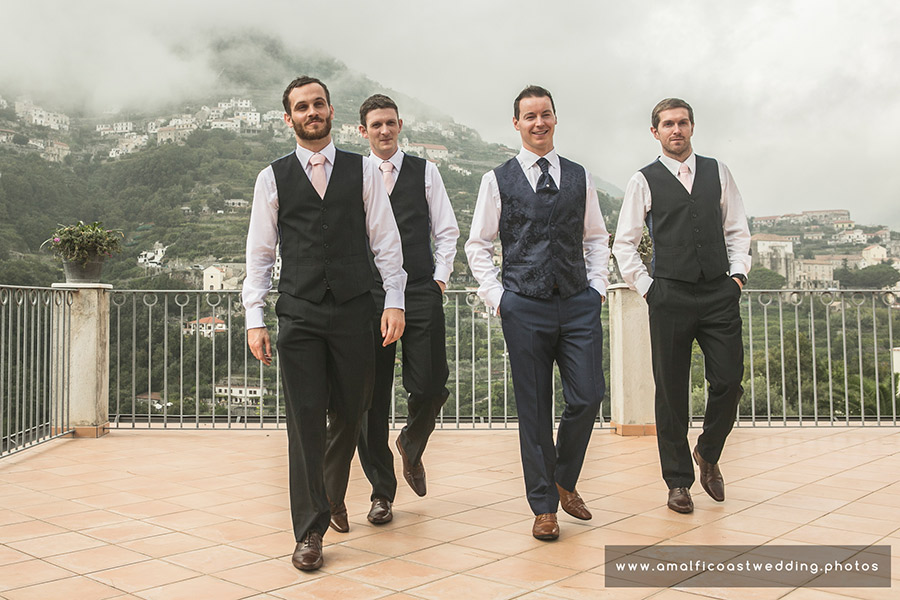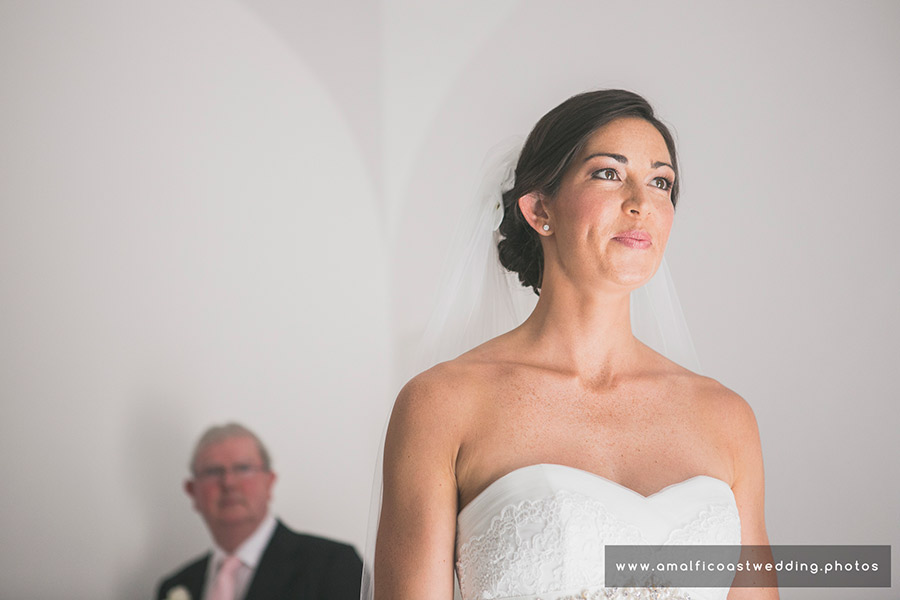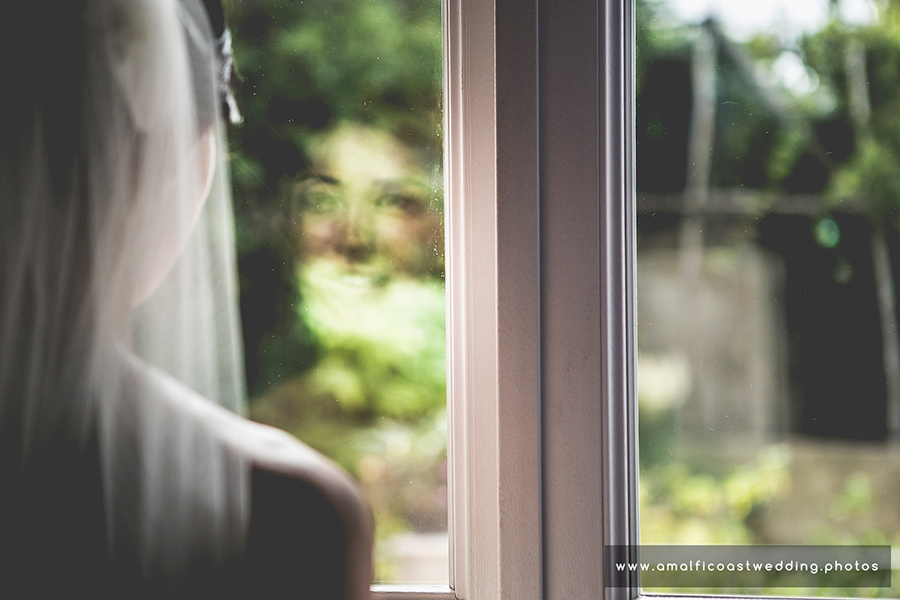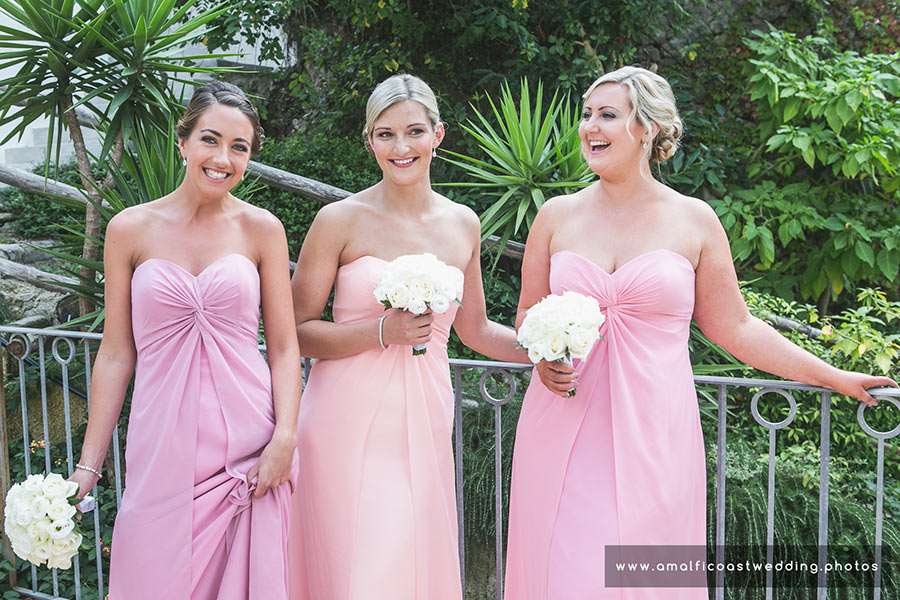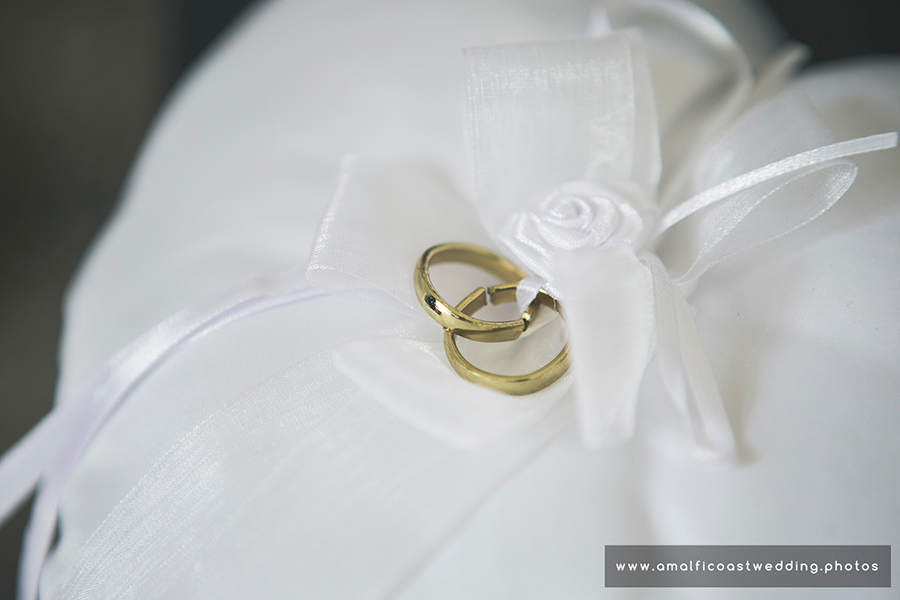 WHAT ARE YOU LOOKING FOR?
---