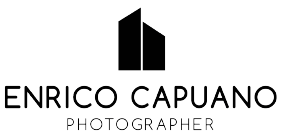 Amanda & Joe
Honeymoon photo service in Positano.
The first moments after the wedding enclose indescribable sensations, feelings and emotions. They represent a new chapter of life, the fusion of two souls which are going to live common experiences to reach common goals. Love reaches its peak, infecting the surrounding world and making the atmosphere fairy. Amanda and Joe are a couple from New York. After celebrating their wedding in the beautiful Philadelphia the two young lovers have arrived to the Amalfi Coast to live their memorable honeymoon. Once in Italy, the newlyweds were enchanted by the beautiful scenery offered by Ravello, Amalfi and Positano. Staying right in Positano, Amanda and Joe have got to fully explore the country rich in colors, with the glistening Mediterranean Sea and the friendly and hospitable people. To capture the moments of their unforgettable experience they have decided to arrange a photo service during the honeymoon capturing their love and spontaneity. The two lovers were not interested in a classic style wedding service, too long and difficult. A fast reportage tale with some portraits and landscapes photo capturing the highlights of the day was the perfect choice. Their walk is started after taking some pictures from the beautiful rooftop terrace of Hotel Villa Franca. Here's how the photographer Enrico Capuano has immortalized their best moments ...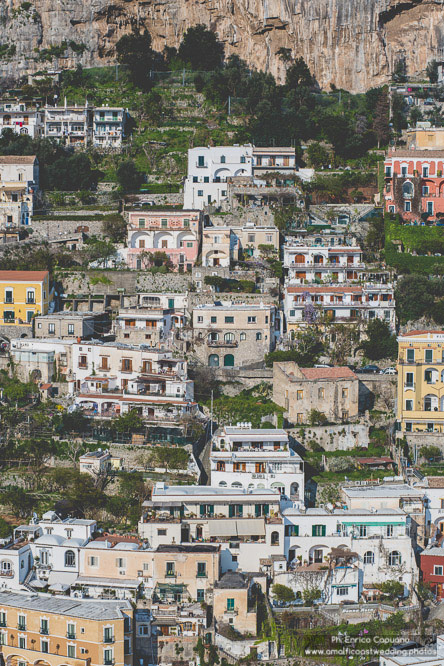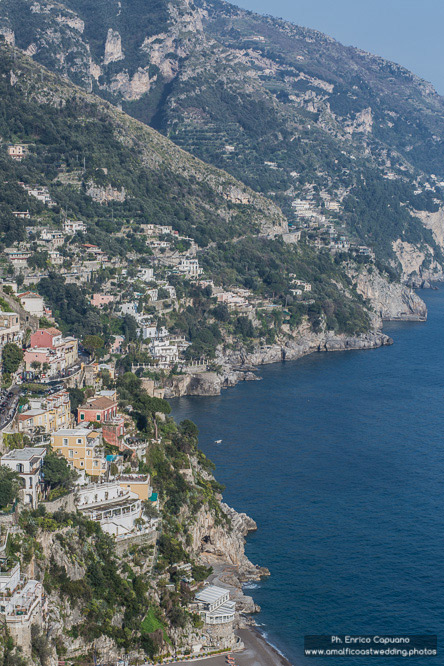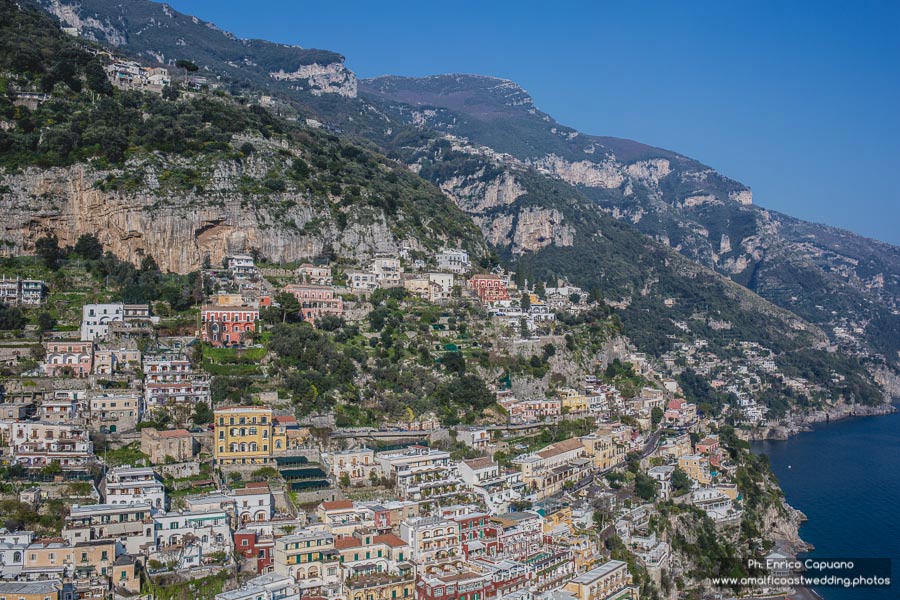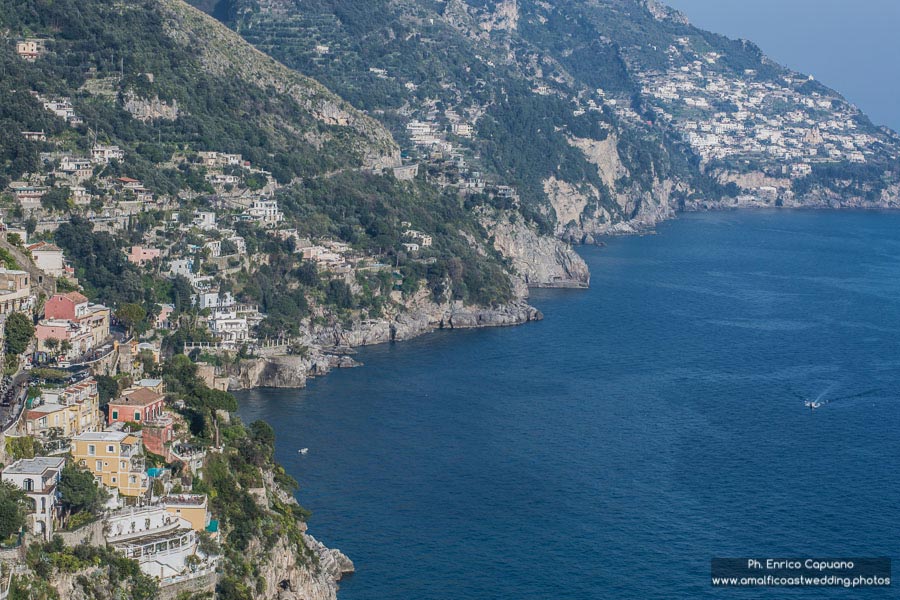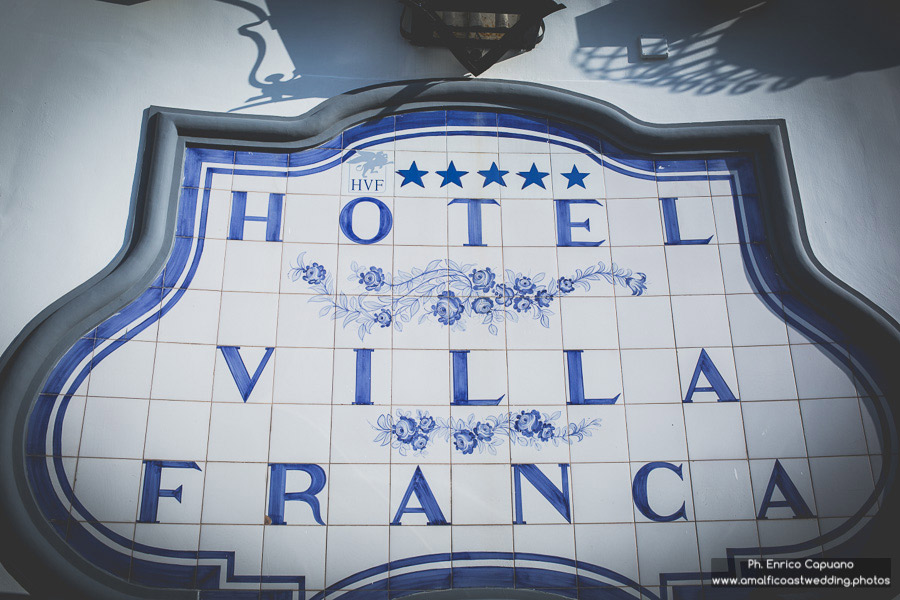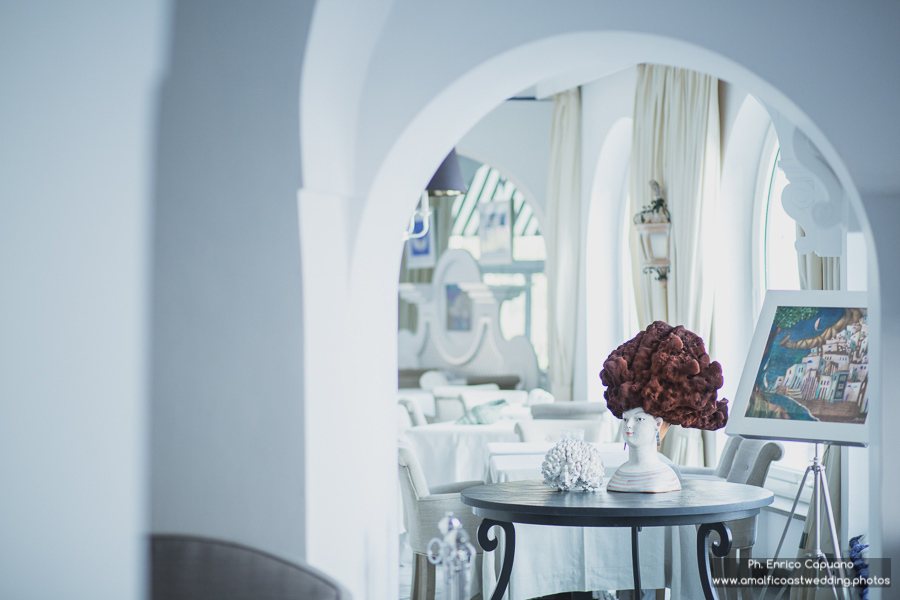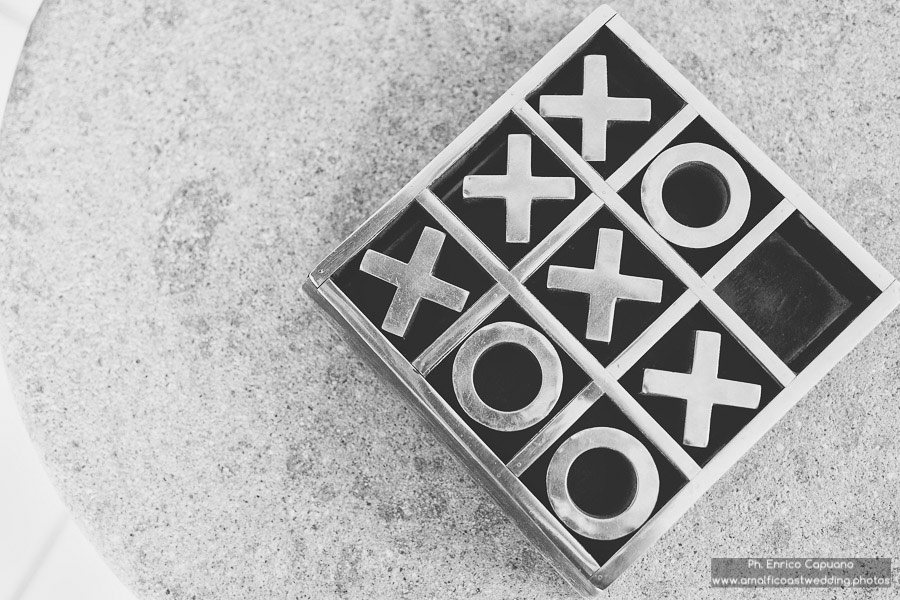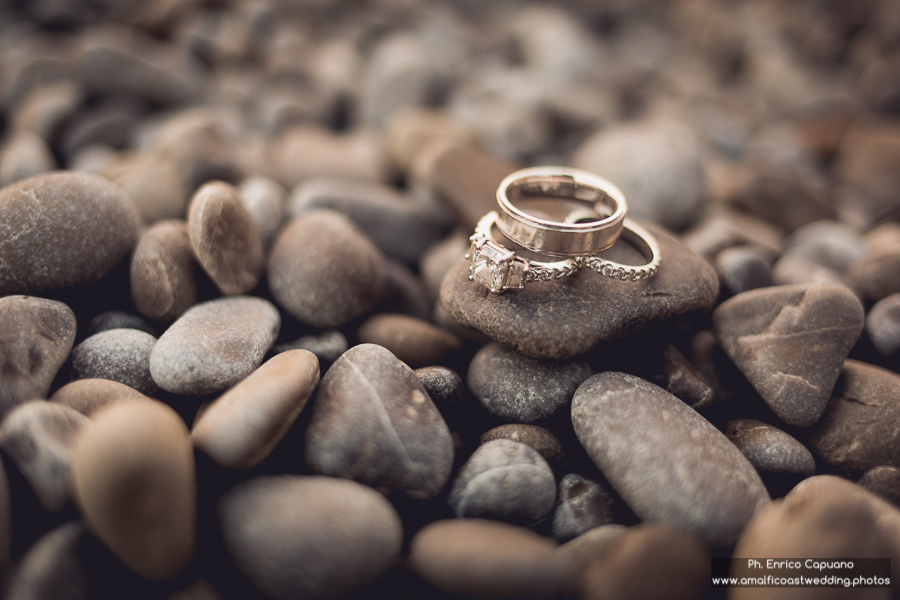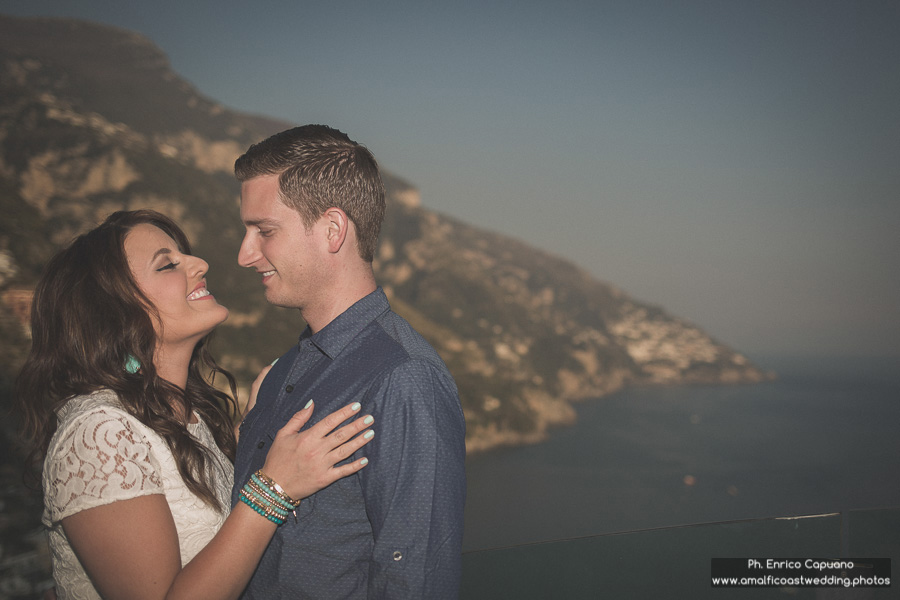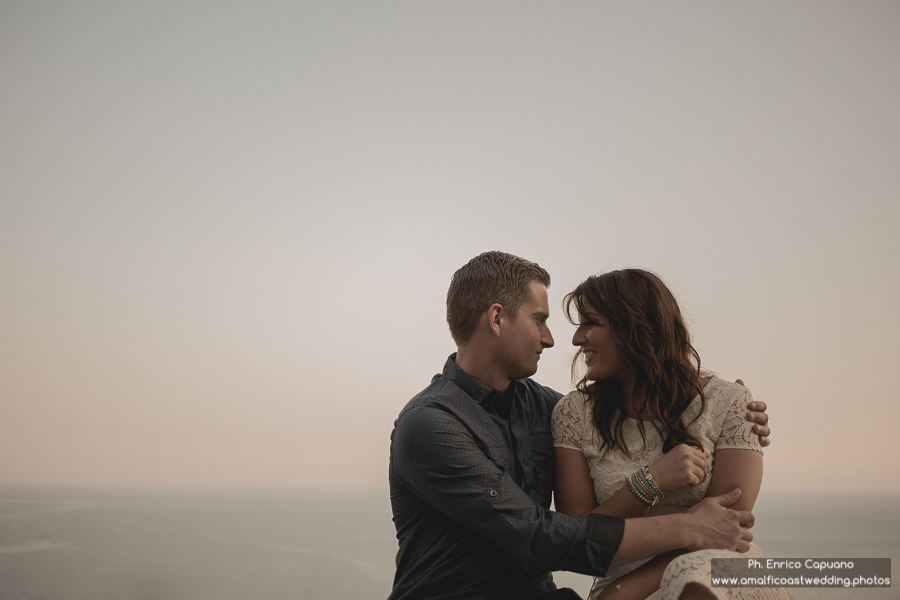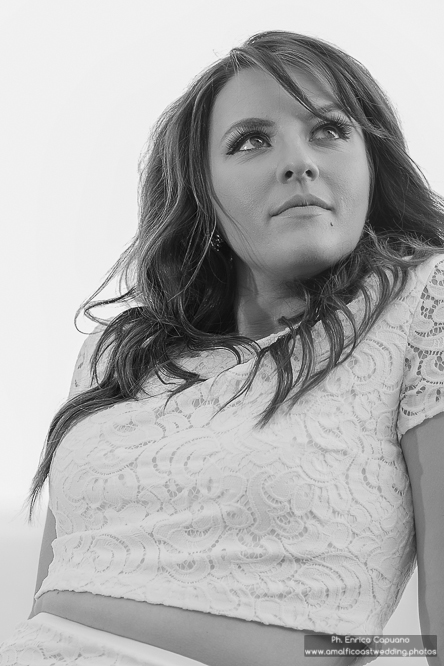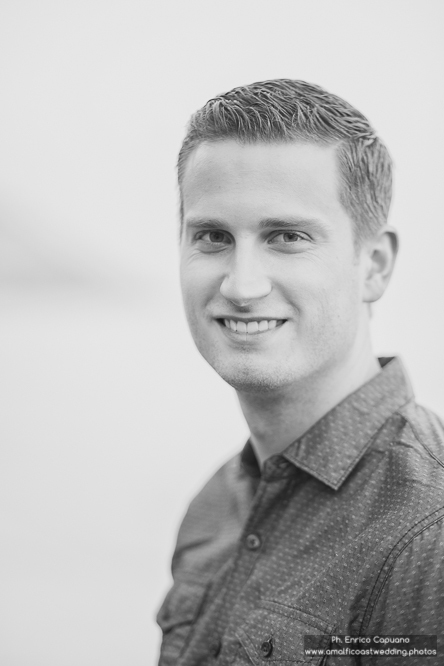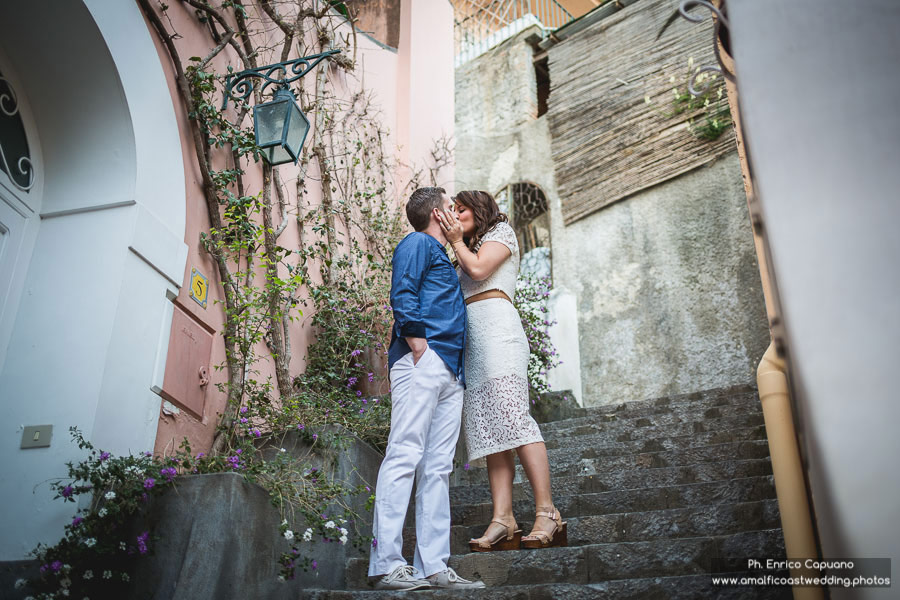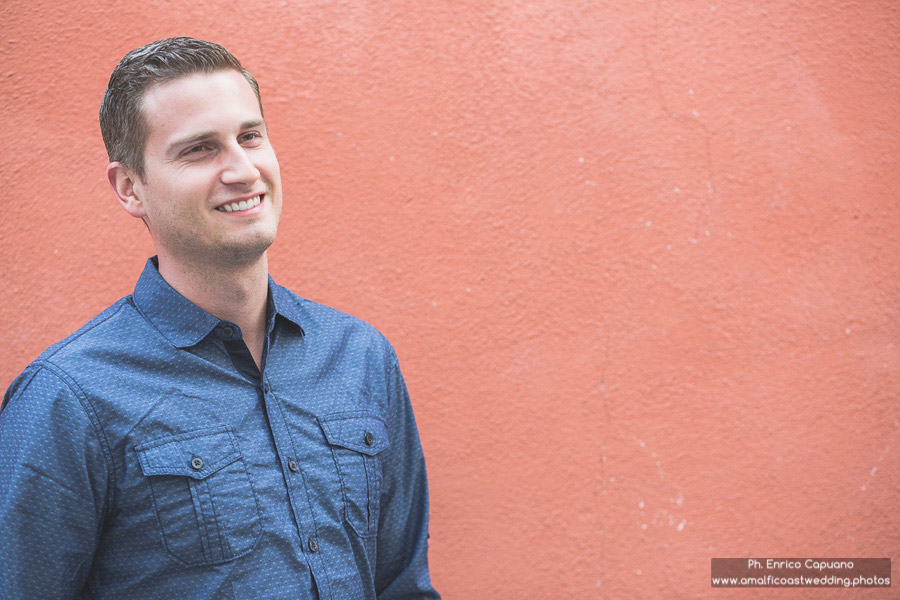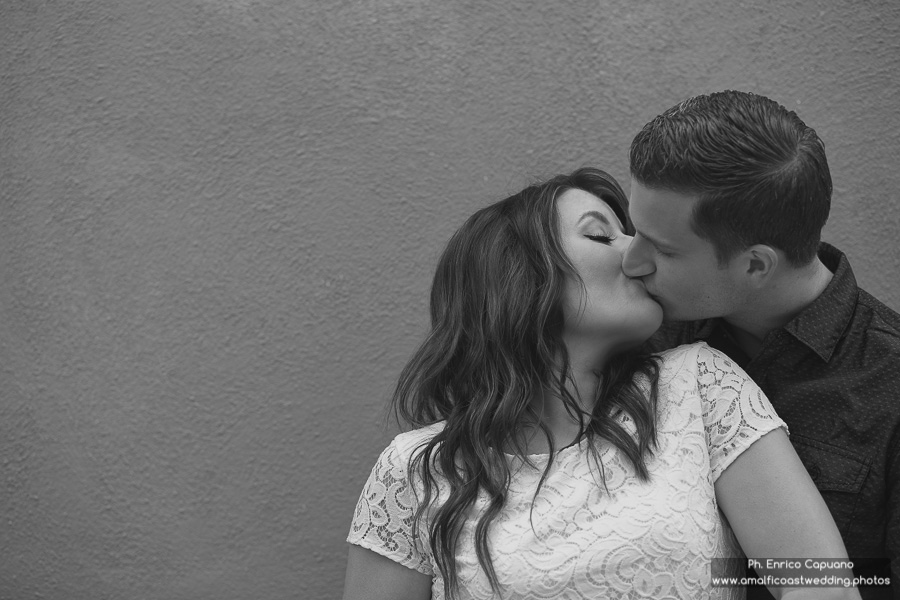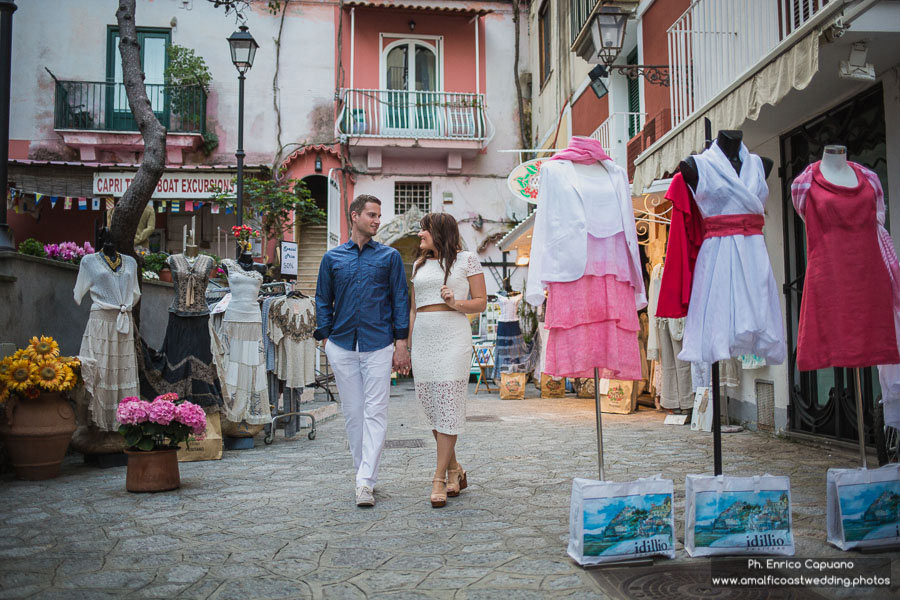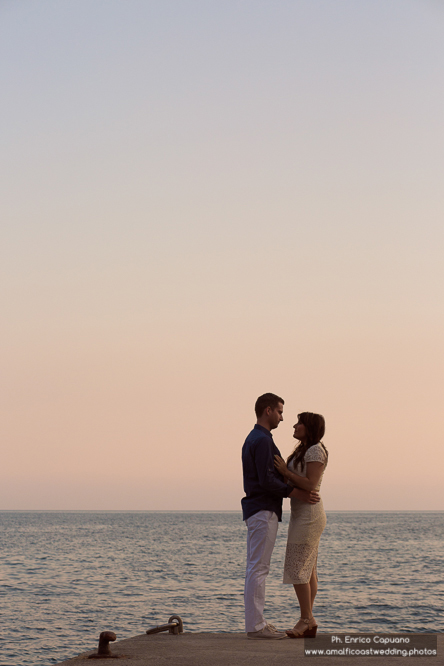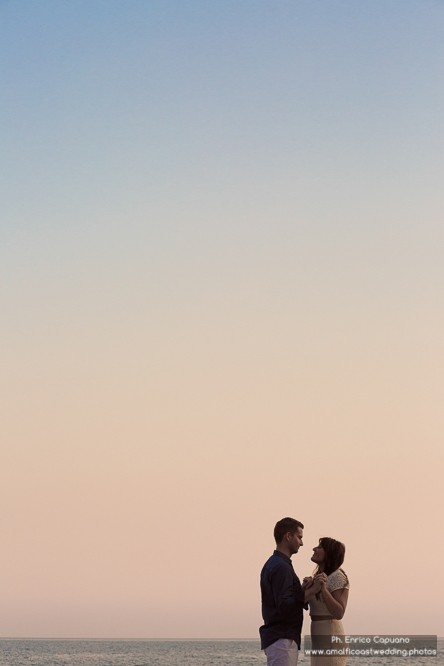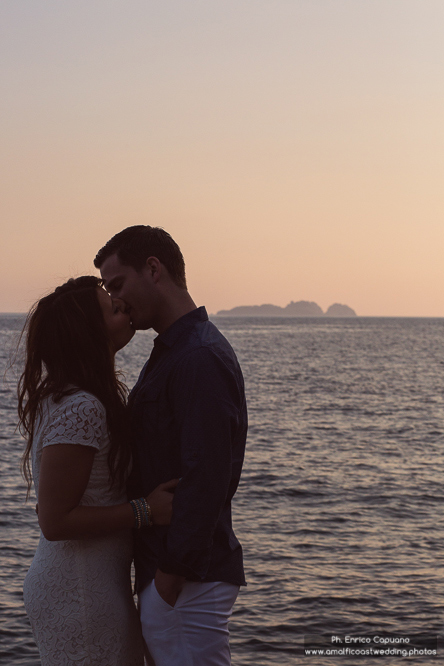 WHAT ARE YOU LOOKING FOR?
---