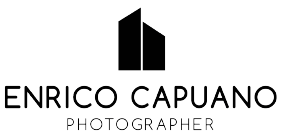 Rachit & Resh
Romantic anniversary photo tale in Positano,
on the Amalfi Coast .
Life is short and time is swift. Before I knew it, we were three years into our marriage. My only regret from our wedding day was that I didn't get the chance to read my own vows to my bride. Thanks to Enrico Capuano, that is no longer the case. My vows were written. The hard part was over. Now all that was left was to capture the memory and seal it in place in a location where time can stand still for long enough. My wife and I have explored the farthest reaches of the globe, and I could think of no place more beautiful and soulful than the Amalfi Coast. And what better way to memorialize one of life's greatest moments than to capture the emotions on film. As a wedding photographer myself, I reviewed photographers under particularly keen scrutiny.
Alas, my search was over when I came across Enrico's website. Looking at his work, I immediately knew that as a photographer, he was technically skilled and versatile in his ability to make amazing pictures. This alone would have been enough, but prior to our arrival in Italy, Enrico went out of his way to help me plan my surprise vow renewal--from the perfect location to the delivery. That's not all. When my wife and I finally met Enrico as the sun started to set off the coast of Positano, I knew that we were truly blessed to have him with us on that day. Enrico is a kind soul with a bright smile and the kind of charisma that puts people at ease. He treads lightly, but can take the reins when he needs to get the shot. These are the qualities you want in a great wedding photographer.
As he guided us through the streets of Italy, we shared stories and became friends, forgetting for a second that he was our photographer.
As the sun finally breached the horizon, and I revealed my vows, my wife and I were in love all over again. I would not change a thing if I had to do it all over again.


Many thanks to Rachit from Enrico Capuano for all the words written in this amazing tale.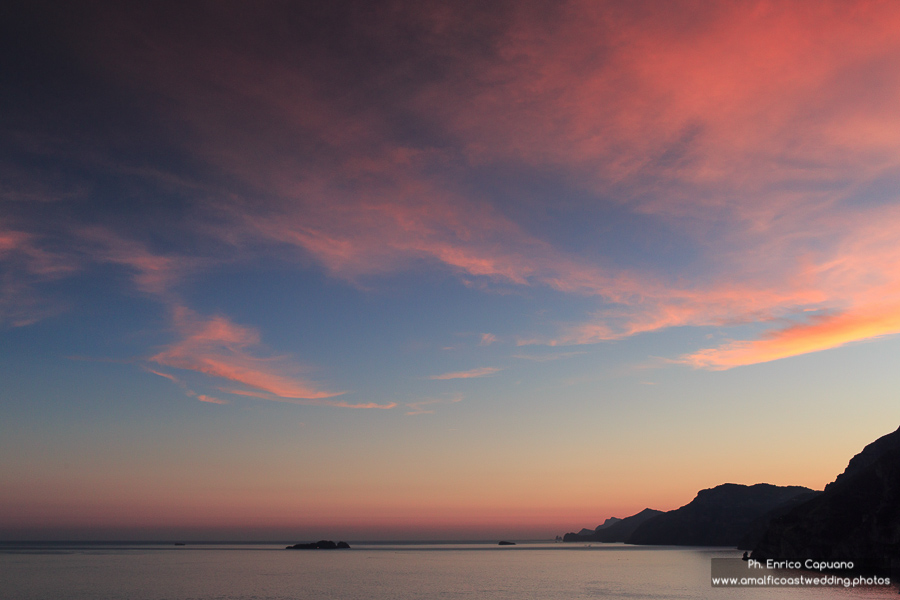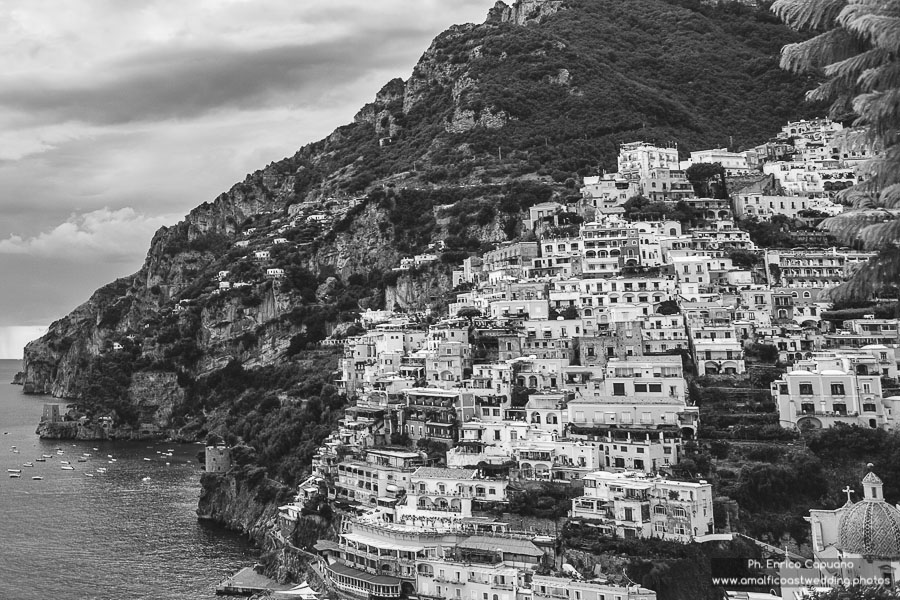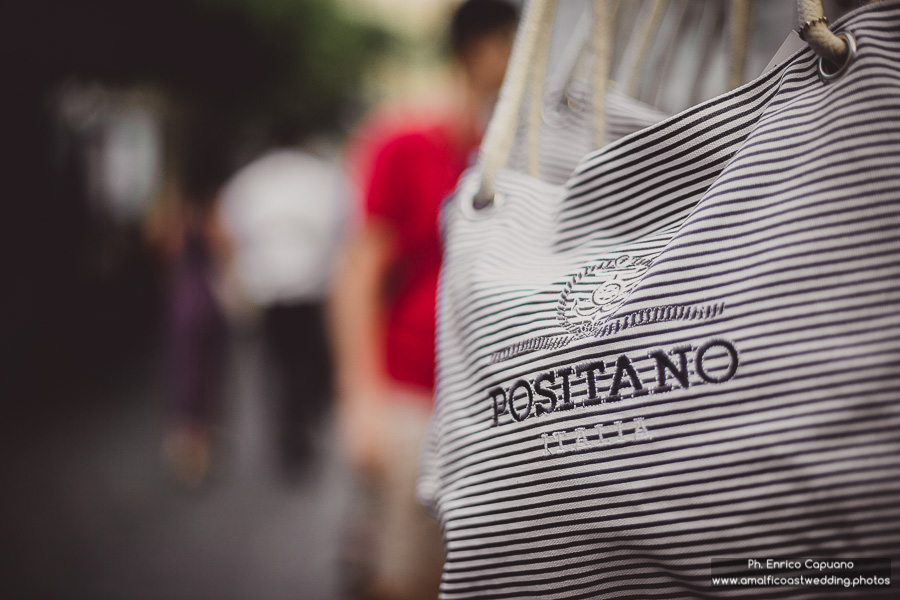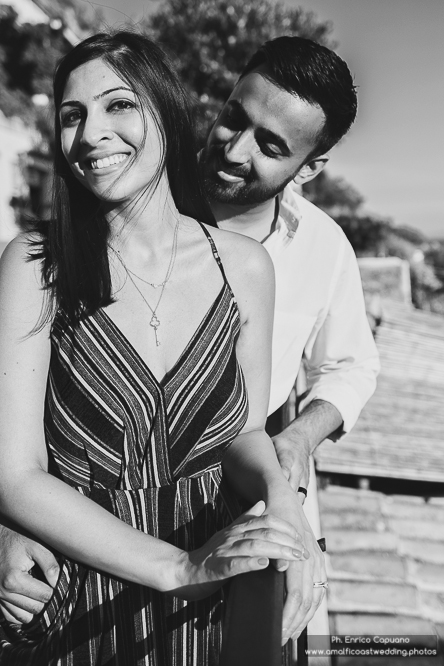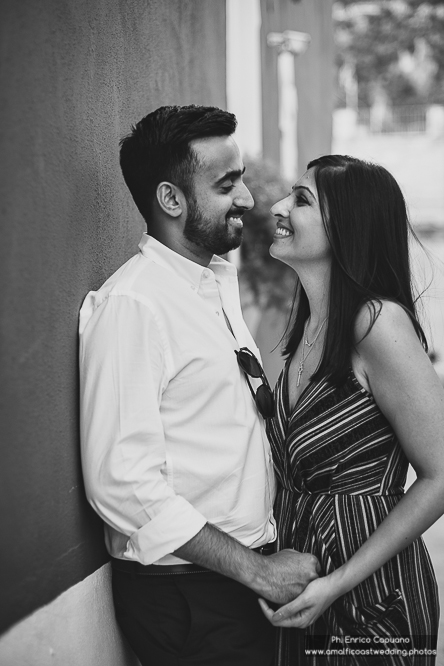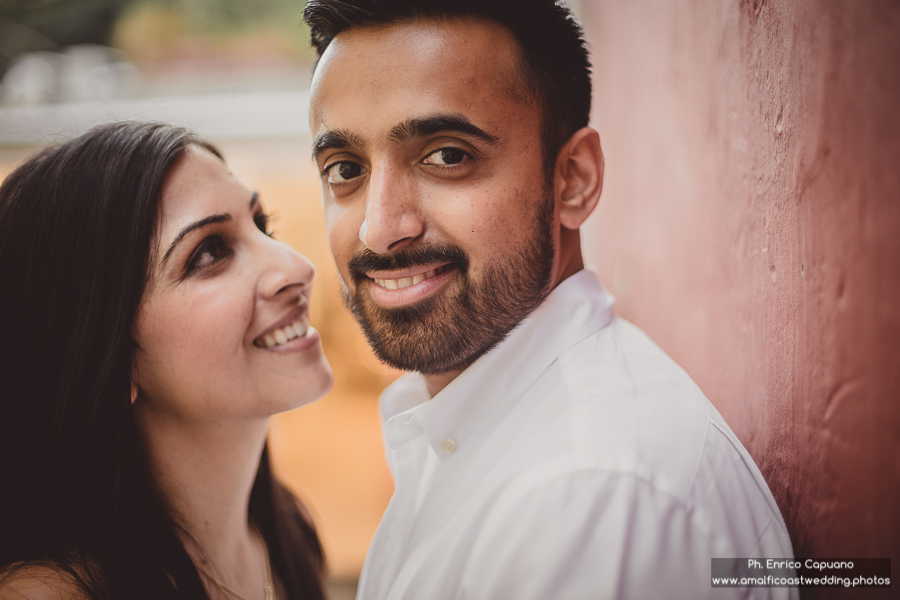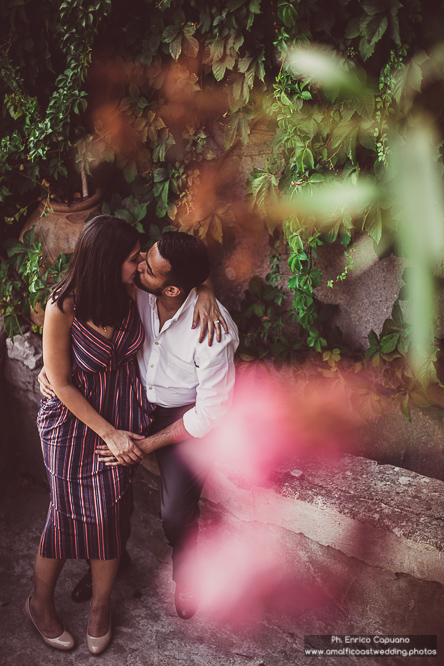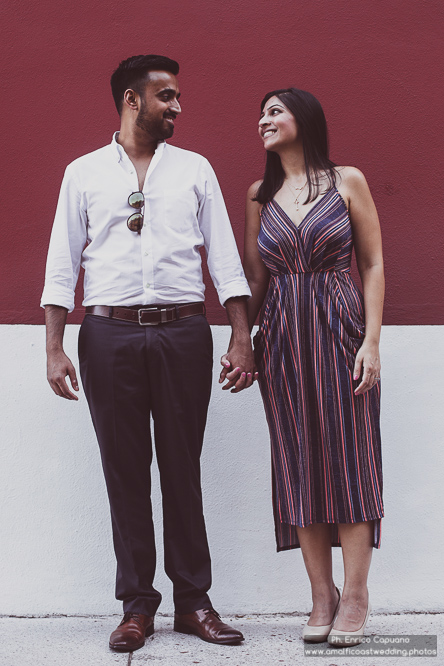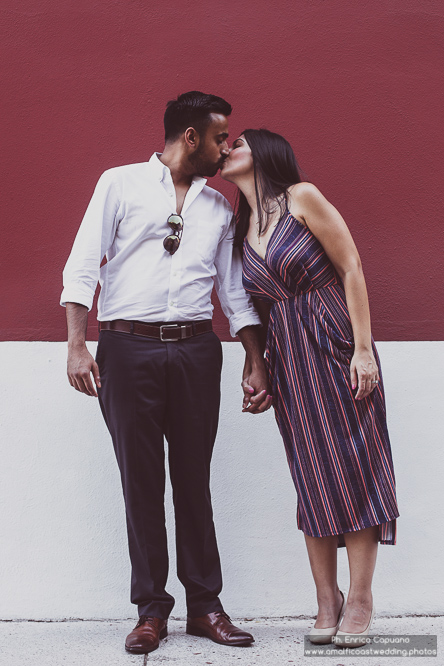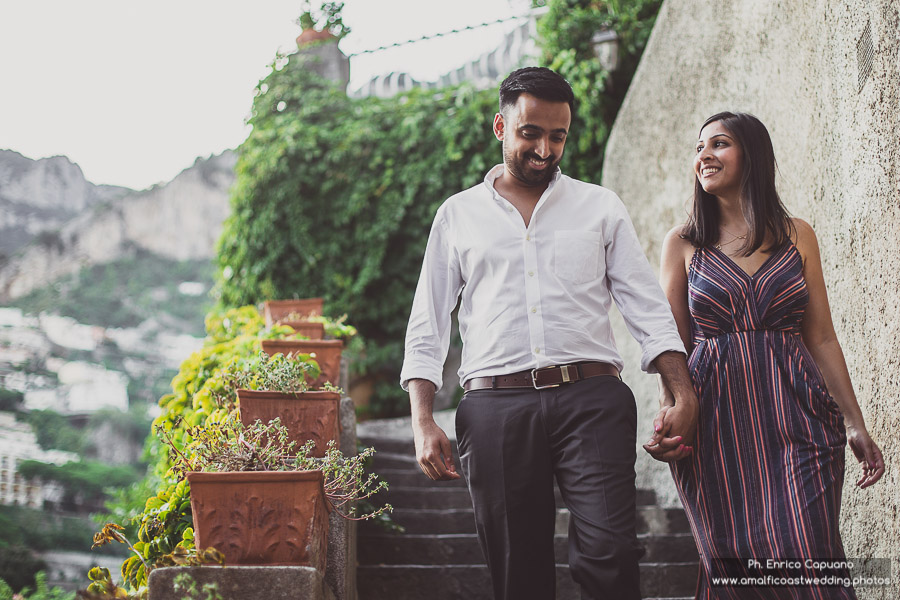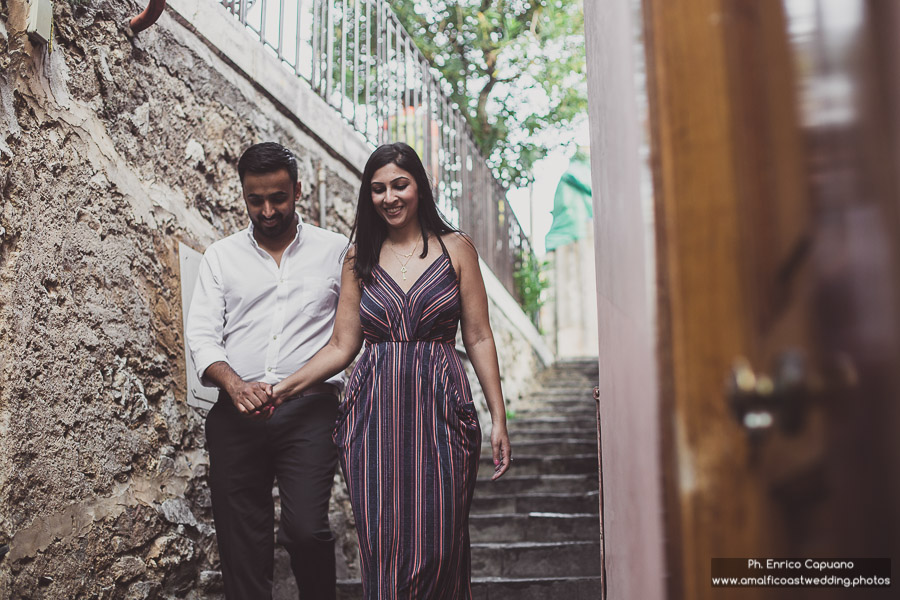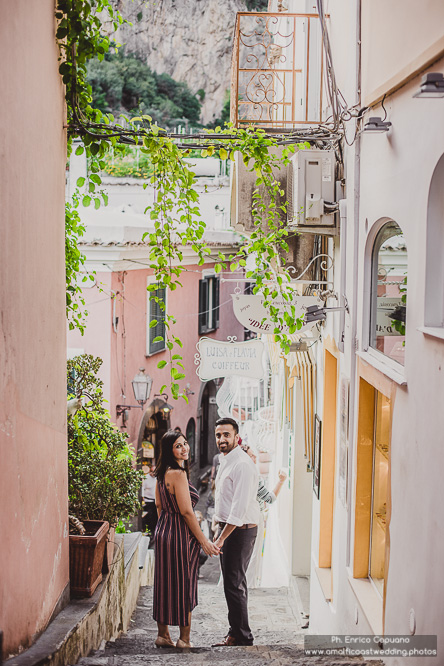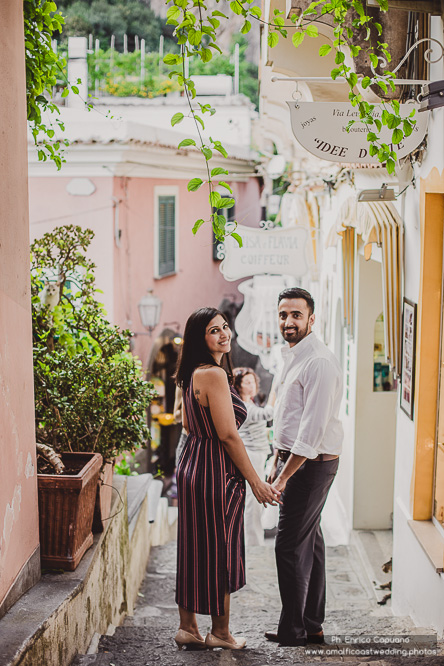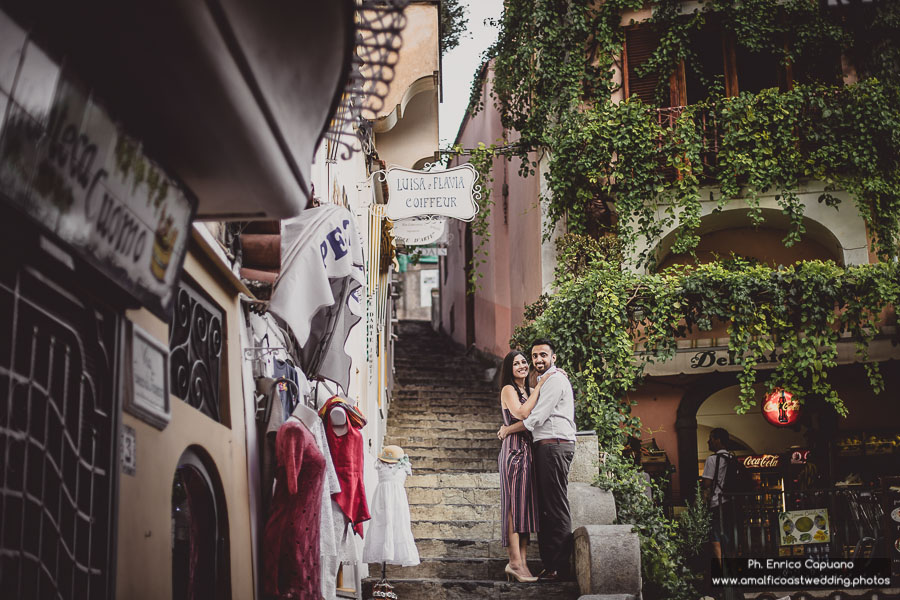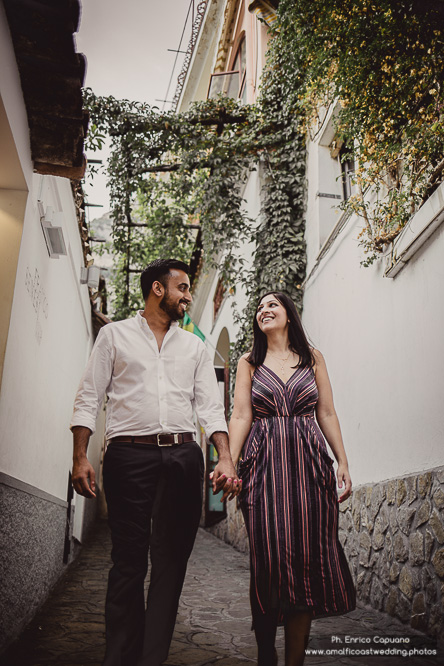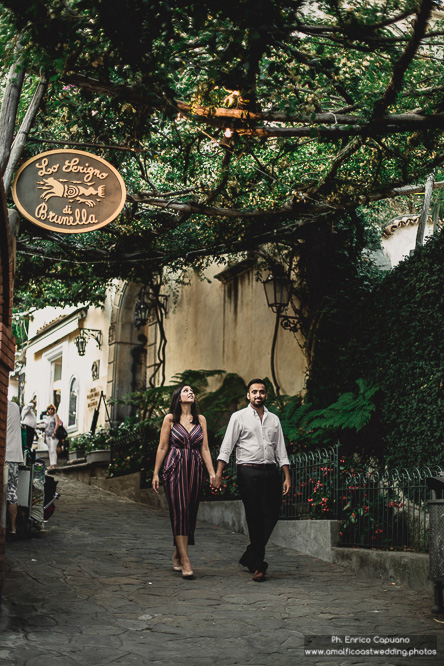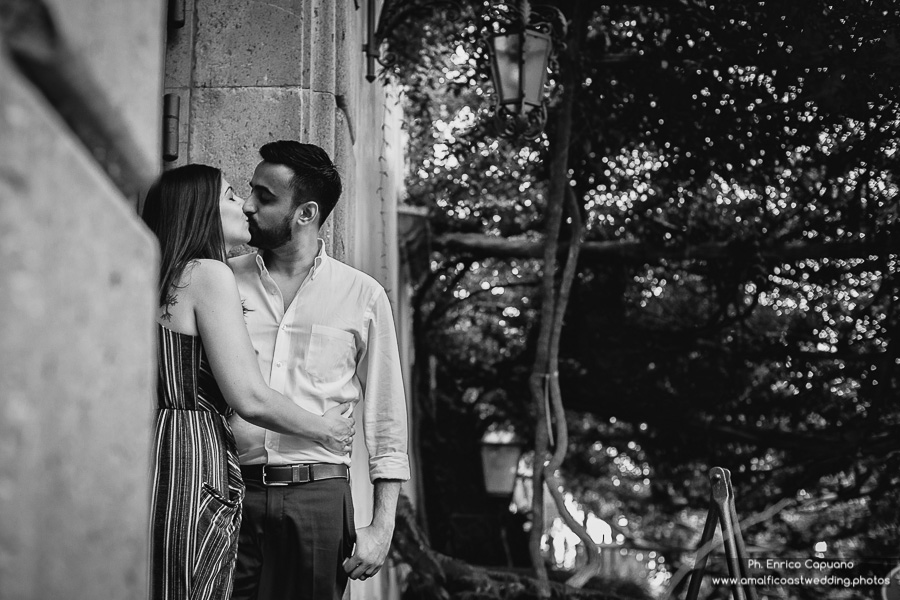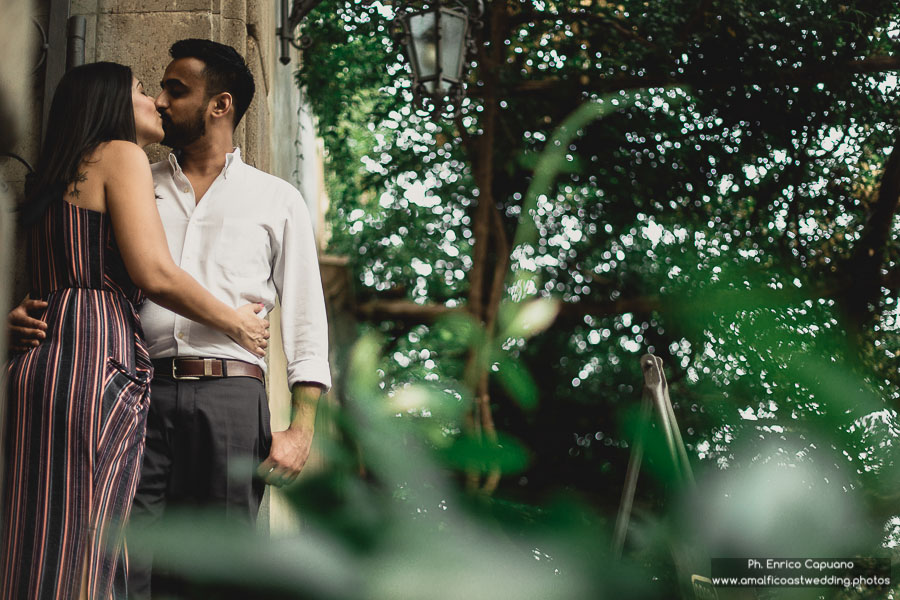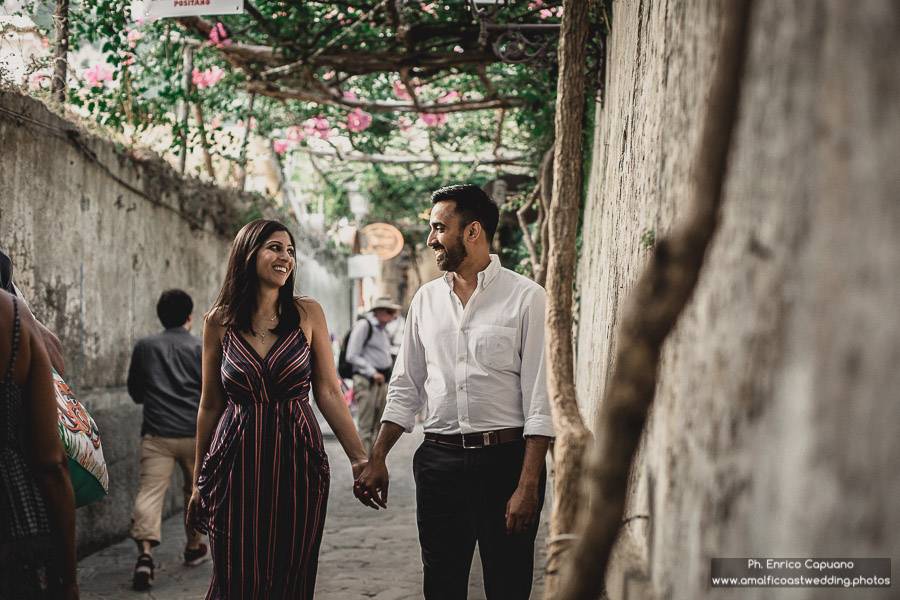 WHAT ARE YOU LOOKING FOR?
---