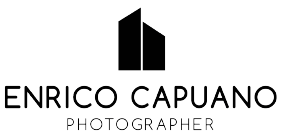 SOUL – fashion in Ravello
Soul is a photographic project, a collaboration between Carla Pagano Couture and the photographer Enrico Capuano. Carla Pagano, fashion designer in Naples, wanted to add to her collection a vintage touch setting the fashion shoots in Ravello on the Amalfi Coast. The collection consists of four dresses that represent four different faces of the woman soul. It was inspired by nature, by feeling one with it, becoming one element. The photos were made according to the rules of simplicity and order, trying to emphasize the colors and the features of Ravello, known also as an exclusive destination for weddings. Fashion photography is designed as a complementary element, to be able to integrate with the surrounding environment to create a harmonious result, perfect combination of soul, photography and nature.
WHAT ARE YOU LOOKING FOR?
---