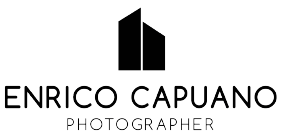 Exclusive weddings and gastronomy

on the Amalfi Coast
Italy is the perfect destination to organize an exclusive wedding. Among the various factors that make it such, it is impossible to forget its gastronomy, full of specialties known worldwide. Campania, Naples and the beautiful Amalfi coast is distinguished by its ability to combine the authenticity and taste of Italian cuisine excellence with the most beautiful wedding locations in the world. Enrico Capuano, an experienced wedding photographer based in Ravello has decided to create this series of photographs to enclose the simplicity, elegance and exclusivity of the menu of the Amalfi Coast. As a certificated advertising food photographer he also wanted to emphasize the aesthetic perfection of the dishes, also suitable for an exclusive marriage menu. The dish is enriched with new values, nurturing the taste to the traditions of Italian cuisine accompanied by an elegant aesthetic sense.
WHAT ARE YOU LOOKING FOR?
---