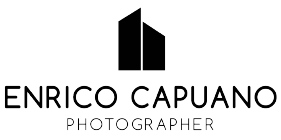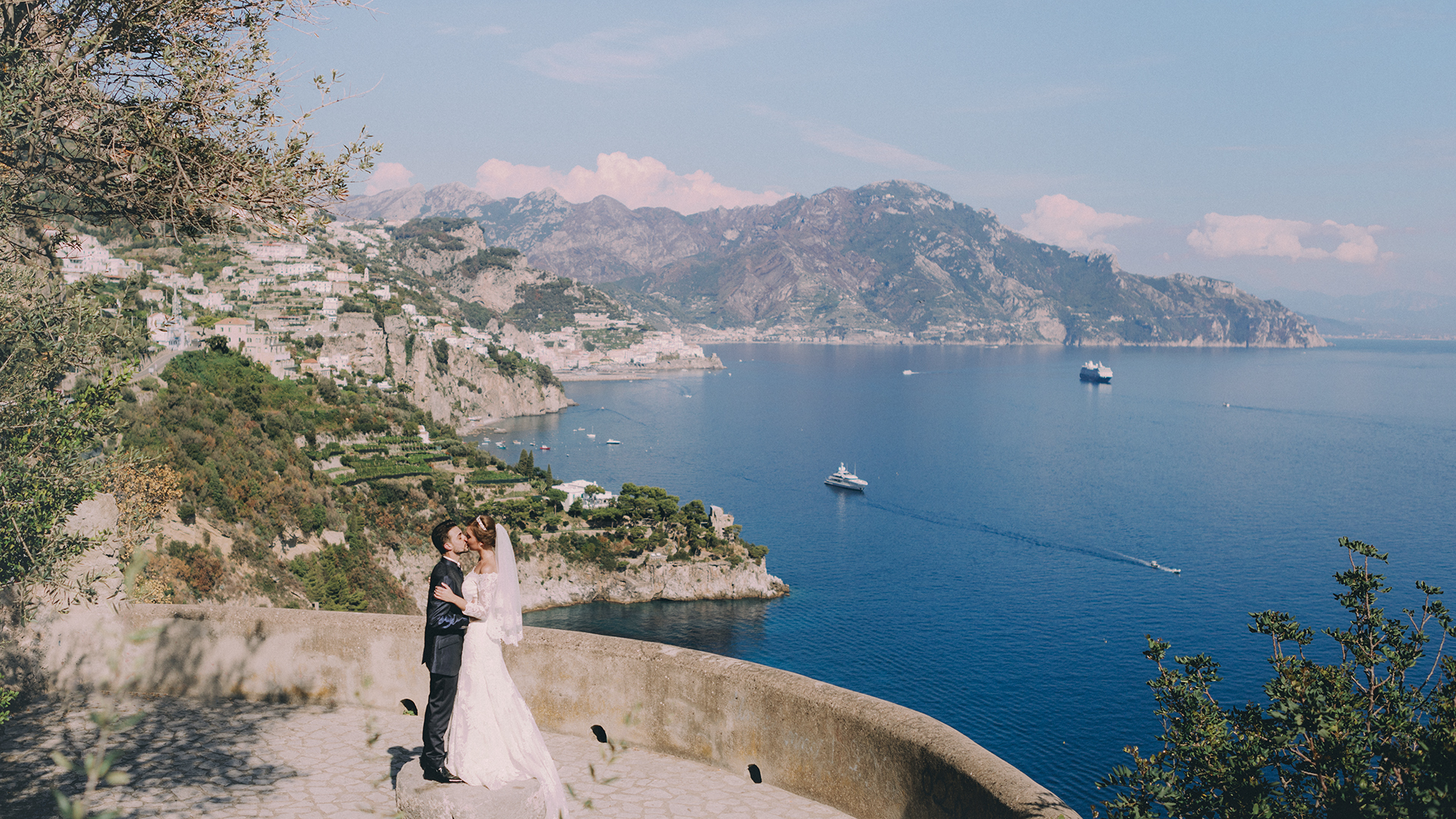 "Breathe the intimacy of a photo"

While you are looking at a photo it's like you are travelling, meeting a passed instant with your mind and your emotionality. This is the reason why I decided to express my passion through my work, sharing unique moments. Black and white photos, creativity, portraits, naturalness and beautiful locations are the main features of my photographic tales; humility and reliability are my life style. Let your instinct guide you through the photo galleries, inspiring your personality. In this way you can imagine to be in the Amalfi Coast, from Ravello to Positano, possibly getting ready to live the unforgettable moments of your wedding. The shoots will be the starting point of your wander, creating an harmonious game between past, present and future.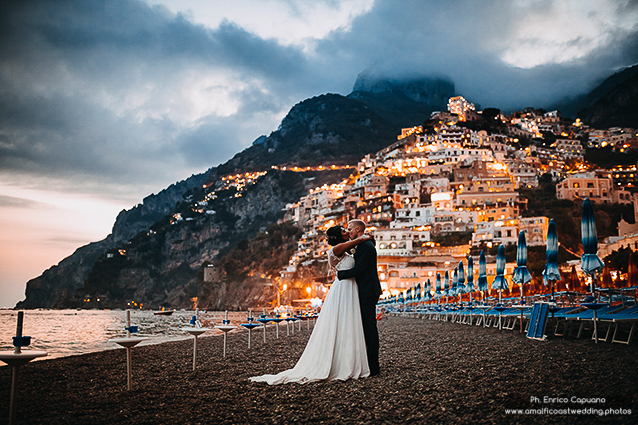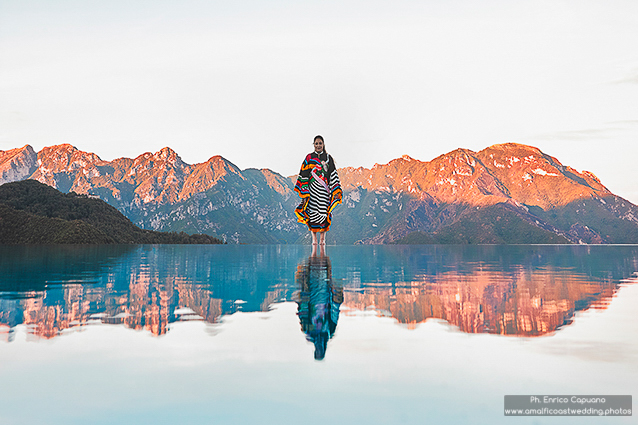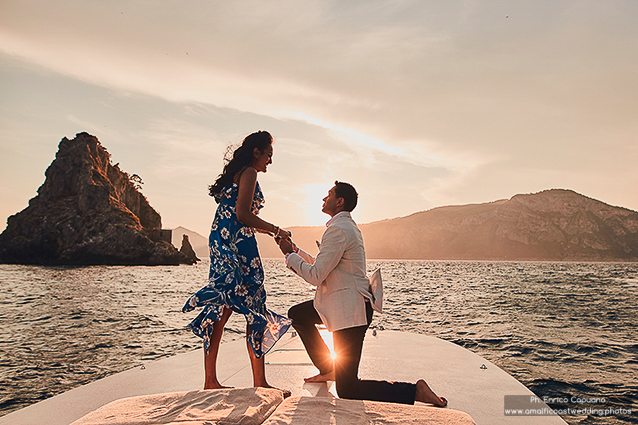 Ciao, I'm Enrico Capuano, an italian destination wedding and personal photographer based in Ravello, on the Amalfi Coast. This is the place where I was born and where my heart feels at home. Amalfi, Positano, Ravello, Maiori are some of my favourite wedding locations of Southern Italy. I am completely in love with my work because it is born as a passion and now gives me the opportunity to be in touch with people around the world learning about new cultures and traditions.
I realize engagement, wedding and honeymoon photo services in a modern reportage style and I love to personally follow each event to capture the love in relation with the beauty of the Amalfi Coast.
In my free time I like to arrange personal photographic projects about portraits, reportage, art and events.
In this website you will have the opportunity to find out more about my style. In the galleries you will find different sections about details, photographs in black and white, wedding reportage style and so on.
Each of my photo story contains a mix of these elements to create a harmonious and romantic tale. In the blog section you can read articles full of news, information and ideas for weddings.
There will also be some curious stories about my life as a wedding photographer.
In the portfolio section you can have a look at the events photographed recently, looking through the different locations. In the end, in the personal research section you will find a series of fine art photos that enclose my passion for photography.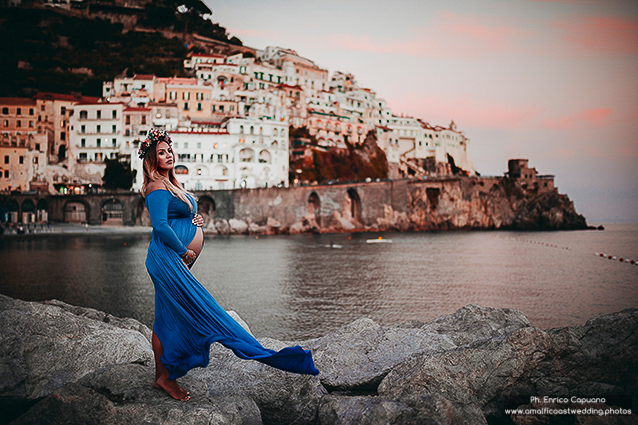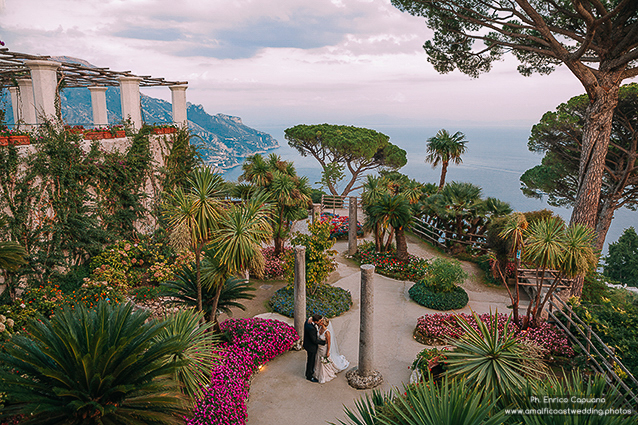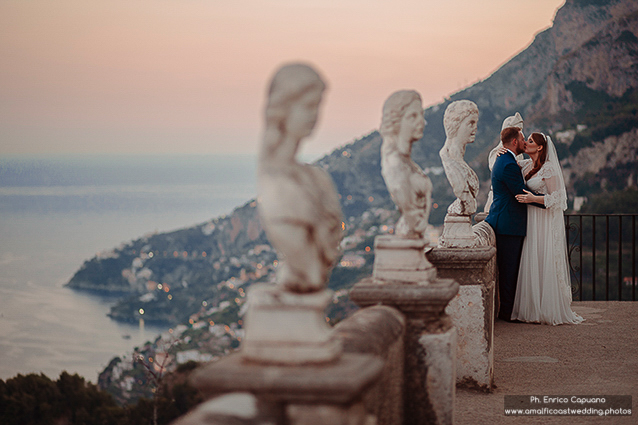 WHAT ARE YOU LOOKING FOR?
---